Porsche VIN Decoder | Get Build Specs & Vehicle History Reports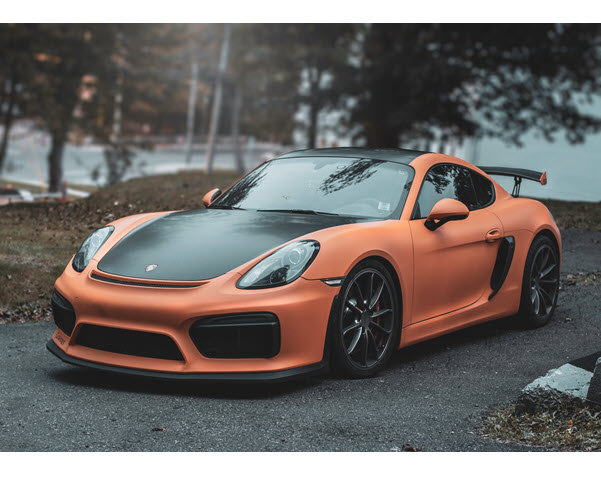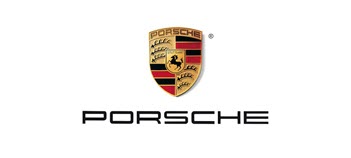 Porsche VIN Decoder
Enter VIN to get a vehicle build sheet, history report, and more.
Whether you're in the market for a Porche, or you're already a proud owner, you probably love the brand for its one-of-a-kind driving experience delivered by its unique blend of power, agility, and comfort.
However, before you make a purchase or start repairing your Porsche, there's one thing you should be familiar with: the Vehicle Identification Number (VIN). The VIN is a unique code that's assigned to every vehicle, and it contains important information about the vehicle. Researching that number may reveal a car's specs and history – including its features, installed options, accident records, service history, and title status.
In this article, we're showing you the 5 best ways to run a Porsche VIN lookup and discover what your Porsche's VIN has to say. Read on…
1. Run a Porsche VIN lookup with BeenVerified

Trying to research a Porsche car but don't have its build sheet at hand? If you have its VIN, then you should probably run a VIN lookup with BeenVerified.
BeenVerified is a powerful vehicle lookup engine. With billions of records in its database, it not only tells you which options the automaker has installed but also gives you an insider scoop on that car: past owners, sales listings, miles covered, maintenance history, accidents, and other interesting tidbits of information.
Here is how to run a Porsche VIN check with BeenVerified:
Go to BeenVerified Vehicle Search.
Feed your vehicle's VIN into its search box and click SEARCH.

Hang tight as BeenVerified scours its database to find matching records with your vehicle. Depending on the wealth of information, the whole process could take up to one minute. Once finished, it will gather the found records into a neat report for you.

2. Get an in-depth vehicle history report with Bumper

Every used vehicle has a past. For some, it can be pretty rocky. If you're looking to dig deep into a used Porche's history, you can pull a vehicle history report from Bumper.
Bumper is an NMVTIS-certified partner. It gets its data from NMVTIS, JD Power, NHTSA, and a wide range of other industry-leading data sources, which makes it a go-to for accurate and authentic vehicle history reports.
A Bumper vehicle history report usually includes the following information when available:
Features
Factory-installed equipment
Owner details
Sale listings
Accident history
Salvage records
Odometer reading
Vehicle safety
Title History
Theft records
Warranty
Recalls
Market value
Liens
etc.
which helps you get into the granular details of a vehicle and makes sure it meets your needs.
Here is how to run a VIN check with Bumper to get a Porsche's vehicle history report:
Go to Bumper Vehicle Search.
Enter the VIN and click SEARCH.

Sit tight as Bumper gathers records for your vehicle and compiles them into a report. Once ready, click to unlock the report.

Bumper is a hub for all things vehicle. With Bumper, you can get a vehicle's specs, ownership, history, market value, vehicle comparisons, and real-time monitoring, in one single tool.
3. Run a VIN check with EPICVIN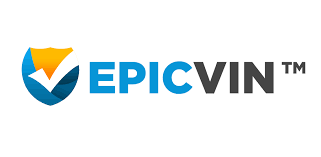 Much like Bumper, EPICVIN is another NMVTIS-approved data provider designed to protect you from fraud and unsafe vehicles. According to user feedback, EPICVIN doesn't just uncover a car's features and characteristics but also unearths a wealth of other information linked to a car: vehicle details, fuel type, price, ownership costs, possible odometer inconsistency, theft records, etc.
Go to the EPICVIN official website.
Enter your Porsche's VIN number as suggested, then click Check VIN.

EPICVIN will start scouring its database for matching records. Once done, it will build a report containing all the available records associated with the VIN.

4. Look up salvage records with NICB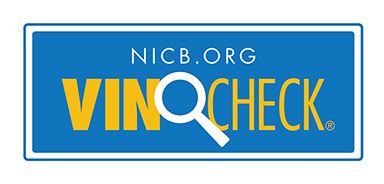 Got your eyes on a second-hand Porsche but the deal sounds too good to be true? If so, you should look out for a salvage title. A salvage title is issued when a vehicle is written off as a total loss after suffering significant damage (from theft, an accident, or a natural disaster). Although such a vehicle can be returned to the road with proper repair, it is usually deemed less reliable and has little financial value.
Luckily, NICB (National Insurance Crime Bureau) offers a free VIN check service to help you determine if a Porsche car has been branded with a salvage title in the past:
Go to NICB.
Enter the VIN number, tick the box next to I agree and complete the captcha. Then click SEARCH VIN.

Within seconds, NICB will tell you whether the automobile has reported theft or total loss records.

Note that NICB only alerts you whether there are stolen or total-loss records associated with a vehicle and barely anything more. If you need to gather more information about a vehicle's past, such as its ownership history, title info, accident records, and previous usage, you should check out other methods in this article.
5. Get your Porsche's build sheet with VIN Analytics
Last but not least, VIN Analytics is a database that supports the lookup of a select few vehicle brands (Porsche included). With VIN Analytics, you can pull a basic build sheet for your Porsche for free, but if you want more in-depth information, such as its window sticker, a complete list of factory-installed options, and vehicle history reports, it will charge you a fee, starting from $9.99.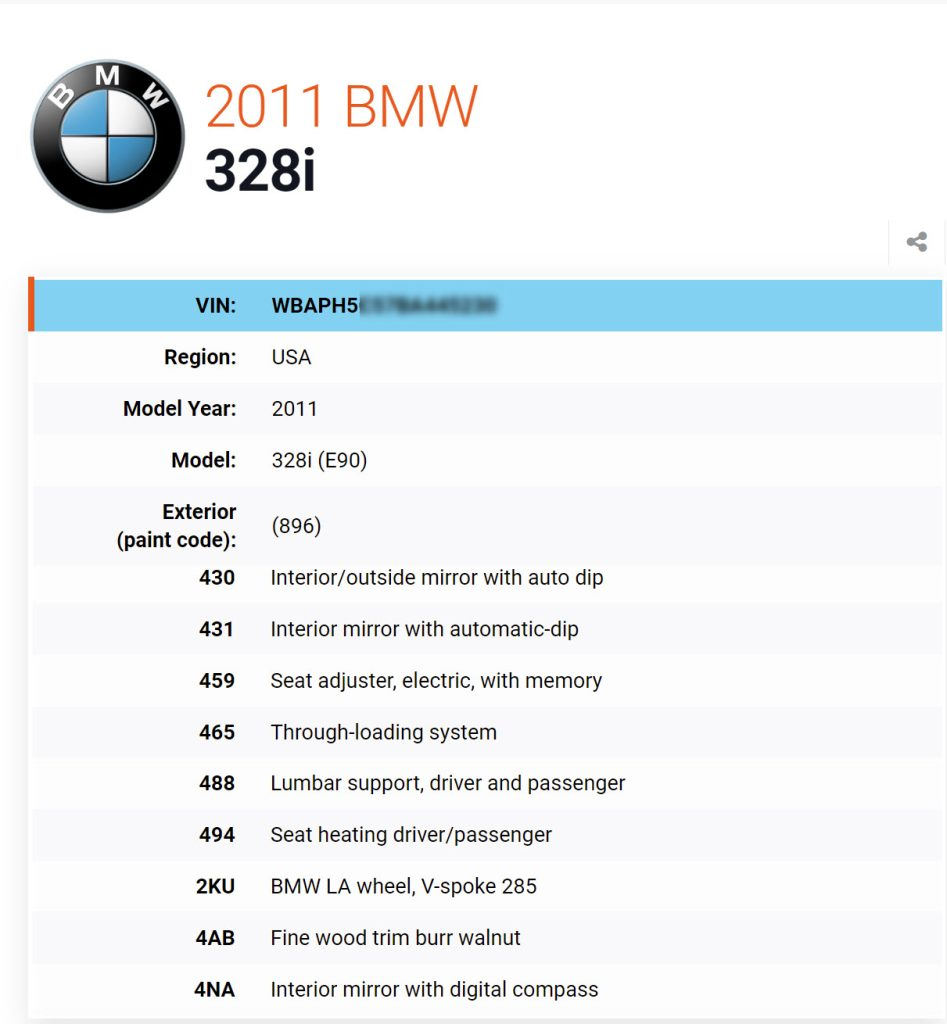 That's it – the 5 best ways to run a Porsche VIN lookup to get to know its make, model, and history. Hopefully, it helps. If you have any questions, ideas, or suggestions, you're more than welcome to leave us a comment below, thanks!
Photo by Jonathan Cooper on Unsplash