POF Search | Find Someone by Name/Email/Phone Number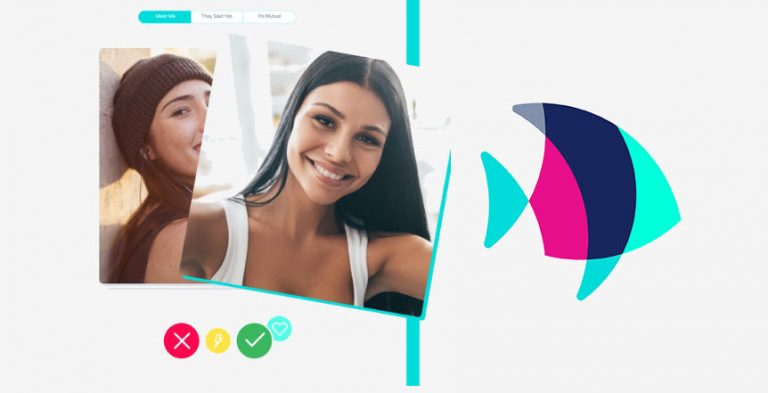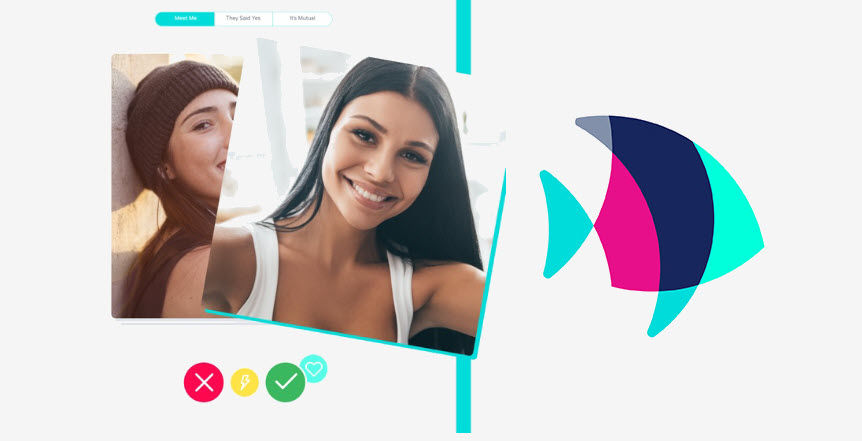 In the past, the POF search feature allows you to search for anyone by username, but it's impossible to utilize this feature anymore.
To prevent scam searches, POF removes the feature of accessing someone's profile by visiting www.pof.com/USERNAME. They will keep giving you error messages.
It seems impossible to search for a specific person on Plenty of Fish, but the good news is that you can still find them.
How to do a POF search without registering?
Can you browse Plenty of Fish without signing up?
Basic Plenty of Fish search without registering feature has gone permanently and no users can do POF search without having to set up an account.
To run a POF basic search, you should have a POF account, because there's no way to bypass the registration.

Want to stay anonymous? You can create an account without using your real name or personal information. Still, this method is not 100% anonymous.
Or you can use a third-party tool such as Spokeo to let it do the job for you. It will help you search all the social networks associated with their name/phone number/email.
Unlike other background check services, Spokeo supports over 120 social sites, including dating platforms such as Plenty of Fish, Tinder, and Match.com.

How to search for someone on POF after signing up?
POF has removed Username Search so that you won't be able to find the person you know there.
If you don't mind taking the time to create a Plenty of Fish account, you can narrow down your search results by using POF search features.
The search function used to be Basic Search and Advanced Search, which was quite complicated, but they're in one place, enabling users to choose partners considering Location, Bio, Background, Lifestyle, etc.
It takes time to find the exact person you're looking for and this method has varying success because they may fake their profile, making it even harder for you to track them down.
Since Plenty of Fish has less clientele when compared with apps like Tinder and Bumble. You can search these two platforms using Spokeo.
Wrapping Up
You have to have a Plenty Of Fish account which means joining and signing up on Plenty Of Fish and lots of people just want to search for someone without the huge hassle of having to create an account.
If you are looking for a SPECIFIC person on Plenty Of Fish (you know their name, phone number, email address, or their vehicle), you can find all related information available with a third-party tool.