How to Run Plenty of Fish Search Without Registering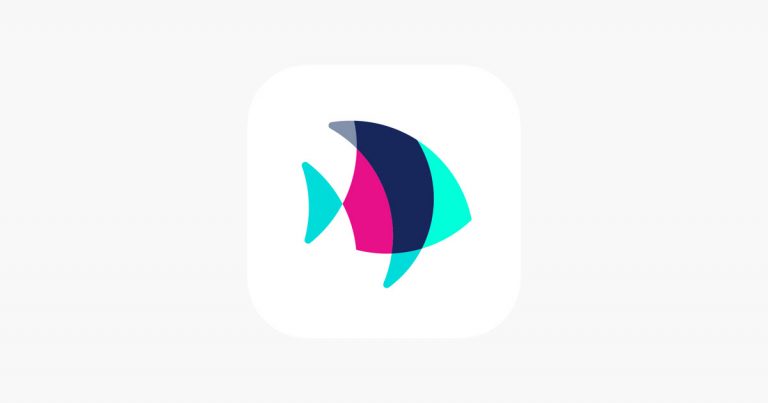 Dating Profile Search
Look up email on 55+ social networks.
Plenty of Fish has removed the anonymous search permanently. If you would like to search for a specific person, you will need to sign up. However, people search websites have made it quite easy for you to run a Plenty of Fish search without registering.
Best way to search a POF profiles without registering
Searching for a POF profile without registering is the most ideal way. You can keep your search private and skip the lengthy signing up.
Among these third-party websites, Spokeo is one of few services that offer Plenty of Fish searches, as well as other dating platforms like Tinder and Match.com.
Since email is required when signing up for POF, you can run an email reverse lookup and find all profiles associated with this email address.
When choosing from People Search services, you need to make sure this service supports social media search so that you won't be wasting time and money on the information you don't need.
Company
Pros
Cons
Spokeo
Great prices
Easy to use
Can search up to 120+ Social Networks
Offers $1 trial
$13.95 per month
Not the best crime reports
Hidden fees for court records
PeopleFinders
Offers accurate data from above 6000 data sources
Quick results
Detailed self background check
Offers individual reports options
$24.95 per month
No free trial
Why is it different from a manual search?
You can search for a POF profile without registering for free if you want, but there are certain things that make it quite different when you use a people search service.
You can run a comprehensive background check on anyone if you know their name, phone number, or email address, etc.
It saves you a lot of time by providing instant and accurate search results. They pay tons of money for collecting information from public records and publickly available profiles on social media and dating platforms. But there's always a trial membership, and money-bck guarantee.
How to search POF without registering for free?
Still, if you want to try searching for a Plenty of Fish profile for free, it can be done in the following ways:
1. Click "Forget your password?"
If you try logging in with a username or email, POF won't tell you if the account name/email address exists.
Your username/email or password was wrong. Try entering them again.
To check if someone has a POF profile, you can click "Forget your password?" when the person is around you and reset the passwords with their email address.
If that is a registered Plenty of Fish email address you will receive a password reset email very soon, otherwise please try a different email. Remember to check your Junk email folder!
They will receive an email if they have a POF account associated with this email address.
However, this method may not work if they haven't turned on email notifications. What's more, it is far too obvious and they might become suspicious.
2. Use Google search engine
Anyone can use a search engine to look for a POF profile, and it's absolutely free. However, most dating websites provide privacy setting that allows their users to hide their accounts from Google search.
But some people forget to take a look at their dating profile visibility, so it's still worth a shot.
1) Make a list of all popular dating sites.
pof.com
tinder.com
bumble.com
okcupid.com
hinge.com
match.com
2) In the Google search box, type in "CITY NAME" site:pof.com and start searching. Plenty of Fish has hidden their users' names so you won't be able to find anything using a name. Instead, you can find related images of singles in a city.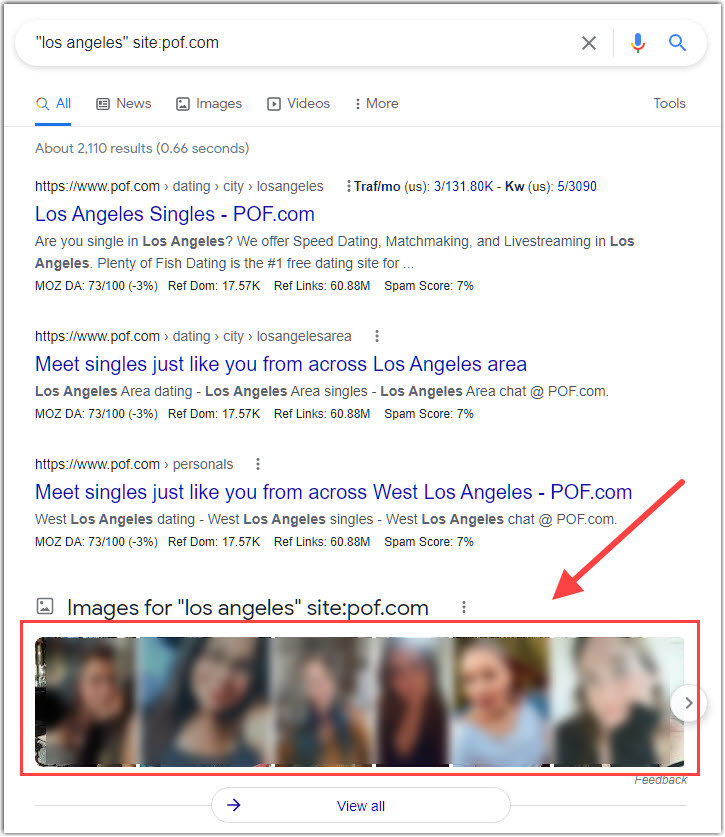 3) You can replace pof.com with other dating sites to find profiles related to a specific name on other sites.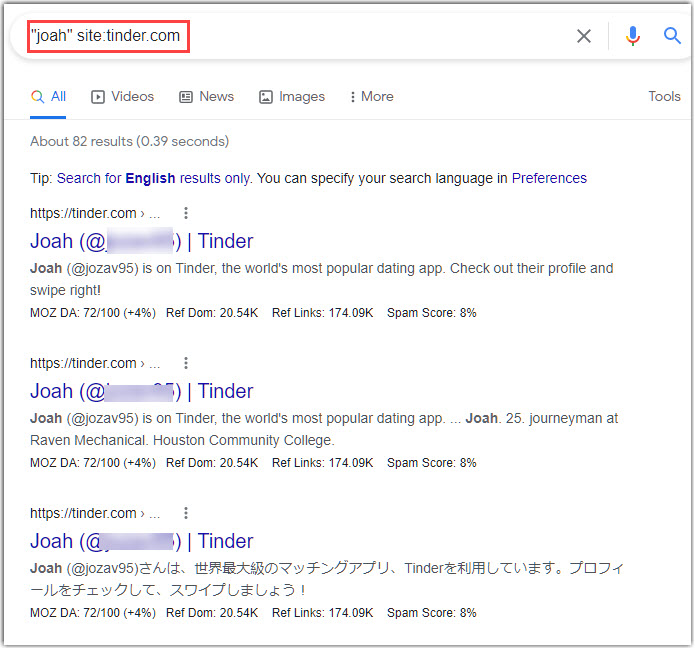 4) If you want to narrow down the results by filtering the country, location, or language, use Advanced search.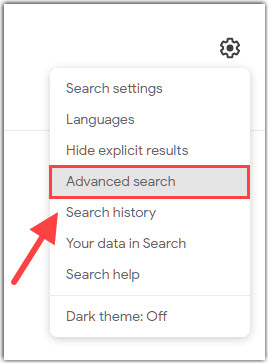 What can I find if I register?
Once there was a 'Username Search' function for upgraded members on POF. However, this feature has also been removed for good.
The POF search function allows you to search based on specifications such as age, location, height, ethnicity, or hair color, etc. It always takes tons of time to get matched for who you're looking for.
Therefore, there's no need to sign up for a POF account when you want to find someone you already know.
But if you do want to create an account, remember to avoid using your real photos and personal information in case the person finds you first.
We do not recommend using this method because it doesn't work for most cases, and it might trigger misunderstanding if you're in a relationship.
---
Above are tips on how to run a Plenty of Fish search without registering. Feel free to drop us a line if you have any suggestions or questions.