2,000 Pirate101 Free Crowns & Giveaway Codes Apr 2022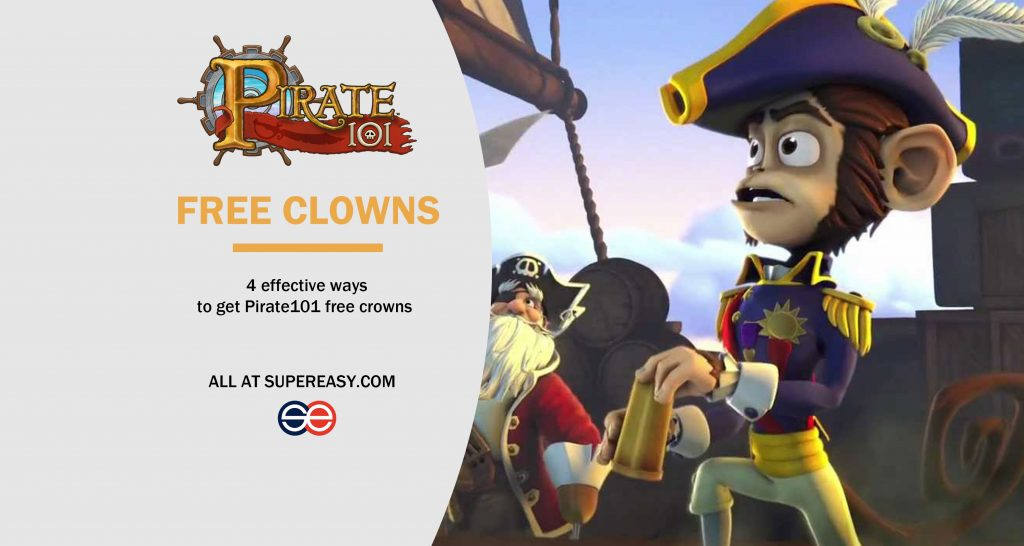 Pirates games are fun but you may find yourself wanting more and more crowns. Over 90,000 crowns altogether to finish Pirate101. That's a little crazy. But don't worry, for we've put together 4 effective ways to get Pirate101 free crowns.
Method 1: Take quizzes to earn crowns
Playing trivia is the most popular way to earn Pirate101 free crowns. Each trivia quiz will get you 10 crowns if you pass with a 75% or higher. If you don't feel like answering the questions yourself, you can use a free Chrome extension to automatically fill the answers for you quickly. Here's how to do it:
Go to Daily Crown Quiz Answering Extension and click Add to Chrome.

Click the extension icon, then click Daily Crown Quiz Answering Extension.

Enter your username and password (same as your Pirate101 account) and log in. Then click PLAY! To begin.

This Chrome extension will begin answering the following 12 questions for you. Literally you don't need to click on anything during the process.

Once completed, click Claim Your Reward. After that all you need to do is solve the captcha's.

Now you have 10 crowns applied to your account for free. It will automatically go on taking the next quiz for you. Claim your reward when it finishes the following 12 questions.

TIP: You can complete 10 quizzes per day, which means you can earn 100 crowns. 100 per day is good enough, as long as you keep doing that.

To take full advantage of KingsIsl Trivia, you can create multiple accounts and link these accounts such as 10 or 20 to grab 1000 or 2000 crowns a day for free. No new e-mail is needed. All you need is a different username.

Crowns can be applied to both Pirate101 and Wizard101. To check your crowns, you can go to pirate101.com > My Accounts.
If you still feel like it takes a lot of time to earn crowns this way, you can try the next method, which will get you 2,000 at a time.
Method 2: Invite a friend
Invite your friend or family to join the game, you'll be able to get 2000 crowns when he/she creates a new account and spends $6 or more on that account. They'll also get 500 Bonus Crowns after the purchase. Here's how to do it:
Go to Earn Crowns and click INVITE-A-FRIEND. (You'll be prompted to log in if yo)

You'll see a special code and link just made for you. To make it easier, you can share the special link with your friends with which they can sign up quickly.

When your friends open the link, they will just need to click Continue to finish the sign-up process.

This method can earn you 2000 free crowns for you and extra 500 crowns for your friend. However, your friend need to purchase something to activate the reward. If you have a friend who also wants to join Pirate101, don't forget to share your link.
Method 3 – Take advantage of giveaway codes
KingsIsle is constantly offering free crowns. Here we've included all the giveaways so that you can save time searching online:
KI Livestream
Every last Thursday of the month, you can join the KingsIsle Live show on Twitch.

Before you head to the live event, ask creative questions and tips on Twitter using the hashtag #AskKI. If you're lucky enough to get your question featured on a KI livestream, you will get 10,000 crowns.
They also give away about 4,000 codes during the Livestream. Follow KI Live on Twitter for the latest giveaway codes.


Happy Birthday Giveaway
During the birthday celebration, you'll have the chance to earn free stuff such as crowns and rare weapons. This celebration expires on October 31st, 2020.
Reddit Giveaways
Some Reddit users will give away 2500 free crowns if you follow them on Twitter, Twitch or Mixer as a way of promotion. You can always find those special giveaways if you search free crowns on Reddit.
Christmas Events
Sometimes Kingsisle will give crowns to players as part of an event, usually during Christmas.
For more events and free stuff, you can check Pirate101 newsletter (you don't have to sign up for their newsletter).
Method 4 – Join contests
Once in a while, there's a screenshot contest that will give away free packs on Amino. This summer contest expires soon July 28th. Just by entering the contest you'll get a ticket to be in a raffle. You'll probably win 100 amino coins and 5 packs (399C only) of your choice. The packs are for both Wizards101 and Pirates101.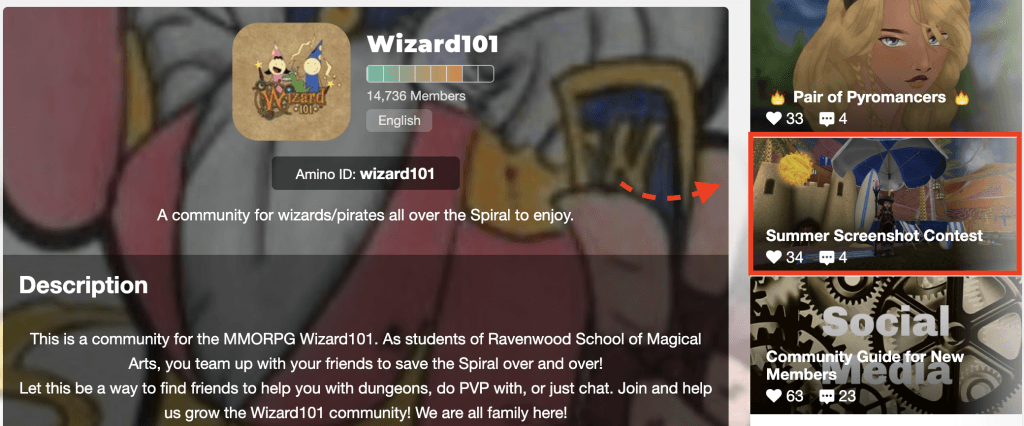 Conclusion
You can earn over 2,000 crowns a day easily by solving trivia quizzes with a free Chrome extension, inviting a friend or joining special promotions to grab giveaway codes. If you still feel like a cheaper Pirate101 or Wizard101 membership, you can check coupons and deals to grab steep discounts.