Phone Number Tracker – Find Who's Behind That Mysterious Phone Call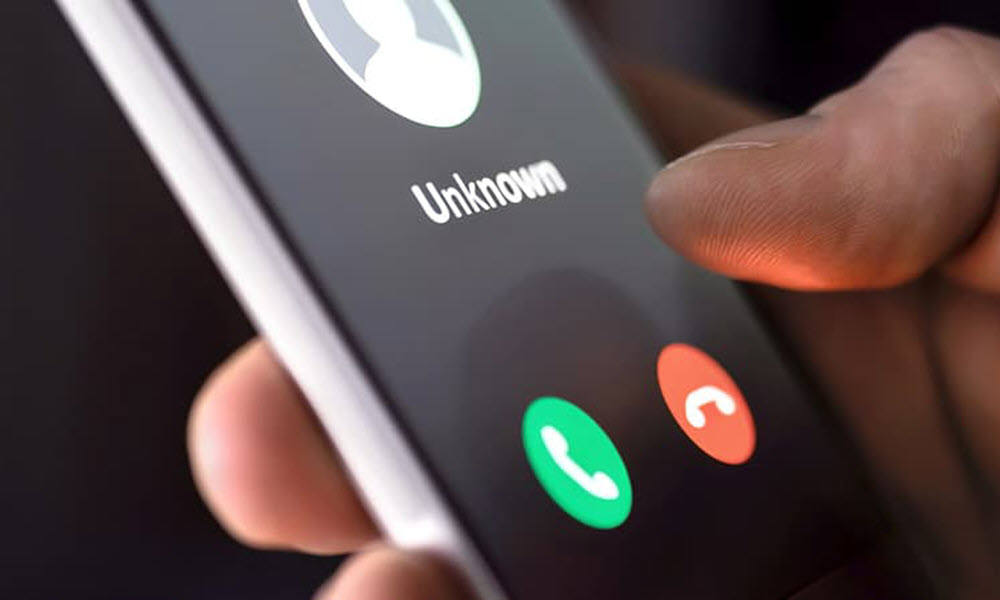 When you receive a phone call or text from an unknown number, you may almost instinctively want to find out who the owner is. This post rounds up four phone number search tools to help you tease it out. Read on…
1. BeenVerified
BeenVerified is a powerful number search tool that allows you to search by phone number and uncover a trove of public information about the owner. It searches the number on 55+ social networks, which helps you gain insight and quickly identify if the unknown caller is related to you.
To find out who a phone number belongs to, go to BeenVerified Phone Lookup.
Enter the phone number and click SEARCH.

Wait a bit as BeenVerified searches its millions of records in its database. Once finished, you'll receive a robust report about the person whose phone number you put in to search.


The report of the number owner is ready and waiting. To access it though, you'll be required to pay a fee. The good news is, BeenVerified is now offering a 7-day trial for only $1.
2. PeopleLooker
Featuring a modern and sleek design, PeopleLooker is another excellent phone number search tool to help you trace a phone number.
It breaks the lookup process into four steps: identify the number owner, detect the number's geographical location, look up the carrier and number type, and search background info (photos, social media handles, criminal records, etc. if available). Then it builds the found information into a digestible form for your perusal.
The whole process is quick, legit, and 100% confidential – you won't have to worry about your search query being breathed to another soul.
Here is how to use PeopleLooker to find out who a mobile/landline phone number is registered to:
Go to PeopleLooker Phone Search.
Enter the unknown phone number and click Search.

Wait as PeopleLooker looks up the phone owner's name and gathers in-depth information for you.


4. Social catfish (Global)

Social Catfish started out as a dating investigation website. Over the years, the service has evolved into a compact 6-in-1 search engine that comprises reverse name, email, phone, username, address, and image lookup. And it's not just limited to the US, but 100+ more countries and regions across the globe. It is an immensely useful tool not only in helping you scope out your potential dates, but also to trace almost anyone's identity and verify their online personas.
Here is how to use Social Catfish to find out who is calling you.
Enter the phone number and hit Search.

Within seconds, Social Catfish will find all associated records about the phone number owner.

4. Spokeo
Spokeo should be your go-to option when you don't just want to know the name and photo of the mysterious caller, but also a deeper dive into the individual's social and dating footprint. With 12+ billion records in its arsenal, it can easily help you find a person on 120+ social websites and apps, including the mega-networks and the niche ones.
Here is how to use Spokeo to look up the number whose owner has been calling or texting you.
Go to Spokeo Reverse Phone Lookup.
Enter the 10-digit phone number and hit SEARCH NOW.

Spokeo will start retrieving owner information for the number you search and compile it in an easy-to-read report. The report may include the basic details of the number owner, including their name, age, locations, relations, social profiles and more.


5. PeopleFinders
As an older cousin in town, PeopleFinders is a 4-in-1 people finder tool. It allows you to search by phone number, name, email address, and physical address to dig out in-depth information about the unknown caller. This helps you screen out robocalls, telemarketer sales calls, and any other irrelevant calls that may scam you out of your time and money.
Perhaps, the best of all is its affordability – with its Premium membership costing only $9.95 for the first month.
Go to PeopleFinders Reverse Phone Lookup page.
Enter the phone number of the subject and hit Search.

Hint: You can also click Advanced Search to narrow down your search and get more accurate results.
Wait a while as PeopleFinders generates a report of all up-to-date information about caller.