Phone Number Found on Dark Web | 7 Solutions (2023)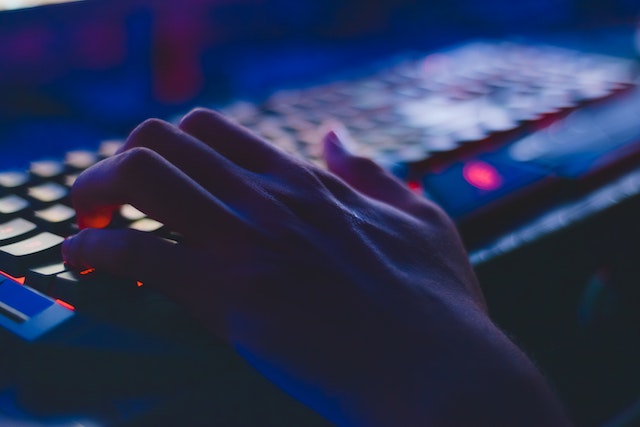 Found your phone number or Dark web and even sensitive information like contact, address, SSN, or bank accounts? Unfortunately, there's no way to get it off from the Dark Web. But don't worry. In this post, we'll show you how to prevent your personal information from being misused while better protecting your online security and privacy.
What is Dark Web?
Dark Web is the deepest corner of the Internet that's not available through typical search engines like Google or Bing. Due to its complete anonymity, it also becomes a hotbed of criminal activities, where hackers and criminals trade illicit goods and services. Enormous stolen personal information yielded from data breaches and different types of cyber-attacks or scams may end up on the Dark Web.
You should stay alert if your phone number appears on Dark Web. If fraudsters gained access to your private information, they're able to steal your identity, taking money out of your accounts, applying for new credits or loans in your name, claiming your tax return or medical coverage.
Read more: How to know if someone is using your Social Security Number
How to know if my information is on Dark Web
Accessing the Dark Web is challenging, which requires encryption software and special browsers. Alternatively, you could try the powerful free Dark Web scanner provided by Aura, an all-in-one digital security solution. It can sift through all of the marketplaces, chat rooms, forums, as well as Dark Web sites to see if your information is compromised. Here's how it works.
Go to the Aura scan page.
Enter your email address and click View Results.

It will show you all the compromised passwords and accounts.

While a one-time scan is not enough to keep you safe online, it's better to invest in a continuous dark web monitoring service. It will alert you whenever your personal information appears in a data breach, and when it's present on the Dark web or data brokers, so you could react ASAP.
What to do if your phone number is found on Dark Web
When you find your phone number on Dark Web, it's likely other of your personal information has been scattered across the Dark Web. And unfortunately, there's no reliable way to remove it. But still, you should take some precautions to mitigate the potential damage.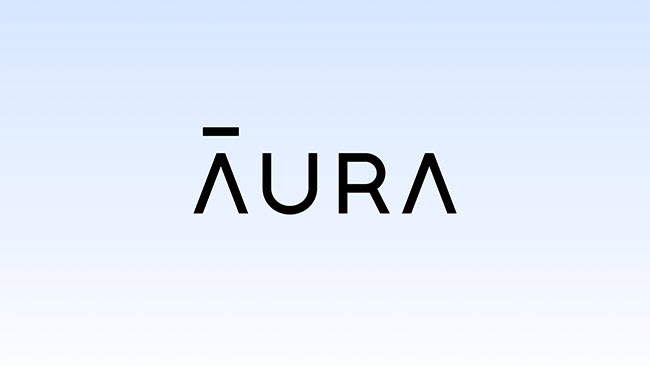 Aura – Best digital security protection
√ Dark Web monitoring
√ Real-time fraud alerts
√ Antivirus + VPN + Password manager
√ $1M identity theft insurance
1. Change your passwords
Stronger passwords will effectively protect your online accounts and profiles from being hacked. Don't use a password like name or birthdate, which is very easy to guess. Instead, create a unique, long and complex password mixing letters, numbers and symbols for each of your accounts.
Consider using a reputable password manager like LastPass if you find remembering plenty of passwords annoying. It can generate highly secure passwords and store them in an encrypted database. When visiting a website, it will autofill the password without you typing manually. It's totally free to use!
2. Set up multi-factor authentication
The multiple-factor authentication (MFA) requires you to take an additional log-in step except entering the password. This includes filling in a real-time code delivered to your text, email, or authentication app, or completing facial recognition or fingerprint. This way will add an extra layer of protection to your online accounts.
3. Scan your device for viruses
Malware, phishing attacks, and other online threats are culprits of information leak. If you find your phone number on Dark Web, it's possible that your devices have been hacked. If you have installed an antivirus, make sure to run a virus scan on your computer, tablet and smartphone and remove those undesirable programs or files.
4. Monitor your accounts and credit regularly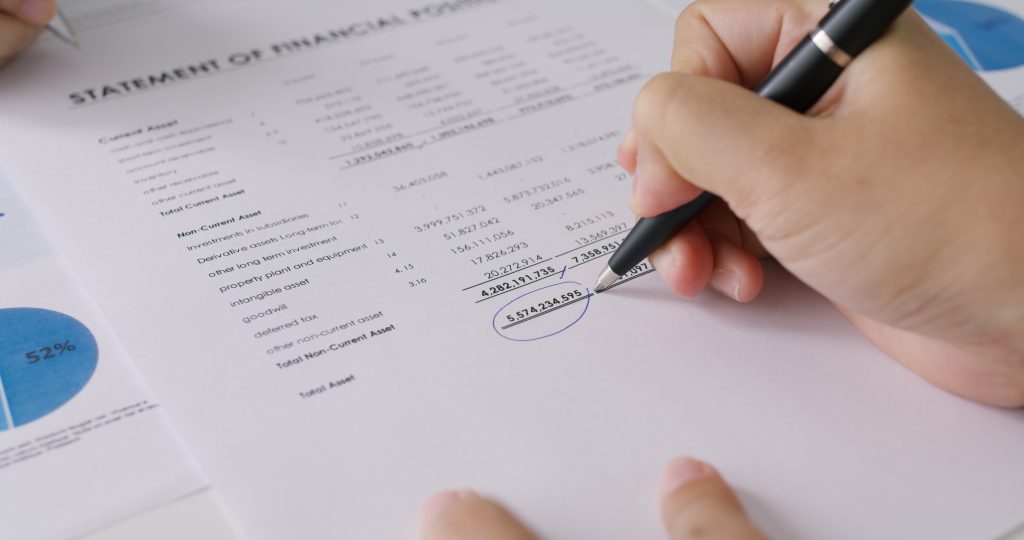 If criminals steal your private information from the Dark Web to commit financial fraud, your credit report should reveal some early signs. If there's a sudden drop in your credit score or unrecognized hard inquiries on the credit profile, someone may have fraudulently opened credit cards or loans in your name.
It's a good idea to review your credit report at least once a year and check for suspicious activities. Visit annualcreditreport.com and you can get a free credit report from three major credit bureaus (Experian, Equifax, and TransUnion) every 12 months. Before the end of 2022, you can access a free report every week.
You should also pay attention to your credit cards and bank account statements. If there is any unauthorized charges and withdrawals, you should immediately contact the business provider or bank and report your being a victim of identity theft.
5. Place a credit freeze
If you're worried about misuse of your personal information, and in particular, when you find your SSN is leaked, placing a credit freeze is a good protective measure. This will restrict any access to your credit profile, and prevent others from opening new accounts or taking out additional loans in your name. Freezing the credit profile won't affect your credit score and you can unfreeze it at any time.
You need to contact the credit bureaus one by one to request the freeze.
You could also place a fraud alert, which will ask the credit reporting agencies to verify the identity of someone trying to access your credit report. You just need to make the request with one of the credit bureaus, and the other two will also get notifications.
6. Use an identity theft protection tool
Finding your information on Dark Web indicates elevated risks of identity theft. You could take several strategies to protect your identity and privacy but that's a lot of work and time-consuming. For an easier solution, we recommend using a professional identity protection tool.
At less than $15/month, here are 3 identity protection services of the best value. They offer proactive and robust protection with a suite of advanced tools such as identity, Dark Web, & credit monitoring, real-time fraud alerts, antivirus, VPN, password manager and so on. Moreover, they guarantee $1 million identity theft insurance.
Conclusion
There's always a probability that your personal information goes onto the Dark Web, but that doesn't necessarily mean it's used by fraudster to commit criminal activities. However, you should remain vigilant and stay on top of your sensitive data before it falls into the wrong hands. The best bet is to sign up with an identity theft protection service, and it should take care of all your digital privacy and security efficiently.
If you have any questions or suggestions, feel free to leave a comment.