How to Run a Person Lookup by Address (Fast & Accurate)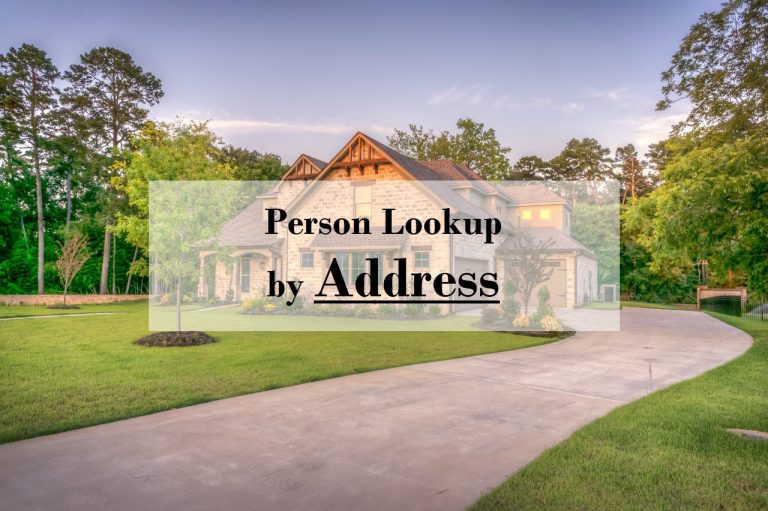 People Finder by Address
Enter an address to find property owner, neighborhood information & more.
How to look up a person just with an address? Want to run a background on your neighbor or find a property owner?
With tons of people search tools, it's quite easy to run a person lookup by address quickly. However, people search services are not created equal. They can differ a lot regarding the accuracy and information provided.
Below we'll walk you through some of the best reverse address lookup services.
Person lookup by address: Is it free?
It can be free at first. You can get hold of the name of the owner/tenant for free. However, you have to pay later to learn more about them.
Therefore, it really depends on the information you need.
If you just want to figure out who lives at this place, but are not very interested in their personal information, you can go to option 1. This is completely free of charge.
Need the owner's contact information and more about the property? You can go to option 2 and run some searches. This will cost you up to $1 for 7-day.
Option 1 – Find who lives at a specific address for free
There's a popular reverse address lookup service: Whitepages. You can find out who lives at this place for free.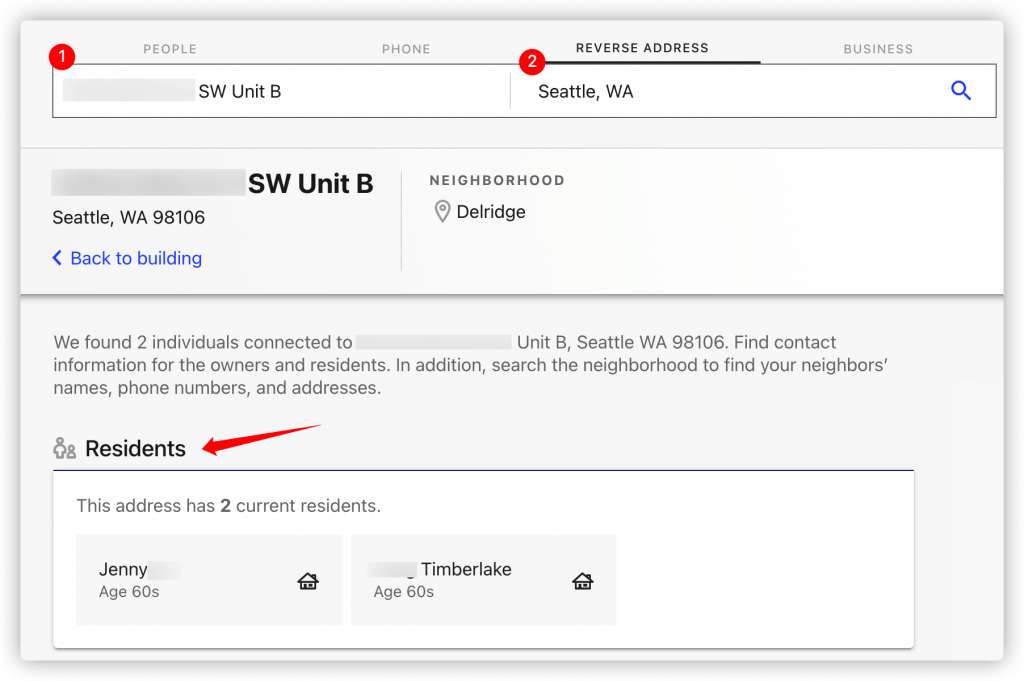 This service will list all the names associated with the address. You will have to pay for their premium profiles later.
Option 2 – Unlock all property information
No matter what reverse address lookup service you use, you will need to unlock the premium feature to get their contact details and background information.
Which one is the most accurate and of the best value?
Not all people search services are created equal. BeenVerified is your go-to option if you would like to obtain a detailed report on the address/property you're interested in.

Here's what a BeenVerified address lookup report would look like:
You will be able to view the detailed background report of anyone listed. You will also find the ownership timeline and the price fluctuation.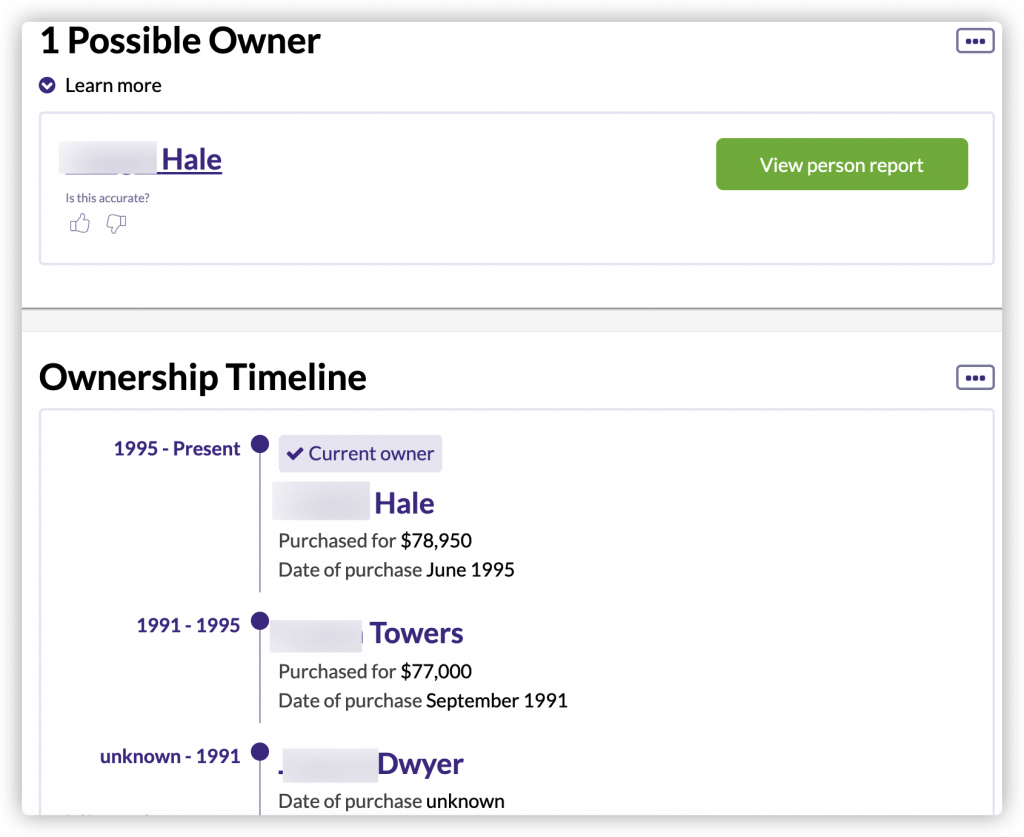 What's more, you will have a clear picture of the house and the neighborhood.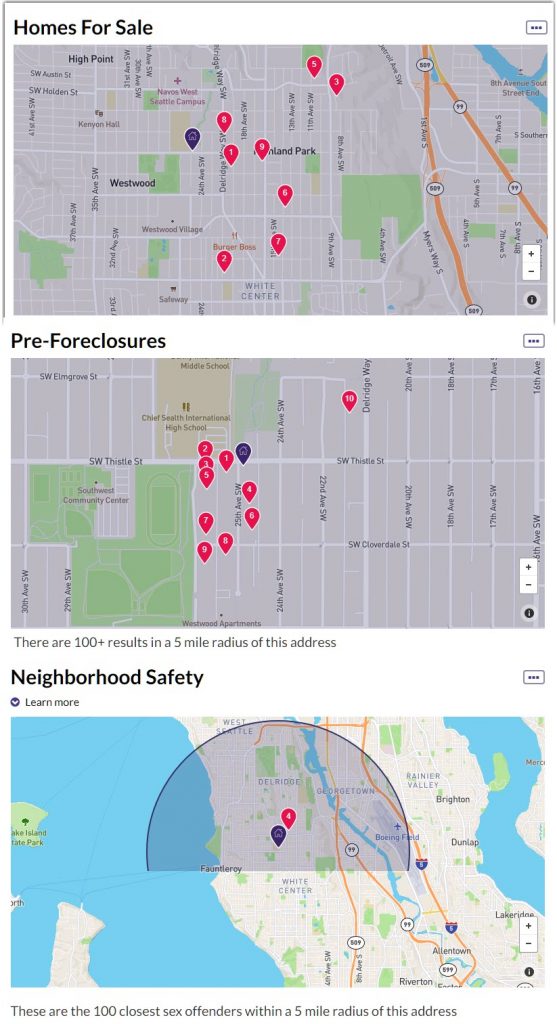 We've also tried other services, and it turned out that there's no such service that runs a detailed address lookup as BeenVerified. Below is a report from Spokeo using the same address.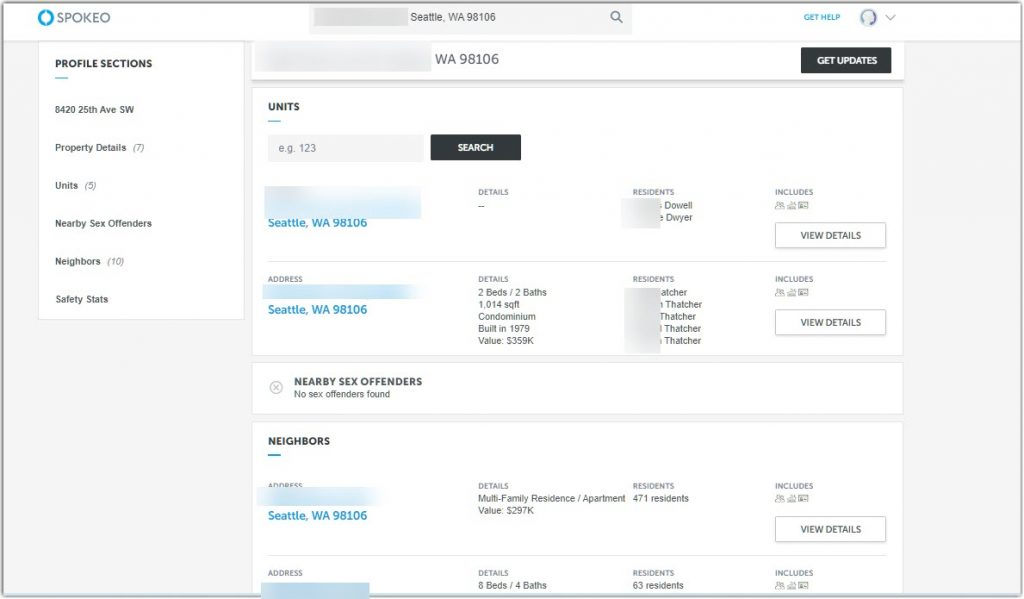 There's a lot of information missing on the report: ownership timeline, deeds, liens, etc.
Wapping up
Running a person lookup by address is made quite easy these days, and it can be free if you're curious about the name of the owner. But if you need more information, you might want to give BeenVerified a try.