People Search Public Records – Best Background Search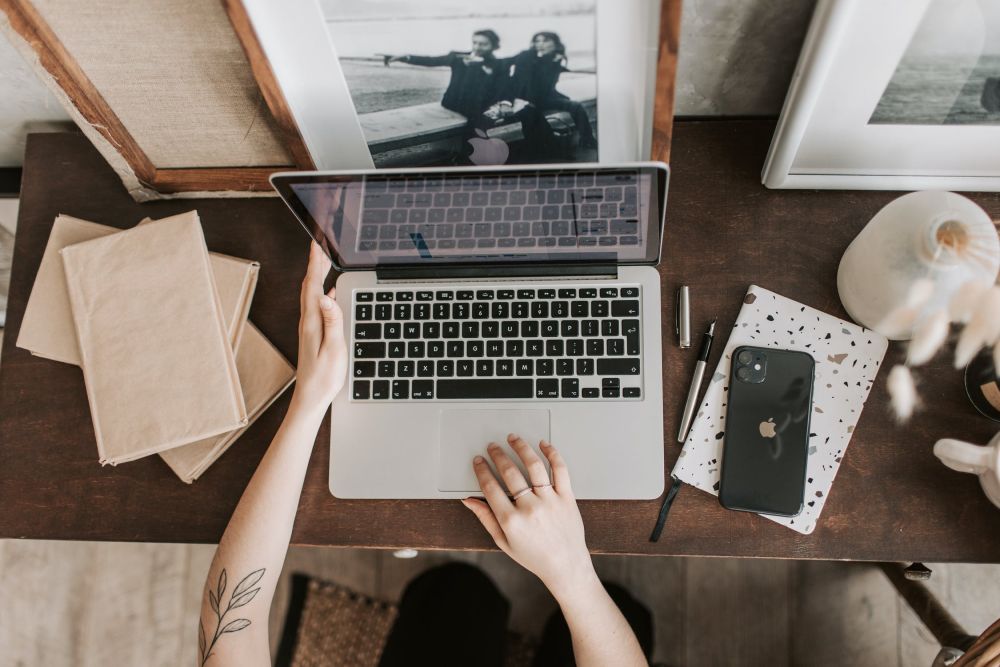 In times when you need to access a person's public records, you can run a background search. This post compiles the 4 best people search services to help you obtain all you need to know about an individual. Read on…
1. BeenVerified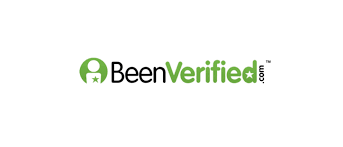 Among all the people search services in the market, leading the pack is BeenVerified.
BeenVerified is a top-notch background search company that allows you to search by personally identifiable details (e.g. name, phone number, email address, username, home address, etc). Then it searches its database and compiles all found information into a digestible report for your perusal.
With BeenVerified, you can have access to multi-billion records of data and run a deep search on almost any US-based individual.
Pick a search type of your preference, then type the query into the box and click SEARCH.

You'll receive a robust report containing public records about the person you searched.


The report usually includes the following when available:
Basic information (name, age, photos, alias etc.)
Personal contact information
Job and education
Social media handles
Dating profiles
Family background
Properties owned
Marriage record information
Criminal/traffic records
Sex offending history
and more
2. PeopleLooker

Want to scope out a love interest you've recently met? PeopleLooker would make a great option.
Whenever you want to find out a person's online footprint, simply pop his/her name/phone number/email address/home address/social media username into its search bar, then PeopleLooker will build a detailed profile of the person for you.
With PeopleLooker, you're basically holding a key to a vault of useful data you'd want to know about a person (both primary and secret social accounts on 120+ networks when available).
Go to PeopleLooker People Search.
Plug in the name/phone number/email address/property whose identity you wish to find out and click Search.

Wait as PeopleLooker searches its database and gathers in-depth information for you.

During the process, you'll be prompted with a special offer that allows you to get your hands on PeopleLooker for only $1.

3. Spokeo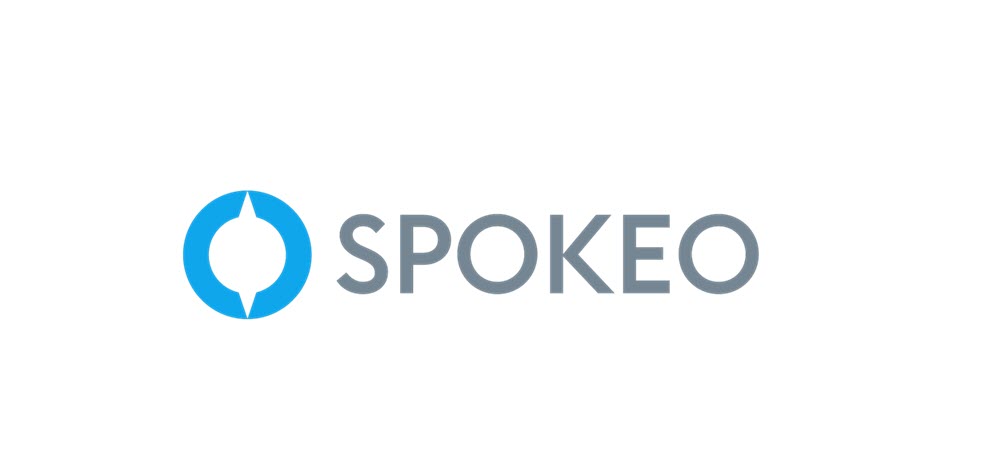 Featured in numerous TV commercials and shows, Spokeo is a background check company reputed for providing accurate and up-to-speed information. And just like PeopleLooker, it combs through 120 (and counting) social networks to help you find someone's digital footprints, just so you can be more informed and prepared for who you're dealing with.
Spokeo taps into governmental sources of data and allows you to look up a person's court records, which include DUIs, criminal records, sex offenses, and more.
Go to Spokeo Official Website or Spokeo App for Android.
Enter the name/email/phone/address of the subject and hit SEARCH NOW.

Wait for Spokeo to search its database. Once finished, you'll see a detailed snapshot of the person in search.

4. PeopleFinders

With more than 20 years of data aggregating under its belt, PeopleFinders has hands-down the most robust people search engine. By putting 43+ billion records at your fingertips, it helps you look up almost any individual's detailed background, regardless of the reasons for your search.
What is even more exciting is its affordability – starting at only $9.95 for the first month. It is also quite flexible – you can buy only one report if you want with a complimentary 3-day trial.
Go to PeopleFinders Email Lookup page.
Enter the email address of the subject and hit Search.

Hint: You can also click Advanced Search to narrow down your search and get more accurate results.
Wait a while as PeopleFinders generates a report of all up-to-date information about the person whose background info you'd like to dig out.