People Search by Image | How to Find Someone with Photos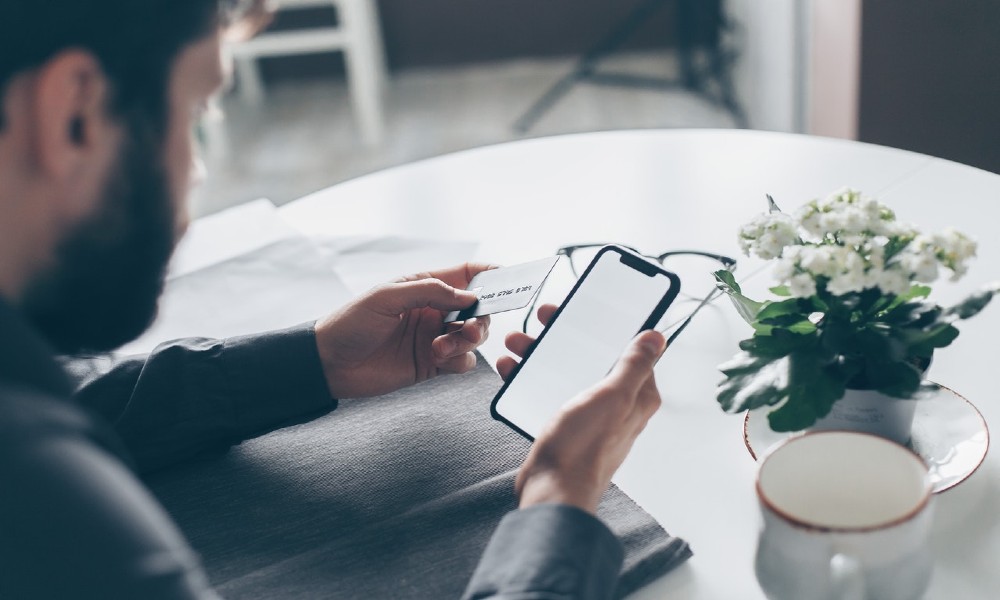 Have you ever wondered if it's possible to find someone with only a photo? Or can someone find me on other social media platforms with something I posted on my Instagram feed? Well, it is definitely possible and not that difficult.
People search by image can be quite useful when you want to check if your online date is using a fake photo. It's also helpful when you're trying to reconnect with a friend but all you've got are some old photos. If you want to learn how to find someone only with photos, you're in the right place. In this post, we'll show you some handy tools to search for someone by image.
Social Catfish
As we briefly mentioned above, many people are vulnerable to online scams but they're also more cautious than ever. To verify if the person you're talking to is a real person instead of a catfish, you can try to use a reverse photo lookup tool.
Social Catfish is one of the most popular and professional people search engines with a powerful image search feature. All you need to do is provide a photo. Social Catfish will search major social media platforms and even the smaller online forums for the person you're looking for. Some users also point out that Social Catfish can be helpful in case of identity thefts. You can also try searching with your own photo to see what shows up.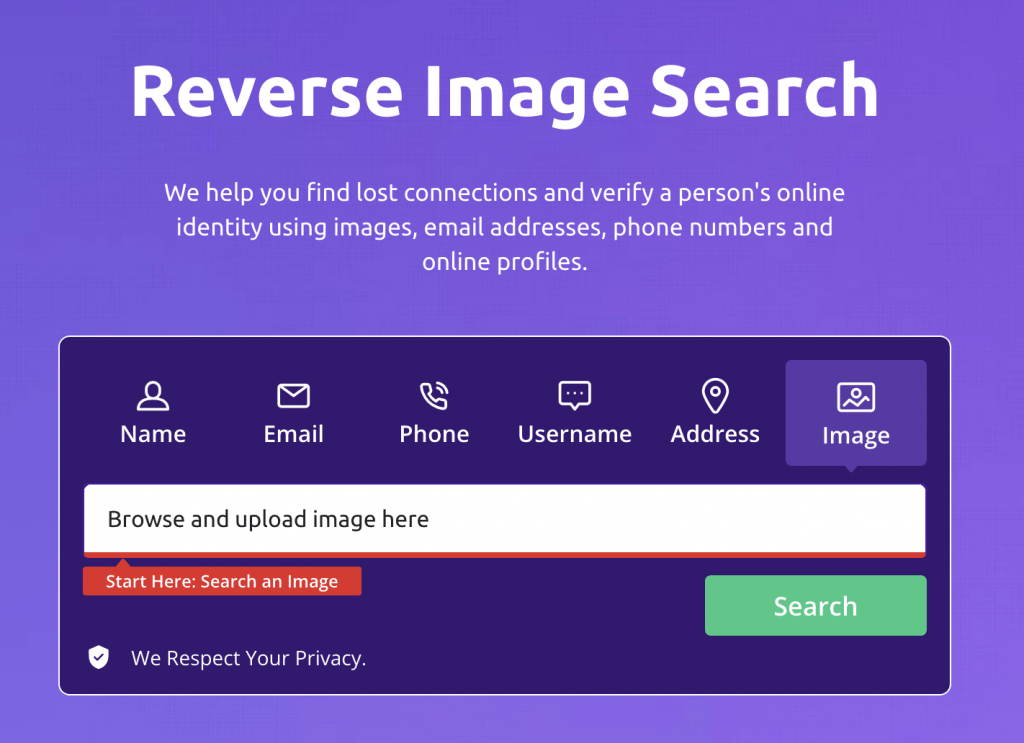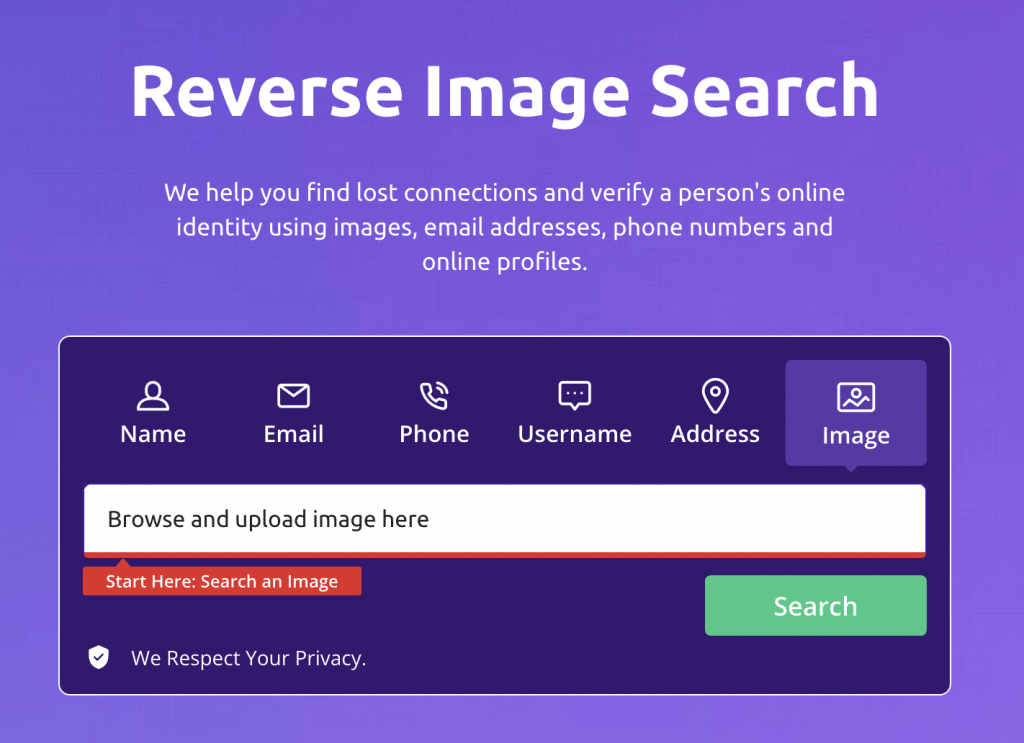 As the name of this site suggests, it specializes in searching social media profiles. If you have any other information such as a name or username, you can use Social Catfish to run a search too.
Google
Google Images is probably the most known and quite a handy tool to search any image on the internet. Although the results may not be as comprehensive as the report from a dedicated people search website, it's still a great way to start your search. Plus it's totally free! You can either run the search on your browser or via the Chrome iOS app.
On PC browser
Go to images.Google.com.
Click the camera icon.

You can either paste the URL of an online photo into the search bar, or upload the photo.

On Chrome iOS app
If you're using an iPhone or iPad with the Chrome app installed, you can easily search Google for any photo on a webpage. Just tap and hold the photo, then select "Search Google for This Image".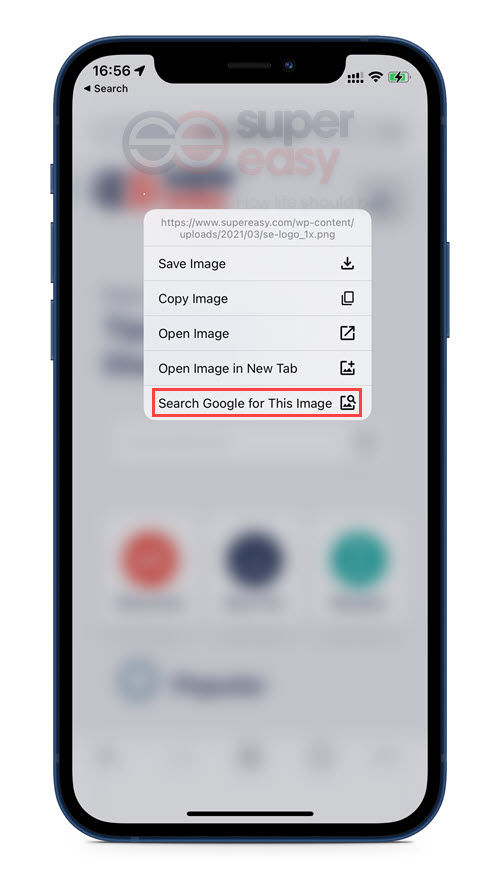 Bing
If Google didn't give you luck, you can try Bing, the search engine from Microsoft. Similar to Google Images, this image search feature on Bing is called Visual search. You'll need to upload a photo to Bing and let it run the search for you.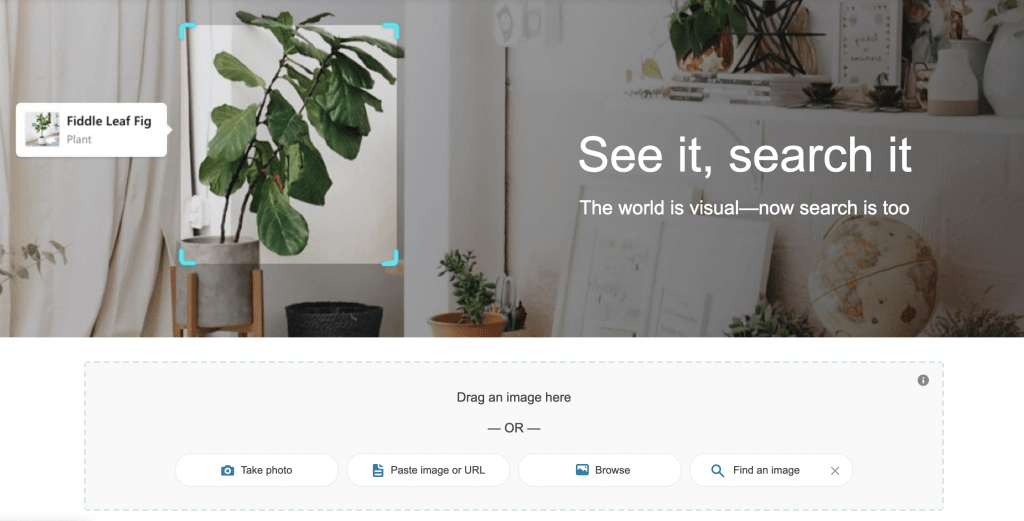 PimEyes
There are also some dedicated websites for reverse image search, including the feature of searching someone's photo online. PimEyes is a go-to choice for many users as it's known for its face recognition feature. Similar to the other image search engines, you just need to upload a photo to the website. Then it'll analyze the facial features and show you the pictures of the closest matches on the internet.

---