People Lookup – Find Somone by Name, Phone Number & Email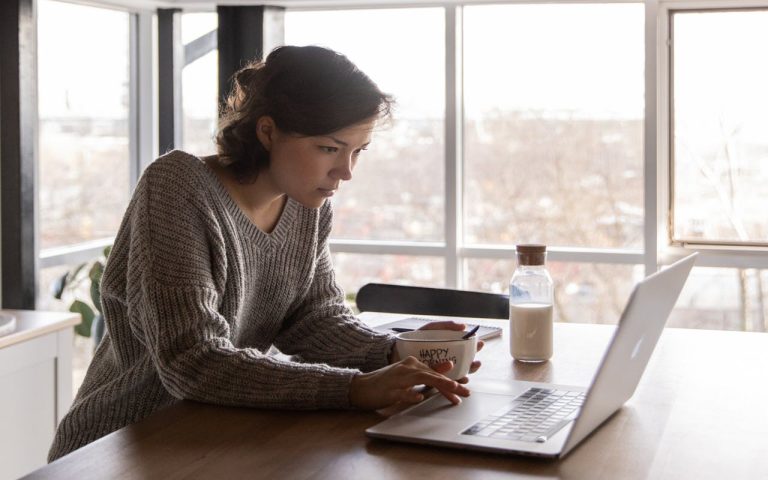 People Lookup
Enter a name to look up contact info, photos & more!
Trying to reconnect with a long-lost friend or learn more about a stranger you met online? In such an information age, it's easier than you think to find someone online. You could spend some time searching manually, or simply use a dedicated people lookup tool if you prefer a more convenient solution. Even if you've forgotten the full name, searching by a phone number, email, living address or just a username will do equally well.
Method 1 – Run a general search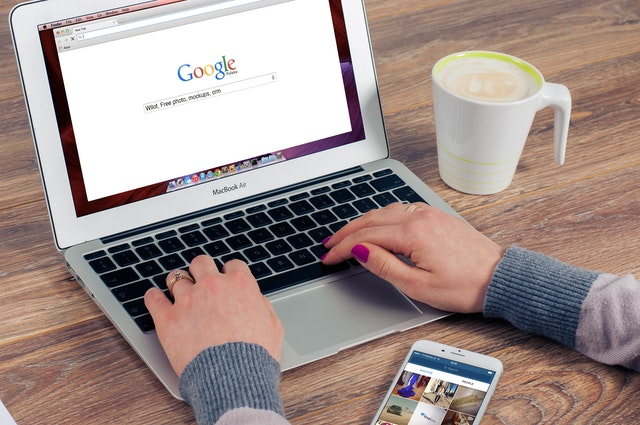 When you're searching for something online, always start with a search engine like Google or Bing. They scour a huge bulk of web pages and available public information for common searching needs.
But one of the downsides is that if you look up a common name, a lot of outdated and irrelevant pages will appear, and you'll have to filter and verify the results on your own. To be more specific, you could combine the person's last known location or add quotation marks around the name to show only exact results.
Method 2 – Search by image on Google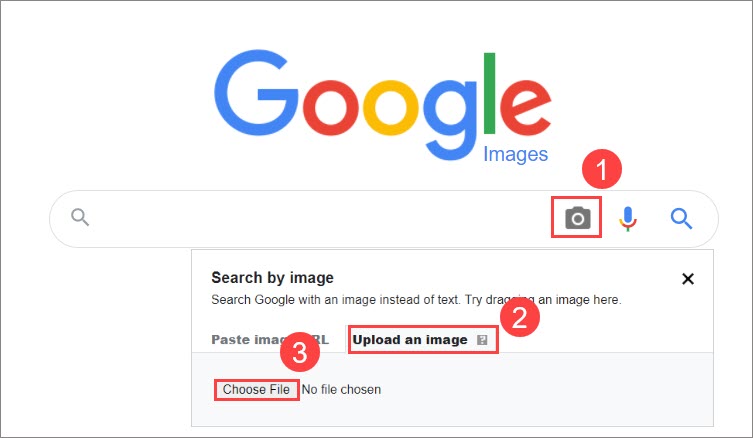 If the regular search doesn't give you luck, try Google's reverse image search. You just need to get a picture of the person and upload it to Google. Google will try to detect the image and tell you associated sources or websites.
Alternatively, you could use a paid image search tool like Social Catfish, which will accurately identify who's the person in the photo and track down a wealth of personal information.

Method 3 – Check social media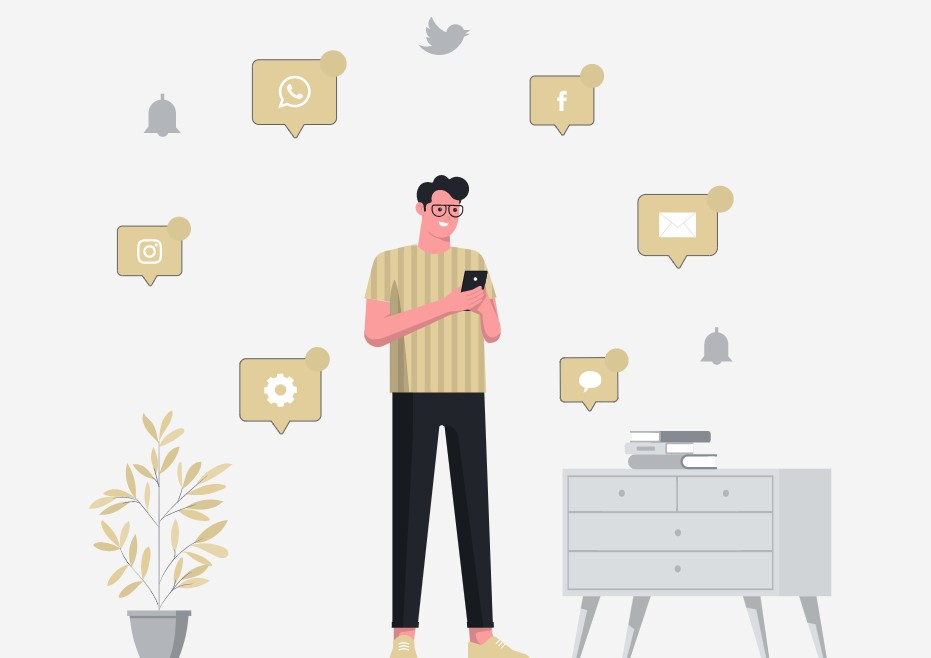 Social media can also be an incredibly useful resource to find a person for free. The most popular platforms such as Facebook or LinkedIn that reach out to billions of worldwide active users can be where to get started. Simply look up a name or search for a phone number or email address to look for a matching user. You can get in direct touch with them or try to acquire more info from their social media profiles.
Method 4 – Use a people search engine
People search engine is just like a common search engine but with a hyper-focus on only people-related information. They draw accurate data from various legitmate sources and offers you a wealth of valuable & reliable details about an individual.
Simply enter a name, phone number or email and you should receive a comprehensive people lookup report that contains contact details, property records, criminal records, social media profiles and other background info.
While most people search engines are not free, they offer cheap trials less than $1 for you to run unlimited searches for up to 7 days!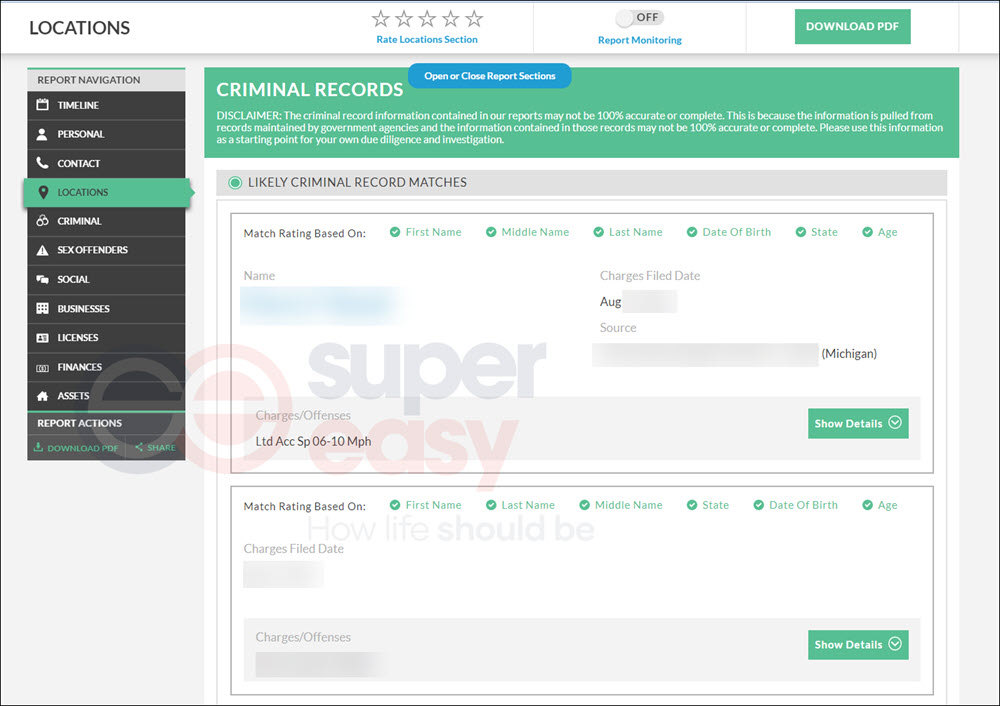 While there are a lot of people search engines to choose from, they don't exactly work the same. Below we've put together 5 best-rated tools for you to run a people lookup easily and effectively.
1. Truthfinder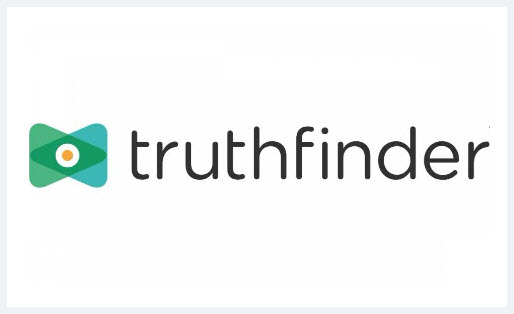 Pros & Cons: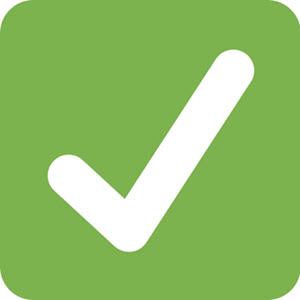 Comprehensive background check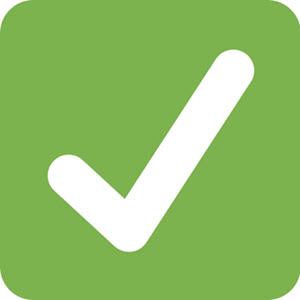 Property data available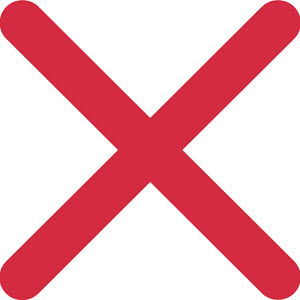 Lack of single report purchase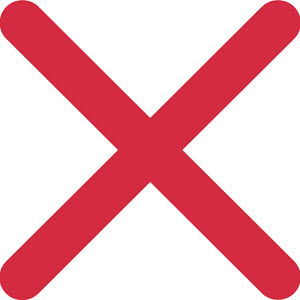 No iOS app
Trial period: 5-day background check for $1
Pricing: Starting from $28.05/month
TruthFinder is the best-known and reputable websites for background checks. It searches thoroughly on the person's background varying from location history, job, education, online profiles, court records, assets, etc.
---
2. Intelius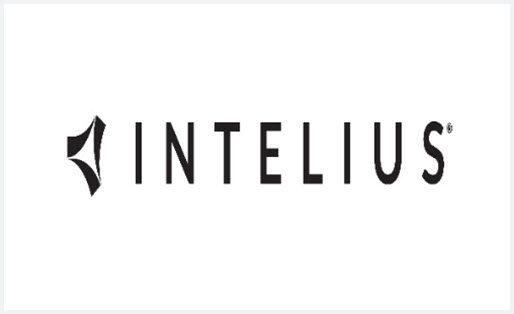 Pros & Cons: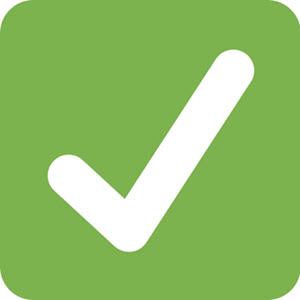 Best phone number directories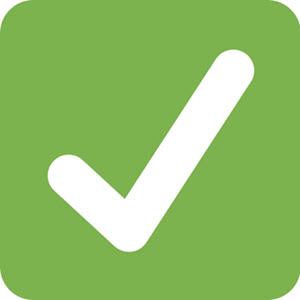 Cheap trial plan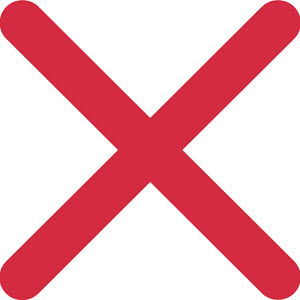 No username search
Trial period:
5-day trial of reverse phone lookup for $0.95
5-day trial of people search for $1.99
Pricing: Starting at $24.86/month
Intelius is the best reverse phone lookup we've tested. A phone number can actually reveal a lot of information, whether you're trying to find someone you've lost contact with or verify the person you're dealing with.
---
3. BeenVerified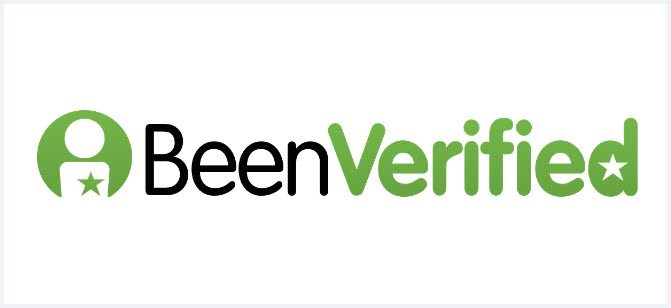 Pros & Cons: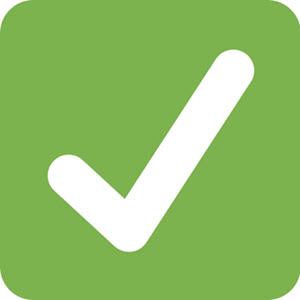 Precise results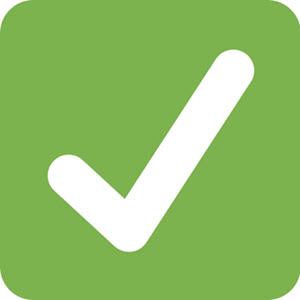 Excellent customer report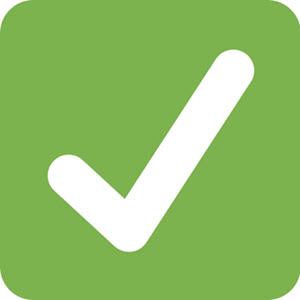 Smooth navigation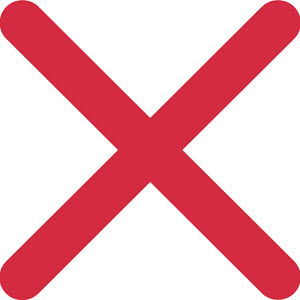 Occasional long wait for results
Trial period: 7-day trial for $1 (100 reports limited)
Pricing: Starting at $22.86/month
BeenVerified is my favorite people finder.Supported by a robust database, it delivers in-depth and up-to-date results about the subject of your search, and amazingly much more details all in a clear interface.
---
4. Spokeo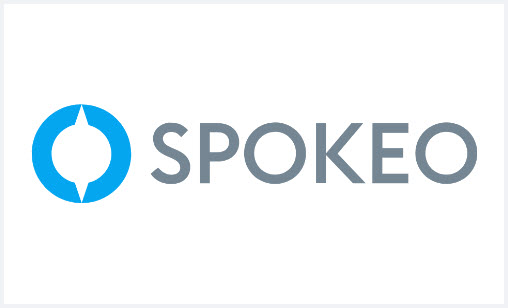 Pros & Cons: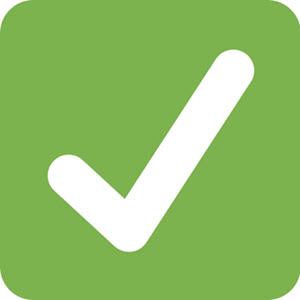 Free basic results (location, age, and relatives, etc)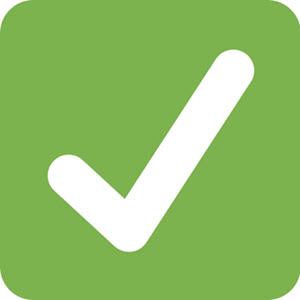 Affordable price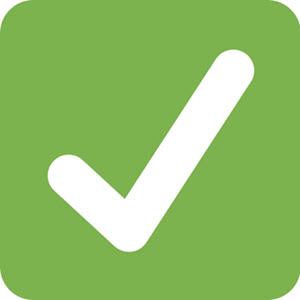 PDF reports downloadable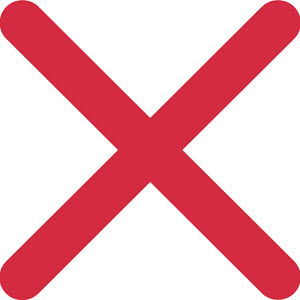 Not available on iOS
Trial period: 7-day trial for $0.95
Pricing:
$0.95 for each separate report
$19.95/mo for unlimited searches
Spokeo is also a perfect option for finding people online and performing background checks. While most people search engines accumulate only public records, Spokeo goes farther and digs deep into social networks and even dating sites.
---
5. PeopleFinders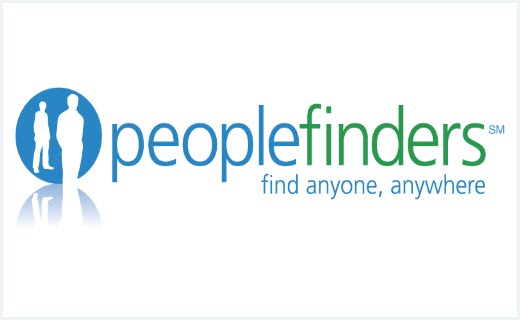 Pros & Cons: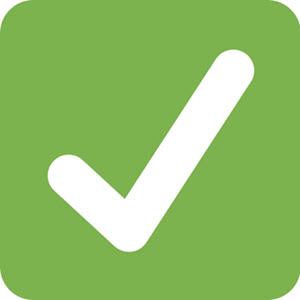 Accurate & updated information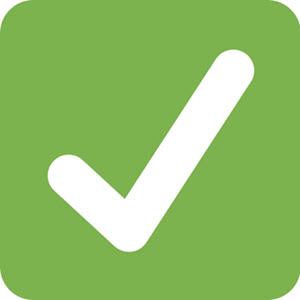 Cheap price for first-month membership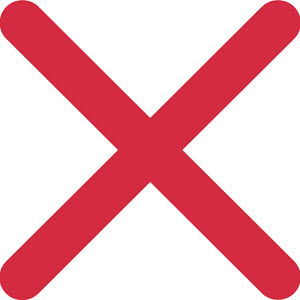 No social media lookup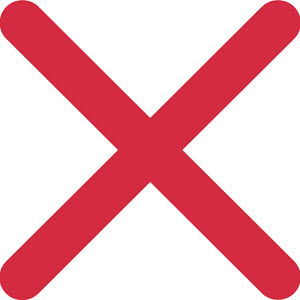 Social profiles and work history not included in the report
Trial period: 7-day trial for $0.95
Pricing:
$0.95 for each separate report
$19.95/mo for unlimited searches
Founded in 1998, PeopleFinders is the longest-standing people finder tool online. It has boasts 40 years of experience in reverse lookup of various types: name, phone number, email and address, and it's dedicated to finding the right person for you instantly.
Conclusion
Running people lookup can be a time-consuming process, but using a professional service will save you the hassle. You can access a massive amount of data that's not easily available on common search engines and have a higher chance of finding what you want, but what matters most is to select a proper and reliable tool.
Featured image made Konkapp from www.flaticon.com