PayPal Scam | 3 Steps to Take When You Receive a Fake PayPal Email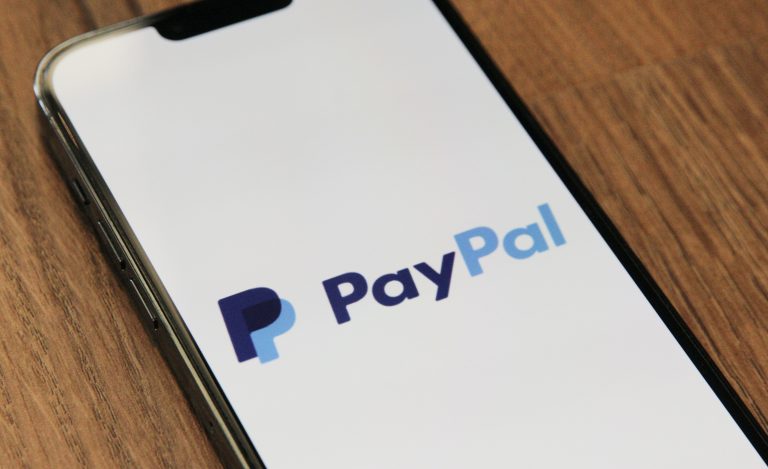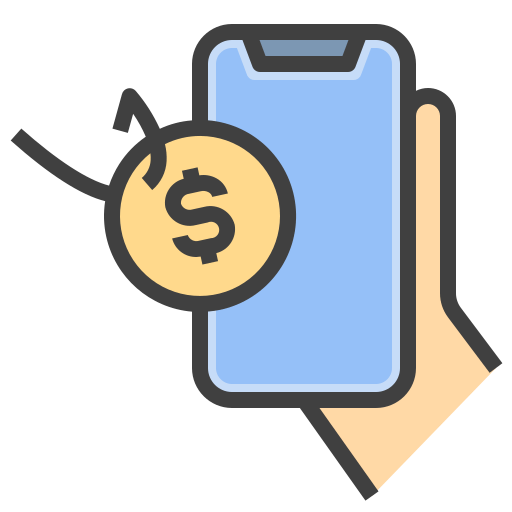 PayPal Scam Alert

Real-time fraud & scam alert


Credit & identity theft monitoring


Device security & online privacy


$1,000,000 insurance

These days, PayPal scams are reported on the rise, and sending you fake PayPal emails is the most common way to conduct it. What scammers want is more than just your credit card information. In the worst-case scenario, PayPal users could have their identity fully stolen with a single click on the suspicious link.
If you suspect that someone has scammed you on PayPal, don't panic! It's important to act quickly to prevent or minimize any loss. Read on to find out 3 steps you can take when you receive a PayPal fraud email.
What is the main purpose of a PayPal phishing email?
In recent years, PayPal phishing campaigns go after more than just your money. Apart from immediate financial loss, PayPal phishing that aims to get extensive personal data from you can cause lasting damage to your credit score. What they do with a phishing scam may include:
Harvest your personal info to use for identity theft

(e.g., open credit accounts in your name; receive benefits such as insurance or housing).

Take over your social media accounts, and sell them on the dark web; Impersonate you and scam your friends and family.
Commit crimes in your name (e.g., create cryptocurrency trading accounts under your name to launder money, evade taxes, or provide anonymity for other cybercrimes).
Collect government documents information, such as a passport, driver's license, or national ID.
Collect sensitive personal data like selfie photos.
What to do if you encounter a PayPal email scam?
If you received what you believe is a PayPal fraud email and that you clicked on any links and/or provided any sensitive information, here's what you should do to protect yourself from potential losses.
Step 1: Report it to PayPal and check your account
Forward the suspicious email (even if you're not sure) to phishing@paypal.com and PayPal will investigate it. Make sure you forward the email instead of sending it as an attachment, so valuable tracking information about the source will stay intact.
Delete the email permanently after the above step is done. Don't click any links.
Log in into your PayPal account and change your password immediately. Check for any suspicious activity.
Step 2: Protect your identity from being stolen
The consequences of identity theft can be devastating. SSN theft, loan fraud, and other long-term identity thefts can impact your credit score. Your credit score affects everything from interest rates on credit cards to your ability to apply for mortgages and loans. It takes years to build up a high credit score, but an identity thief can ruin everything.
As such, you should regularly check your credit report and bank statements for warning signs of identity theft, such as strange charges on your bank statement or accounts you don't recognize.
It is strongly recommended that you use an identity monitoring and protection service like Aura. They automatically monitor your personal information, registered accounts, credit and more to detect fraudulent activity involving your data, enabling you to take action before it's too late.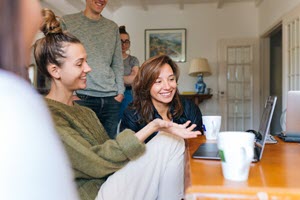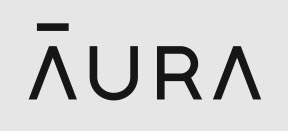 All-in-one digital safety for the whole family.
Aura offers full-spectrum protection of your identity and personal data:
Prevention – Aura's identity protection plans include cross-platform antivirus, a password manager, parental controls and a virtual private network (VPN). All of these features can prevent personal data from leaking, so as to stop identity theft.
Detection and Alert – Aura monitors all three credit bureaus (Experian, Equifax and TransUnion) and will alert you if fraudsters try to access your credit to obtain loans or open bank accounts in your name. Aura's mobile app can deliver notifications and updates if any suspicious activity is detected. When necessary, it enables you to instantly lock your credit file to prevent identity fraud.
Recovery – If, unfortunately, your identity is stolen, Aura will provide step-by-step recovery services. Aura's U.S.-based White Glove Fraud Resolution team will create a remediation plan to resolve your fraud incident quickly.
Aura is now offering a 14-day free trial. Don't miss the chance to get immediate protection!
Step 3: Report the scam to authority
If you think you've clicked on a fake email or provided your secure information to the wrong people, report it to the police, PayPal, your bank, and credit card providers.
Also, the Federal Trade Commission (FTC) is the main agency that collects scam reports. Report the scam to the FTC online, or by phone at 1-877-382-4357 (9:00 AM – 8:00 PM, ET).
Warning signs of a PayPal phishing email
As the old saying goes, prevention is better than the cure. The following list shows you some common signs that can help you recognize fraudulent emails.
There're spelling or grammatical errors in the email.
It doesn't address you by name. (PayPal emails always include your full name exactly as shown in your account.)
It gives you a sense of urgency and demands you act immediately.
It asks you to provide sensitive information or to download apps.
It contains offers that appear too good to be true.
How to track down the real sender of a suspicious email
If you find it difficult to determine if an email you received was from PayPal or a scammer, you can take advantage of professional people search engines to unmask the real identity of the person behind any email address.
BeenVerifed is a powerful people search tool with a wide-ranging database and advanced technology. You could find contact details of the sender like their full name, phone number, geographical location, place of employment, social media profiles and much more.
To run a reverse email lookup, simply enter the email address in the search box below and click Search Now:
Alternatively, you can go to BeenVerified Email Search page and perform a search.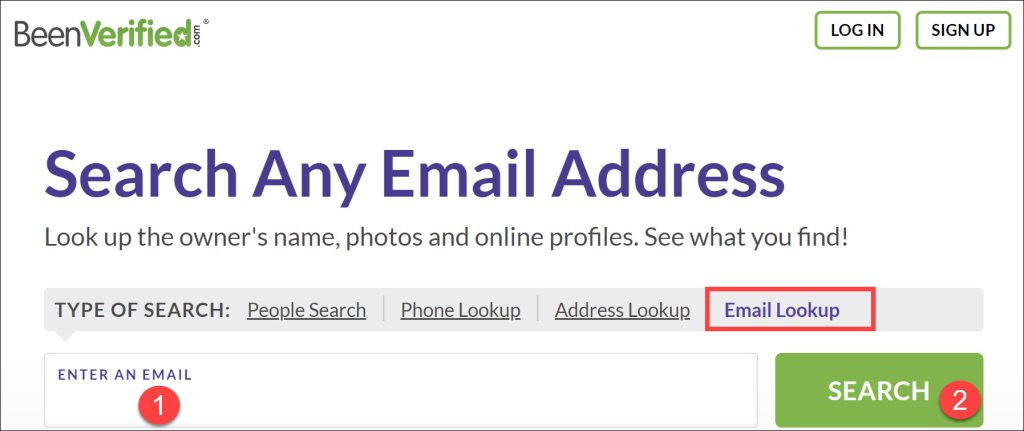 When it locates a match, you'll see a full report including all kinds of contact info and background details.
Hope you find this post helpful if you're facing PayPal phishing scams. Stay safe!