We're one of the top 5% of affiliates on CJ.com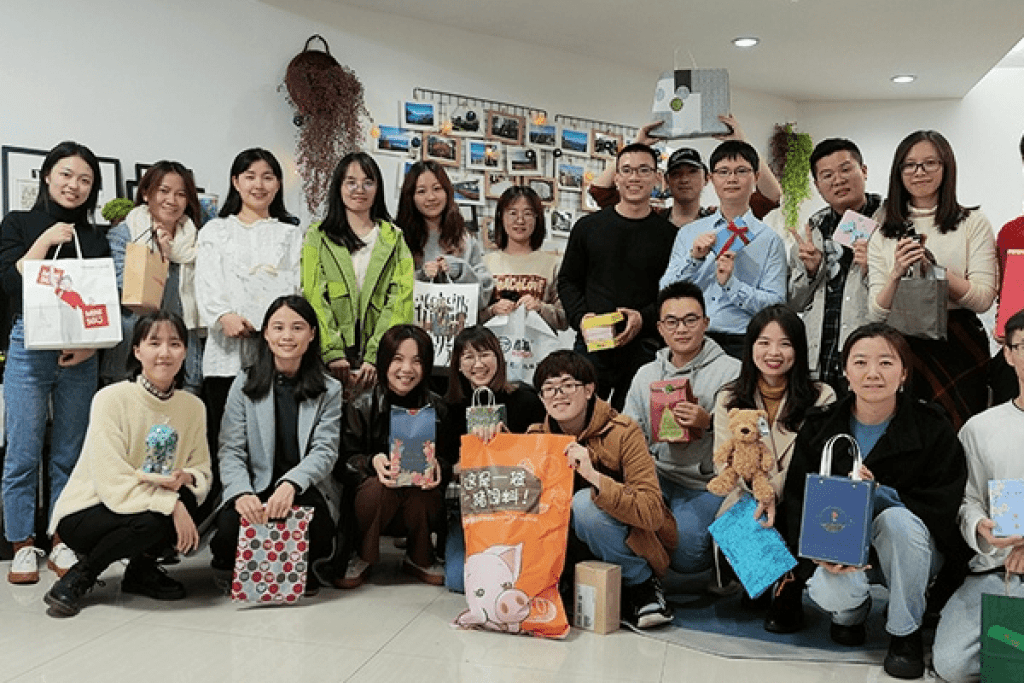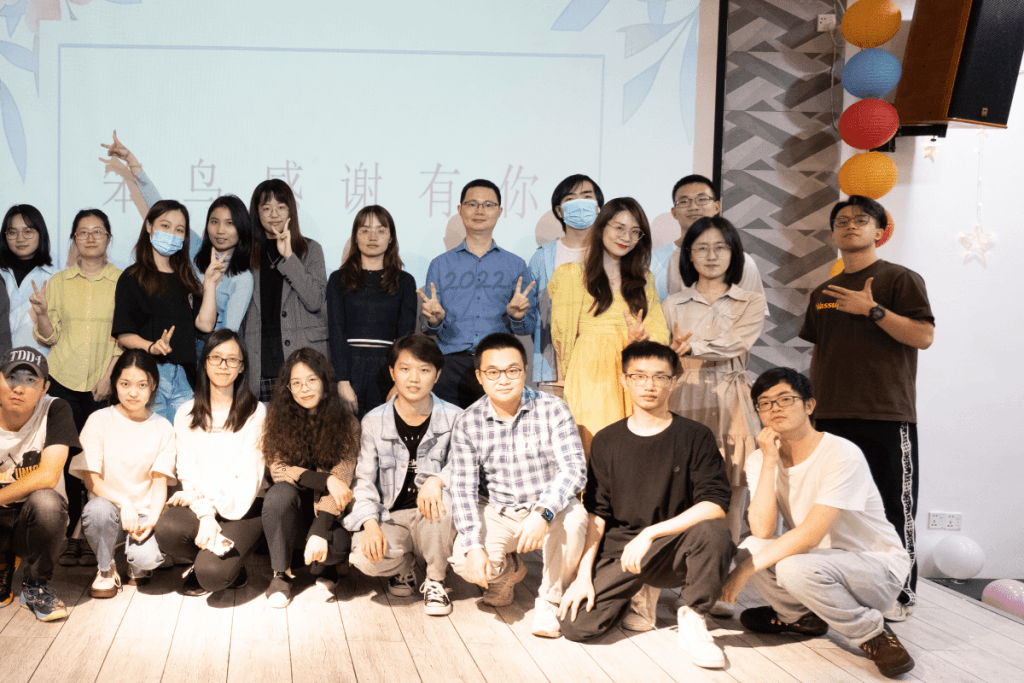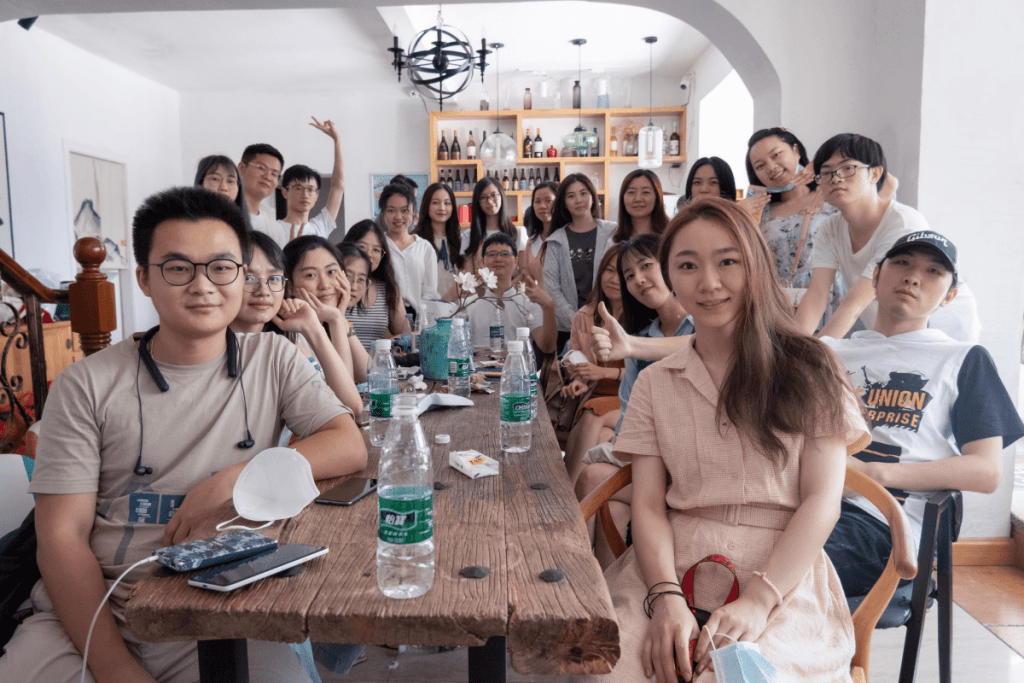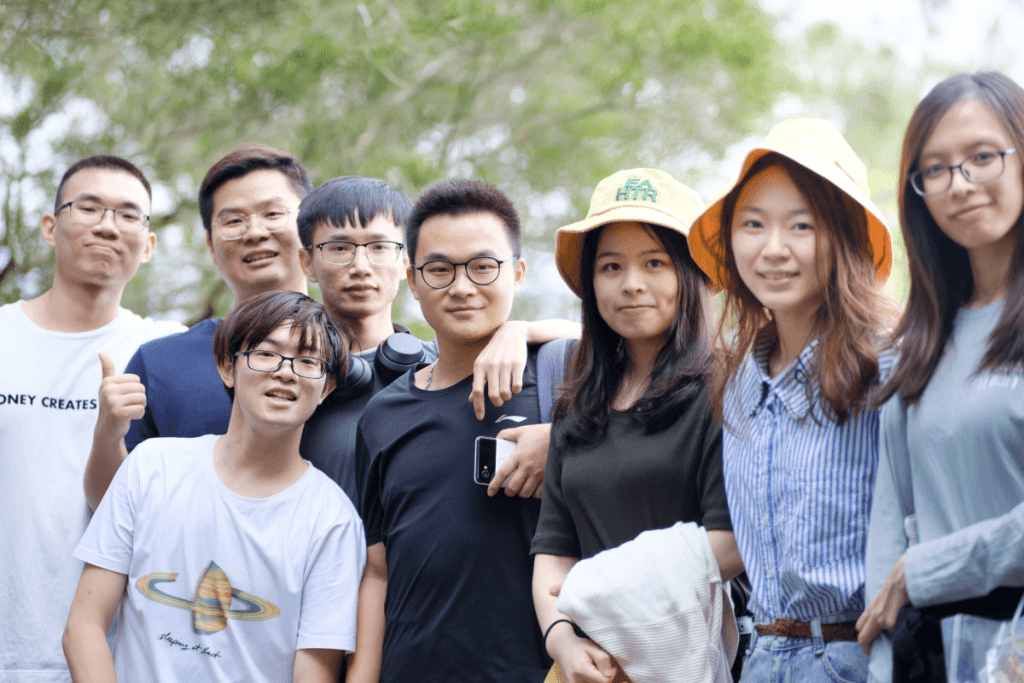 Our track record as an affiliate
We're an affiliate for hundreds of product vendors and service providers.
Orders generated for partners
8,000+
per month
our websites
4.7 million
visitors per month
4,500+
Number of articles promoting partner offerings
60
New articles published per month
Geographical breakdown: 43% USA, 29% Europe, 8% UK, 5% Germany, 5% Canada, 4% Australia
As you can see, we mean business! We're extremely serious about generating a lot of revenue for our partners, because naturally that means a lot of revenue for us.
(Oh and our founder, Kevin Zheng, was an affiliate marketer long before he started Easeware. He was a 'Premier' affiliate — now called 'Platinum' — on ClickBank, one of the top 5% of affiliates on CJ.com and he made approximately $2M for his partners.)
Our writers
Affiliate marketing is all about quality content. Obviously quality content's only possible when you have a quality team of writers. And that's exactly what we have.
Partner with us
We write articles about all sorts of topics — from fashion to finance, security to social media — but at their heart, our articles are all about technology. Tools for staying safe on the internet, online bookshops for college students, search engines for learning who called you from an unknown number, online coupons for the best discount on your next pair of sunglasses, and so on.
Drivereasy.com is a bit more specific; it's mostly about Windows computer problems, so if you want us to promote a product or service that's related to Windows, this is probably where we'd do it.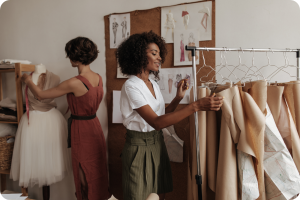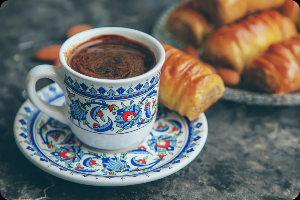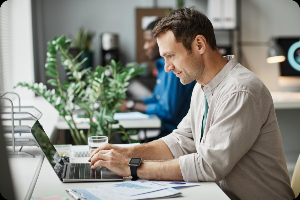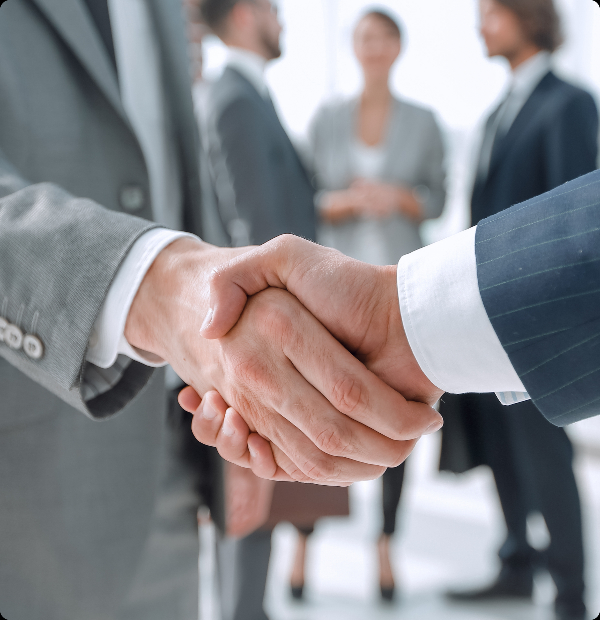 We only promote things we believe in
Too many affiliates are prepared to promote anything, in any way; they'd sell their soul for a quick dollar! We're not interested in that sort of approach.
We do our background research before committing to any affiliate program, because if a product or service isn't good, our long-term return on investment will be poor. We promote only the best.
We're also very careful about choosing partners who are relevant to our audiences and consistent with our principles. No porn, gambling, weapons or hate, thank you! If we wouldn't be prepared to stand up at a business conference or a family dinner and proudly announce the partnership, we don't enter into it. Simple as that.
We have affiliates too, so we know your pain!
We sell a software product of our own, called Driver Easy. It's one of the world's best driver updater tools for Windows, used by more than 3 million customers around the world.
Affiliates have been a big part of our success — we have nearly 1,000 affiliates in our program.
This means we're intimately aware of how much work you have to do every day, and how an affiliate can make your life easier, and more profitable.
We'll promote your offering objectively but fairly
We'll use only ethical, white-hat marketing tactics that won't get you into hot water with customers, Google or the law
We won't waste your time with silly questions or demands
We won't cheapen or besmirch your brand
We'll treat your customers like our own
We'll communicate with you effectively, proactively and succinctly
Our preferred affiliate platforms
Ready to make some money together?
If you'd like to see how much revenue we can earn for you, we'd love to hear from you. Please send us an email below, and we'll get back to you in a jiffy!