50% Off Parallels Coupons | 2 Active Promo Codes for Oct 2022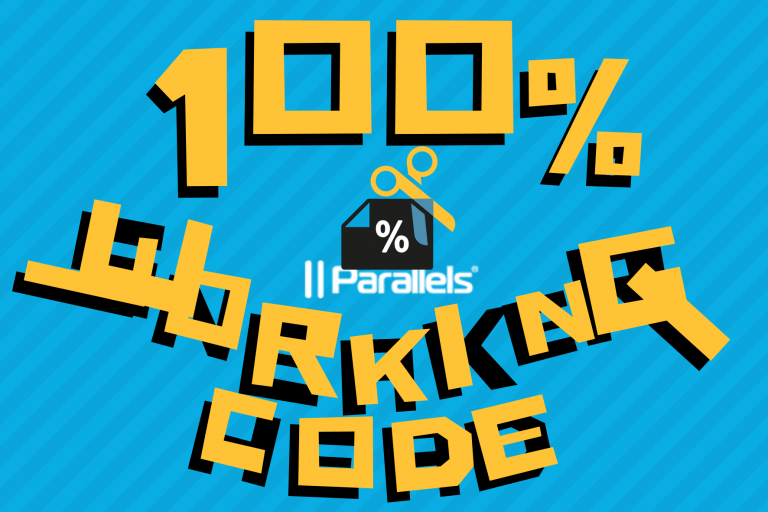 With Parallels Desktop, you can run Windows on Mac without rebooting. Just simple clicks. Parallel makes it even easier to access all of your macOS or Windows features with its toolbox, which will optimize your presentations and make everything from screenshot to download YouTube videos super easy. If you're looking for ways to get the best value of these tools, check the coupons below to save you up to 50%.
Active Parallel Coupons You Can Use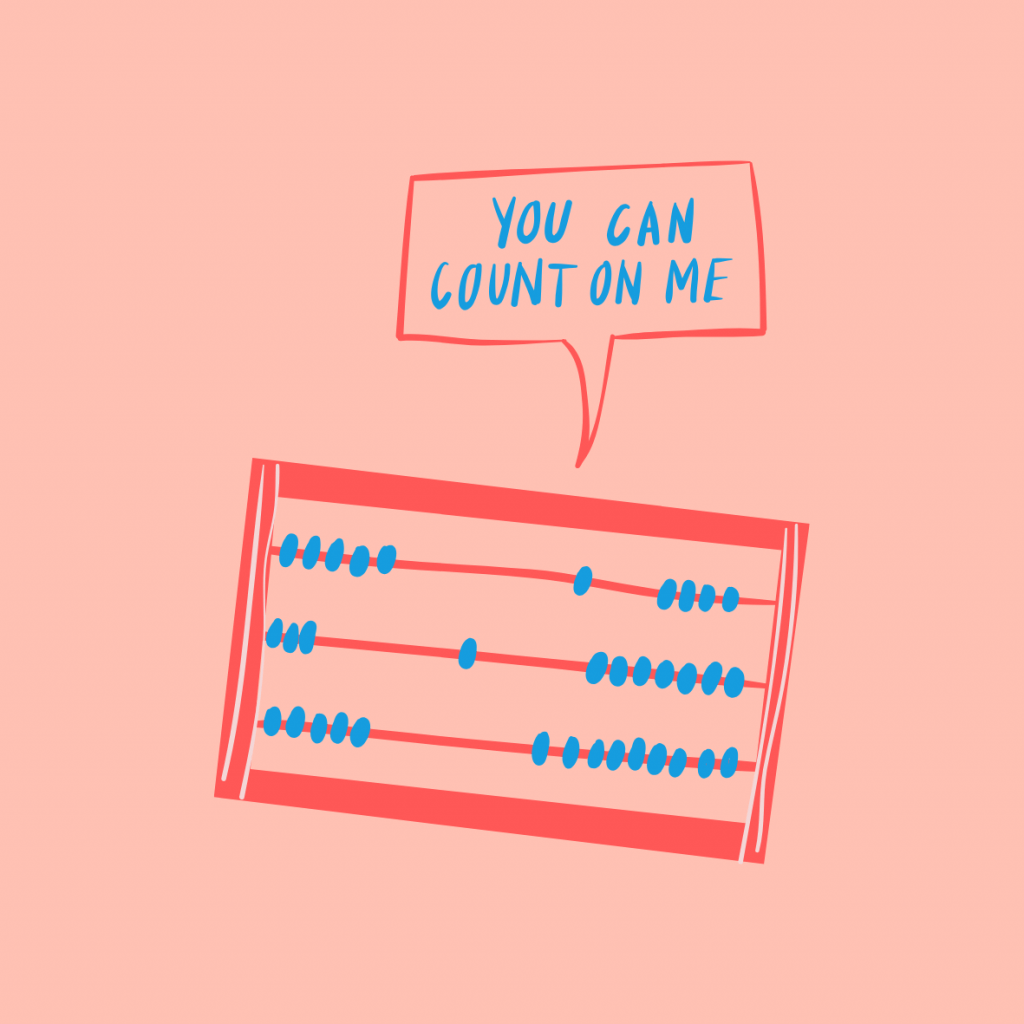 Parallels Toolbox
for Mac & Windows
50% Off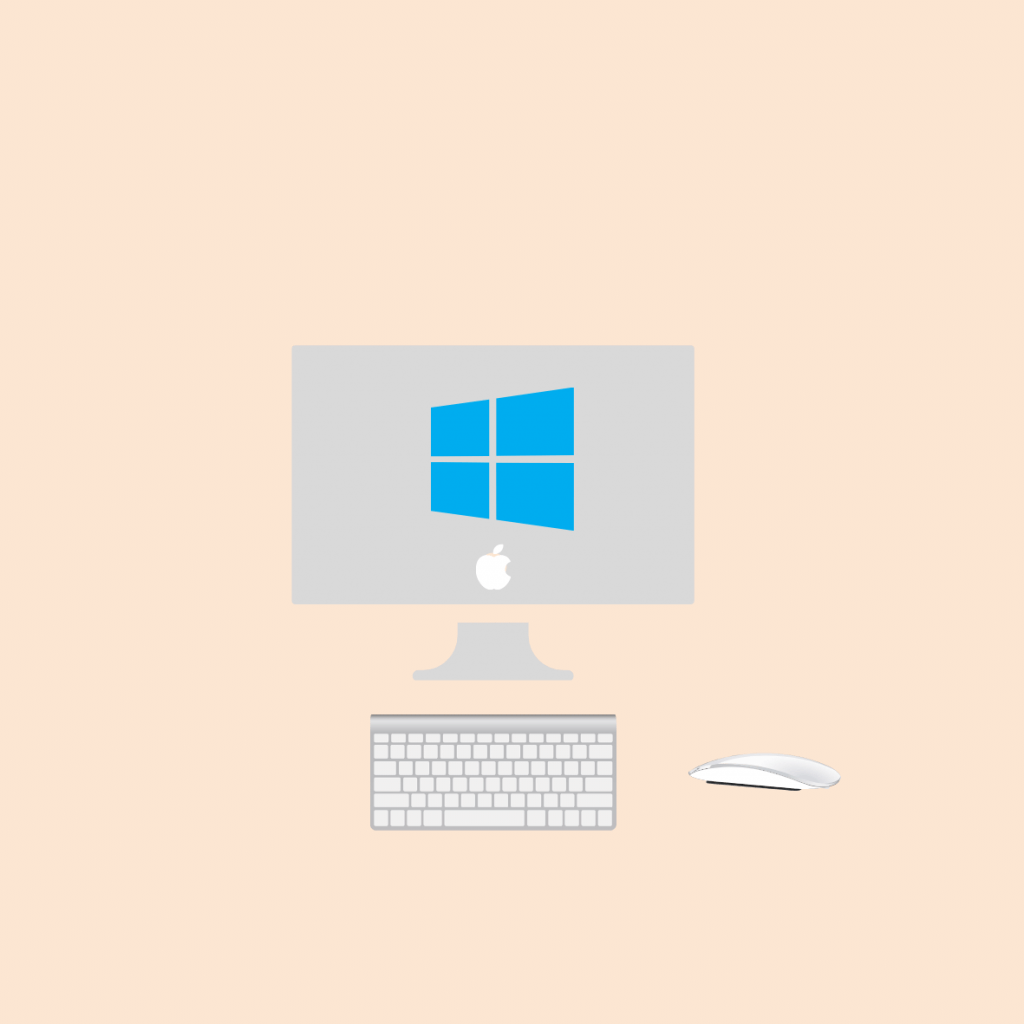 Parallels Desktop & Access
10% Off
How Much You Can Save with This Coupon?
After applying this coupon for 1-year standard subscription, you can save $8 and that makes $5.99/month.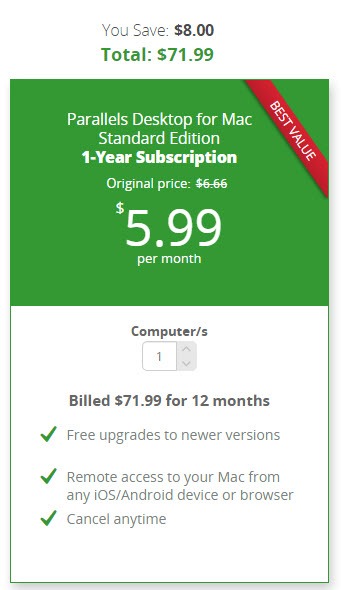 For toolbox, you can save at least $10 depending on what plan you're interested. With Parallels coupon code, you can enjoy a whole year subscription at $9.99.