How to Run an OnlyFans Search by Social Media Username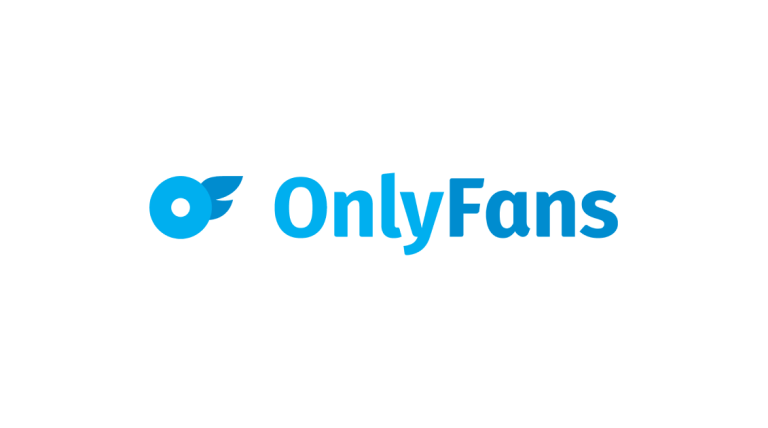 Social Media Search
Search username on 55+ social networks
When you come across an Instagram or Facebook account, you may wonder whether the owner of a social media account is also on OnlyFans as a user or creator. It's not surprising to have this curiosity, given that there are over 170 million registered users and over 2 million creators on the platform.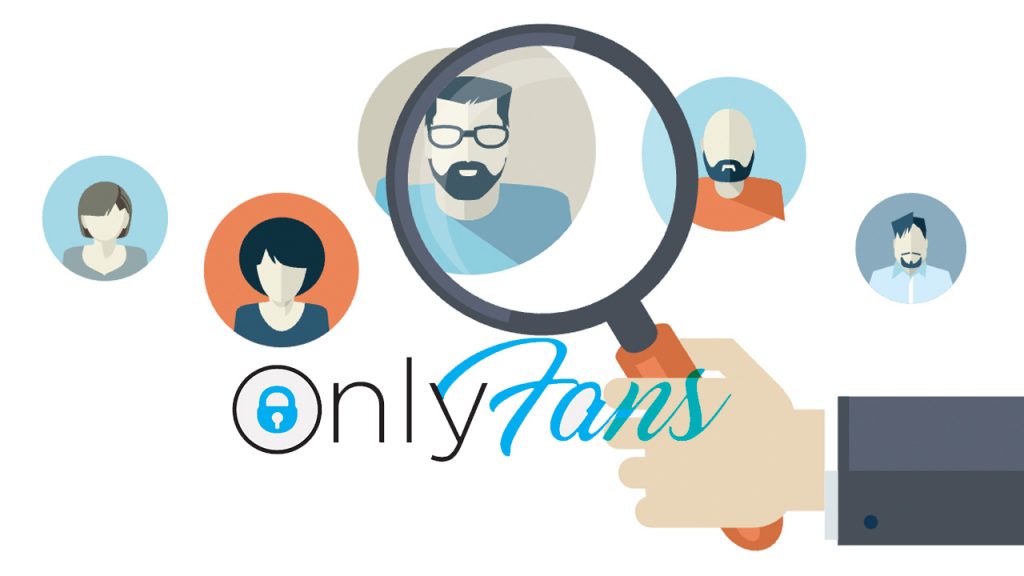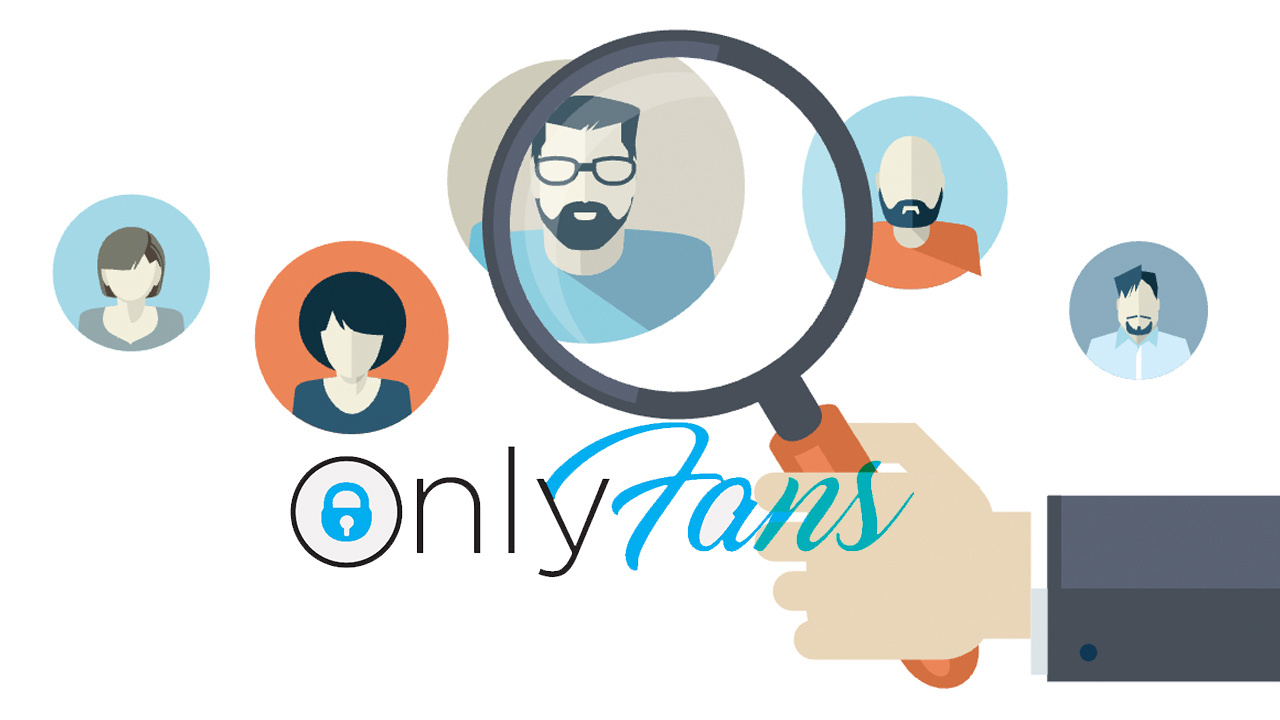 Since OnlyFans doesn't have a search feature that allows users to search for accounts based on social media profiles, it can be quite challenging to find someone without the exact OnlyFans username. But in this post, we've found out some tricks that may do the magic. Here are the 3 methods you may try:
1. Look for a link in social media bios
Some content creators on OnlyFans use their social media profiles, such as Twitter, Instagram, or TikTok, to promote their OnlyFans accounts and direct potential subscribers to their content. So firstly, you can check out their social media bios for any link to the OnlyFans account.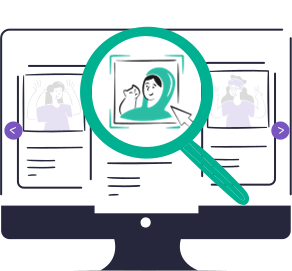 However, some OnlyFans users prefer to keep a low profile on social media. It's possible that you find nothing in the bios. In this case, you can try the more promising tricks in the following.
2. Discover OnlyFans profiles via Social Catfish


Social Catfish is an effective social media finder that may give you the answer to whether someone on social media owns an OnlyFans profile. With the use of Social Catfish's reverse search technology, you may find all the social media profiles associated with a particular username.
Go to Social Catfish Username Search page.
Enter the online username and then click Search.

Wait as Social Catfish scans in databases. After that, a well-organized report will be generated for you. In the report, you could not only check info about social media, but also other info about the real name, phone number, address history, and more.

3. Use a search engine
If none of the above methods work, you can give this last trick a shot. Use a search engine like Google, Bing, or Yahoo to search for the social media username and the term "OnlyFans". This might bring up any publicly available posts or comments where the username is associated with an OnlyFans account.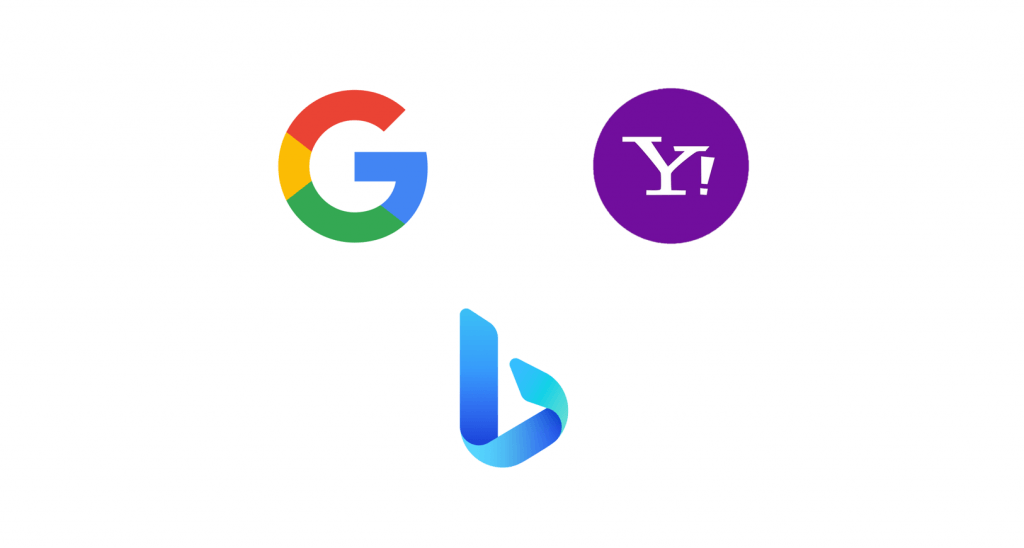 Bottom line
There are tools like OnlyFinder and OnlySearch out there, that people use to find OnlyFans accounts by real name, ethnicity, or matching keywords. But they don't support social media username searches, and neither can they provide details about the person behind a social media account. So these tools may not suit your needs like a reverse username service such as Social Catfish does, which could be able to find the matching OnlyFans profiles when you're interested in an account on other social media.
That's it! Hope you will be lucky in your search. Thanks for reading!