Onlyfans Image Search | Find OnlyFans Profile by Photo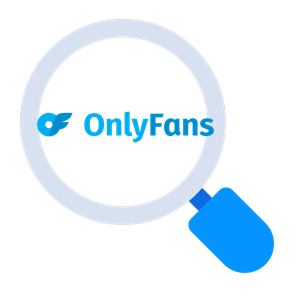 If you want to find someone on OnlyFans using just their picture, or you want to make sure you're not tricked by the content creator, you can use Social Catfish. This is a reverse image search engine powered with facial recognition technology that helps you find the information you want. In this article, we will guide you on how to search images to find the right information on OnlyFans.

 Verify a person's online identity using images.
Method 1: Run Google Image Search
To find any OnlyFans user or creator through his image, the first and easiest way is Google Image Search.
1. Go to Google.com.
2. Click the camera icon, then upload a file or paste image link.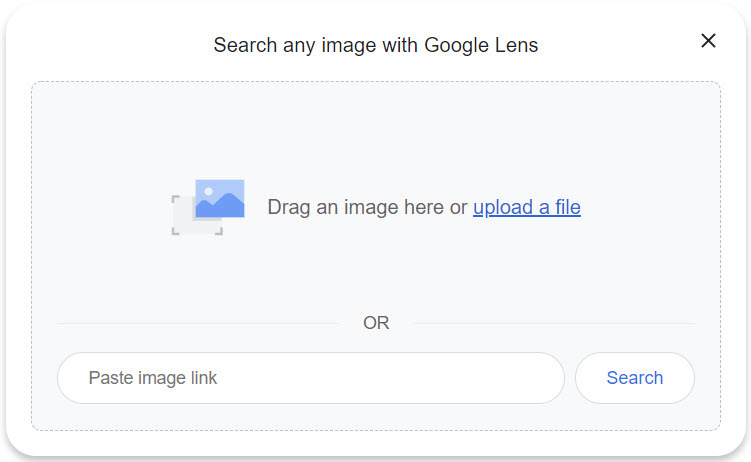 3. If someone has used this image on the OnlyFans profile then you will see it on the Google search result pages.
When you attempt to find OnlyFans images using popular search engines like Google or Bing, you may not have much luck. These search engines do not index content behind paywalls or subscription barriers. Therefore, relying solely on conventional search engines won't yield the results you desire.
But we have other ways. Move to the next method if Google image search doesn't work.
Method 2: Use Socialcatfish
It's common for people to use the same picture for their online profiles. You can use this to your advantage by conducting a reverse image search. Social Catfish provides a robust photo search feature that scans numerous social networks and dating sites, going beyond what Google can find. Unlike other search tools, it employs AI technology to identify and compare images. Simply start by searching with the profile picture, and you may find photos and accounts on other social media platforms in the results.
Go to Social Catfish.
Upload an image and click Search.

It might take a few minutes for Social Catfish to search the database. Once done, unlock the profile and get the information you need.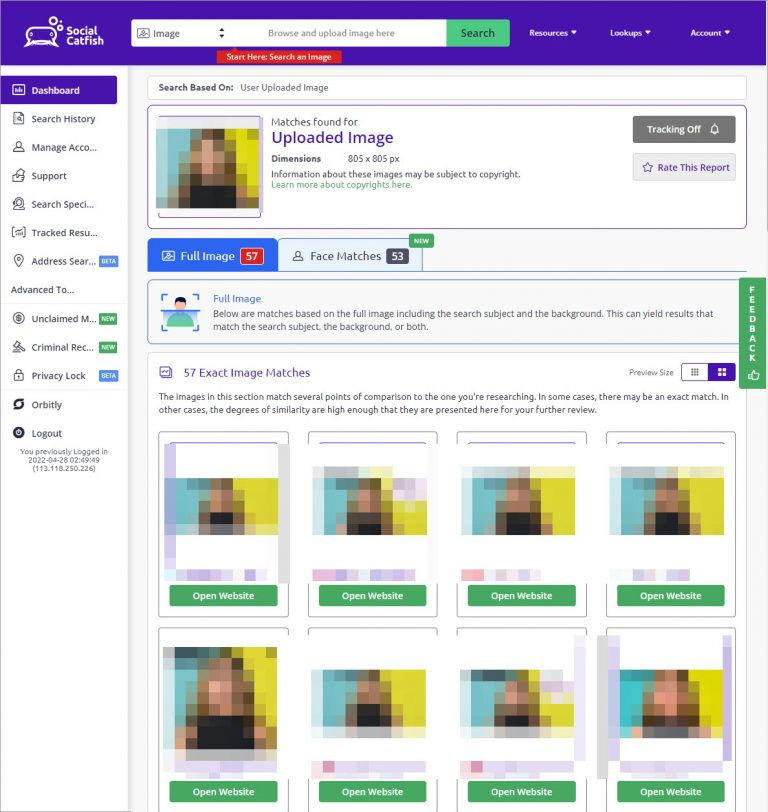 Method 3: Try archive.org
To perform an effective OnlyFans image search, you can turn to third-party websites and tools specifically designed for this purpose. These websites scrape content from OnlyFans pages, making it searchable for users. The archive.org is one of the sites.
You can try searching OnlyFans pages on this site and you may find what you want.
1. Visit a reputable OnlyFans archive website.
2. Use the website's search function to enter relevant keywords or the name of the creator whose content you're looking for.
3. Browse through the search results to find the image or content you're interested in. Some websites provide previews, while others may require you to subscribe or purchase access to view specific content.
4. Once you've found the image, follow the provided instructions to access it, which may involve subscribing to the creator's OnlyFans page.
Respect Privacy and Copyright
OnlyFans is a subscription-based platform where creators offer exclusive content to their paying subscribers. This means that most of the content, including images, is typically hidden behind paywalls and can only be accessed by subscribers. While performing an OnlyFans image search, it's crucial to respect the privacy and copyright of content creators. Avoid sharing or distributing any content you find without the creator's consent, as this could lead to legal consequences.

Conclusion
SocialCatfish can be a useful tool for finding specific content that piques your interest. By using this tool, you can increase your chances of discovering the images you're looking for. However, always remember to respect the privacy and copyright of content creators and avoid sharing or using their content without proper authorization.
The methods in this article provide you with easy access to public record information, but without a guarantee for accuracy and may include links to websites not listed as a Consumer Reporting Agency (CRA). Information acquired from these bodies is illegal to be used for employment, housing, credit, and other purposes alike, according to laws such as the Fair Credit Reporting Act (FCRA). If you're not sure whether your use of our methods is appropriate, click here for details.