Omegle Doesn't Work with VPN | 6 Easy Fixes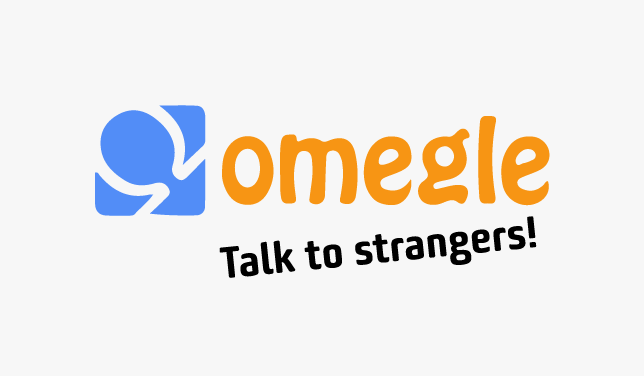 You can connect with anyone around the world using Omegle. This is a totally new appealing way to meet new friends online. However, users can get banned sometimes, and some may find their VPN doesn't work with Omegle.
If you're facing issues with Omegle, you're in the right place. In this post, you'll learn every possible way to resolve this issue in no time.
1. Make sure the VPN is not blocked by Omegle
Omegle blocks some VPN servers, and this is the main reason why Omegle doesn't work with your VPN.
First, avoid using free VPNs because they usually have limited servers, which can increase the possibility of being detected and blocked.
If you can't get Omegle working with the VPN, try changing to another server in case Omegle has blacklisted the server you're using. If the issue persists, you can check if this VPN can actually unblock Omegle.
Below are well-known VPN providers and their compatibility with Omegle:
| | |
| --- | --- |
| VPNs that work with Omegle | VPNs that don't work with Omegle |
| ExpressVPN | NordVPN (maybe) |
| SurfShark (81% Off Coupon) | Most Free VPNs |
| CyberGhost (83% Off Coupon) | |
But even if the VPN is not supported by Omegle such as NordVPN, you can still contact their support team or try your luck by using the following steps.
2. Restart the VPN software or browser plug-in
If changing the VPN server doesn't work, restart the VPN software or browser plug-in. Not just disconnecting and reconnecting. You'll need a full restart.
3. Clear your browser cache and cookies
If the VPN is still not working with Omegle, you can try clearing your browser cache. The keyboard shortcut for Chrome, Firefox, and Safari is Ctrl/Command + Shift + Delete.
You can refer to how to clear browser cache if you're using a mobile device.
4. Enable incognito mode on your browser
Chrome won't save your browsing history, cookies and site data, the information you entered in forms, etc. This might help you get your VPN to work with Omegle again.
Computer
You can also use the shortcut Shift + Command + N (on macOS), or Shift + CTRL + N (on Windows/Linux) to open a private page.
Android
On your Android phone or tablet, open the Chrome app .
At the top right, tap Switch tabs . On the right, you'll see your open Incognito tabs.
At the top right of your Incognito tabs, tap Close .
iOS
On your iPhone or iPad, open the Chrome app .
Tap More New Incognito Tab . A new Incognito tab opens.
5. Enable the VPN kill switch
Enabling the Kill Switch will ensure that your IP does not leak in the event your VPN connection drops, thus solving
To turn on the kill switch feature:
Go to Settings and open the General tab.
Look for the Internet kill switch.
Toggle it on.
6. Flush your DNS
If your VPN is not working with Omegle, it's worth trying to flush your DNS when you're on a computer.
1. In the Search box, enter cmd and right-click Command Prompt > Run as administrator.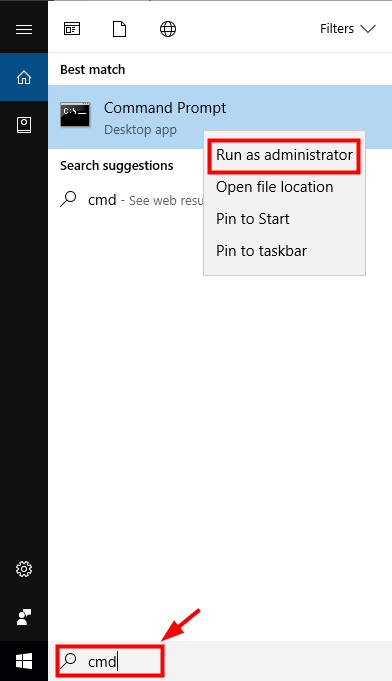 2. Run the following command lines:
ipconfig /flushdns
ipconfig /registerdns
ipconfig /release
ipconfig /renew
netsh winsock reset
3. Once complete, restart your computer.
---
Do you find these methods helpful? Feel free to drop us a line in the Comments section below. We'd love to hear your thoughts!