5 Best Free Omegle Alternatives to Chat with Strangers (2023)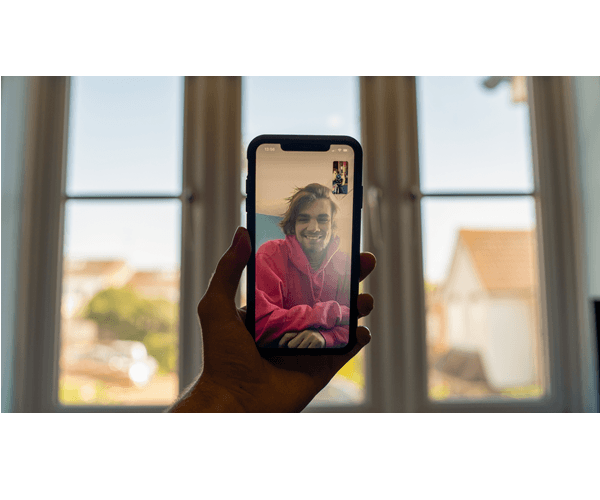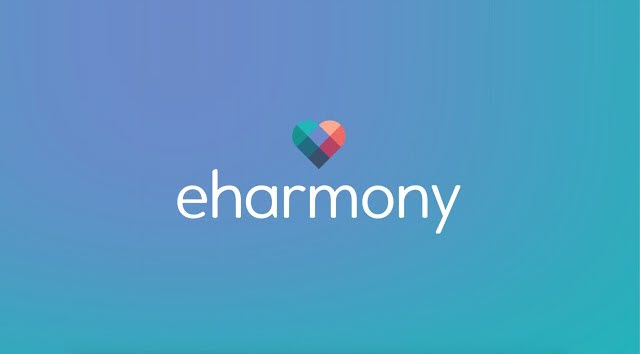 eharmony – No.1 Trusted Dating App in the US
Meet Quality Singles. Get Who Gets You.
On those mundane days, nothing quite beats the thrill of hopping on Omegle and diving into the world of virtual connections. With each session, you'll be paired with complete strangers – never knowing who you're gonna meet, where they hail from, or what fascinating conversations await you.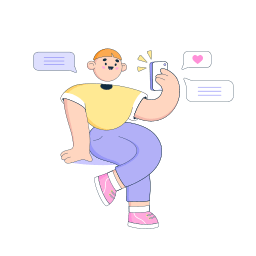 However, every so often, you yearn for a change. Perhaps it's because Omegle is being overcrowded. Maybe there is too little (or too much) moderation. Maybe the people are being too horny and you're looking for a breath of fresh air. Or, quite the opposite – conversations are getting dull and you're craving some hot steamy adventures.
Regardless of your reasons, we've done extensive research and managed to find 5 crème de la crème Omegle alternatives to help shake up your online chat routine. Let's dive right in!
1. Ashley Madison (AM)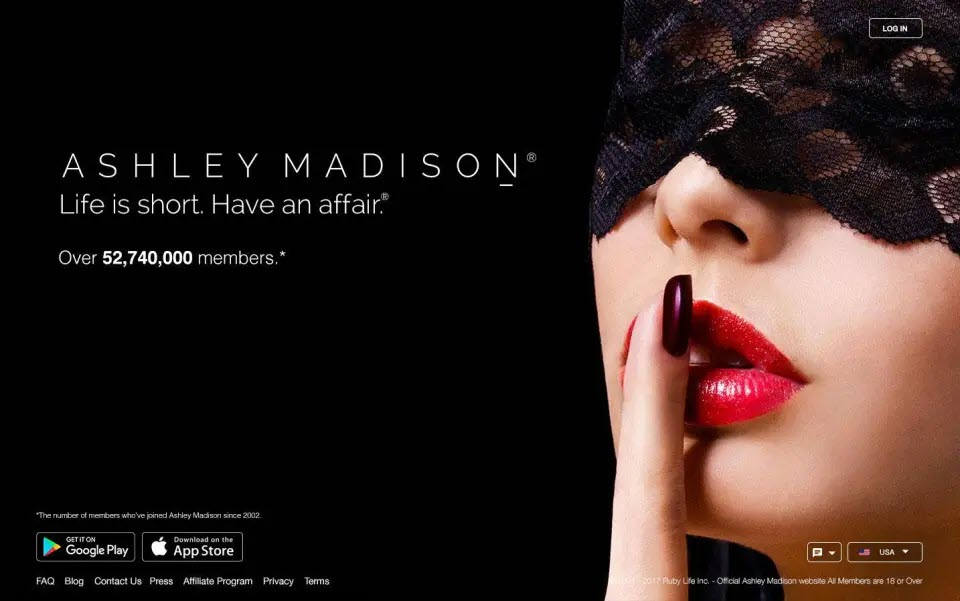 Ashley Madison: Best Secret Dating
Embrace Your Desire. Rediscover your long faded passion.
Pros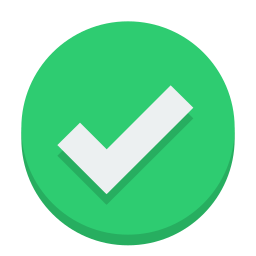 Completely free for women to use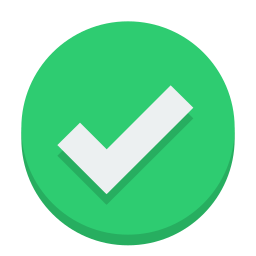 Balanced men-to-women ratio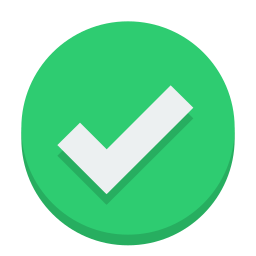 Strong emphasis on privacy and discretion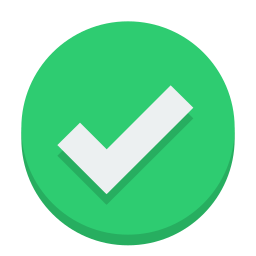 Non-judgmental environment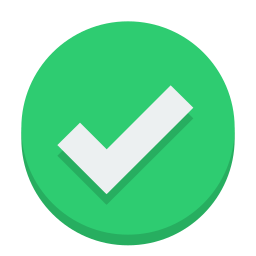 60 million+ users worldwide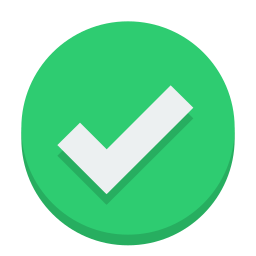 Same-sex connections
Cons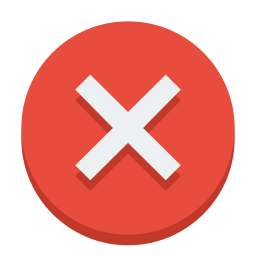 Not suitable for those with strict moral values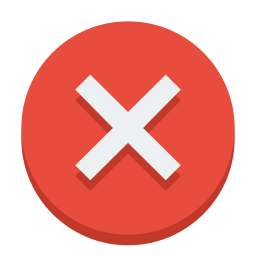 Paid membership for men
Are you attached but eager to take a break from monogamy and indulge in the excitement of discreet affairs? Perhaps you're going through a separation, or even single – seeking thrilling naughty chats. No matter your situation, we understand that everyone's circumstances are unique, and we're here to provide a non-judgmental space for you: Ashley Madison (AM).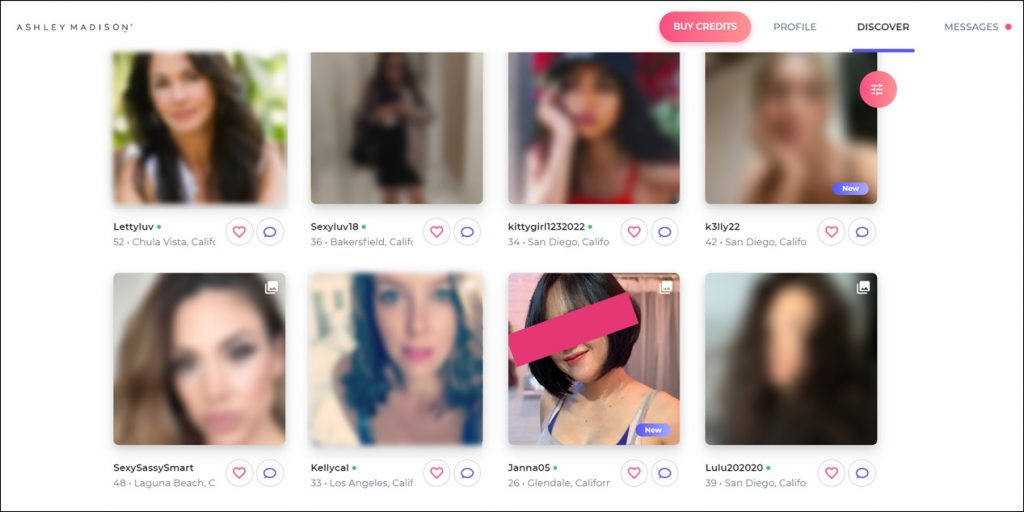 As a dating platform that embraces desires, AM goes beyond the boundaries of traditional relationships. Here, you will find married individuals, attached partners, those open to exploring polyamory, and singles who are just curious to find out what's out there: from students to office workers, lonely housewives to entrepreneurs.
Ashley Madison has developed quite an array of features that allow you to keep a low profile in your dating game. Depending on how much anonymity you desire, you can blur your pictures, add face masks, customize the notification, and even tweak the app logo to make it look innocent.
Go to the Ashley Madison official website.
Click See your matches.

Fill in the information required in the pop-up window to sign up. The whole process should take less than 2 minutes. Once finished, you will be whisked to Ashley Madison's onboarding page, from which you will see a list of enticing profiles that match your preferences and desires.

2. Adult Friend Finder (AFF)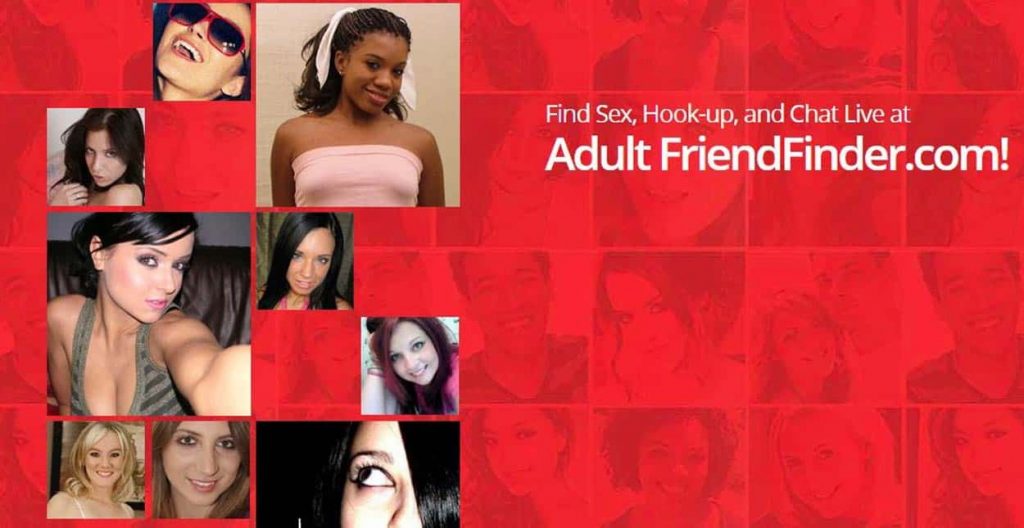 Adult Friend Finder
Get yourself some casual fun TONIGHT
Pros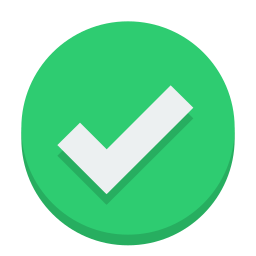 Tons of sexy strangers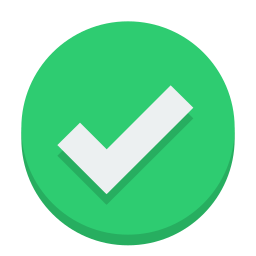 Free signup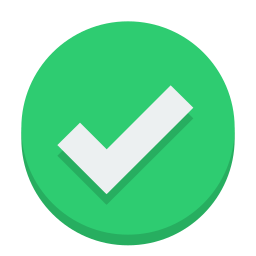 Huge member base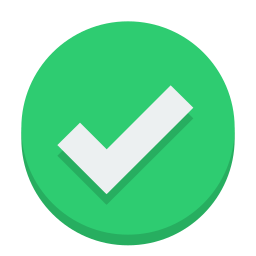 Accommodating all kinds of sexual kinks & desires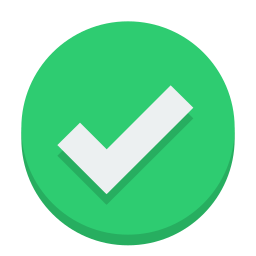 Nude cam & adult chat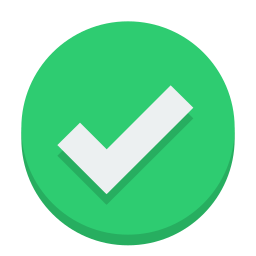 Easy signup
Cons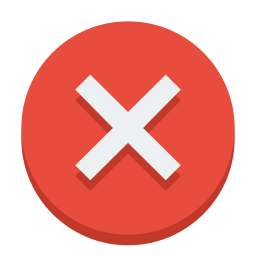 Too many disruptive ads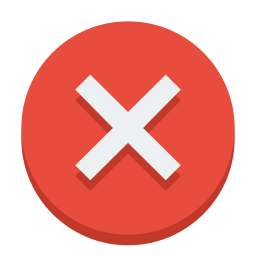 Not for finding long-term relationships
Tired of the same old routine on Omegle? Fed up with those random disconnections? Craving something more exciting, more daring, and more…adult? Perhaps, you can give Adult Friend Finder (AFF) a try.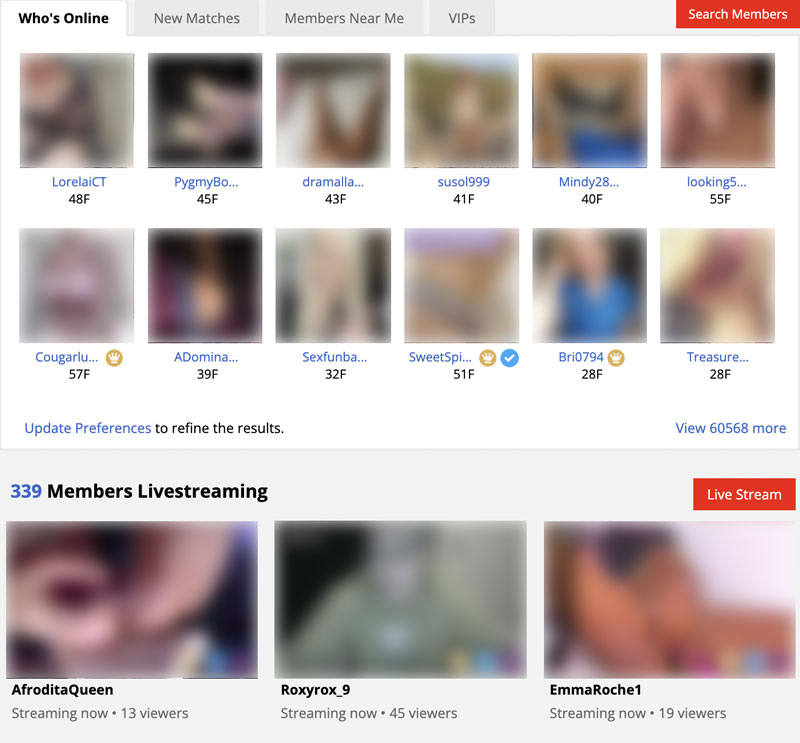 At its core, AFF is a hookup site that caters to adult daters, swingers, and sexters. It's a vibrant community with over 60 million members where you can openly express your sexual desires or kinks – no matter how wild they are. Have a thing for older women? They've got you covered. Seeking some voyeuristic fun? You'll find a community for that too.
Having said that, it's important to keep in mind that signing up at AFF doesn't magically send you a golden ticket to a hot passionate hookup. You still need to put in some effort and make your profile stand out from the crowd. And let's not forget about the bots and fake profiles lurking around. To increase your chances of meeting real, like-minded people who are down for the same adventures as you, it's recommended to flesh out your profile and consider getting that shiny gold membership.
Head to the Adult Friend Finder Official website.
Enter your personal basic information and hit Register Now.

(NSFW alert) Immediately, you will be welcomed with a page bursting with sexy strangers. They may not be professionals, but they're just as eager as you are to unleash their inner rebel and go wild for the night!
3. Flingster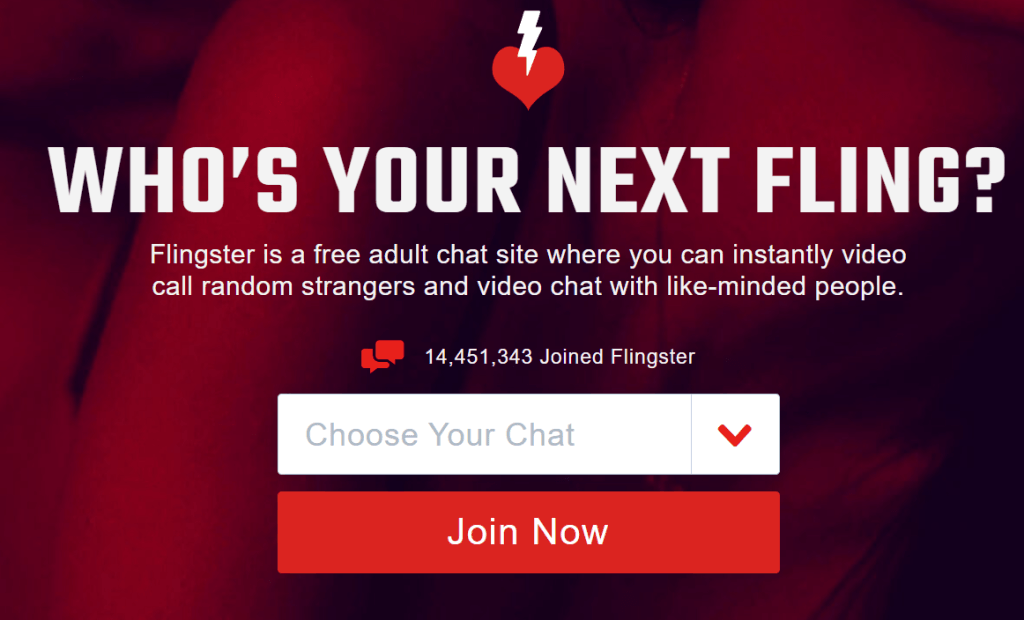 Pros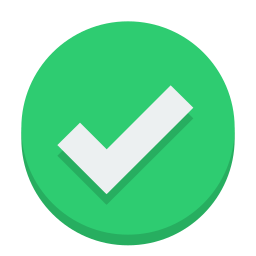 No need to sign up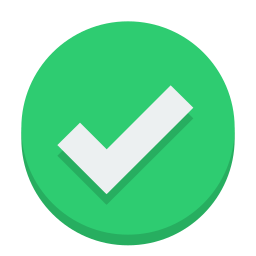 Anonymous adult chat (Text and video)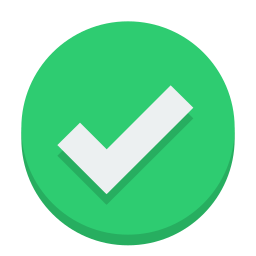 Gender filter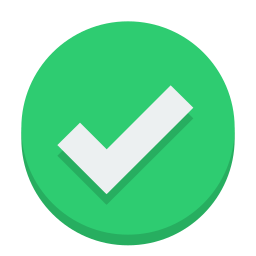 Location filter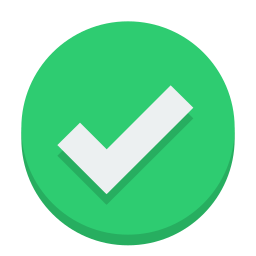 Unlimited chatting for free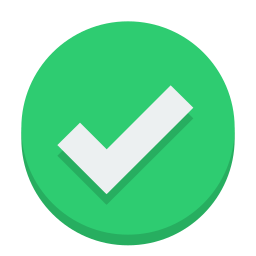 LGBTQ+ friendly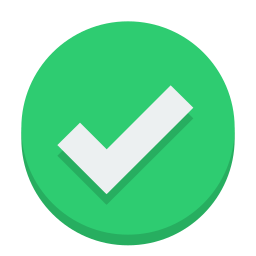 Up to three simultaneous chats
Cons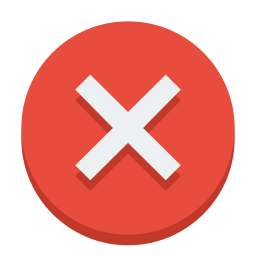 Adult content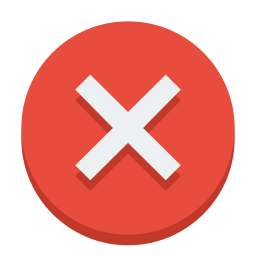 More males than females
Next up on our list of chatting sites like Omegle is Flingster. Unlike Omegle's completely random pairings, Flingster adds a touch of excitement by introducing the location filter. This gives you the option to connect with people in your local area and possibly, land yourself a hot fling with no expectations or strings attached.
As an adult dating & chatting site, Flingster offers an anonymous adult chat experience. Want to keep things discreet and hide your face? No problem! With a variety of fun masks and filters to choose from, you can add an extra layer of mystery and anonymity to your interactions. It's like playing dress-up for grown-ups!
Now, it's important to note that Flingster contains adult content. So, if you're not comfortable with that or prefer a more tame experience, you might want to explore other alternatives. Additionally, keep in mind that there are generally more male than female users on the platform.
Navigate to the Flingster Official Website.
Choose your preferred type of chat, your gender, and hit Join Now.

Wait a few seconds to be paired and happy chatting!
4. ChatRandom
Pros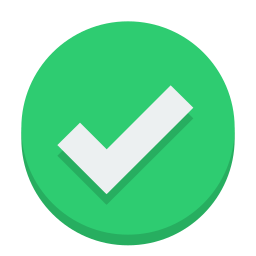 Free text & video chat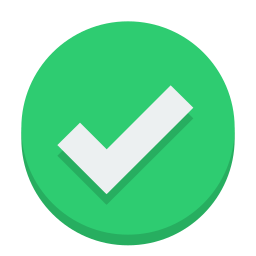 Country filter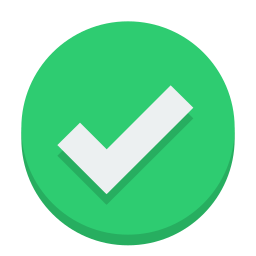 Interest filter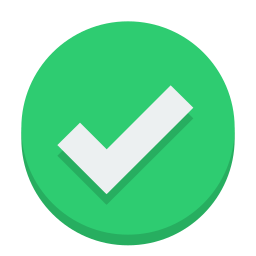 LGBTQ+ friendly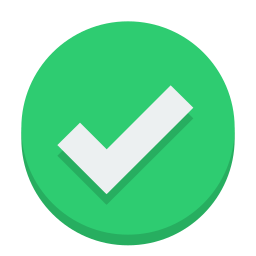 Has a Tinder-like swipe-right function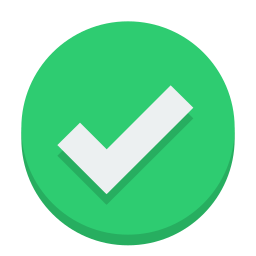 Available on web and mobile versions (Android | iOS)

Cons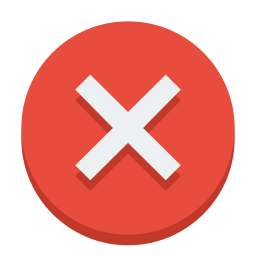 No location filter
ChatRandom is another excellent alternative to Omegle, offering a chat experience that closely resembles Omegle. Boasting over 10 million users around the world, ChatRandom allows you to fire up a chat to instantly meet new people for texting, video chatting, flirting, dating, or just killing time and havingfun.
Similar to Omegle, ChatRandom enables you to tailor your chat experience according to your preferences. You can specify the gender you'd like to chat with, whether it's boys, gals, or individuals of a specific orientation. Additionally, you have the option to choose a particular country to connect with people from that region, engaging in conversations with individuals from diverse cultures and backgrounds. Moreover, if you have specific interests, you can add them to your profile to connect with like-minded individuals who share similar hobbies or passions.
However, ChatRandom falls short in one aspect: the absence of a location filter. Unlike some other alternatives, ChatRandom does not provide the option to specifically connect with people in your local area. If you're someone who would love to meet up in person or have location-specific discussions, ChatRandom may not be up your alley.
Go to the ChatRandom Official Website.
Choose your gender, then optionally add your interested topic, and click Start.

Immediately, you will be matched with someone who meets your criteria.
5. Shagle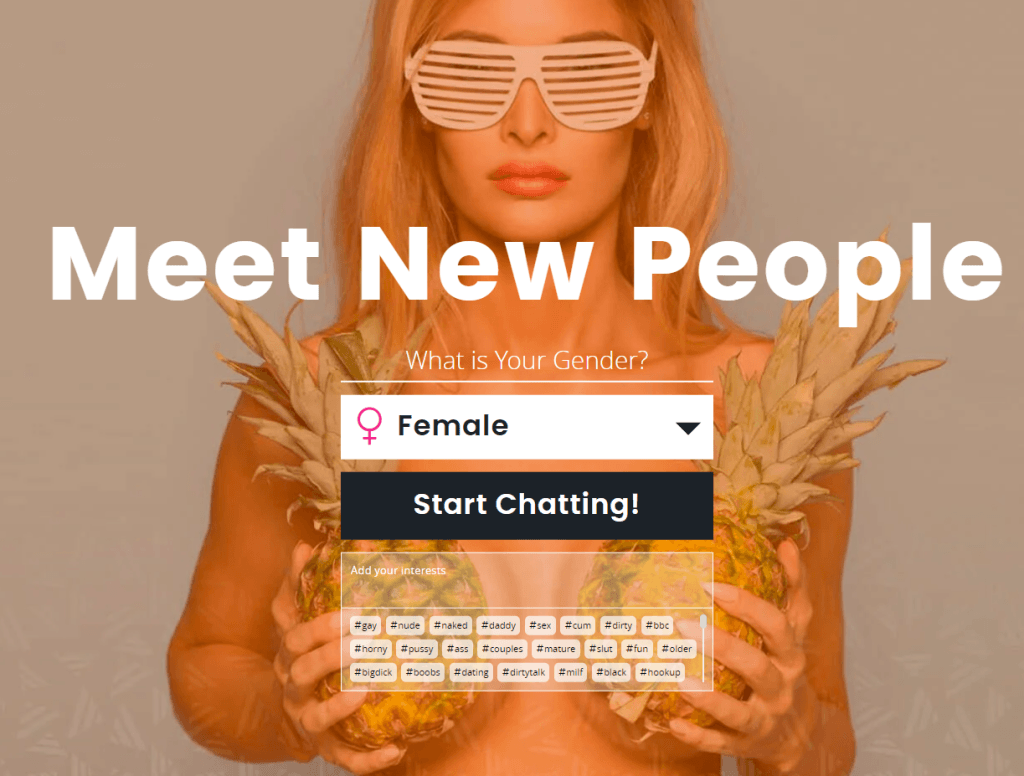 Pros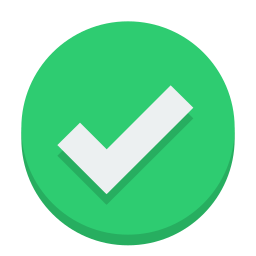 Quick connection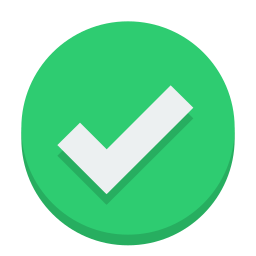 Members spanning 70+ countries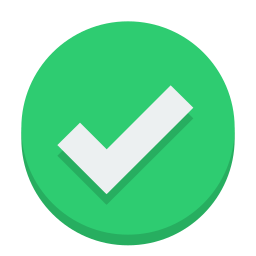 Exchange of virtual gifts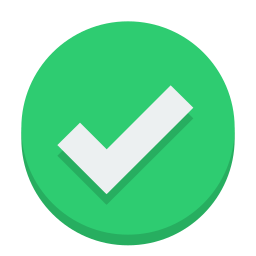 Personal info not required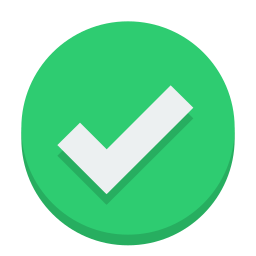 LGBTQ+ friendly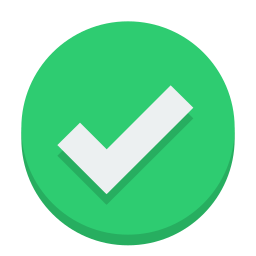 In-chat translation for 6 languages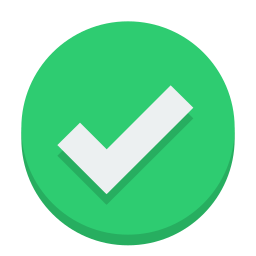 Robust reporting system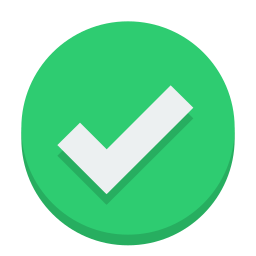 Interest-based selection
Cons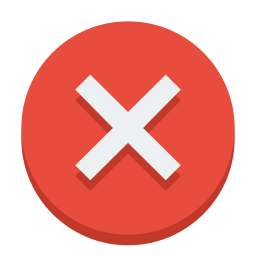 Video quality sometimes not stable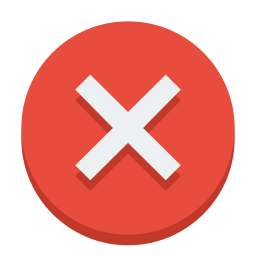 7:3 Men to women ratio
Last but not least, Shagle is an online chat platform enjoyed by millions of users spanning over 70 countries around the world. Joining the Shagle community is a breeze. Simply select your gender, hit Start, and you're ready to go.
Shagle is widely regarded as a safe alternative to Omegle. The platform respects your privacy and does not require compulsory sign-up. You can jump right into the chatrooms without disclosing any personal details such as your name, email address, or location. Additionally, while Shagle is primarily a video chatting site, it also understands and respects your desire for anonymity. If you prefer to remain anonymous, you can use filters or choose text-based conversations.
One of the standout features of Shagle is its interest-based selection feature. With an ever-growing collection of interests available, be it everyday life, adult-oriented, or any other topic under the sun, Shagle helps connect you with individuals who share your passions and enjoy meaningful connections.
Head to the Shagle Official Website.
Choose your gender and Start Chatting!

Wrapping up
And there you have it – 5 best alternatives to help you break out of your Omegle rut and rediscover the excitement of chatting with strangers online.
Whether you're looking for cheeky fun on Ashley Madison, provocative adult-oriented adventures on Adult Friend Finder, local flings on Flingster, or just platonic chit-chats on the likes of ChatRandom and Shagle, there are plenty of options to mix up your usual go-tos.
Switching platforms every now and then is the key to dodging chat fatigue. So by all means, put yourself out there and let these sites open the door to new, delightful conversations with strangers.
Just remember to exercise some caution when sharing personal details and meeting people IRL. As thrilling as it is to make new virtual pals, you'll want to mind your privacy and safety.
Credits:
Illustration by Anna A from Ouch!
Photo by Ben Collins on Unsplash