[NEW] Ode to Heroes Redeem Code – September 2023

Greetings, Destiny Lords! Getting ready to lead your heroes to adventure throughout the history and repair the disordered timeline? Then you shouldn't miss any redemption codes to fantasize your adventures! In this post, you'll get all the working redemption codes to get various kinds of free stuff such as Recruitment Letter.
Table of contents
Working codes
Below is the full list of codes that are currently available. Some do have expiration dates. So redeem them before they expire.
QQC178 redeem this code and get the rewards (valid permanently)
Codes are case-sensitive. Therefore, be sure to enter them in the exact way they are displayed here.
For more codes, follow the social media channels Facebook & Twitter as you might be lucky to spot one.
Or bookmark our page as we'll update the list once there are new codes available. So stay tuned!
Expired codes
Below are the codes that are no longer redeemable.
siyueweixia
tangyuan0226
2021xiongqi
yasui1221
newcity
xiaoqiao666
QQC666
qixi77
liqiu618
mozijingshang
How to redeem a code
To redeem a code in Ode to Heroes, you can follow the steps below:
1) Go to the game. Look for the player avatar located on the top-left corner of the screen and tap on it to open the Settings menu.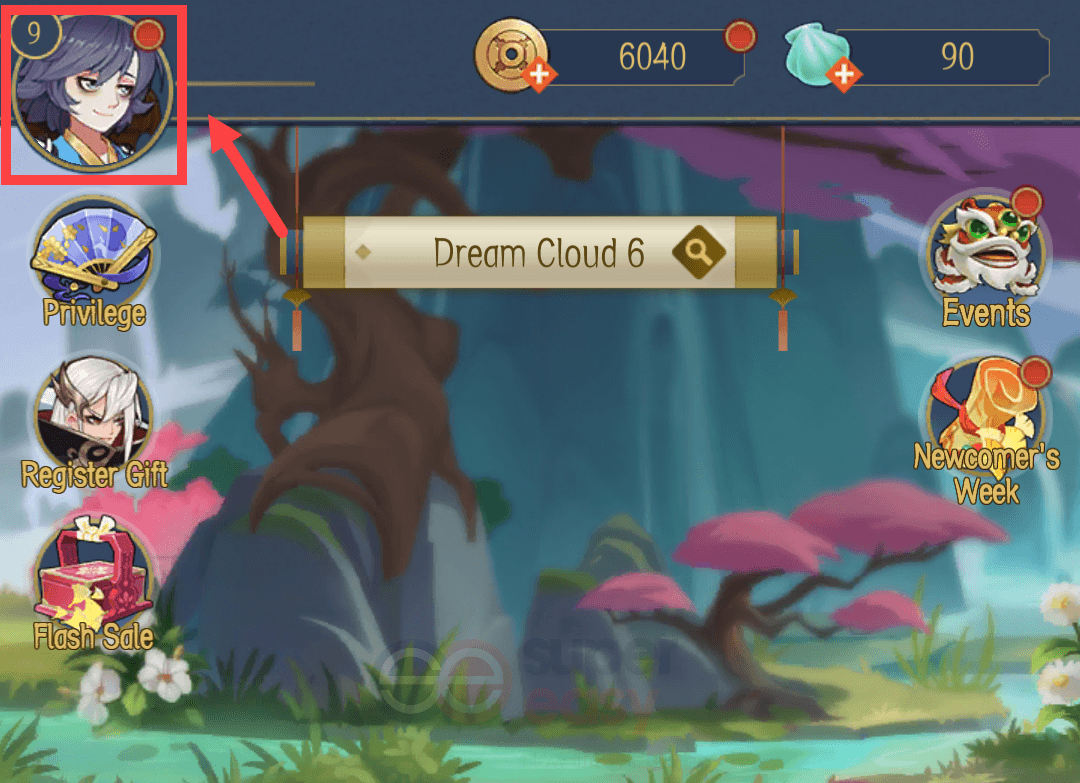 2) When the Settings menu opens, tap on the Redemption Code button.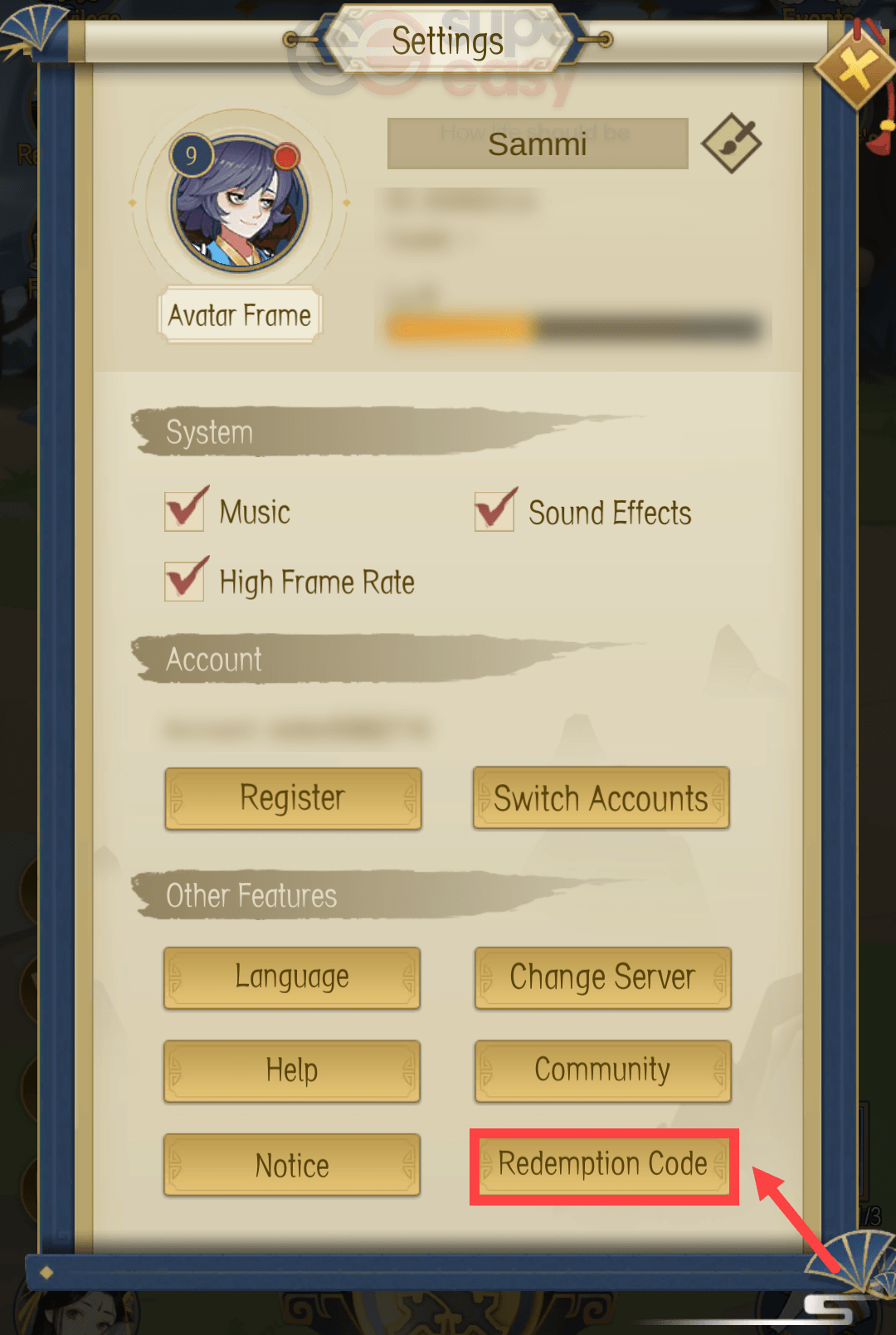 3) Input the code you got into the text field and press the Redeem button to claim rewards.