Nintendo Switch Deals for Console & Games – 09/2022
For all Nintendo Switch players who are seeking for the cheap console or games, here are some cool Nintendo Switch deals worth checking in 2021.

We'll regularly update this post so as to keep up with any new and favorable deals.
Nintendo Switch Deals
If you're going to get your hands on a Switch console, there're two options for you. The original Nintendo Switch is a larger box that comes with a red and blue or gray Joy-Con, while the Lite version is designed for handheld play without a detachable Joy-Con but offered at a lower price. We've listed the best deals for both, so, simply take your pick!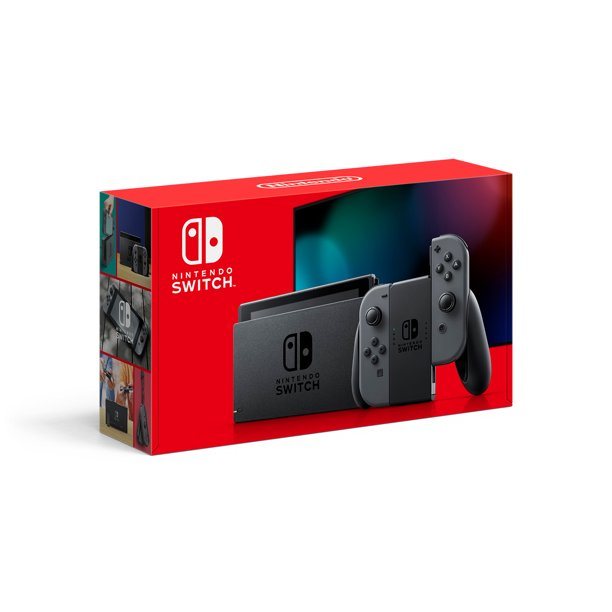 ---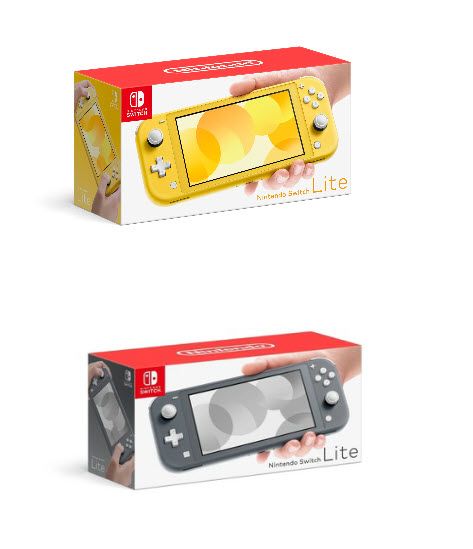 ---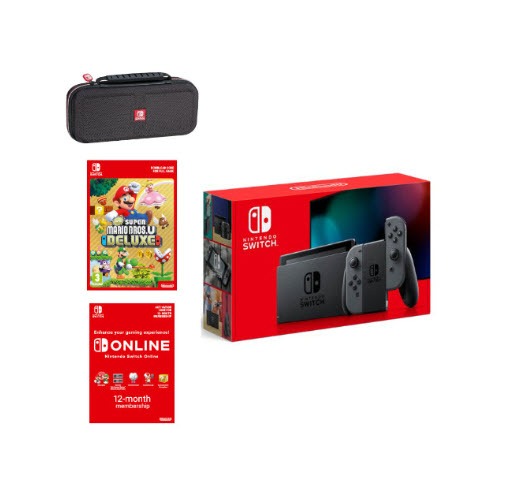 Nintendo Switch Game Deals
Now you're well-equipped and the next step is to look for some exciting games to play. A bunch of awesome Switch titles is currently on sale, so let's check out the cheapest deals below and get your favorite ones!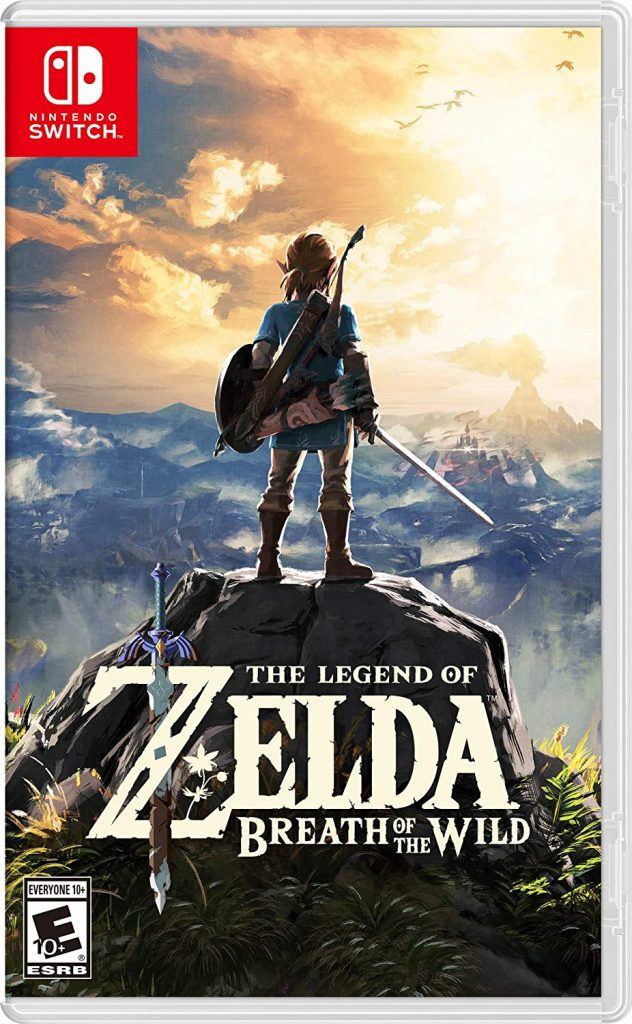 ---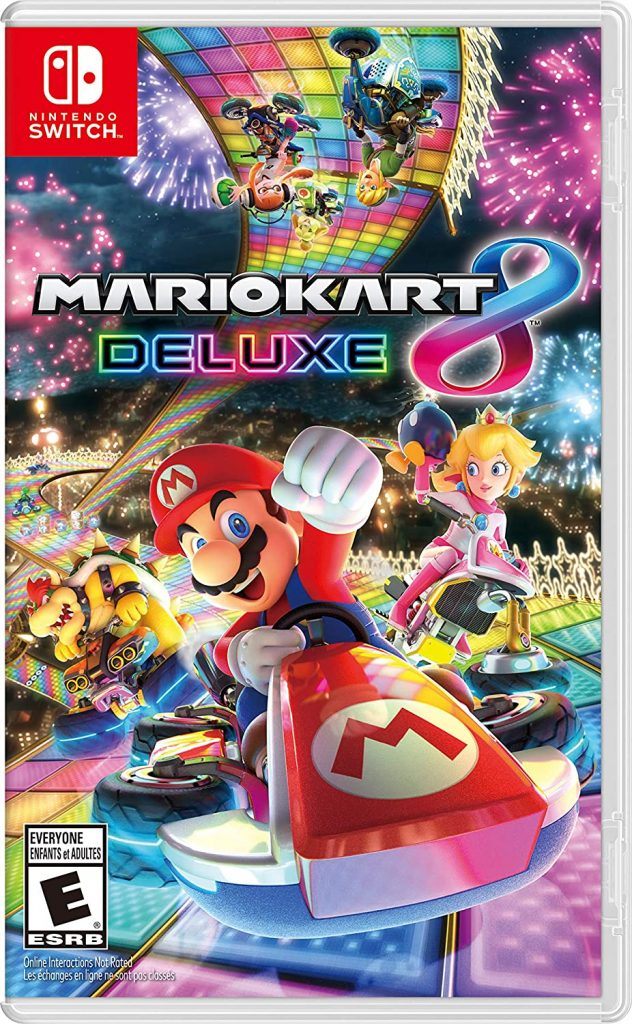 Mario Kart 8 Deluxe: $49.99 at Best Buy
A delightful & fun racing game suitable for all ages and skill levels. You can play it alone or together with your whole family. Grab it now at Best Buy with $10 off the normal price.
---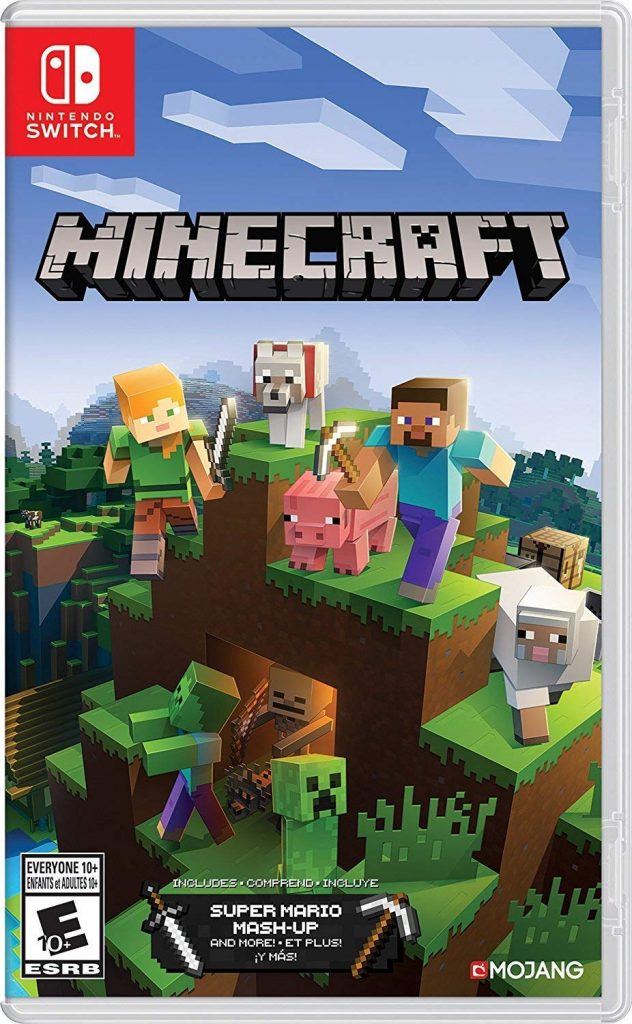 You'll fall in love with this infinite world where you can build everything from the simplest homes to the grandest castles. Enjoy the fun right away when the price drops to $27.99.
---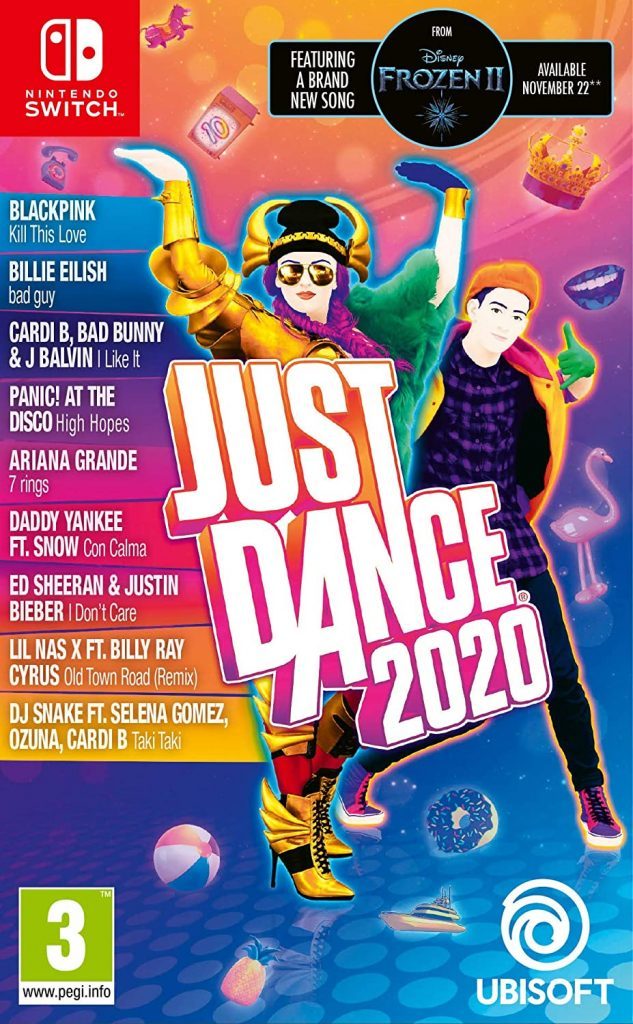 Just Dance 2020: $33.99 at Best Buy
In the mood for dancing? Turn your room into the hot dancefloor with Just Dance on Nintendo Switch. It's $6 lower than the regular price at Best Buy.
More tips to save on Nintendo Switch
If you've scrolled through the page, and can't find your desired Nintendo Switch deals, don't worry. Here are further tips to help you save money on Nintendo Switch and its digital titles.
Use Target REDcard if you're buying Nintendo Switch at Target, and you will save 5% off the whole order. Also, we're offering 20% store-wide coupons for Target. You can view the full list here to get them.
Participate in holiday sales such as Black Friday, Thanksgiving or Christmas. It's worth checking the Nintendo Switch bundles during those busy shopping periods (usually from October to December) and they may offer a higher value.
Add games to your wish list and wait. Unless you're desperate to play a Switch game, don't rush to buy it at the full price, as it can get discounted over time. To get rid of the cumbersome researching and checking, you can use some price-tracking sites or take a look at this NintendoSwitchDeals subreddit to keep yourself updated.
Conclusion
Numerous Nintendo Switch deals are appearing over the Internet everyday. To save your time and effort, we've picked out the most cost-effective ones and will keep presenting any up-coming bargains.
Hopefully you'll enjoy this post. If you have more hacks to get cheap Nintendo Switch console or games, feel free to share them in the comment below.