3 Tricks to Get Nintendo eShop Redeem Codes for Free (2022)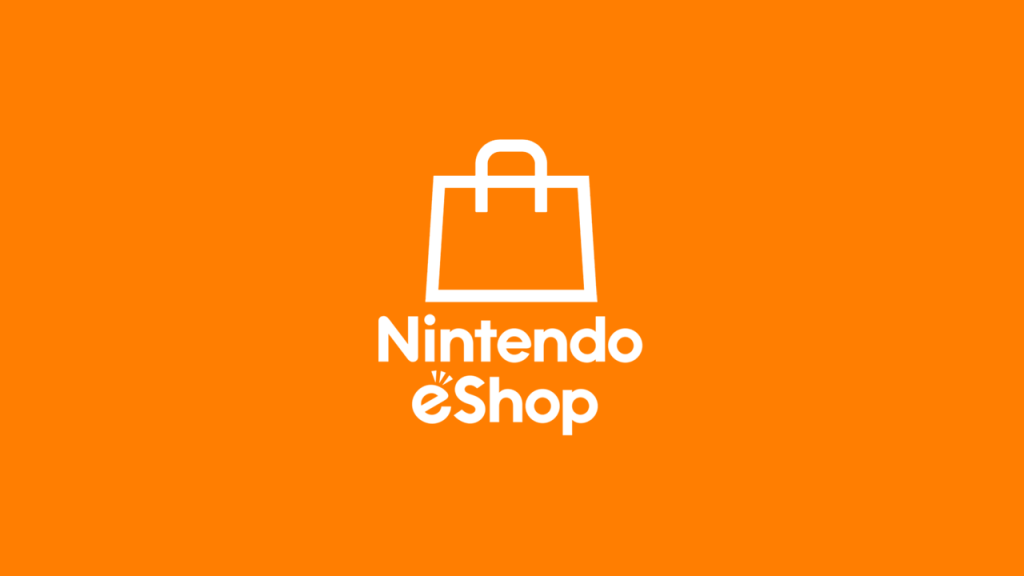 IMPORTANT: Many code generators don't look like a scam and always try to convince you with nice web design and long articles, but you will be prompted to complete an offer in the human verification process.
Is there an unused Nintendo eShop gift card totally free of charge?
The sad news — you can only get one through giveaways and get-paid-to sites, but not just grab them for nothing or get it on a code generator site (click-baits or scams).
How to get free Nintendo eShop codes
If you're ready to put some effort into this, we'll show you how to get Nintendo eShop codes without spending a penny.
1. Participate in eShop code giveaways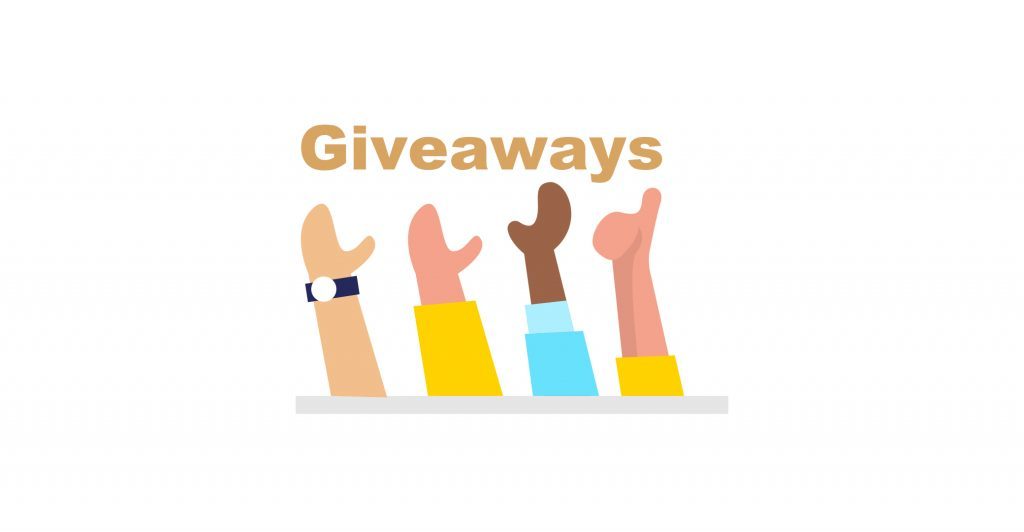 As a way of self-promotion, giveaways never lose their charm. However, it takes time and a little bit of luck to be a winner. If you're well aware of this and still want to have a try, check these giveaways below:
Check giveaways on Twitter with the hashtag #nintendogiveaway, or use this link to quickly find the latest giveaway. Normally, you'll need to retweet their post and share it with one friend.
Search Nintendo eShop at TheMommyGammers.com, or use this link to quickly locate the latest giveaway. To be eligible for their giveaway, you need to watch their videos.
Find available giveaways in the Nintendo Community on Reddit, or use this link to view all the latest giveaway
2. Take surveys to earn enough points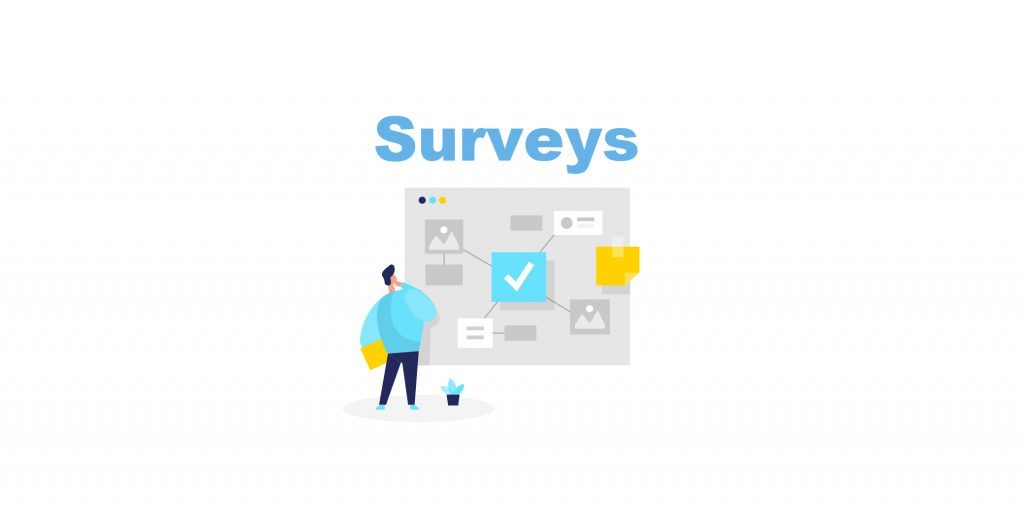 Sometimes you have to pay. Making money online is always tough, and some get-paid-to services make it even tougher; they aren't worth your time. To save your time, we've made a list of all the most effective ways for you to choose from.
The thing is you don't have to earn eShop gift cards right away. Instead, you can get PayPal money or an Amazon gift card, and buy an eShop gift card later on. Want to know which get-paid-to-site pays more? Check out the list below.
You can earn as many gift cards as you want this way. Although it can be rather slow, your efforts will eventually pay off. Don't pressure it, as you can complete a few surveys when you're on the subway, waiting for a bus, etc.
3. Scan receipts to get free eShop gift card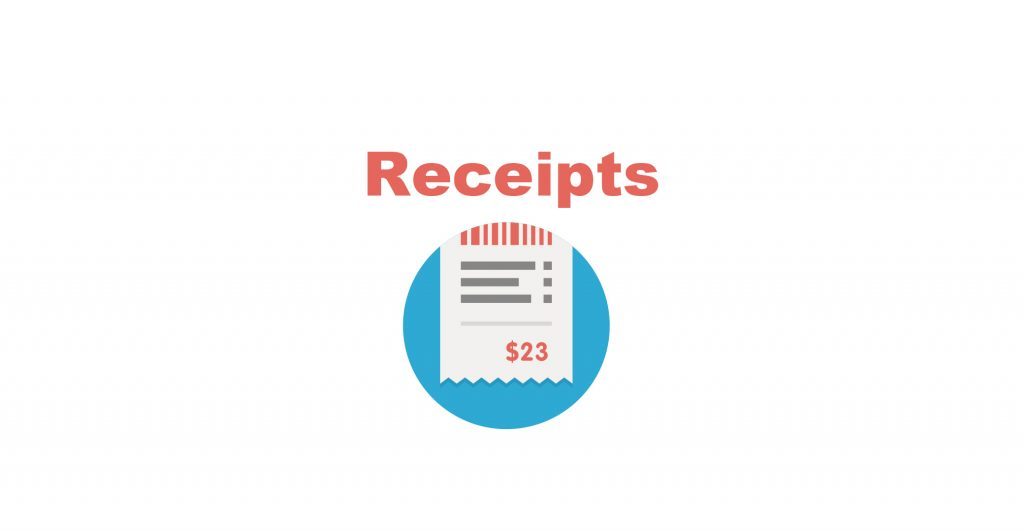 Fetch Rewards is a new grocery rewards app next to other long-standing, popular apps like Ibotta. Download the Fetch Reward app and you earn reward points for taking pictures of your grocery shopping receipts.
You get 25 points just for scanning a receipt, but you can earn hundreds or even thousands more if your receipt contains a promoted branded item, like a certain cereal or beer.
1,000 points are worth about $1. The gift cards can be selected from the big brands you'd expect to see, like Amazon.com, Best Buy, and Sephora, and Nintendo eShop.
How to redeem Nintendo eShop codes
After the online tool provides your free Unused eShop codes, you need to follow these steps to redeem credits in your Nintendo Game account.
If you're on Nintendo Switch:
From the Nintendo Switch HOME Menu, select the Nintendo eShop icon.
Select Enter Code.
Enter your download code and click Send.
If you're on Nintendo 2DS/3DS/3DS XL:
From the HOME Menu, select the Nintendo eShop icon.
Scroll left and select Add Funds.
Select Redeem a Nintendo eShop Card.
Tap the box that says Enter the activation code.
Use the touch screen to enter the activation code from the Digital Card and tap OK.
Tap OK again.
If you're on Wii U:
From the HOME Menu, select the Nintendo eShop icon.
Select Balance from the menu on the left side of the screen.
Tap the Nintendo eShop Card button.
Tap Enter the code.
Use the touch screen to enter the activation code and tap OK.
Select Add.
Conclusion
Getting an unused Nintendo eShop to redeem code free is rather tough, but chances are that you may bump into some giveaways. Most of the giveaways are for self-promotion, so there's always a competition or it may require you to do some simple tasks.
Another way to get some free eShop gift cards is through surveys, and their signing-up process can be rather time-consuming. Therefore, you can stay with one site that pays well and complete surveys when you have free time.