How to Get NFL Sunday Ticket Student Discounts | 2022 Updated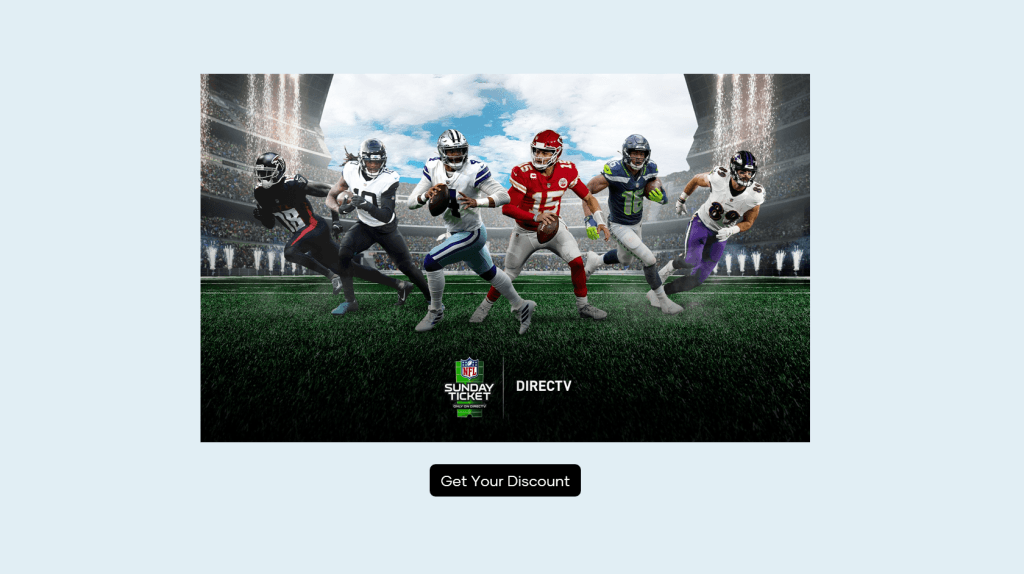 For football fanatics, adding NFL SUNDAY TICKET to the TV lineup and watching every live out-of-market NFL game is such a fantastic way to spend the Sunday afternoons. However, paying full price for an annual subscription could possibly break the bank. Thanks to the discount exclusively for students, you can stream games at a lower price.
Who is eligible for the discount
This special discount is available to all currently enrolled college or university students.
How to claim the discount
To get the NFL Sunday Ticket student discount is pretty straightforward. All you have to do go to nflst.directv.com is enter your school name, first name, last name, email address, and birthday. Then follow the on-screen step-by-step guide to verify your eligibility. When you're qualified, choose your package and you can save up to 70% on an NFL Sunday Ticket using this student discount.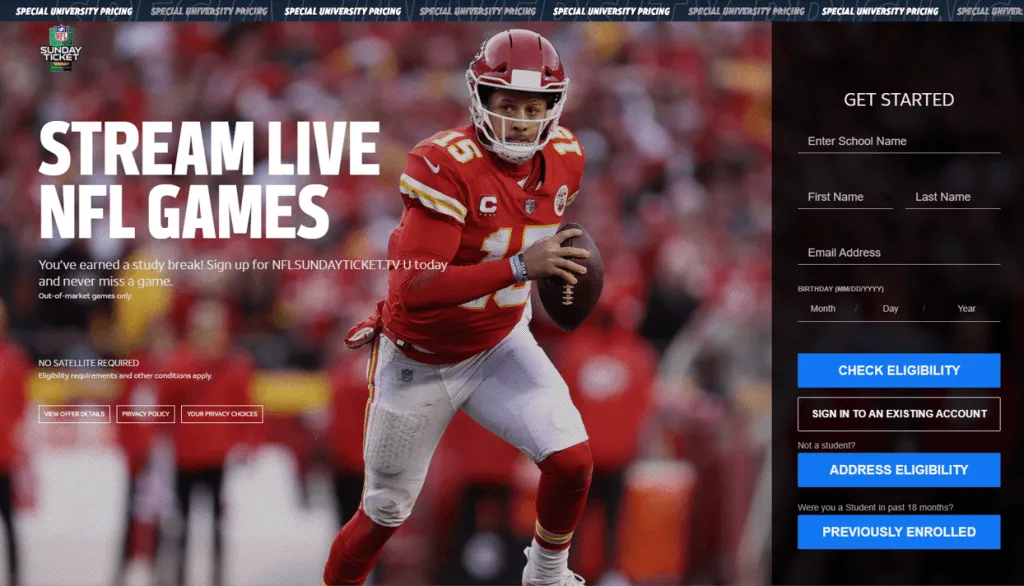 What comes with your package are exclusive features including the Red Zone Channel, and DirecTV Fantasy Zone Channel, perfect for avid fans who want the most live games.
DirecTV Stream
Best destination for sports fanatics.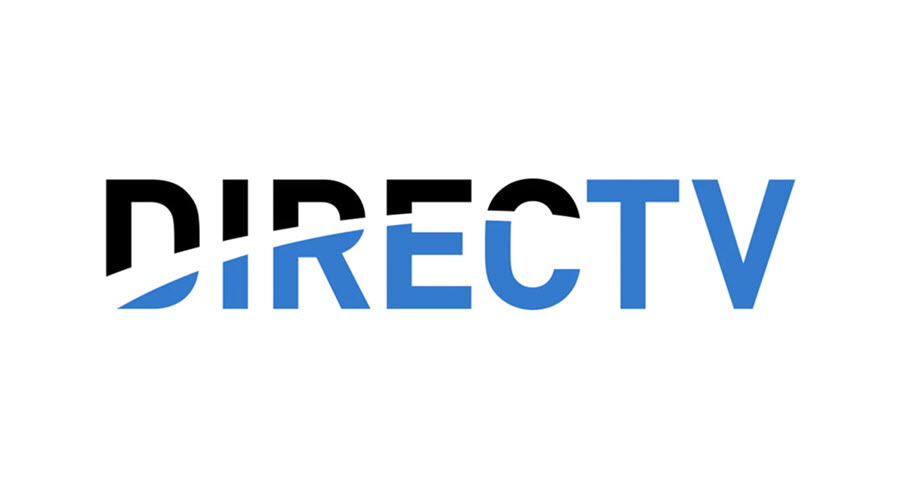 Free Trial