[New] Yakuza 6 Clan Creator Codes – 2022 Full List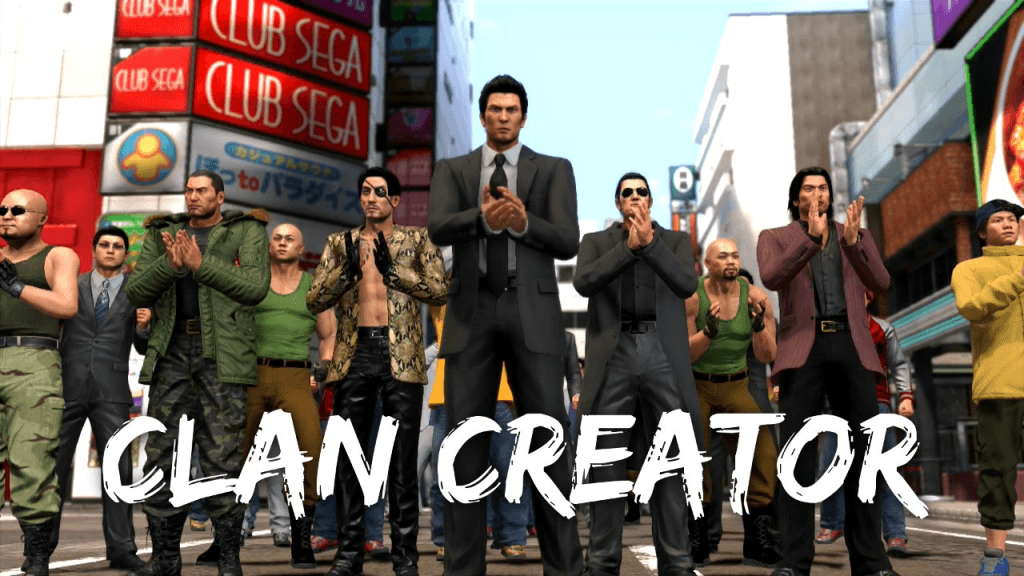 Clan Creator an RTS-style mini-game in Yakuza 6: The Song of Life where you recruit members of a clan, manage them and bring them to the battlefield against the rival clans.
To recruit new characters to your clan roster, you'll need some codes. Luckily, we've organized them into three groups, according to levels of rarity (super rare, rare, common). Check them out…
Table of contents
How to enter Clan Creator Codes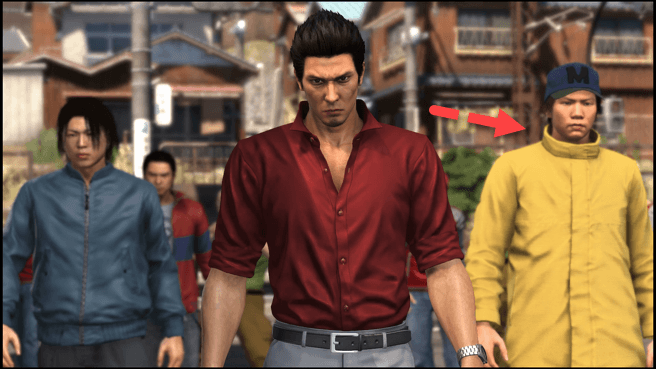 To enter the character codes, just talk to Masao, who can be found in either of the following locations
Le Pente in Onomichi
M Side Cafe in Kamurocho
and wearing a yellow jacket. He will ask if you would like to enter a Clan Creator Code – choose to input a code and you should be good to go.
Yakuza 6 Clan Creator Codes
The codes are not case-sensitive. To copy the codes, simply hover your mouse over a specific code and click on it.
Super Rare
Daigo Dojima: kiryusavemepleaz
Hiroshi Tanahashi: thedragonsleeper
Hiroyoshi Tenzan: theanacondacross
Kazuchika Okada: ainmakerokada0
Kazuma Kiryu: atpercentdragon
Makoto Date: datewithmako2018
Satoshi Kojima: kojimacozycutter
Shun Akiyama: 0intheredakiyama
Tetsuya Naito: thestardustpress
Toru Yano: yanoonikoroshi00
Rare
Amon: thesecretjoamon
Bartender: amasterbartender
Bushi: firebirdsplasher
Captain New Japan: puroresunewjapan
Daigo Dojima: the6thheadoftojo
Evil: 0banshee0muzzle0
Gedo: itsthegedoclutch
Goro Majima: maddoggoromajima
Hiroshi Tanahashi: mistertokyodome0
Joe: heaintnojoeshmoe
Kushida: thesupernovarana
Katsuyori Shibata: shibatagotosleep
Kazuchika Okada: ainmakermrokada
Kazuma Kiryu: norestforkazumak
Komei: blackpantskoumei
Makoto Date: detectivemandate
Manabu Nakanishi: 0herculescutter0
Masao: shouldertoleanon
Ono Michio: ohnoonomichiokun
Ryusuke Taguchi: masterofdropkick
Satsuki: mystrymansatsuki
Shun Akiyama: adreamingakiyama
Sodachi: bestcoachsodachi
Super Strong Machine: strongmachineddt
Tetsuya Naito: elingobernable00
Tomohiro Ishii: 00ishiidriller00
Toru Yano: binwanproducer00
Yuji Nagata: nagatalocknagata
Common
Amon: 7r30m9zduh0mjia1
Daigo Dojima: m5bxokqrsielv19d
Goro Majima: t2omq7fm5kbjpour
Kazuma Kiryu: s66x7baqn4ecaee9
Komei: napqwi7otvm124ha
Makoto Date: uvhvd2h7wi95ghnl
Ono Michio: 3qxi6yigsh03detx
Satsuki: pnjtef9stvonk4u9
Taiga Saejima: vrjr9a7sx9z6mmtv
---
That's it – hopefully this post helped. If you have any questions, ideas or sugestions, you're more than welcome to leave us a comment below.