[NEW] Shotgun Farmers Unlock Codes – Jan 2022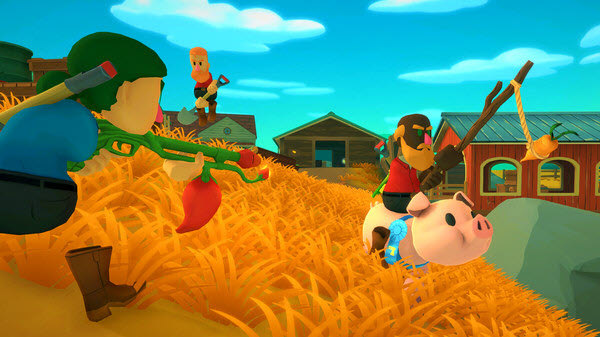 Shotgun Farmers is an online multiplayer shooter where you can fire your bullets into the ground to plant ammo. With its fantastic graphical effects, it has gained a popularity among players who love indie games. But some of you might not know that by using a valid code, you can unlock various kinds of items such as profile badges to make your gameplay more enjoyable.
In this post, we'll show you the full list of working codes in Shotgun Farmers plus the way to redeem them.
Table of contents
Working codes
Below are the codes that are currently available. They are valid until further notice. But be sure to take quick actions in case any of them get expired.
Profile badge codes:
(You can personalize your name plate with these badges that other players can see next to your name.)
tiktokbok: redeem this code to unlock the I am Bok Bok chicken profile badge


tiktokmoo: redeem this code to unlock the I am Moo Moo cow profile badge


tiktokneigh: redeem this code to unlock the I am Neigh Neigh horse badge


tiktokoink: redeem this code to unlock the I am Oink Oink pig profile badge


tiktokkaw: redeem this code to unlock the I am Kaw Kaw crow profile badge


Item codes:
z0mbear: redeem this code to unlock a z0mbear headgear


Unlock codes are available on Tik Tok.
Expired codes
Currently, there are no expired codes.
How to enter a code
If you're new to the game and haven't redeemed a code before, you can follow the steps below to do so:
1) Launch your game and head to the main menu.
2) Look for the CUSTOMIZE option and click it.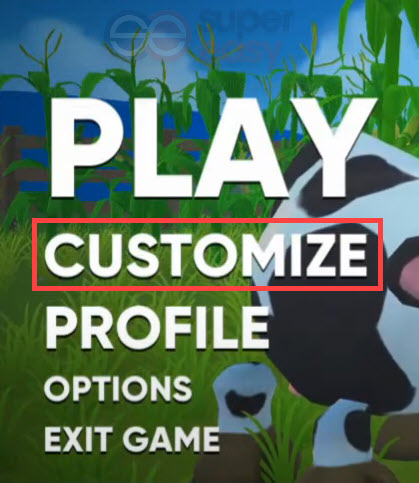 3) Click on the ENTER CODE button located in the lower corner of the screen.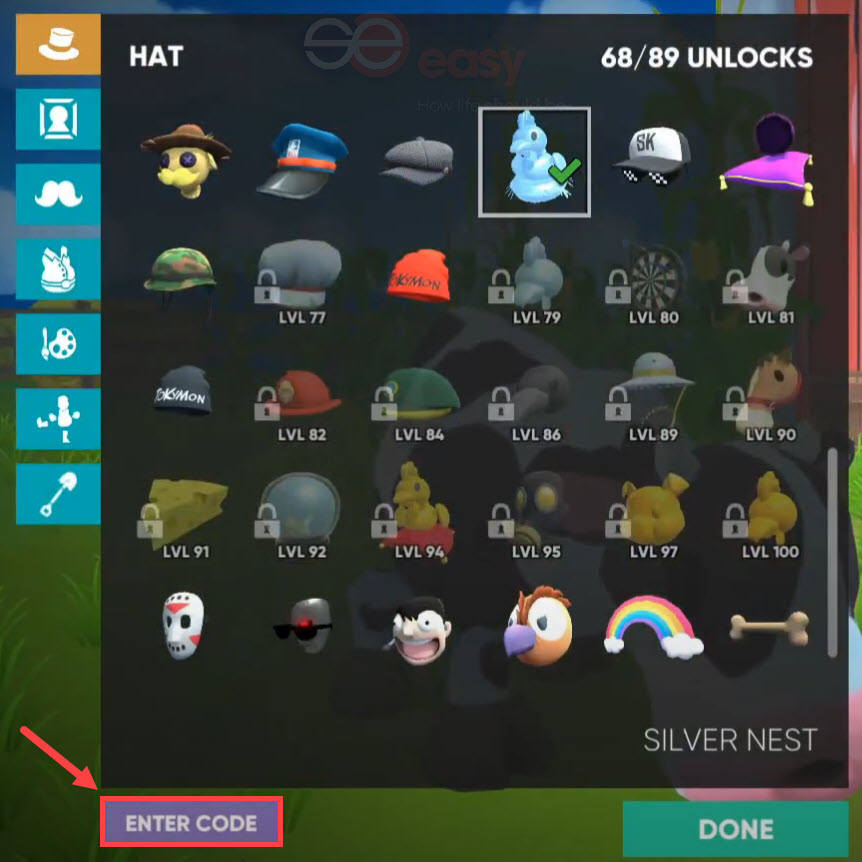 4) Input a code you got into the text field and click on the SUBMIT button to unlock free items.