[New] How To Redeem Roblox Toy Codes – Oct 2022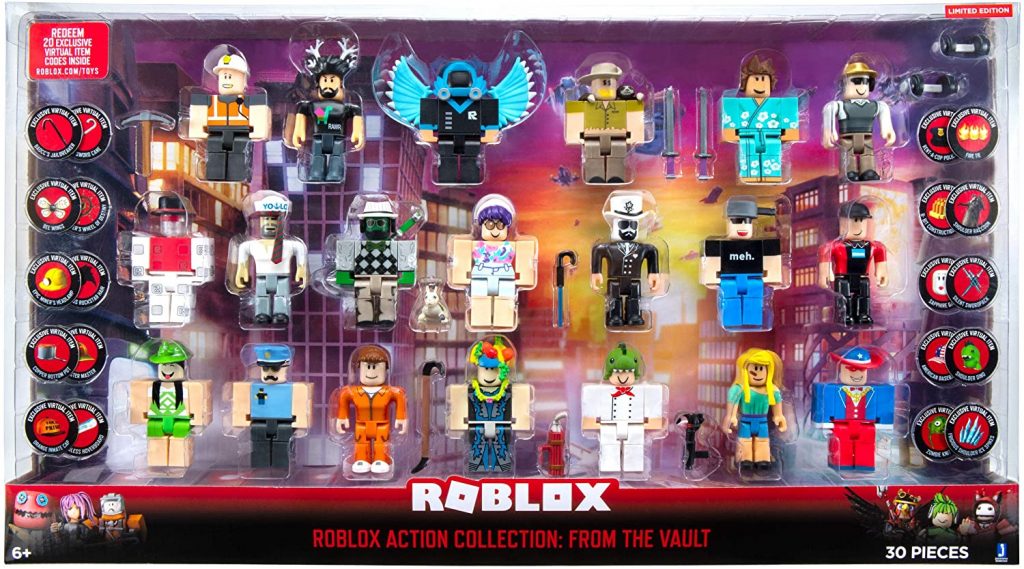 Roblox toys are mini collectible action figures and playsets that are themed around popular characters on Roblox. Each toy comes with a redeemable code that you can use to personalize your avatar and show off your swag. Wondering how to get Roblox toy codes or how to redeem a Roblox toy code? You're in the right place.
How to redeem a Roblox toy code
Once you've got hold of a toy item, find the code on the front of the package or inside the code card. To reveal the code, gently scratch off the covering until you can see the 12-digit codes clearly.
Navigate to Roblox official website and sign in your account.
Go to Toy Code Redemption Page.
Enter your code exactly as it shows in the Enter Code bar, then click Redeem.

That's it – you've successefully claimed an awesome new item. You can check it out in your account's inventory.
How to get Roblox toy codes in 2021
1. Purchase a Roblox toy

Apparently, the easiest way to obtain a toy code is to buy a toy with real cash. Roblox toys are available on different platforms, such as gamestop, Kohl's, Target, and Amazon. To make sure you get more bangs for your buck, you can search for the figures for your favorite Roblox characters, then compare the prices before you decide on the items to buy.
Below are some of the best loved Roblox toy figures and sets: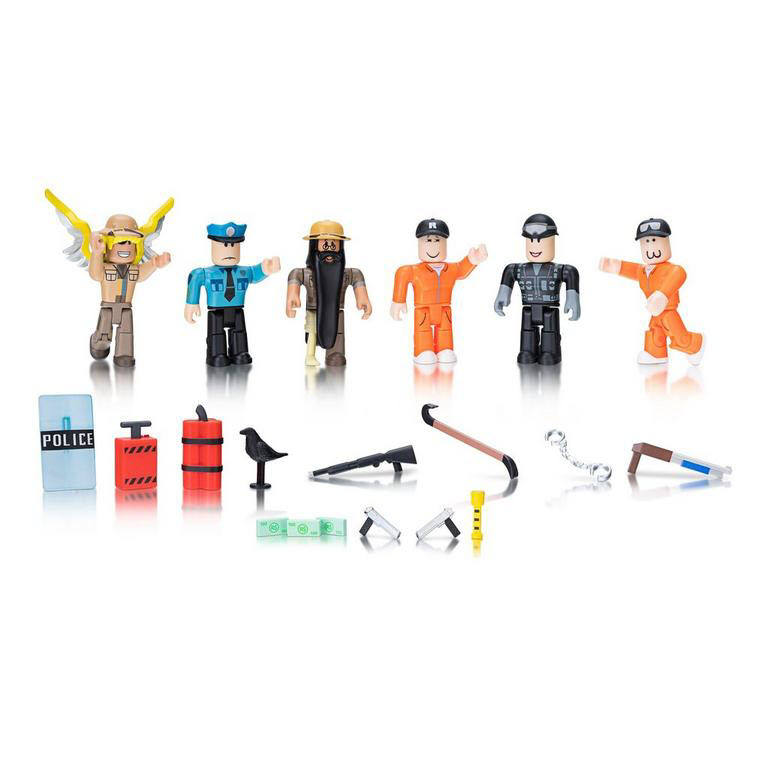 Roblox Jailbreak: Museum Heist Playset
Unleash your imagination to recreate your own heist scenarios and relive the excitement of the Bloxy adward-winning game Jailbreak.
$49.99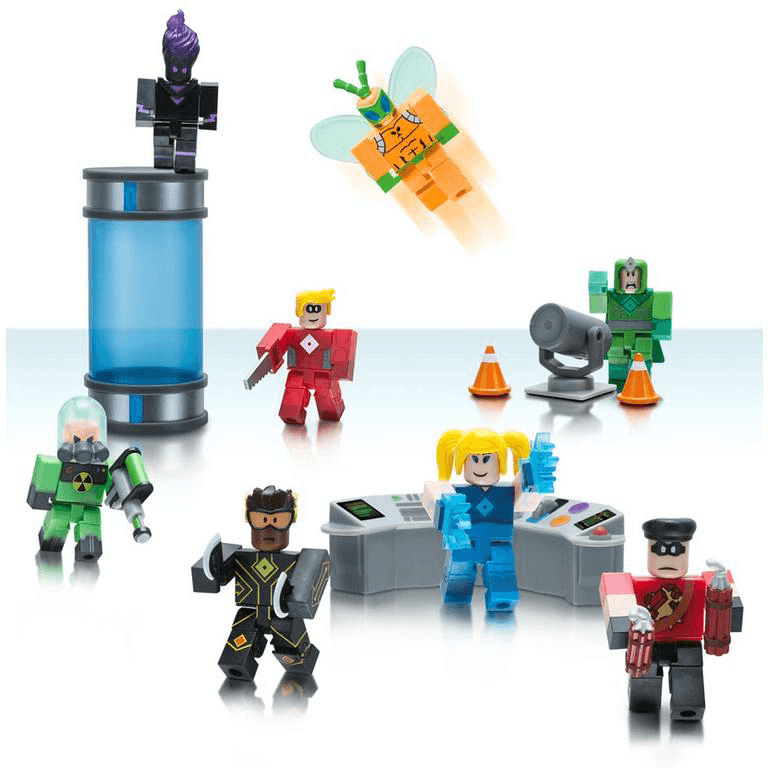 Roblox Action Collection – Heroes of Robloxia Playset
Villains are rampant in the street and an all-potent secret weapon is a big threat to the universe. Suit up – it's time to fly into action and save the day with this heroic playset.
$24.97
Roblox Action Collection – Apocalypse Rising 2 Six Figure Pack
The struggle has just begun. If you want these six rag-tag characters to survive in the hordes of zombies from Dualpoint Interactive's Apocalypse Rising 2, you will need to keep them focus and employ their talents wisely.
$18.99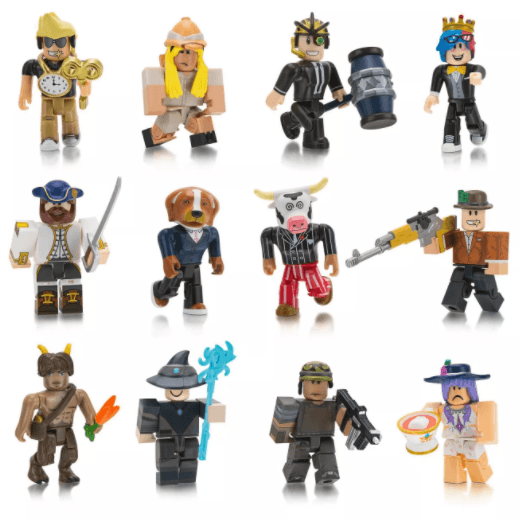 Roblox Action Collection – Series 5 Figure 12-Pack
Mix and match these 12 Series 5 figures, interchangeable parts and accessories with other miniatures from your collection to create ever new adventures!
$34.99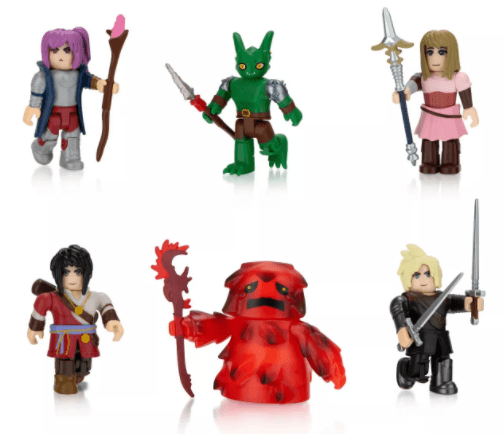 Roblox Action Collection – World Zero Six Figure Pack with 500 Robux
Assemble your team of heroes, choose from a selection of weapons and mustet the courage to battle against the dangerous enemies from World Zero.
$19.99
2. Ask a toy code from your friend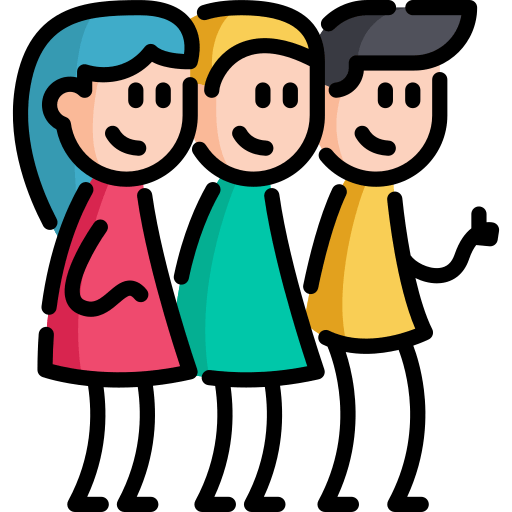 If you have friends that also love to collect Roblox toys, you can ask them to givIe their codes to you. A lot of people purchase the toys but are not quite interested in the virtual items.
3. Get a toy code from giveaways or contests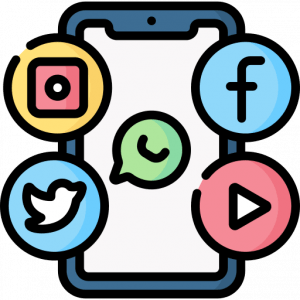 To engage with their followers, a lot of Roblox game developers, YouTubers, or other influencers often hold campaigns that would include toy codes as a reward. If you're set on getting a toy code, you can stay tuned to these activities and try your luck.
The internet is overflowing with toy codes that consist of 12-digit numbers. We have verified them but none of them seems to be wrking. Since the code is only for one-time use, it's very likely that they are redeemed as soon as they're uploaded to the internet. So our word of advice is that unless you have too much time to kill, try not spend too much time hunting down these publicly available codes – they might work, but more often than not, someone else has beat you to it.
---
That's all for this post. Hope it has helped. If you have any questions, ideas or suggestions, you're more than welcome to leave us a comment below.