[NEW] Roblox Grand Piece Online: Redeem Codes December 2023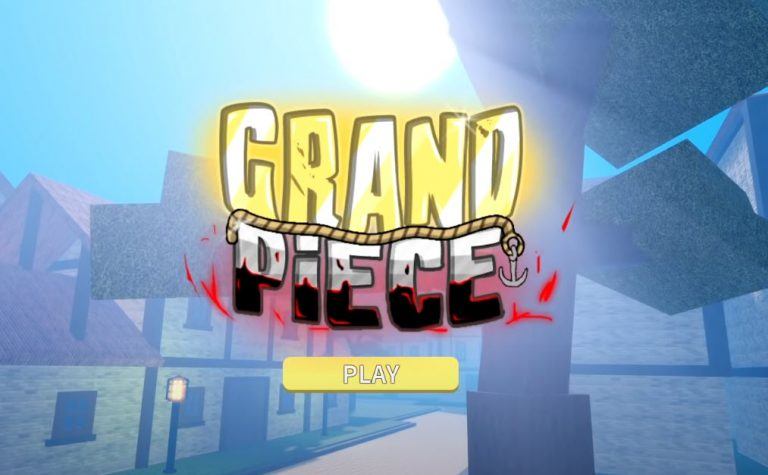 After a long wait, Grand Piece Online is finally here. And as a bonus, the game releases some codes that you can redeem for nice freebies. To save you the trouble, we've put together all the available codes at this moment, grab them before starting your adventure.
Active codes
The following codes have been verified. When redeeming, be sure not to omit any punctuations and capital letters.
New codes are in! Act quick as they could expire every minute.
| | |
| --- | --- |
| Code | Reward |
| 130kLIKESSPRESET | SP reset (NEW) |
| 135kLIKESDFNOTIFIER | DF notifier (NEW) |
How to redeem codes in Grand Piece Online
Once you've snatched the codes, simply follow these steps to use them in Grand Piece Online:
Launch Grand Piece Online.
Once you've entered the game, on your keyboard, press M (the m key) to open the game menu. Select settings (the gear icon).

Click ENTER CODE and type or paste your code. Then press Enter and enjoy.

How to get more codes
Though we'll try to update the code list as soon as we can, the code release time and date are highly unpredictable. If you're hungry for codes and want to snatch them once they pops out, check out these platforms.
1. Join the official Discord of Grand Piece Online
The Discord of Grand Piece Online is where players can chill and troll with each other. And every time there're new codes, they'll be in the updates channel.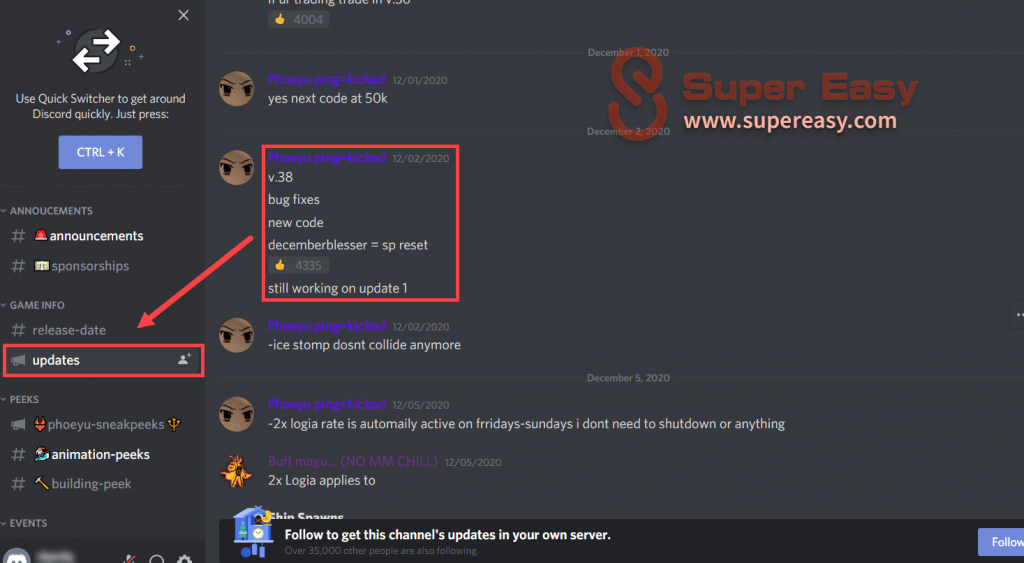 2. Take advantage of the Grand Piece Online Fandom
The Grand Piece Online wiki is being maintained by the community. If you don't have time to scour the official Discord, check out the Codes page of the Grand Piece Online wiki.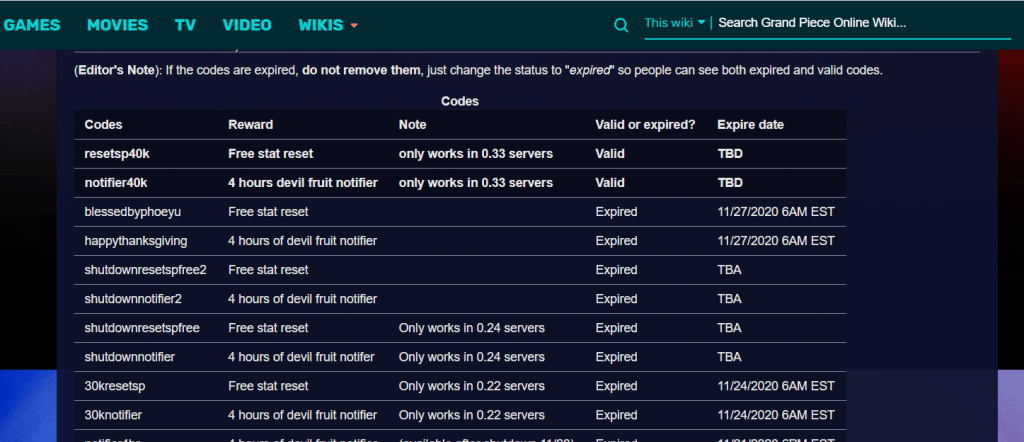 Grand Piece Online codes usually expire overnight, so make sure you claim them before they slip away. You can also bookmark this page as we'll update the list as soon as we can.
Bonus: codes of top Roblox games
If you're a Roblox aficionado, you might want to check out codes of other trending games:

Bonus: Robux deals
Want to buy some Robux but don't know where to begin? Don't worry, we've got you covered. Down below we put together some popular platforms for your Robux needs. Simply choose the one that suits you the best.
(Note: Rates updated in June 2021 and might vary in time and country. Third-party platforms like RBX.place might run out of stock occasionally.)