[NEW] Roblox Brookhaven RP Music ID Codes Active in 2022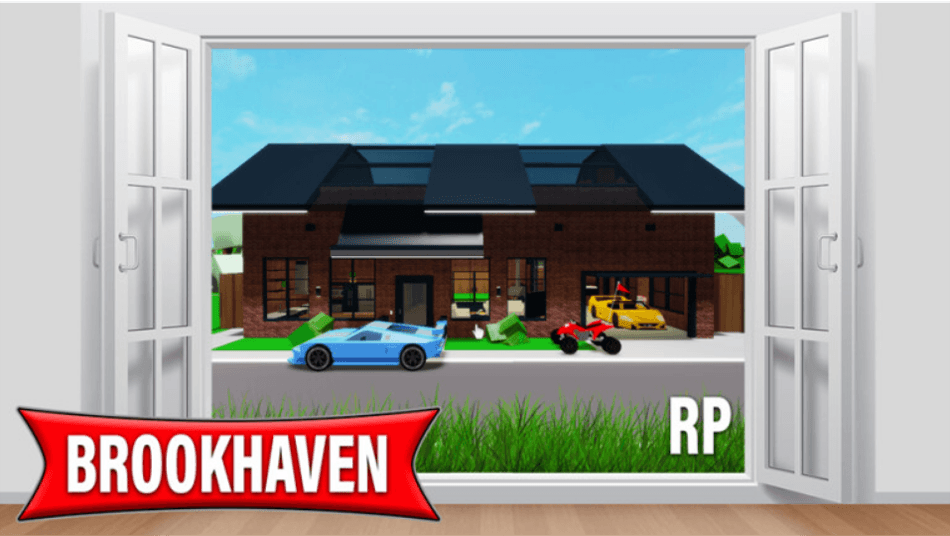 Since it was created in 2020, Brookhaven RP has been one of the most visited Roblox games. During the amazing gameplay, you're allowed to live in various houses and explore different places. But you may not know the feature of listening to music using a valid music code. Read on for more information.
What are Brookhaven RP music ID codes
Roblox music ID codes are ten-digit numerical codes that allow players to listen to their favorite songs while playing Roblox, which are not the same as game codes in Roblox. While in Brookhaven RP, you can also unlock this feature by redeeming a code without using Robux.
Read further to get all the working music codes in Brookhaven.
Active Roblox Brookhaven RP music codes
Below are the codes that are currently available:
1321038120 (Song: Ocean Eyes; Artist: Billie Eilish)
1725273277 (Song: Chanel; Artist: Frank Ocean)
186317099 (Song: Life Goes On; Artist: 2Pac)
1894066752 (Song: Fake Love; Artist: BTS)
225150067 (Song: Suga Suga; Artist: Baby Bash ft. Frankie J)
249672730 (Song: On My Way; Artist: Illijah)
5145539495 (Song: What's Love Got to Do with It; Artist: Tina Turner)
521116871 (Song: Say So; Artist: Doja Cat)
5253604010 (Song: Capone; Artist: Oh No)
5315279926 (Song: Bad Child; Artist: Tones and I)
5595658625 (Song: Overwhelmed; Artist: Royal & the Serpent)
5760198930 (Song: Sofia; Artist: Clairo)
5937000690 (Song: Chika Chika; Artist: Chikatto)
6159978466 (Song: You Belong With Me; Artist: Taylor Swift)
6177409271 (Song: Paparazzi (Lady Gaga cover); Artist: Kim Dracula)
6403599974 (Song: Telepatia; Artist: Kali Uchis)
6463211475 (Song: Jalebi Baby; Artist: Tesher)
6606223785 (Song: Levitating; Artist: Dua Lipa)
748726200 (Song: No Limit; Artist: Casi)
For more codes, be sure to bookmark our page as we'll update the list once there are new codes available.
Codes listed here have been tested for validity. But in case you still find any codes that are no longer working, do let us know in the comment section below.
How to redeem music codes in Brookhaven
If you're new to this game and haven't redeemed a Brookhaven RP music code, follow the steps below:
1) Launch the game. Then click on the speaker icon located on the top-center potion.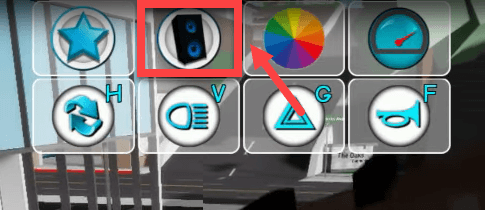 2) You'll be asked to buy product music. Simply click Buy Now and a new window will appear.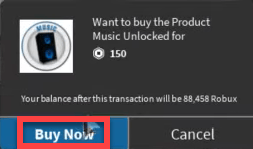 3) Simply enter a code you got into the text field and you'll be able to claim free music.



Bonus: tricks to get cheap Robux
Looking for promo codes to get cheap Robux? Then try using Coupert, a free and legit browser extension that tells you if there are available promo codes when you purchase Robux or any other items. It tries them all to find the one that gives you the best discount, and applies it for you.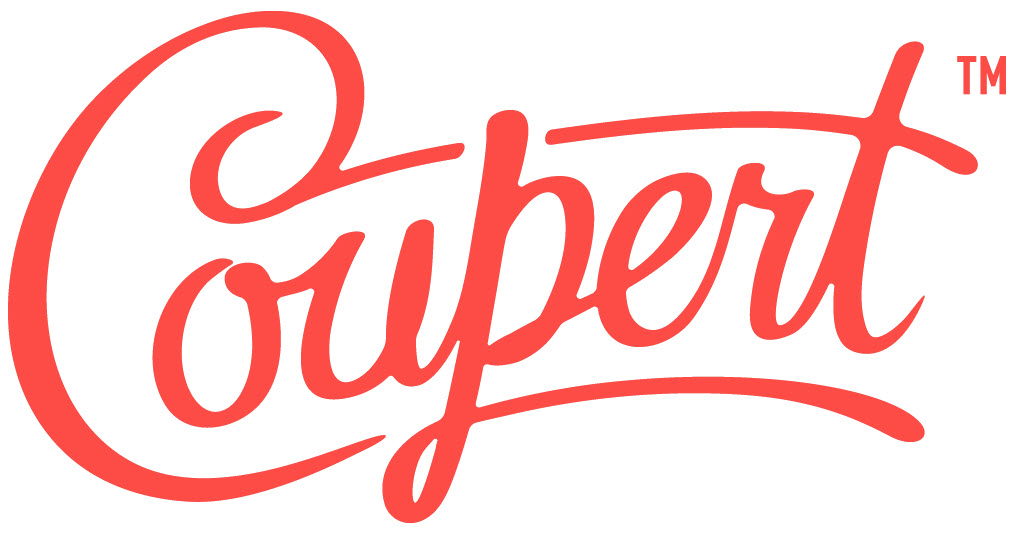 All you need to do is install the extension. Then head to Roblox.com or any other sites to add any items you want. Upon checkout, the extension will pop up an alert when there are coupons available. Then you need to click Apply Coupons, then it will test and apply the best discount for you automatically.
If there are no alerts, simply click on the extension on the top-right corner and it will show you all the promo codes that are available. If there are no codes available, you still can benefit from Coupert as for each order Coupert gives you a certain amount of cash back. Once the cash back reaches $10, you can cash out to PayPal.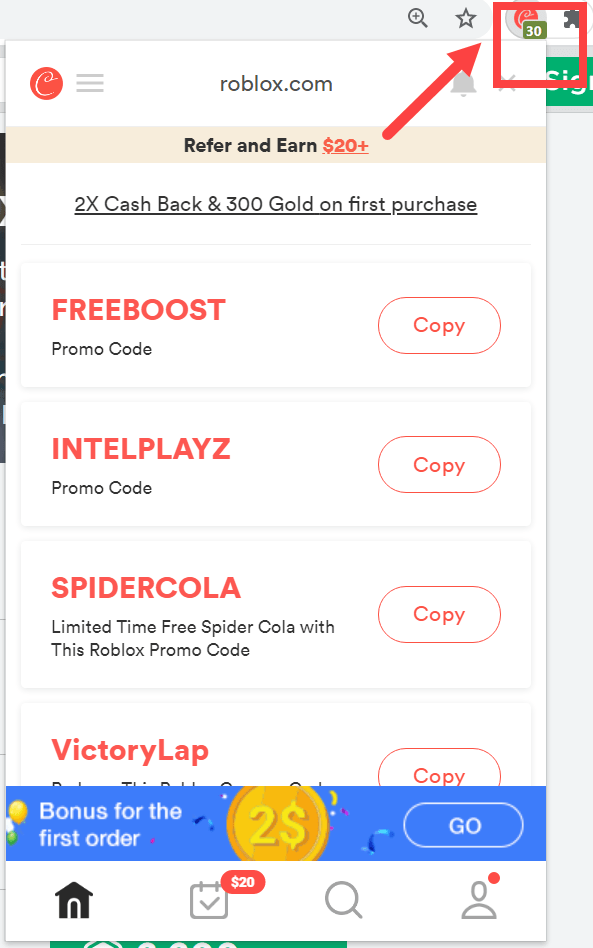 Moreover, if you invite your families or friends to use this browser extension, you all can get $20. That's more than $40 in total!