[NEW] Roblox Blade Quest All Redeem Codes Feb 2023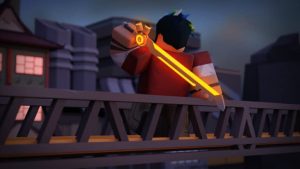 One favorite moment for Roblox gamers is when new redeem codes dropped. And there's no exception in the newly released Blade Quest. If you enjoy Blade Quest, surely you'll be wondering if there're any redeem codes.
This post tells you everything about redeem codes in Blade Quest so that you don't need to keep digging the net.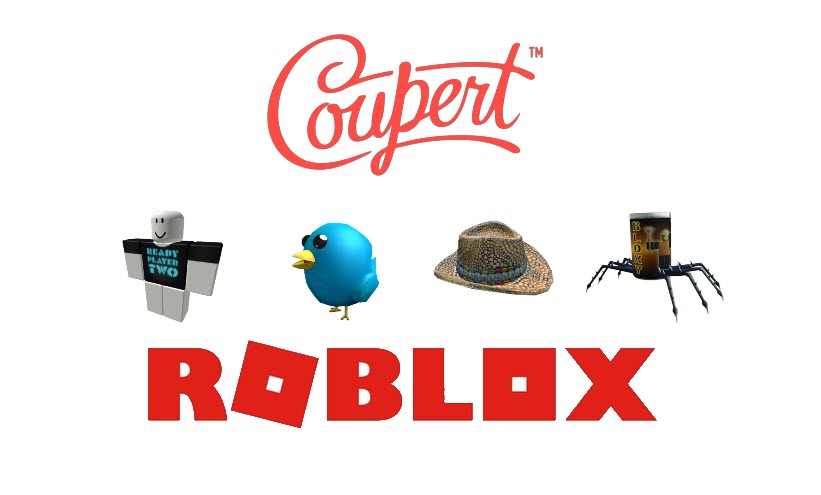 Get Roblox promo codes with Coupert
Sick of searching for Roblox codes? Try Coupert the coupon hunter! Just add it to your browser, go to Roblox redeem and you'll see ALL the codes!
What are Roblox redeem codes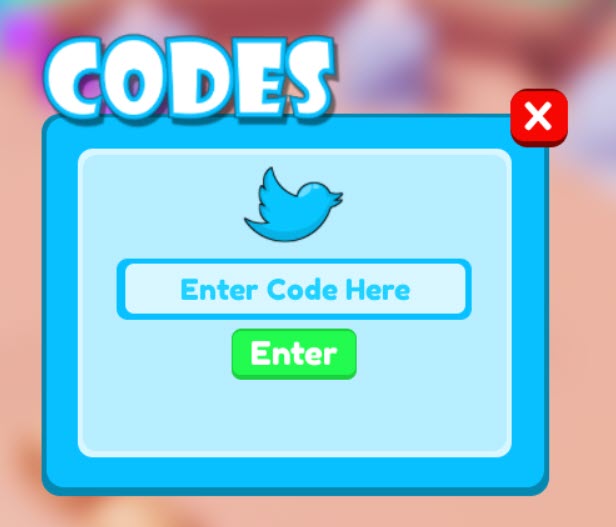 Roblox is a game platform where users get to create and publish their own games. And one common practice about Roblox games is that, in order to give back to the community and spice up the game, developers sometimes grant players with exclusives in the form of redeem codes. Upon redemption, players can have in-game items for free, such as Spins in Shindo Life and Gems in All Star Tower Defense.
Are there any codes in Blade Quest
Released for less than a month, Blade Quest has won a spot in the popular games list. As the number of players keeps growing, naturally people start wondering if there're any codes in Blade Quest.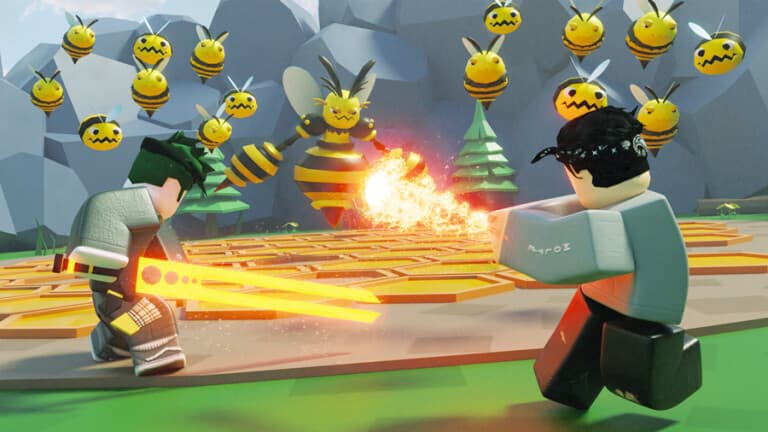 Well, after hours of searching and testing, we came to a conclusion: No, there aren't any redeem codes in Blade Quest at the moment. In fact, the game doesn't have a redemption system yet. It means all the "codes" you came across are fake.
How to get codes in Blade Quest
Blade Quest is still under active development, so it's very likely there'll be codes available very soon. We'll keep a keen eye on the latest updates, so be sure to check back so that you don't miss out on any freebies. Also, you can stay tuned to the Blade Quest Twitter or check out the official Discord to get the first hand information.
Bonus: How to get cheap Robux
Want to buy some Robux but don't know where to begin? Don't worry, we've got you covered. Down below we put together some popular platforms for your Robux needs. Simply choose the one that suits you the best.
(Rates updated in July 2021 and might vary in time and countries. Third party platforms like RBX.place might run out of stock occasionally.)