[NEW] Project Ghoul Codes – Sep 2023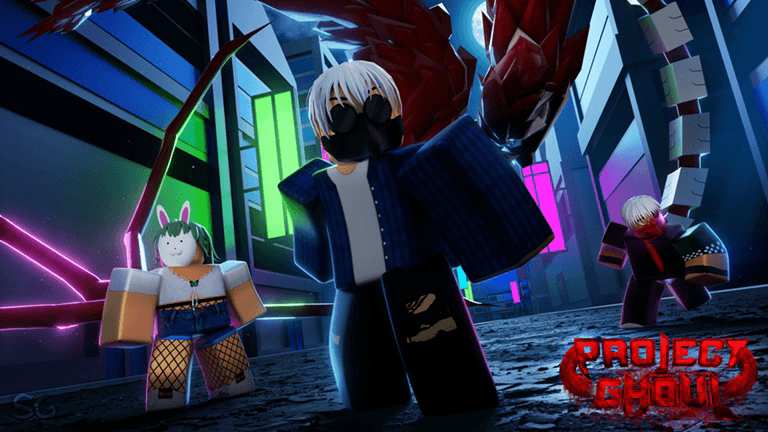 Project Ghoul is a popular Roblox game inspired by Tokyo Ghoul.
In the world of Project Ghoul, whether you choose to play as a human-fed Ghoul or as a member of the justice-upholding CCG, you may be seeking some in-game codes to help you upgrade your character and fight better. That's why we have compiled this list – check it out!
Project Ghoul Codes (Working)
Here is a list of valid Project Ghoul you can use to redeem in-game rewards. Make sure to redeem them as soon as possible because you don't know when they may expire! We'll keep this list updated as long as the developers release new codes.
16MVISITS! – Redeem this code to earn lots of free Yen.
22500Likes! – Redeem this code for lots of free Yen.
HappyThanksGiving2020! – Redeem this code to earn in-game rewards.
PartnershipApproved! – Redeem this code to earn in-game rewards.
Kaneki Ken – Redeem this code to earn in-game rewards.
PG_GroupMember – Redeem this code for rewards! (You must be a group member).
Update2.5! – Redeem this code for 2,500 Yen & Free Spins.
A bonus tip to earn extra Yen and Spins: press the spacebar key on your keyboard and click the Submit button.
Project Ghoul Codes (Expired)
Here's a list of expired codes for Rolox Project Ghoul:
20500Likes!
19500Likes!
20000Likes!
14MVISITS!
18000Likes!
16500Likes!
11MVISITS!
17500Likes!
9.5MVISITS!
8MVISITS!
7.5MVISITS!
7MVISITS!
6MVISITS!
5.5MVISITS!
3.6MVISITS!
15000Likes!
14500Likes!
14000Likes!
13000Likes!
12000Likes!
11000Likes!
10000Likes!
9500Likes!
9000Likes!
8500Likes!
2.7MVISITS!
8000Likes!
7500Likes!
7000Likes!
UseCodeBenni
CodexGeas
6500Likes! –
NarutoGhoul
YamiRoyale
6000Likes!
5500Likes!
We will keep a watchful eye for the invalid ones, but there is no guarantee that we can detect every code immediately it goes cold. If you spot any codes that do not work anymore, please let us know in the comments below, thanks.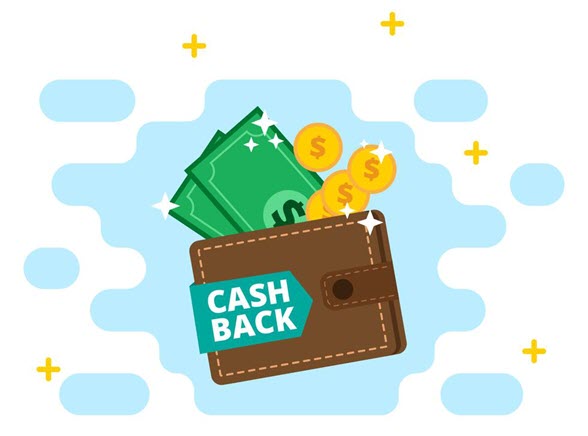 How to redeem Project Ghoul codes
Launch Project Ghoul in Roblox.
While in lobby, click the Menu button on the bottom of your screen.
In the pop-up window, click on the Enter Codes Here bar, then copy one of the codes from the above working codes list, paste it in the bar, then press Submit.
Once you've claimed your gift, click Close to exit the window.
Want more Project Ghoul codes?
If you want more codes for Project Ghoul, you can bookmark this page and check back often. We'll keep this list updated and add more codes as soon as the creators release them.
In the meantime, you can follow the developer on Facebook, Twitter and/or join the Discord community if you want first-hand information about the codes, giveaways and announcements about the game.