(New) Mega Champions Redeem Codes – Updated Oct 2022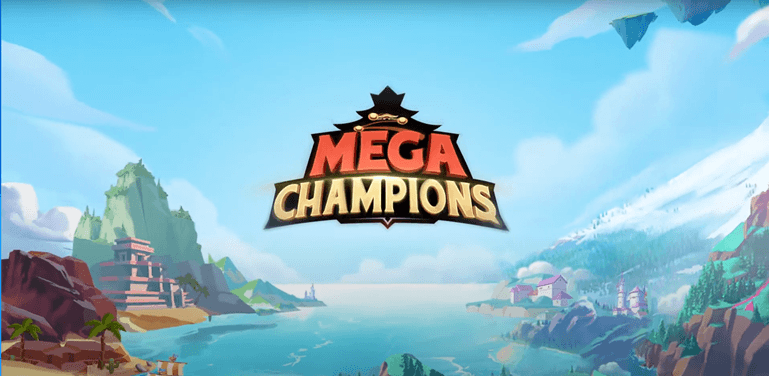 Mega Champions is a cartoonish idle hero game where you are able to build your own squads of heroes and collect loots as you lay waste to enemies that come your path. Aside from the endless list of things you can do while in game, you can also earn rewards through redeem codes.
If you're looking for codes you can use to claim gold, diamonds, essences, character shards and more, you've come to the right place! Here we are keeping a running list of all Mega Champions codes. Check them out…
Mega Champions Redeem Codes
Make sure to redeem these codes before they go cold! We'll keep this list updated as long as the developers release new codes.
#LOVE214 (expires February 20, 2021)
#NEWYEAR (expires February 18, 2021)
#FH4VEVTP (expires February 14, 2021)
#TXKT3NX7 (expires February 7, 2021)
#Z7U76853 (expires January 31, 2021)
#V3A8B1D2 (expires January 24, 2021)
#EA6MVGS7 (expires January 17, 2021)
#KZWEGHFC (expires January 10, 2021)
#RNQG131Q (expires January 3, 2021)
#CHRISTMAS (expires December 30)
#U61GF3QU (expires December 27)
#DTYQVVXV (expires December 20)
#S4HHJM4C (expires December 13)
#WBB7GPN8 (expires December 6)
Although we will keep a watchful eye for the invalid ones, there is no guarantee that we can detect every code immediately it expires. If you spot any codes that do not work anymore, please let us know in the comments below, thanks.
How to redeem Mega Champions codes
Launch Mega Champions.
On the left corner of the screen, tap on your profile picture > Settings.
Under Common Functions, tap on the Redeem Code button.
Enter the code exactly as they appear in the above list.
Once you've claimed your gift, click Close to exit the window.
Want more Mega Champions codes?
If you want more codes for Mega Champions, you can bookmark this page and check back often. We'll keep this list updated and add more codes as soon as the creators release them.
In the meantime, you can follow the developer team's official Facebook,  join the developer team's Discord community or subscribe to their YouTube channel if you want first-hand information about the codes, giveaways and announcements about the game.