[New] Kennel Tycoon All Redeem Codes – March 2021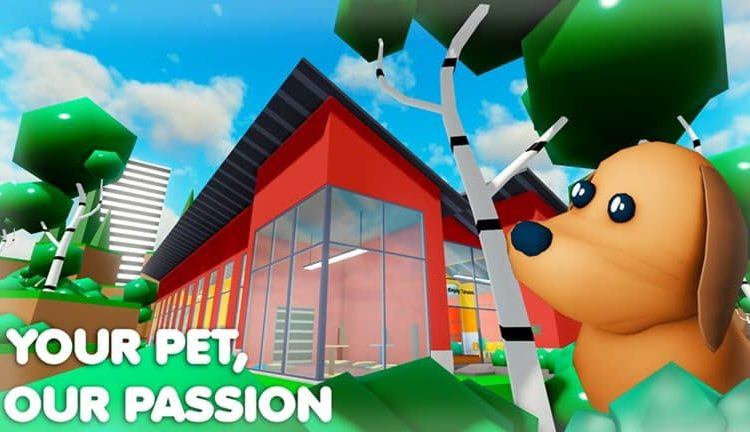 If you enjoy grooming in Kennel Tycoon, then surely you don't want to miss out on any codes that can help refurbish your pet house. In this post we've compiled the complete code list so that you don't need to keep digging in Google. Act quick before they expire!
How to redeem codes in Kennel Tycoon
Just like in other games, it's fairly easy to claim you reward in Kennel Tycoon:
Launch Kennel Tycoon and enter the game.
At the bottom right corner of your screen, click the Twitter icon.

In the pop-up window, click Enter promo code here and type or paste your code. Then click Redeem Now and enjoy the freebies.

Working codes (March 2021)
The following codes have been verified. We don't know when they'll expire so better be quick than sorry.
| | |
| --- | --- |
| Code | Reward |
| 1KLIKES | $300 Cash |
| REBEX | $200 Cash |
| HAPPY | $300 Cash |
| FOLLOWER | $300 Cash |
How to get more codes
Unlike other games, Kennel Tycoon seldom offers game codes, and there're also limited channels to find codes. If you're hungry for more, you can stay tuned to the game developer's Twitter or keep digging in YouTube. At the same time, we'll keep a keen eye on the updates and update the code list as soon as we can.
Bonus: Popular Roblox game codes
If you're a Roblox aficionado, you might want to check out codes of other popular games:
Want more codes for other Roblox games? Check out our Roblox Games Codes page!
Bonus: Robux deals
Want to buy some Robux but don't know where to begin? Don't worry, we've got you covered. Down below we put together some popular platforms for your Robux needs. Simply choose the one that suits you the best.
(Note: Rates updated in March 2021 and might vary in time and countries. Third party platforms like RBX.place might run out of stock occasionally.)
Don't want to spend real dollars on Robux just yet?
Check out our guide on how to get free Robux
Tags :
Roblox