[NEW] Hokage Ultimate Storm Redeem Codes – December 2023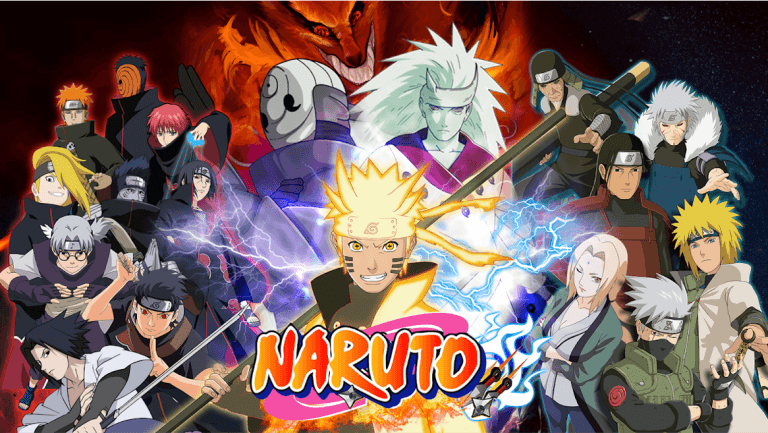 Hokage Ultimate Storm is a fun game where you can collect all your favorite Naruto characters and manifest the Ninja way with your clan members. And there is one way that you can claim free stuff such as Diamonds, Ryo, Gold Contract, and others. That is to use a redeem code.
Table of contents
Available codes
Below is the full list of the redeem codes that are currently working:
E66 redeem this code and get x66 Diamonds, x100k Ryo, x2 Ichiraku Ramen
E77 redeem this code and get x77 Diamonds, x100k Ryo, x200 Nara Medicines
E88 redeem this code and get x88 Diamonds, x100k Ryo, x1 Gold Contract
Codes are valid until further notice. Therefore, it would be the best that you grab them whenever you see them listed here.
Expired codes
Currently, there are no expired codes.
How to redeem a code
To redeem a code in Hokage Ultimate Storm, take these steps:
1) Start your game. Then look for the avatar icon located on the top-left corner of the screen and tap on it.
2) Tap on the Redeem button.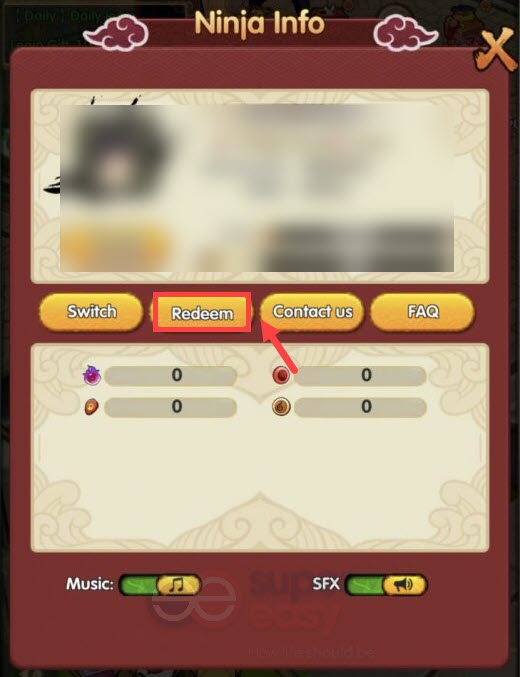 3) Input the code you got into the text field and tap on the Claim button to receive rewards.