[NEW] Free V-Bucks Generator July 2022 No Human Verification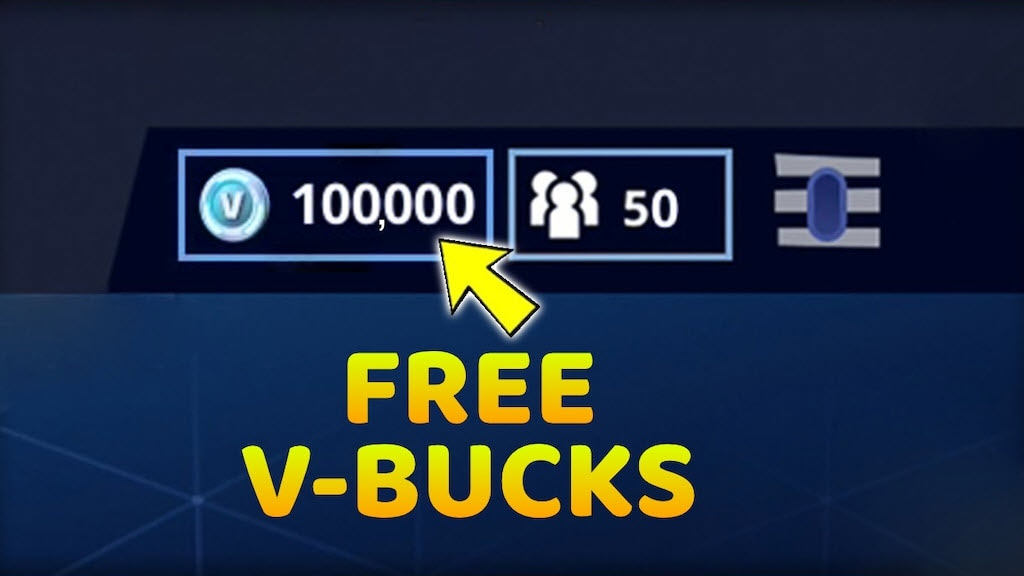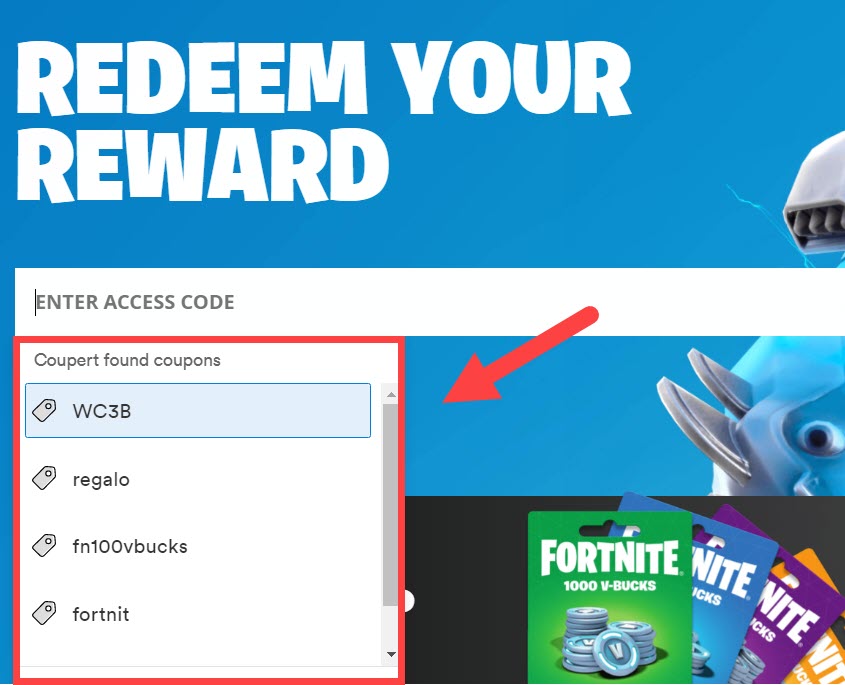 Get Fortnite Promo Codes with Coupert
Feeling like some Fortnite promo codes? Just add Coupert to your browser, go to Fortnite Redeem and you'll see all the active codes!
V-Bucks is the in-game currency of Fornite that can be used for in-game items like outfits and Battle Passes. If you're an avid Fortnite gamer, you must've heard of V-Bucks generators. If you're looking for V-Bucks generators that have no surveys or human verifications, you're in the right spot. This post shows everything you need to know about V-Bucks generators.
What is a V-Bucks generator
When you google "V-Bucks generators", most of the results are a pdf file from some trustworthy websites, telling you to click a link and get free V-Bucks instantly.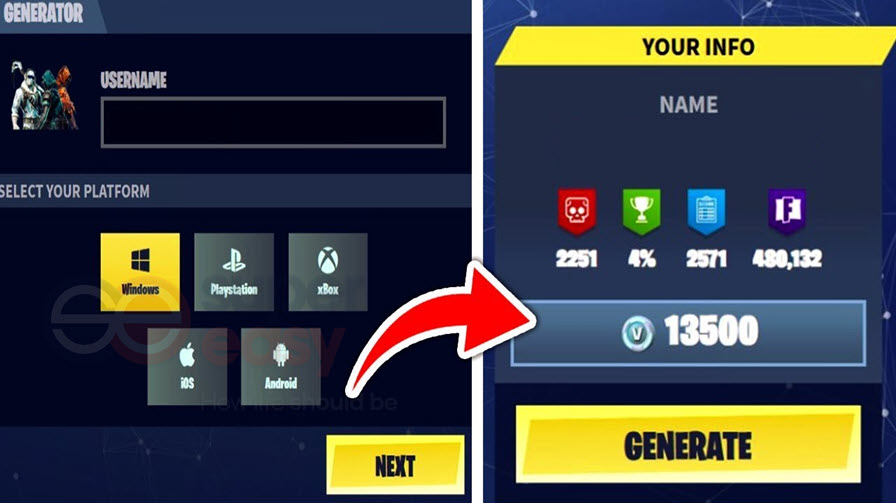 According to our research, there seems to be 2 kinds of V-Bucks generators, in the form of software or a website. According to the description, sometimes even in a foreign language, users can use V-Bucks generators to increase the V-Bucks amount in their account without spending a dime. Generators are also said to be "trusted and vouched for" by many players and Fortnite celebs.
Free V-Bucks generator with no human verification
So if V-Bucks generators are truly that magical, here comes the question: Are there any real V-Bucks generators that give out free V-Bucks?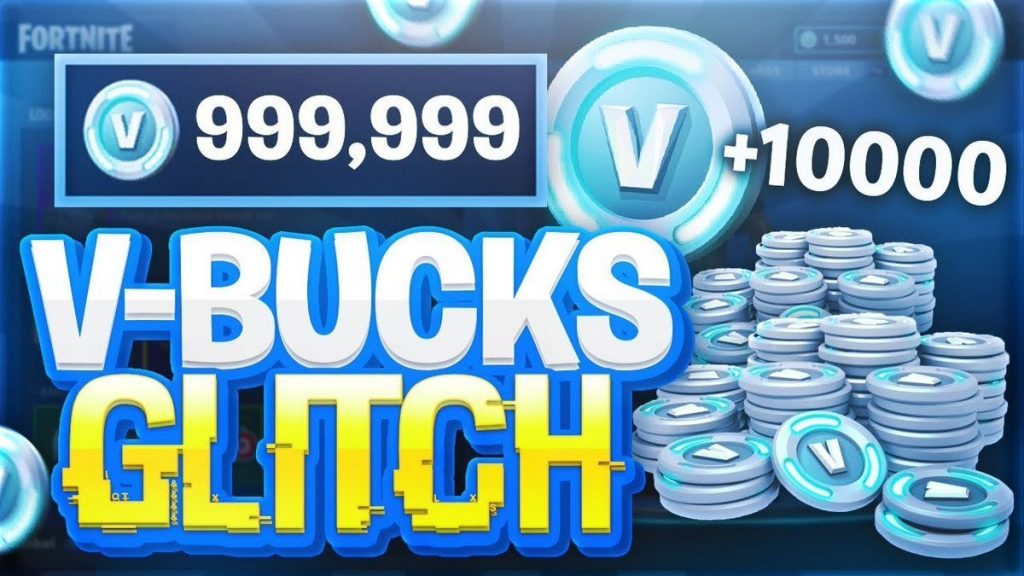 The answer is obvious—No, there aren't such things as V-Bucks generators. First let's not talk about legitimacy: why would anyone share such a great tool with others? And for free? The only reason is that this is a lucrative business—when you're after the free V-Bucks, the scammer is after your Fortnite account. Moreover, the generator program could easily compromise your computer.
But don't worry, there're still ways you can get V-Bucks for free.
How to get V-Bucks for free
Now we know that generators are a dead end. But you can still get free V-Bucks easily and safely. It'll just take a little time and effort.
Claim V-Bucks easily by completing tasks
Say you're away from your PC or gaming console, yet want to treat yourself with some free V-Bucks. Not to mention the urging sense of scouting for safe and working V-Bucks generators and only to be disappointed for getting nowhere.
In that case, you can take a look at Swagbucks. As one of the largest PTC (paid-to-click) websites, Swagbucks runs on multiple platforms and allows you to earn actual money anywhere anytime. All you need to do is sign up and answer some straightforward questions by these surveys (2-3mins). Every survey comes with handsome rewards which can then be exchanged for free V-Bucks.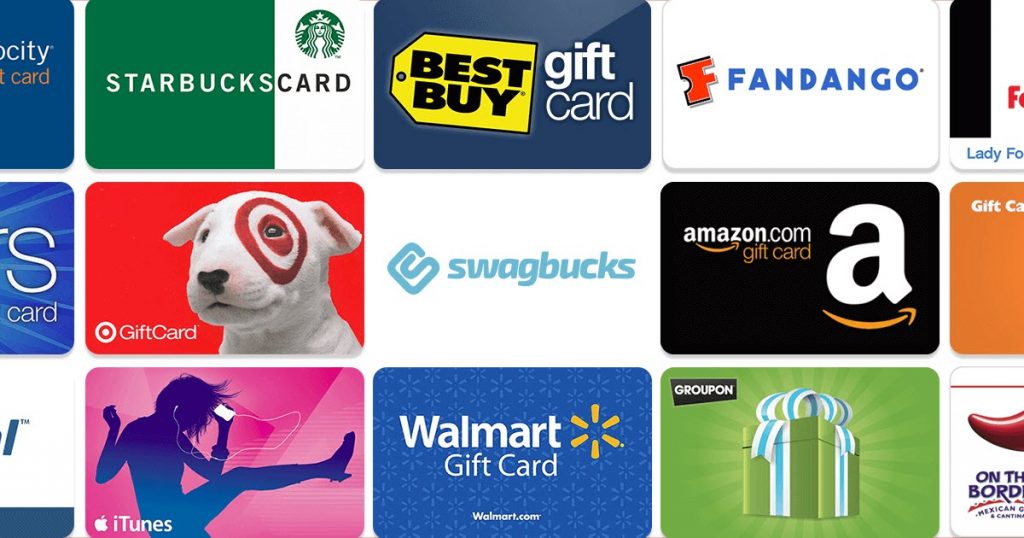 Earn free V-Bucks with Swagbucks
Get free V-Bucks when playing
When we talk about Fortnite, we're most likely referring to the multiplayer mode called Battle Royale. You might also know that there's a PVE mode named Safe the World. And there're ways you can make V-Bucks in both 2 modes.
Earn V-Bucks in Safe the World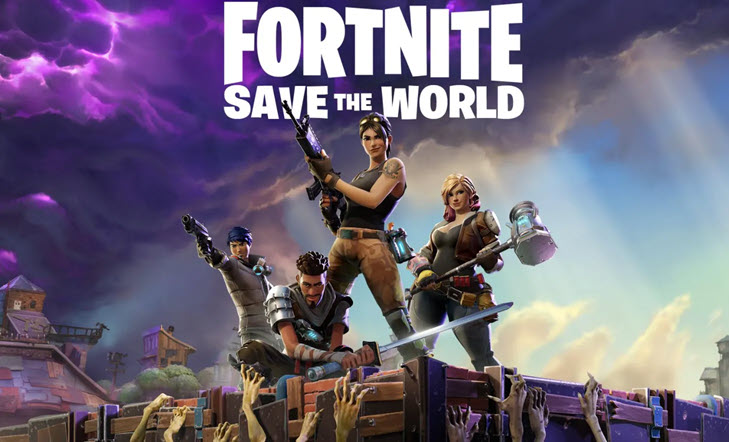 If you bought Safe the World before June 30th 2020, then you can farm V-Bucks in it by completing these activities:
Daily Login – more than 150 V-Bucks per week
Store Shield Defense – 100 or 150 V-Bucks each time
Daily Quest – more than 50 V-Bucks each time
Challenges – 30 to 50 V-Bucks each time
Mission Alert Rewards – rare missions with limited-time rewards
Earn V-Bucks in Battle Royale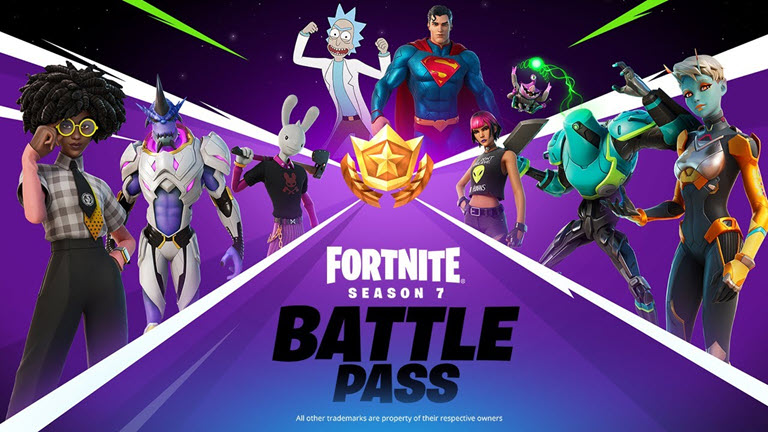 If you don't have a STW Founders pack, you can still earn V-Bucks in Battle Royale. In this mode, you can earn V-Bucks through the Free Pass and Battle Pass. Each season, all players are given access to the Free Pass and the option to purchase the Battle Pass. Both passes allow you to earn V-Bucks as you progress through levels of the Battle Pass.
Take advantage of giveaways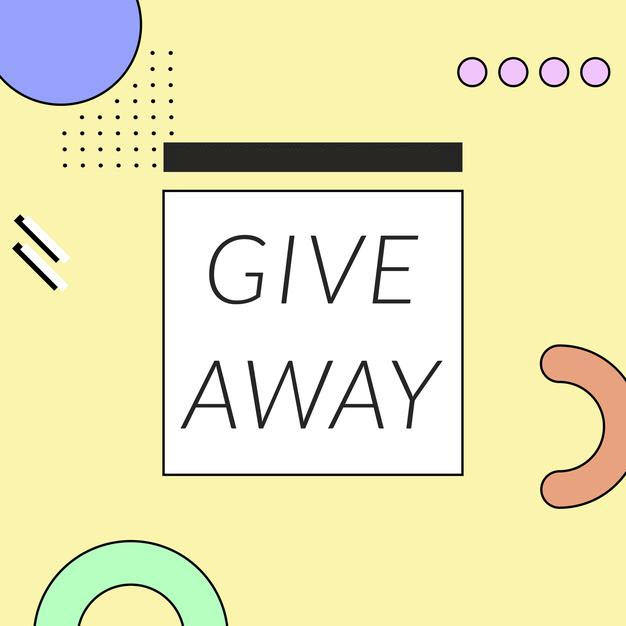 Don't have the time for in-game V-Bucks farming? You can stay tuned to Fortnite streamers on Twitch or stick to YouTubers who have launched giveaways. Every now and then there'll be free V-Bucks on these platforms, all you need is patience and a little searching.
How to get the latest working promo codes
We all know that Fortnite codes are usually hard to come by, but now with the help of Coupert, you can always get the latest working codes.
Coupert is a browser extension that tells you when there are coupons available for the site you're on. And it has now added support for Epic Games. In other words, you don't need to search for promo codes any more:
First add Coupert to your browser.
Go to the Fortnite Redeem Page. And you'll see Coupert listing all the codes under the input box.

Even when there aren't any working codes for the products you want, Coupert gives you cashback to save money. Just install Coupert, sign up and click Activate to earn cashback on your purchase.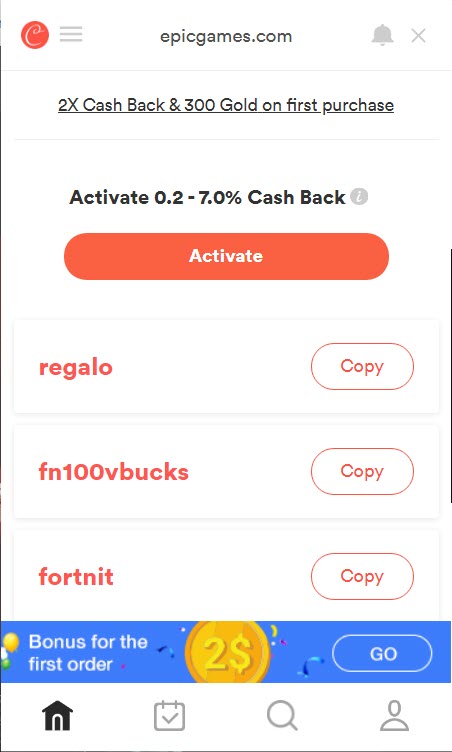 V-Bucks discount
The quickest way to get V-Bucks is of course, pay for it. But before you go right ahead and buy it in Fortnite or Epic Games, there might be a way you can save a few bucks.
V-Bucks gift cards can be found on resellers like GameStop, BestBuy and Walmart. Sometimes you can grab a sick deal in promotions or use a coupon code to save a bit more.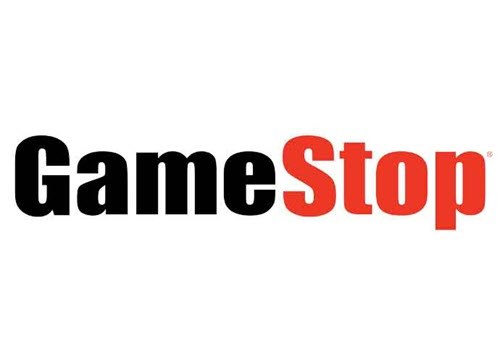 Save more on V-Bucks with GameStop Coupons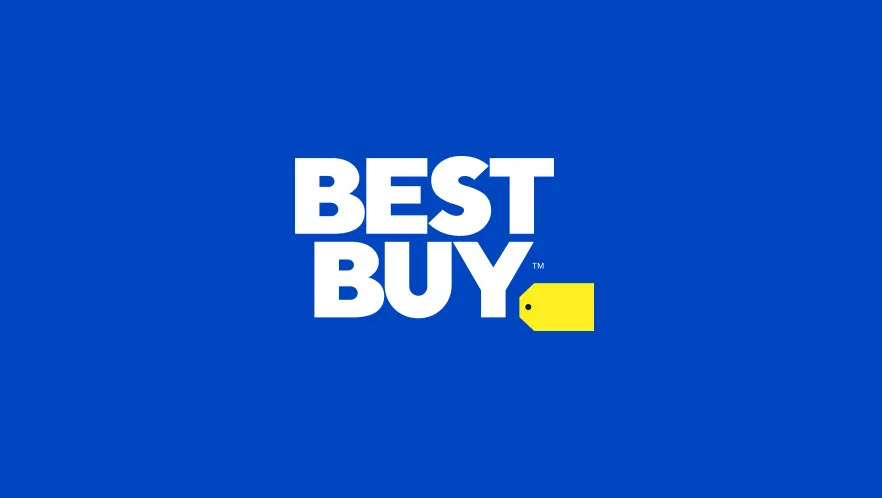 Get Discount V-Bucks with BestBuy
Conclusion
V-Bucks generators are simply a lie so don't fall for it. If you want V-Bucks easily and safely, you can get it by playing the game or completing tasks in Pay to Click websites. You might also score a gift card deal with third-party resellers.