Research Your Apartment & Neighbor – New Apartment Checklist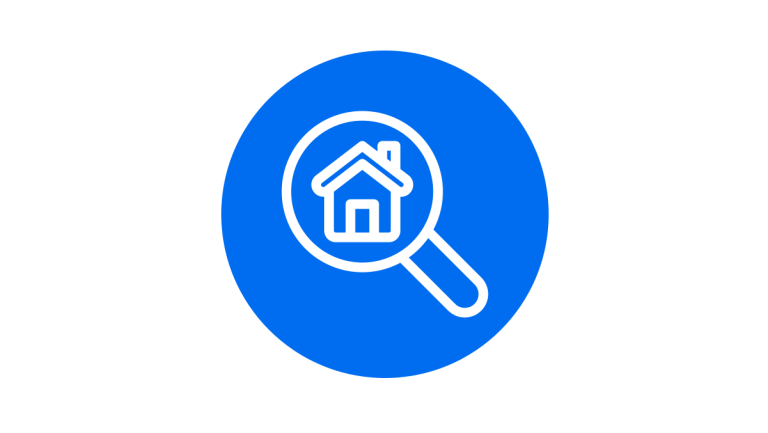 Plan to move into a new home? When you prepare your new apartment checklist including kitchenware, cleaning supplies, bedroom essentials, furniture, and so on, you might need to take the neighborhood into your consideration.
How's your community? Do your neighbors have criminal records? Is there a sex offender among them? Safety is always our top priority, especially for single ladies. This post will offer some hints on how to research your new apartment and neighbors. Read on and catch more details below.
New apartment checklist – Apartment history
Are you worried about rental fraud and property scams? Or perhaps you're concerned about neighbors next door. That's why you should add reverse address lookup to your new home checklist. Past residents, ownership history, and possible neighbors' info are part of what you may get in a report.
Method 1 Intelius

Intelius is among the best address search engines in the market. It processes data from criminal and traffic records, assessor and property tax records, real estate records, public utility records, and tax liens. From its report, you might find your neighbor's info (full name, age, address), crime statistics, nearby sex offenders, etc.
Here's how to use it:
Head to the Intelius website. Choose ADDRESS. Then fill in the exact address and click SEARCH.

The engine will run the search and generate a detailed report for you in minutes. If you want to know more about your neighbor, you can click VIEW REPORT for a deeper search.

Intelius offers a 7-day trial for $1. Don't miss out on this opportunity.
Method 2 PeopleLooker

As an industry leader, PeopleLooker offers a confidential property search tool for years. It provides general neighborhood data including criminal reports, registered sex offenders, and demographic information when available. In addition, a physical address may not always be the same as a mailing address, especially in rural areas. So, it'd be best to run a reverse address search before moving into your new apartment.
Jump to the PeopleLooker website. Type the address and click Search.

Your report will be ready in minutes. PeopleLooker highlights neighborhood safety so you might find detailed info about sex offenders in your community, which may help you avoid danger.

Method 3 Search address online
Apart from the above two methods, you can also look up the address on search engines like Google or Bing. You may find relevant news sites pop up if this place had been involved in social news reports like criminal events, traffic accidents, or any other scandals.
Here are a few tricks you may think helpful during your web searching:
Add quotation marks – It ensures the search results of a group of words or numbers must appear exactly how you type them.
Add specific site limitations – It limits the site where the search results come from.
New apartment checklist – Sex offender nearby
Neighbor Backgound Check
Look up criminal records, court records & more!
If you have your neighbor's name, then you can do a reverse name lookup instead. A comprehensive new apartment checklist is expected to contain running a background check on your neighbor, especially when you're living alone or have kids.
Method 1 TruthFinder

Being an expert in this field, TruthFinder reveals relevant background details associated with the full name you enter. To be specific, it might include his/her job, education, social accounts, criminal records, civil court records, and assets. As some people use it to do a background check on themselves for job hunting, you can also use it to learn more about your neighbor.
TruthFinder offers an easy-to-use interface, just fill in the full name of your potential neighbor in the below search box and click Search Now.
Then you'll be redirected to a result page where the algorithm returns the matchings and composes them into a well-constructed report.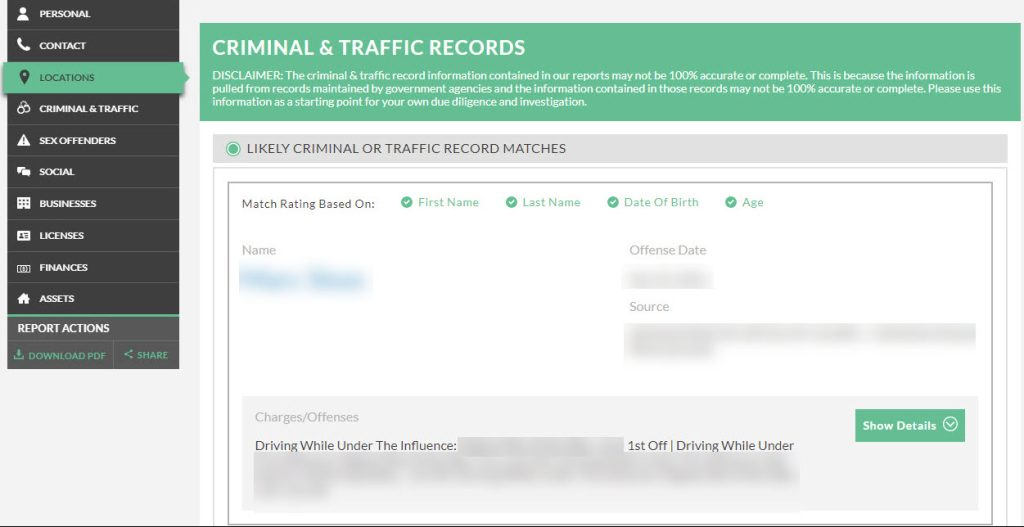 Method 2 BeenVerified


BeenVerified is a 7-products-in-one people search engine. It enables people to search by name, phone number, email, address, username, and VIN. Besides. it allows people to pull background reports on roommates, neighbors, business associates, etc.
1. Browse the BeenVerified website. Then enter your neighbor's name and click Search Now.
2. You won't need to wait too long with BeenVerified's advanced technology and lightning-fast response. After a while, you can check the info about your neighbor in the report.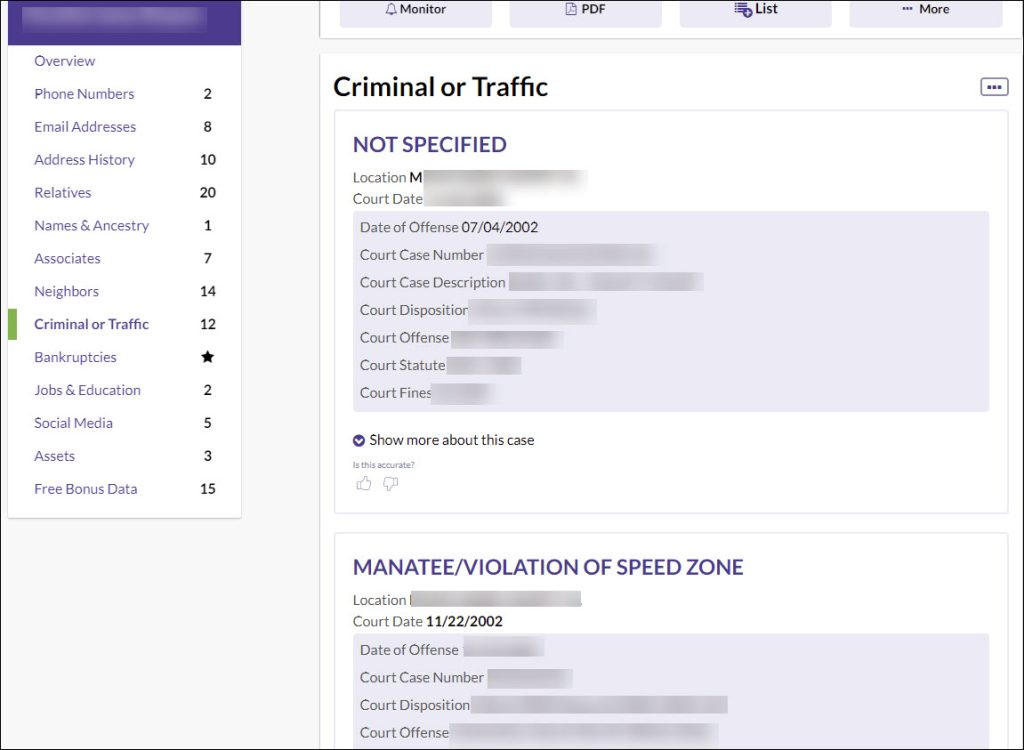 ---
However, if you don't know the full name of your neighbor, you can try to search by his/her phone number, email address, social media username, or vehicle VIN number.
---
That's all for researching your address and future neighbor as part of your new apartment checklist. Hope you find it helpful!