10% Off | Net Nanny Promo Codes, Discounts Oct 2022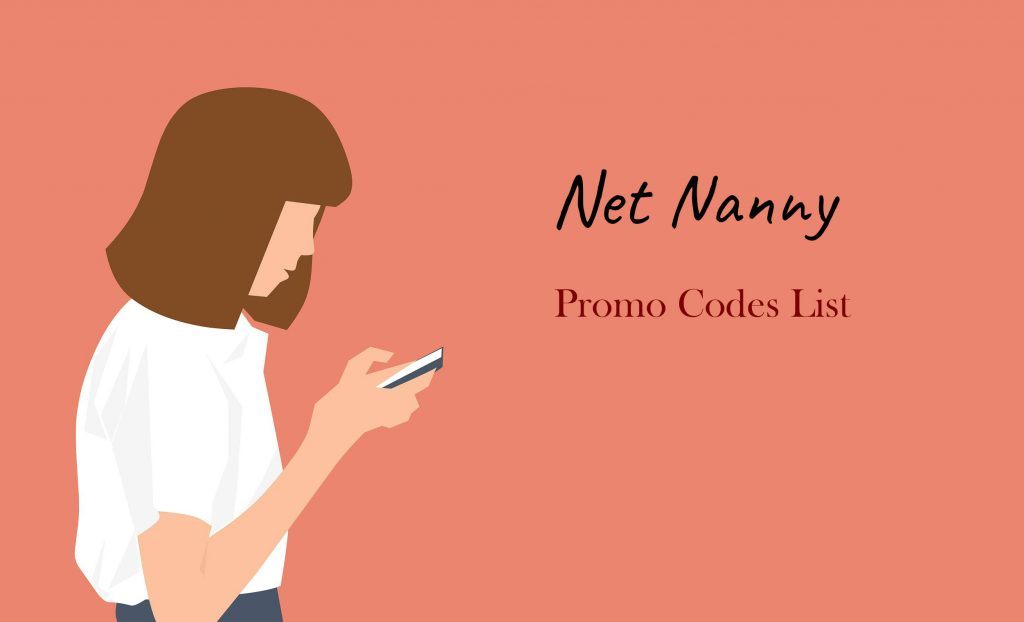 Parental Control? Stay with Net Nanny and get discounts right away.
Just because your kids get stuck at home doesn't mean they can spend all day with their smartphone. During the struggling time, it's necessary to find several ways to cope with social distancing and boredom. Among these, smartphone or iPad has become one of necessities. Here we've put together all the working promo codes for Net Nanny, so that you can view it on the go.
Protect your family with Parental Control Apps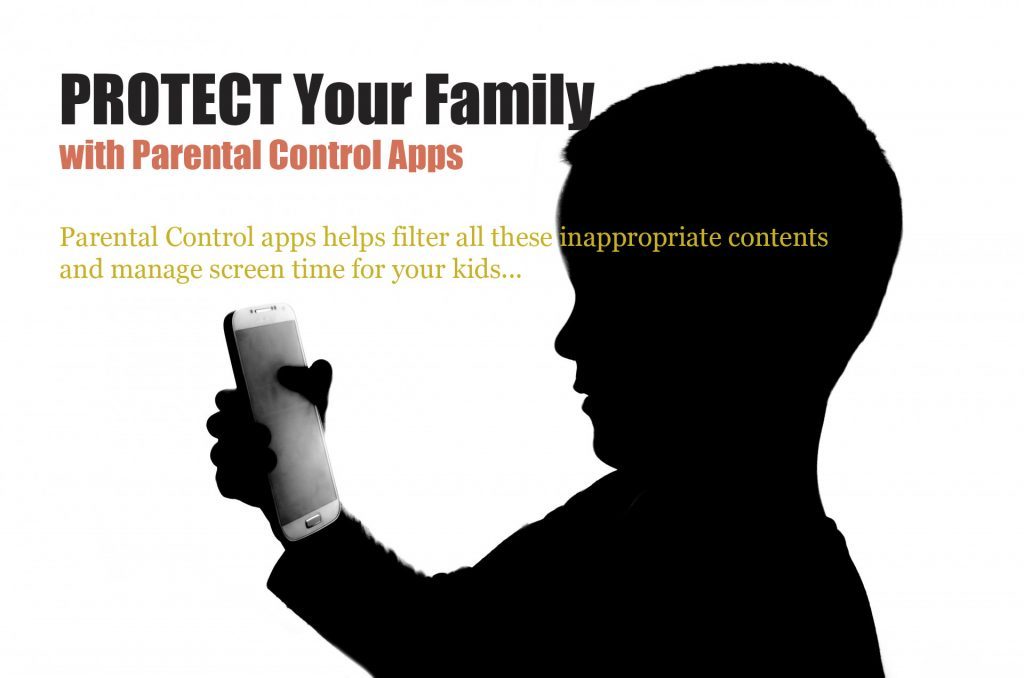 When you have to leave your children alone with their phones, you might begin to worry. Will they abuse their screen time? Or what if they get exposed to inappropriate online contents? That's why so many parental control apps come along, securing your kids' online safety where you can't be.
A little expensive… Any promotion from Net Nanny?
According to Tom's Guide Parental Control app review, Net Nanny is the best parental app you can get although it's a little expensive compare to other parental control services. The good news is that you can always get Net Nanny promo codes to save about 10% off any of your purchase.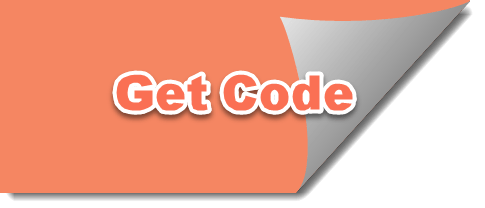 In case the Net Nanny code above will get expired soon, here we'll show you some additional codes that also will give you a 10% discount.
If sadly these codes fail to work, you can try this one: OFFERS10, which can last for a longer period.
Any 30% Net Nanny promo codes?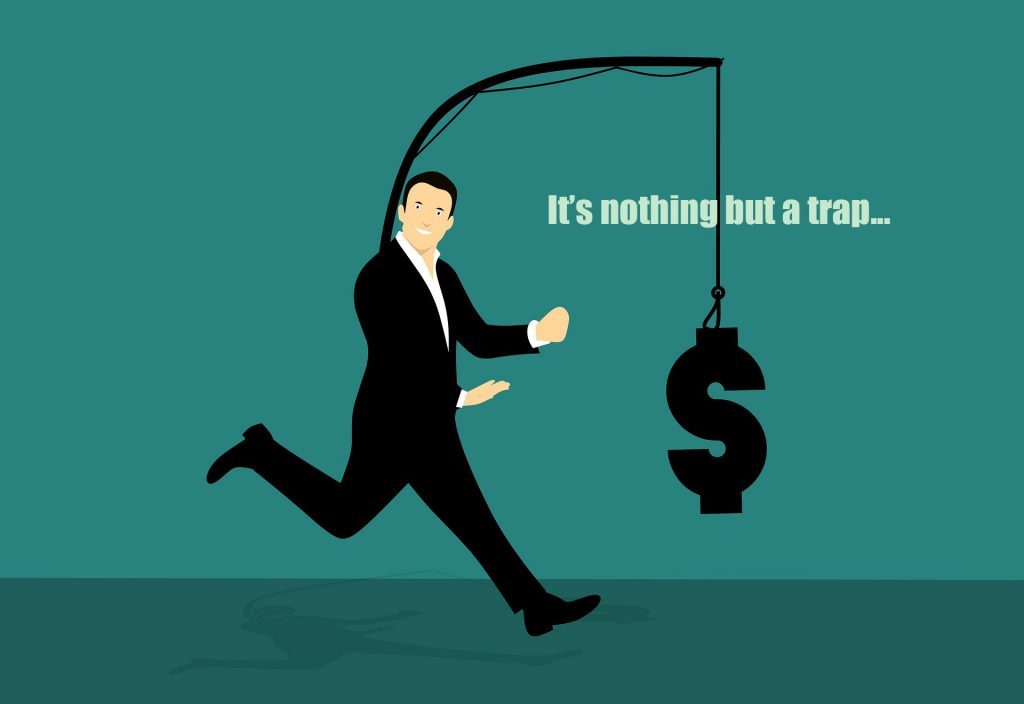 Unfortunately, promo codes come and go and can get expired easily. Even though Net Nanny ever offered the 30% promo codes before, they're expired. Many coupon websites just want to lure you there with huge discounts such as 30% or 40% Net Nanny promo codes and make commissions from your order by giving you a discount that never exists or already expired.
The recently expired 30% Net Nanny promo codes are:
GOOD30
SAVING30
PROMOPRO30
PRESIDENT
deanna
tiffani
What Net Nanny can't do for you?

You can unlock all those features with Net Nanny premium, including filtering, app management, time management, family feed etc… However, no parental app is perfect. Net Nanny doesn't offer any texting or calling-related feature. And above all, to get the best from Net Nanny, you need to have more face-to-face communications with your kids before and after using the app.
Talking to your kid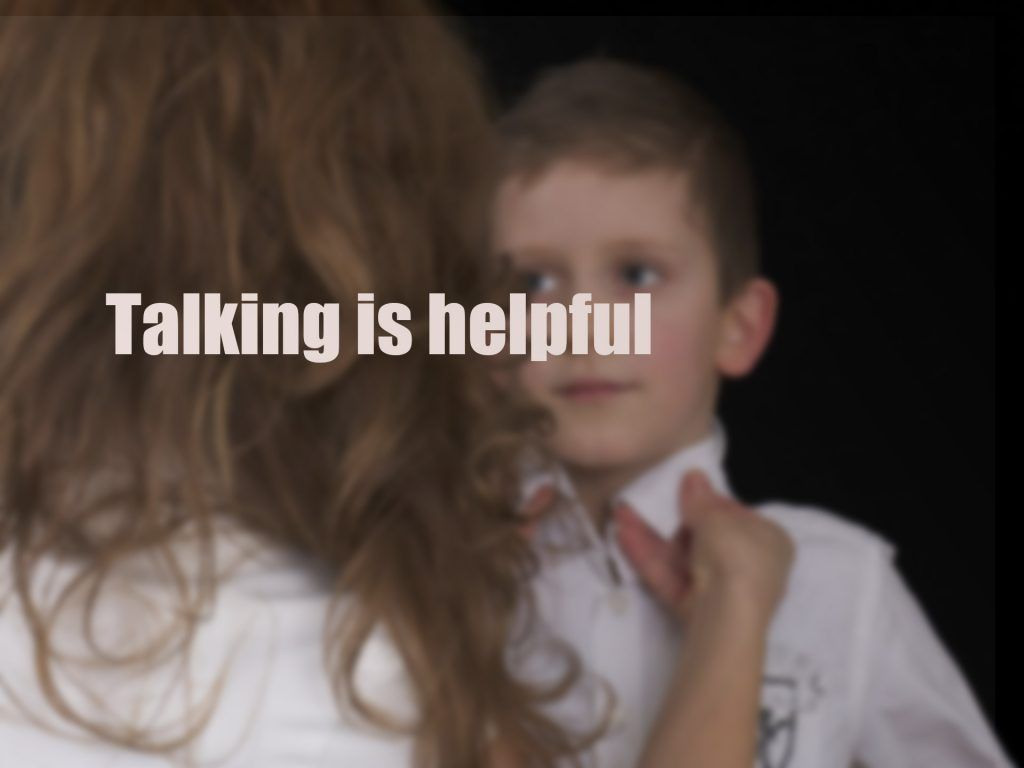 It's very helpful talking to your kid why you believe this is important and coming to a mutual agreement on. Many kids are sensitive to parental control, and they might take it as a spyware to monitor their activities. Therefore, you need to have open conversions — talking about your intents, feelings, concerns and understanding and listen to their thoughts instead of pushing them to.
Remember why you use Net Nanny
Parental control app serves to make your parenting easier, and this involves your time to teach them how to use their phone and deal with the online resources properly. Proper time and proper use of screens – that's the purpose of parental control.