NBA 2K20 Locker Codes that don't Expire
Basketball is fun to play. The game, NBA 2K20 can also make you feel unique, having a renewed sense of mastery over the controls. If you're playing 2K20, then you shouldn't miss a Locker Code!
How to find NBA 2K20 Locker Codes
Locker Codes are often released through NBA2K_MyTEAM Twitter. You can also find them in 2K20 Community posts. However, since 2K21 was released, 2K hasn't release more codes for 2K20 for several months. But don't get down. There are some codes that never expire and you still can get some rewards to unlock exceptional features.
Locker Codes that never expire
Typically, Locker Codes expire after 1 week. But some never expire. Here are the 2K20 Locker Codes that don't expire.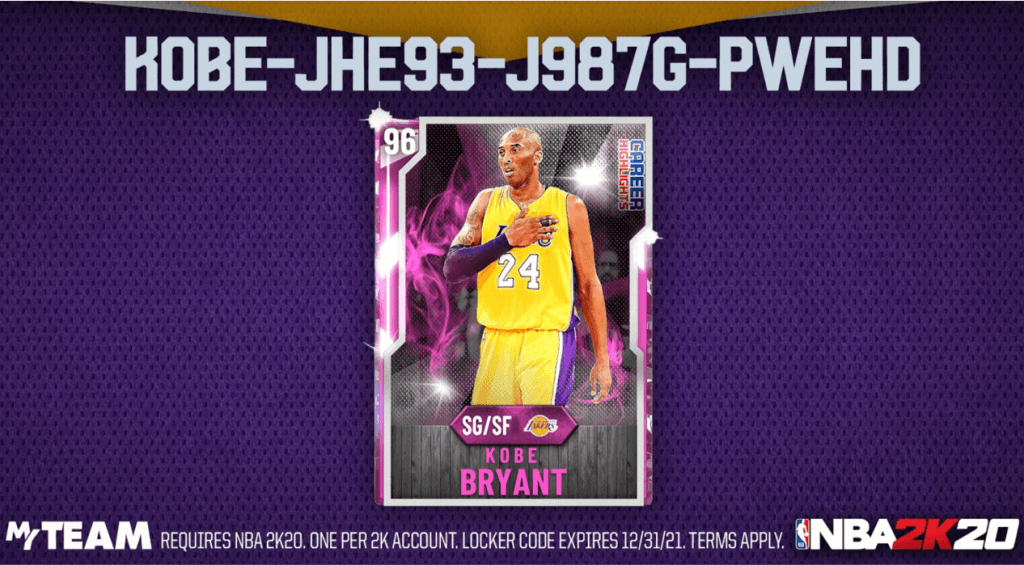 Locker Code:
KOBE-JHE93-J987G-PWEHD
Rewards: Pink Diamond Kobe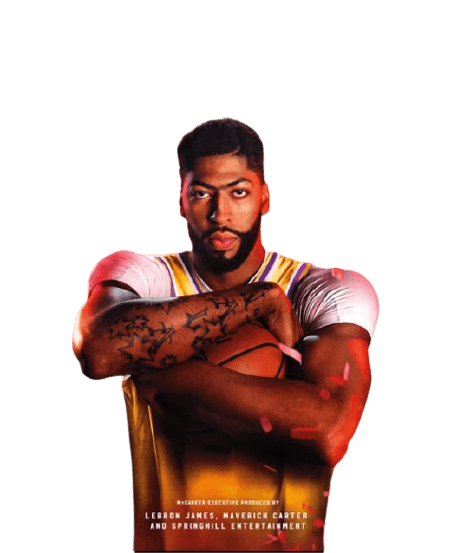 Locker Code:
HZ84F-HG82V-WPD76-37AYT-921DW
Rewards: Up to 3 Tokens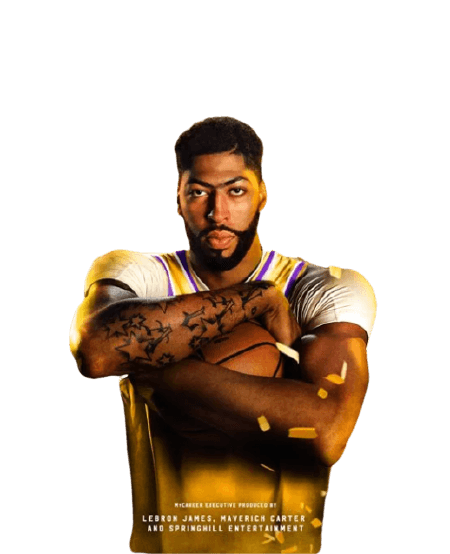 Locker Code:
LEBRON-MJ-VC-PLEASE
Rewards: All-Star Flash, Heat Check Deluxe or League Deluxe pack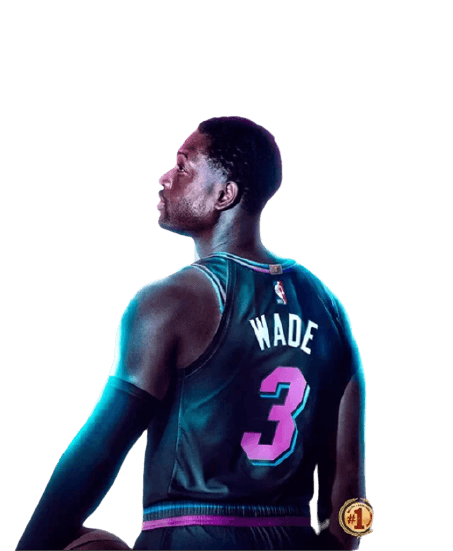 Locker Code:
THANKYOUMYTEAMCOMMUNITY
Rewards: 3 Tokens, 1500 MT or League base pack
We keep updating this page once they release more codes so you never miss one. Check back when you want to get free rewards.
How to redeem NBA 2K20 Locker Codes
Redeeming Locker Codes is pretty straightforward. Here are the steps you can take:
1) Go to MyTeam from the main menu.
2) On the far right, select EXTRAS. Then click LOCKER CODES to enter the code.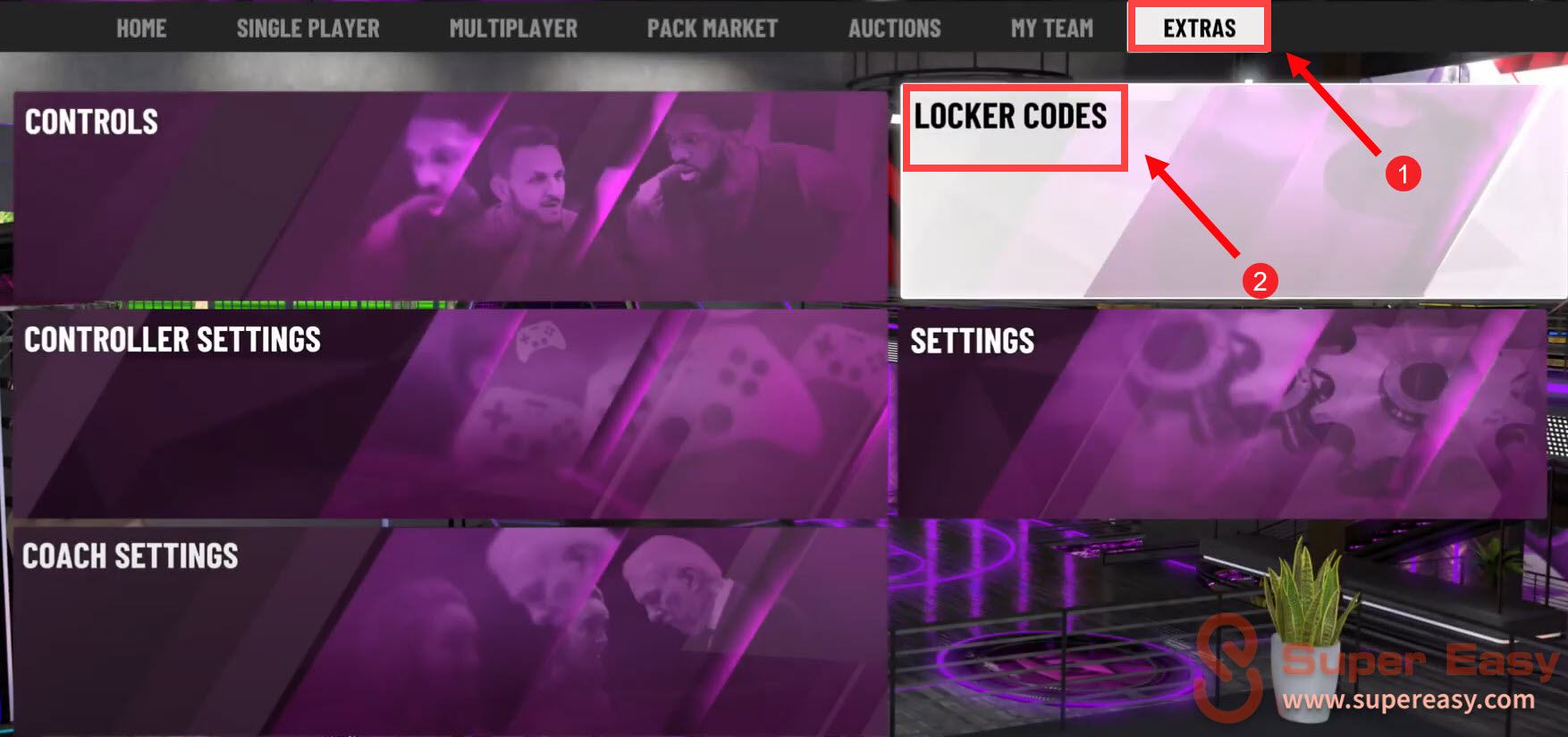 3) Select Submit and you can enjoy your rewards! Hope you can have an exceptional on-court experience!
The code is not case sensitive, you can enter it all lower case.
Tags :
Gaming & consoles