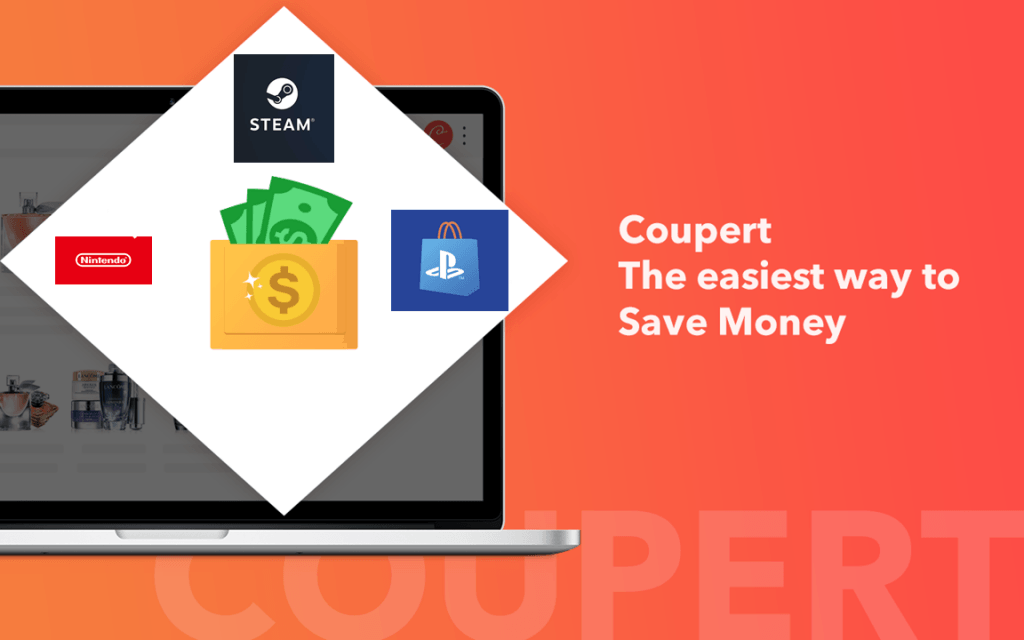 Use Coupert to save on your Steam, PlayStation, Nintendo games
Building your dream team in NBA 2K Mobile is not that easy. But the challenge is significantly easier when you use a code. They help you get unlimited free coins and unlock more players quickly and easily. In this post, we've compiled the full list of working codes for you to claim sweet rewards.
Available codes
Below are the codes that are currently available. You may be looking for the redeem codes that don't expire in 2021. Unfortunately, there aren't any. Codes do have their expiration dates, so take quick actions.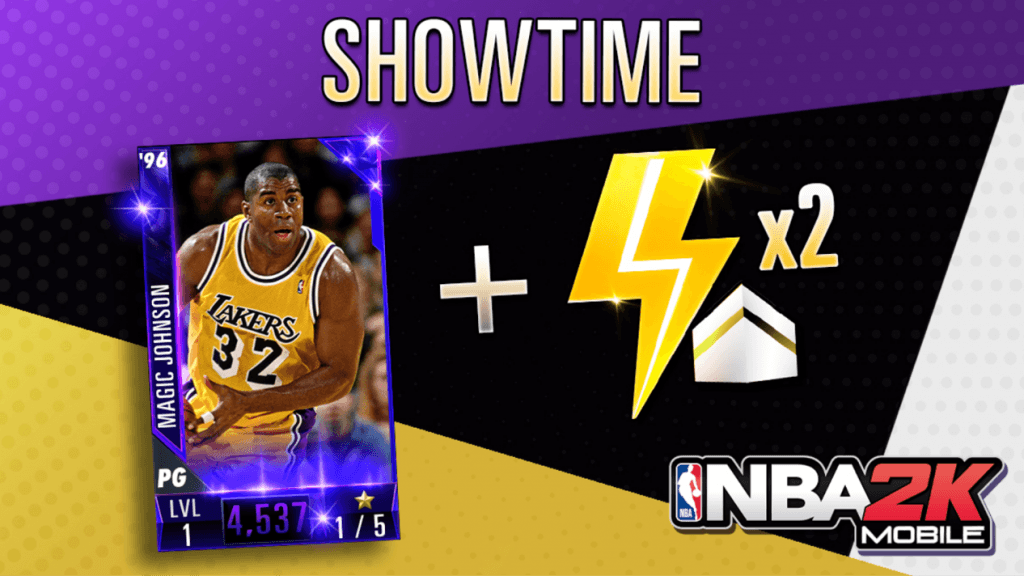 Rewards: Magic Johnson's card
Valid until: August 15th, 2021
Codes are released by developers on social media channels such as Facebook and Twitter. To save you time, we'll update this list once they release a new code. So be sure to bookmark our page and we got you all the working codes in one page.
Expired codes
Below is the list of codes that are expired.
ELGINBAYLOR
KPPLAYOFFS (expired on May 23rd, 2021)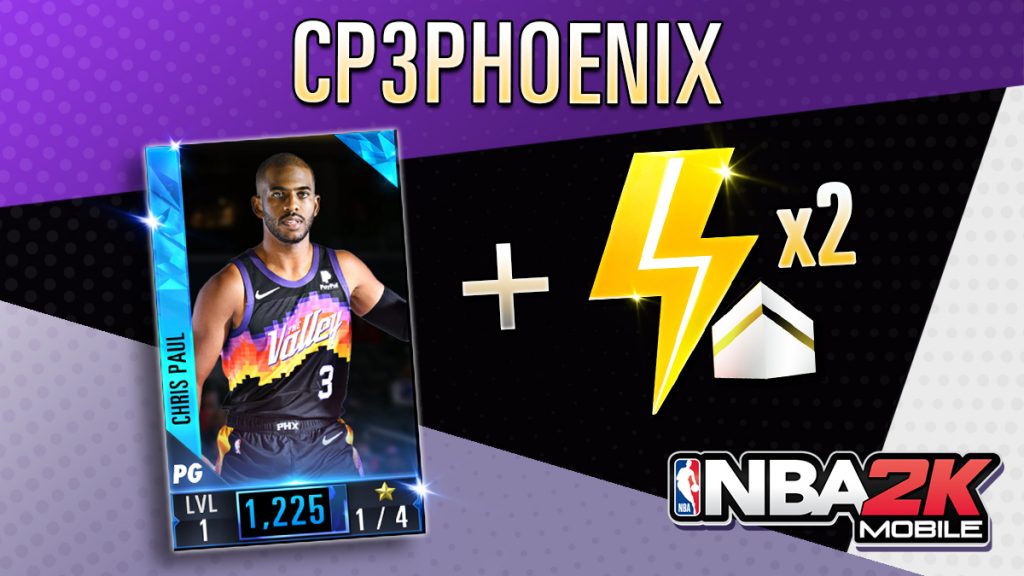 Code: CP3PHOENIX
Reward: Chris Paul's card
Expiration Date: March 2nd, 2021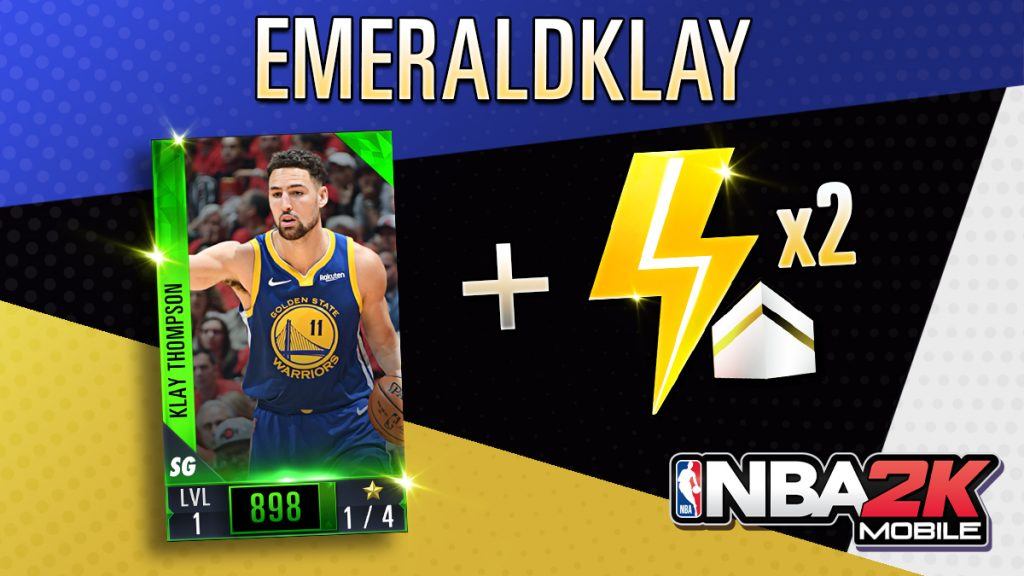 Code: EMERALDKLAY
Reward: Klay Thompson Card
Expiration date: January 16th, 2021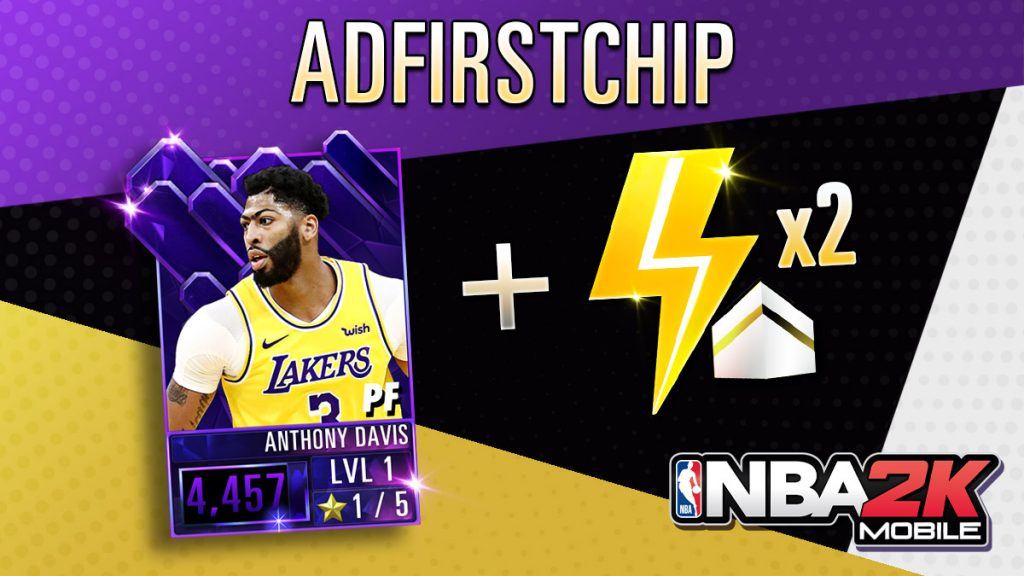 Code: ADFIRSTCHIP
Reward: Onyx Anthony Davis
Expiration date: October 25th, 2020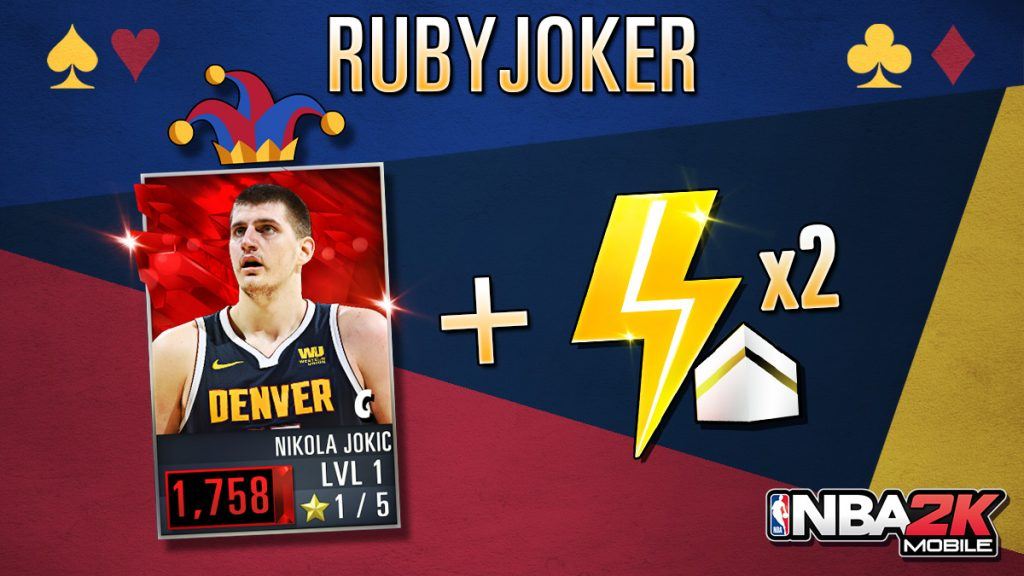 Code: RUBYJOKER
Reward: Ruby Nikola Jokic and 2x Energy Recharge
Expiration date: April 28th, 2020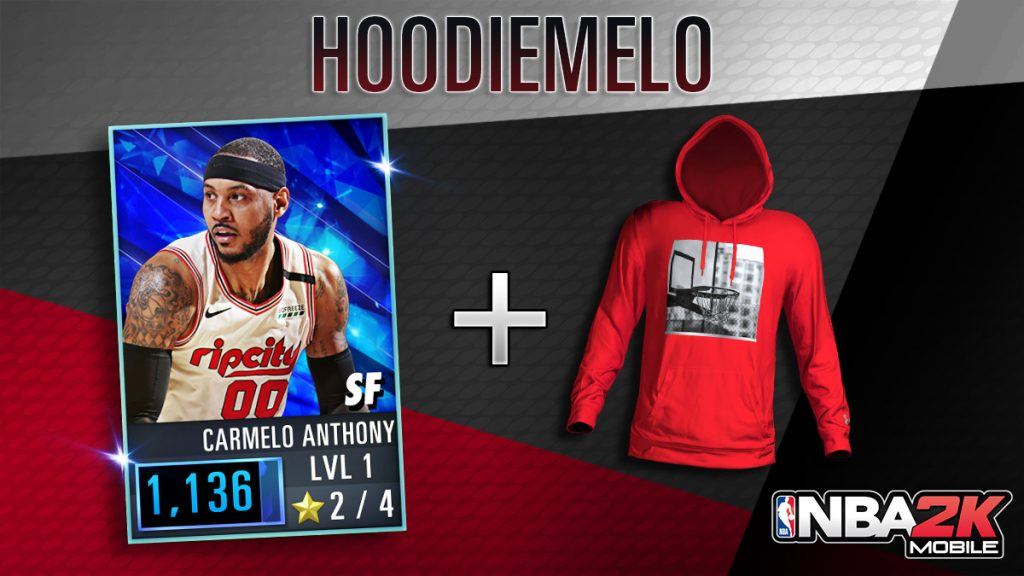 Code: HOODIEMELO
Reward: Sapphire Carmelo Anthony and Hooded Sweater for MyPlayer
Expiration date: March 23rd, 2020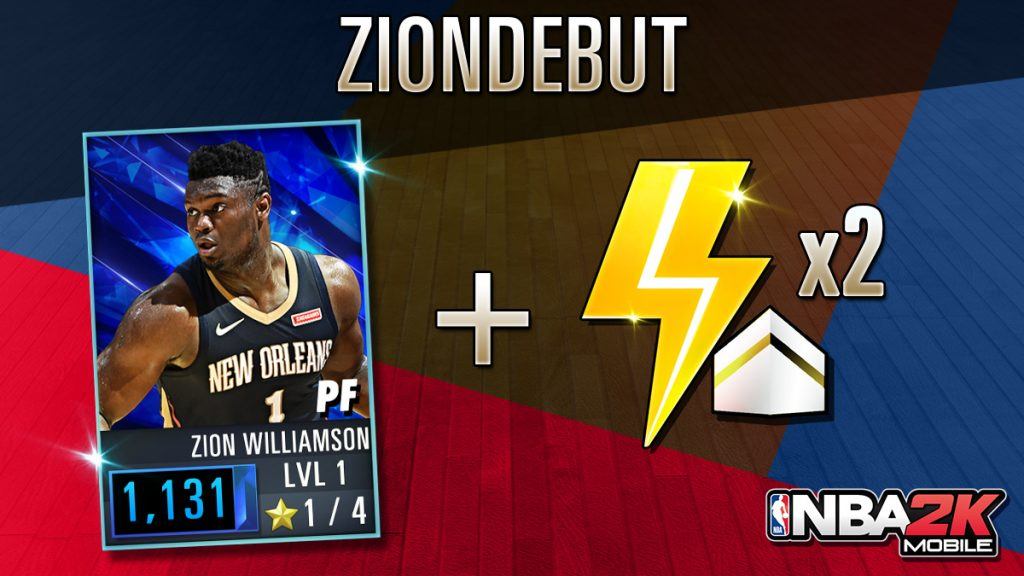 Code: ZIONDEBUT
Reward: Sapphire Zion Williamson and 2x Small Generic Chargers
Expiration date: February 4th, 2020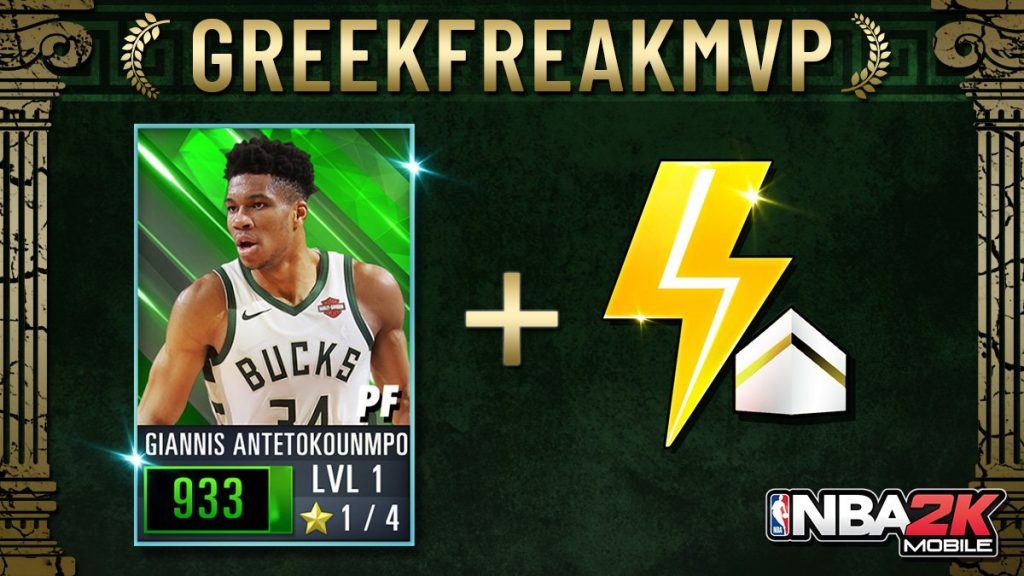 Code: GREEKFREAKMVP
Reward: Emeral Giannis Antetokounmpo and 1x Small Generic Charger
Expiration date: November 6th, 2019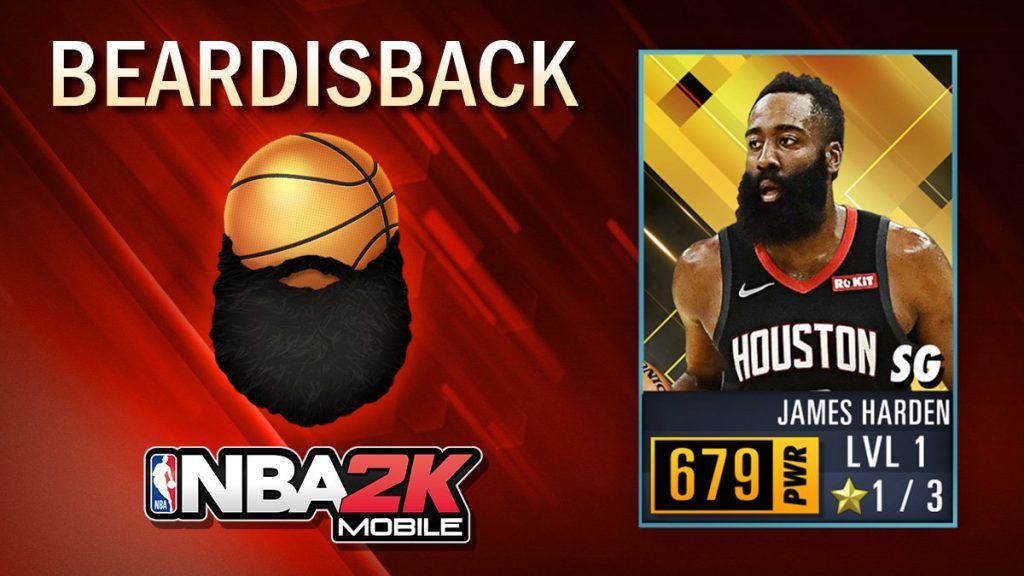 Code: BEARDISBACK
Reward: Gold James Harden
Expiration date: October 6th, 2019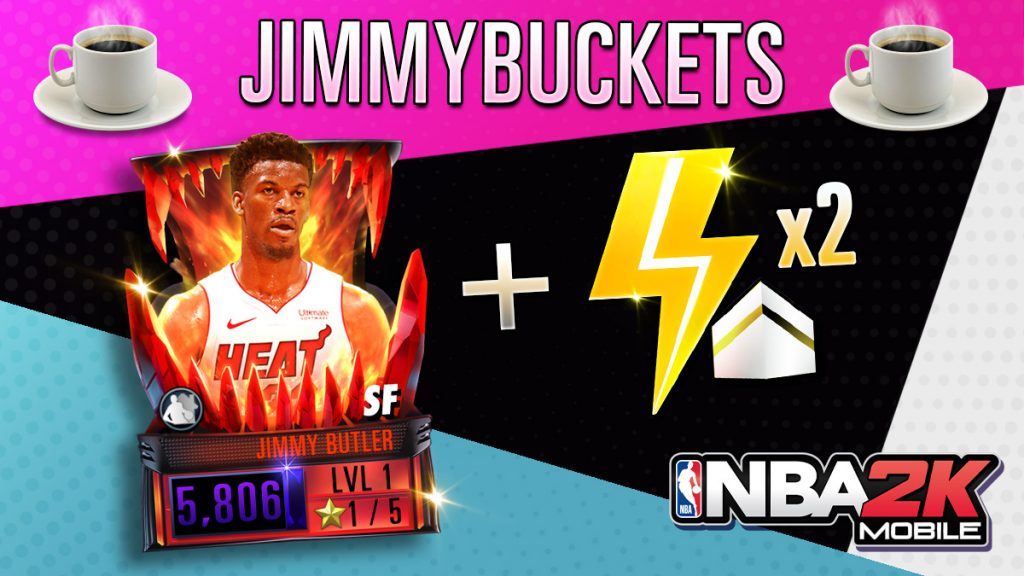 Code: JIMMYBUCKETS
Reward: Jimmy Butler Card
Expiration date: November 9th, 2020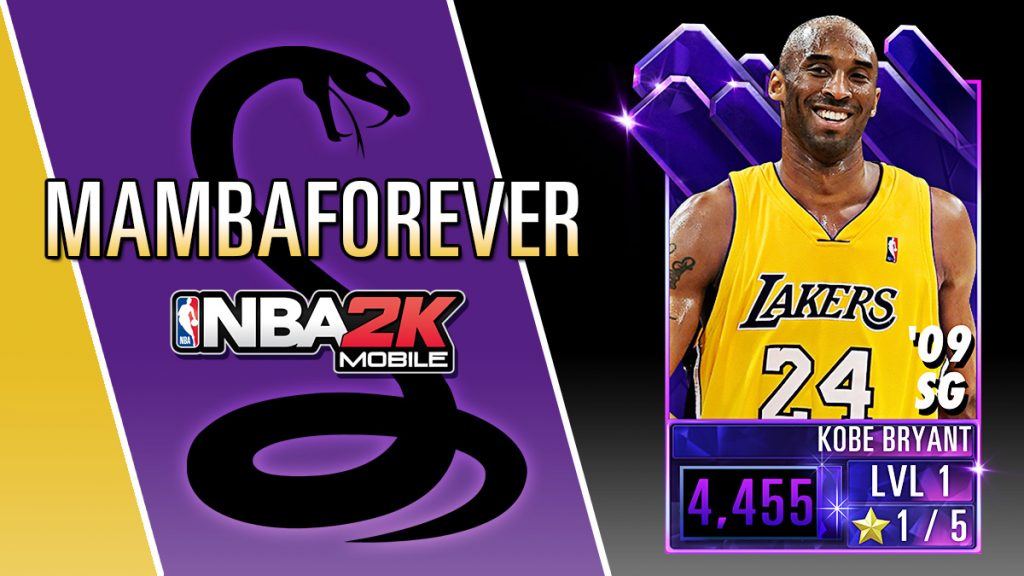 Code: MAMBAFOREVER
Reward: Onyx Kobe Bryant
Expiration date: August 26th, 2020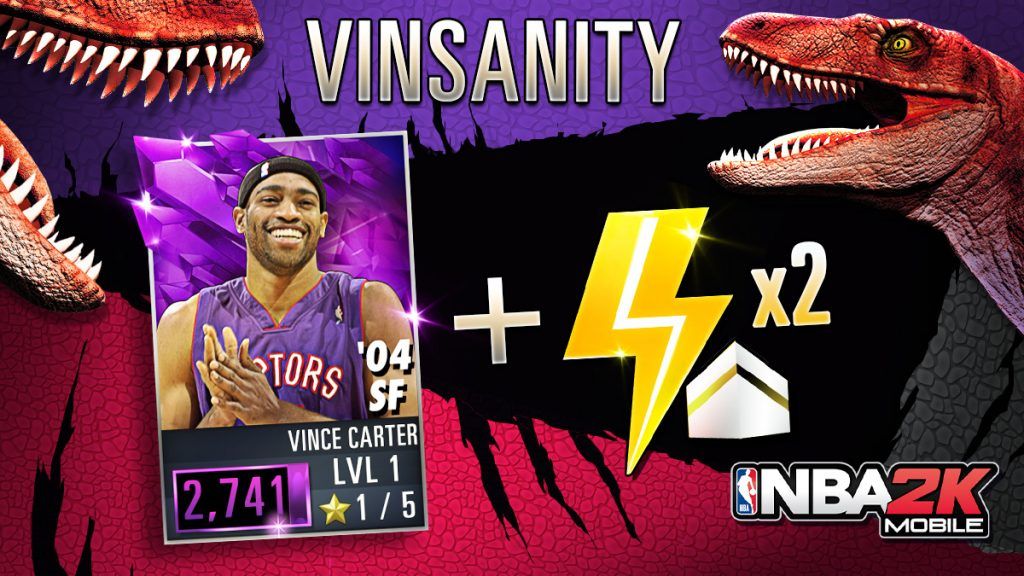 Code: VINSANITY
Reward: Amethyst Vince Carter & 2x Energy Recharge
Expiration date: July 26th, 2020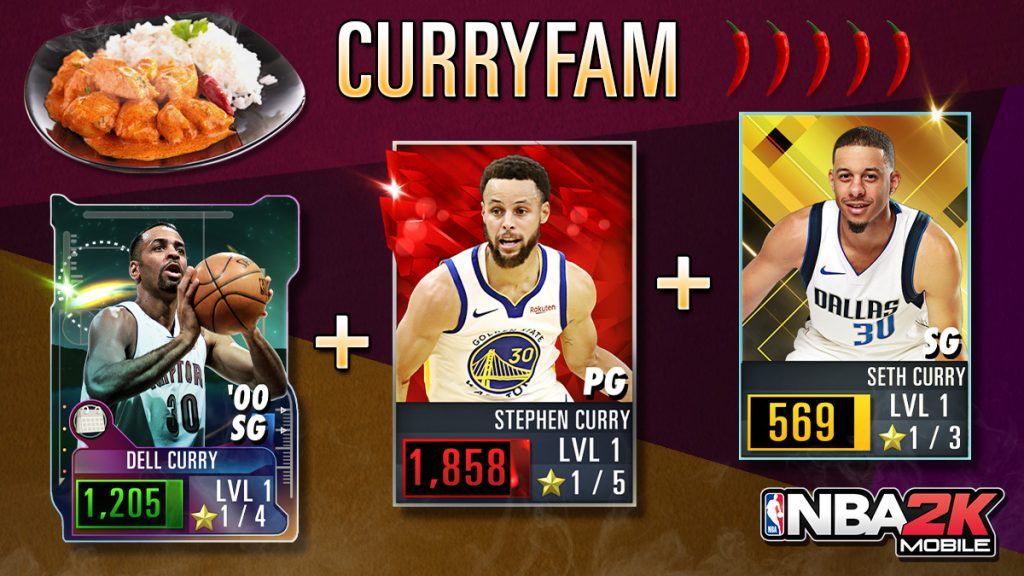 Code: CURRYFAM
Reward: Emeral Dell Curry, Ruby Stephen Curry, and Gold Seth Curry
Expiration date: June 24th, 2020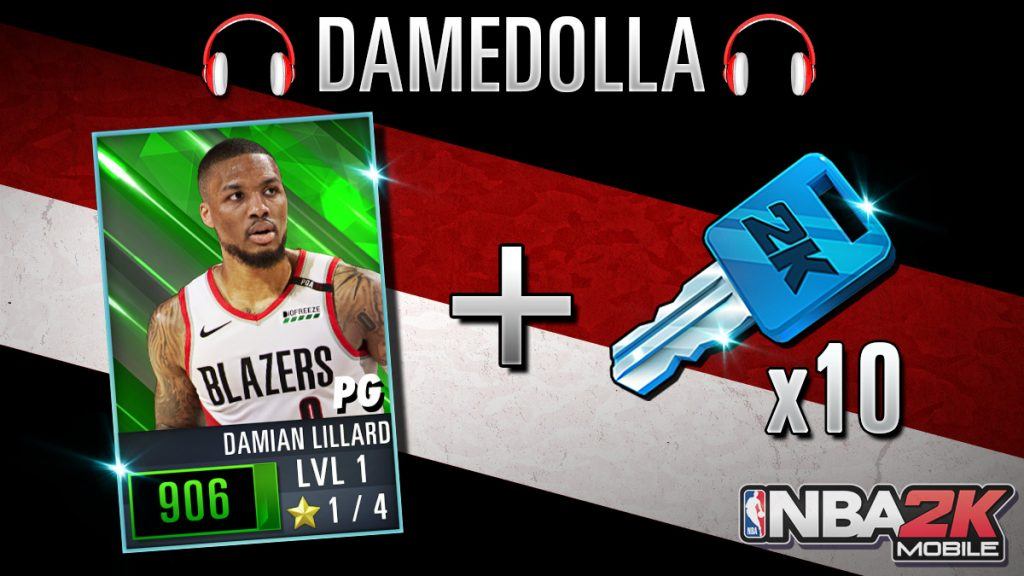 Code: DAMEDOLLA
Reward: Emerald Damian Lillard and 10x Standard Gear keys
Expiration date: December 31st, 2019
How to redeem a code
The way to redeem a code in NBA 2K Mobile is pretty straightforward. Here are the steps you can take:
1) When in-game, look for the Redeem option on the screen and tap on it. (This option only shows up when there's an available code.)
2) Input the code you got and claim some sweet rewards.
Bonus: cheapest way to watch NBA
As a basketball enthusiast, you're probably watching the NBA Live to catch your favorite teams and players. Then here's a tip for you to slash your cost on subscriptions. That is to use a promo code – on