Mother's Day Gift | 10 Cherry-picked Ideas To Delight Mom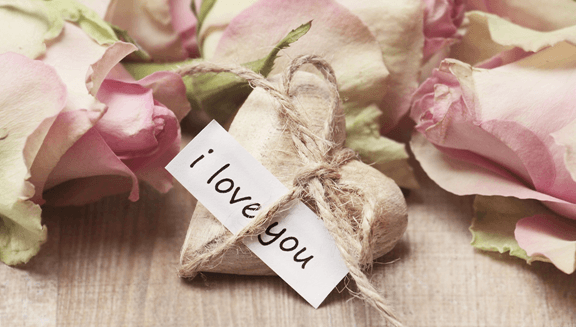 This Mother's day, give your mom the gift that will make her beam with joy.
Mother's Day is coming. Still toying with a big brunch together, a bouquet of flowers or a digital photo frame with your family photo in it? Think again. There must be better ways of pampering mom – gifts that show how much you love her, care her or how much you know about her. In this post, we have cherry-picked 10 gifts that we think could make wonderful gifts choices for moms, or that can inspire you for better ideas to put a smile on your dear mama.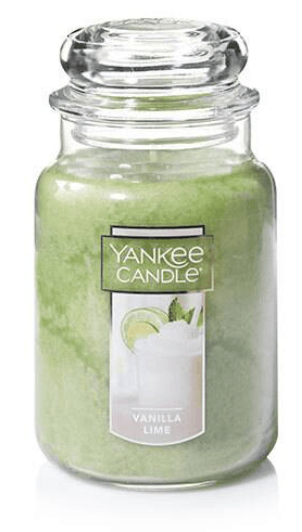 Vanilla Lime Original Large Jar Candles
$29.50
Greeny, limey and refreshing. Yeah I guarantee she will love it as soon as she lays her eyes on it.
---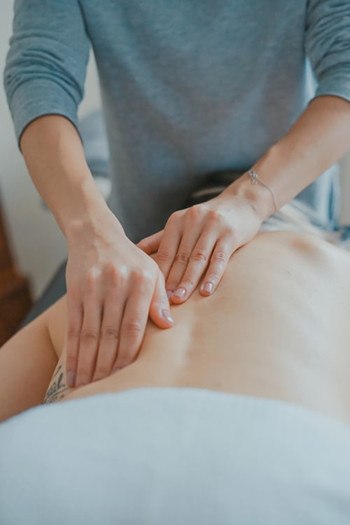 In-home Massage From Urbanmassage
urbanmassagegr.com
On this special day, let her relax a little by treating her to an in-home massage. She very much deserves it.
---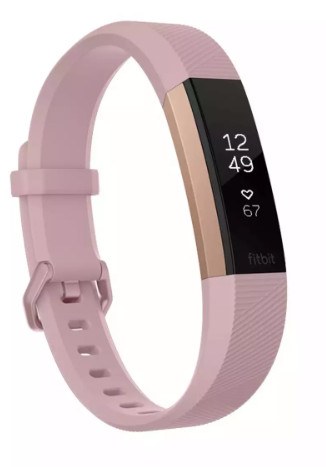 Fitbit – Alta HR large 'Special Edition' tracker
$159
Introduce your fitness loving mom to this slim and stylish fitness wristband. It helps track her heart rate, sleep, calories burned and get her the friendly reminders that will help gauge the exercise intensity.
---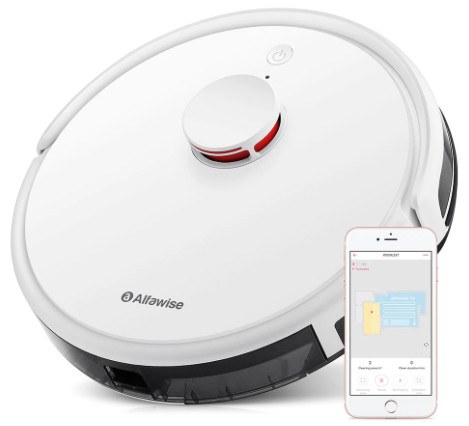 Alfawise Robot Vacuum Cleaner
$249.99
This thing can get to every nook and cranny of the house and make it spotlessly clean just by making trips back and forth (once it's told so obviously). Buy one for mom so that she can have more time for herself!
---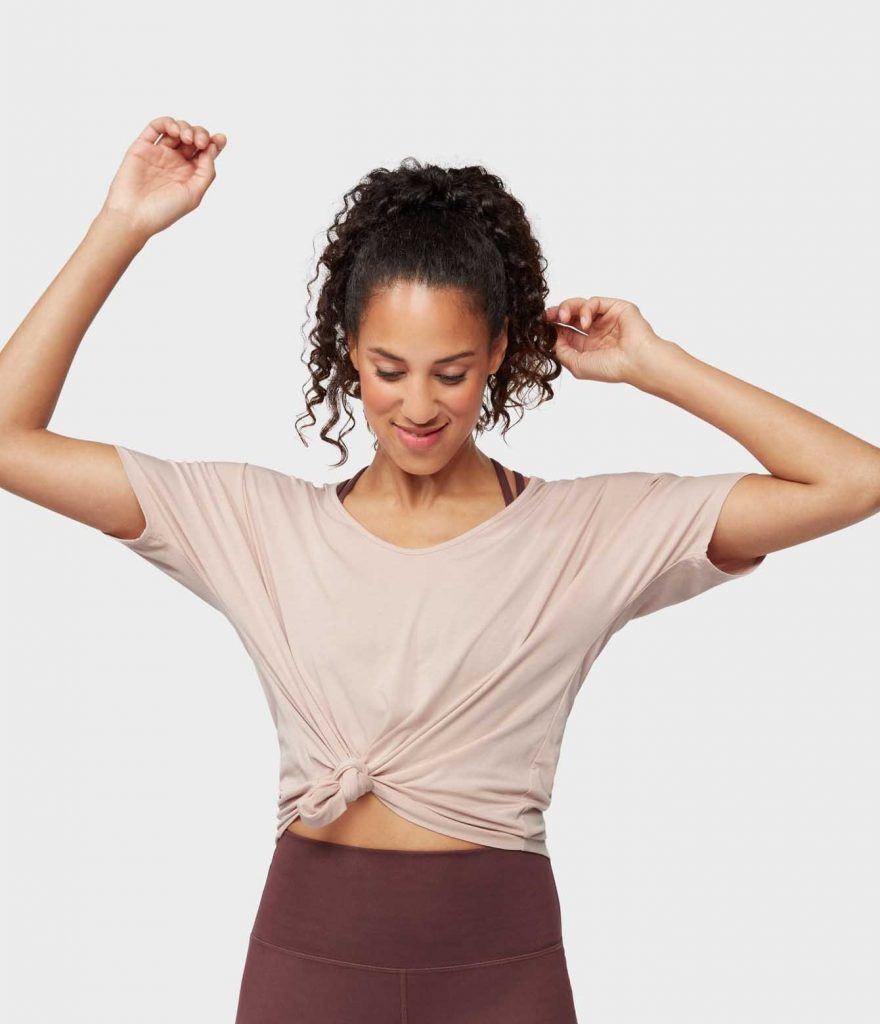 Manduka's Yoga Top
$32
For your yogist mom: a top to slip on after a hot work-out session, this one ticks all the boxes: soft, stretchy, comfy, chic… And for $32 . Gosh that's a steal.
---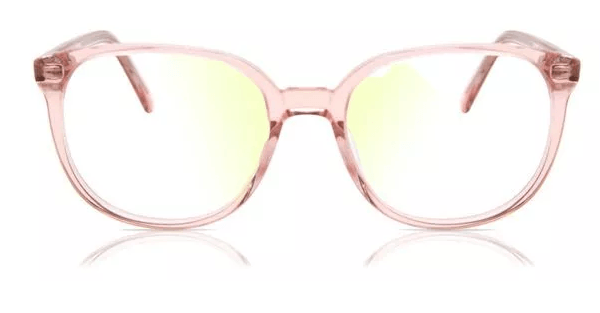 Arise Collective Irvine Blue Light Lens 006
smartbuyglasses.com
$98
Mama complaining a lot about her aching eyes? Look no further than this pair of blue light blocking eye glasses – it'll sparkle her eyes in no time.
---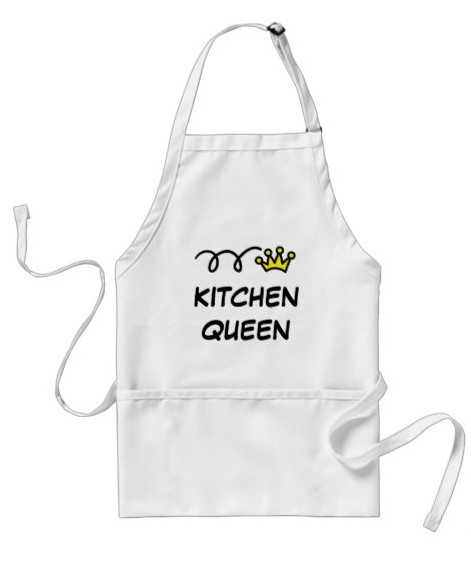 Zazzle's DIY apron
zazzle.com
$21.10
If you mom likes to cook, she'd probably fancy an apron as a gift too. But not just about any apron – perhaps one with a loving/cute/funny note. Unleash your creativity. Surprise her.
---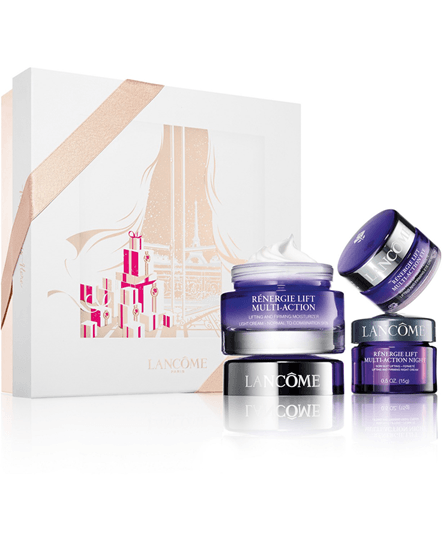 Lancôme Rénergie Lift Multi-Action Set
macy's.com
$119.00
Indulge mom with this limited-edition set of anti-aging products. It contains a collection of lifting, firming and tightening regime that helps visibly reduce fine lines and wrinkles so she can look youthful and feel oh so glowy.
---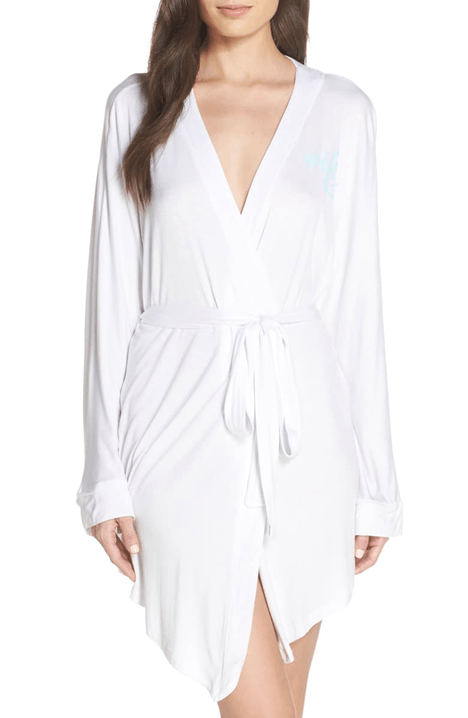 All American Jersey Robe
nordstrom.com
$28.50
At the end of a long and stressful day, mom deserves a nice hot bath and a super soft stylish new robe that wraps her in cozy comfort right after.
---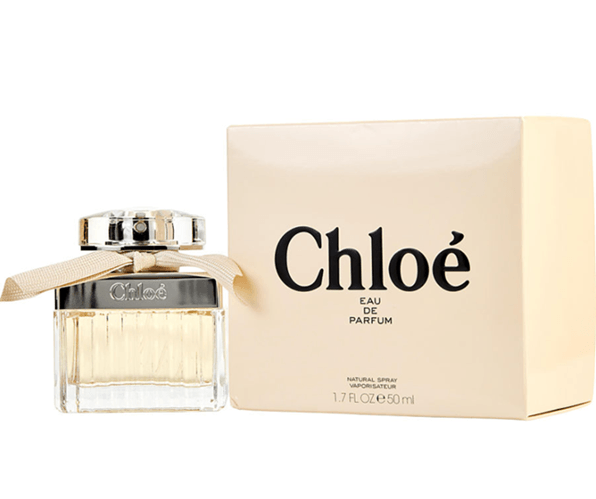 Chloé Eau de Parfum
macys.com
$112.20
Mom is wearing Chanel N°5 or J'adore for the longest time she could remember and is looking for a new signature scent? Treat her to this vibrant, flowery and woody smelling scent of Chloé. It's specially made for women that are independent, free spirited and innately chic, like your mom.
---