[NEW] Mobile Royale Gift Codes – August 2022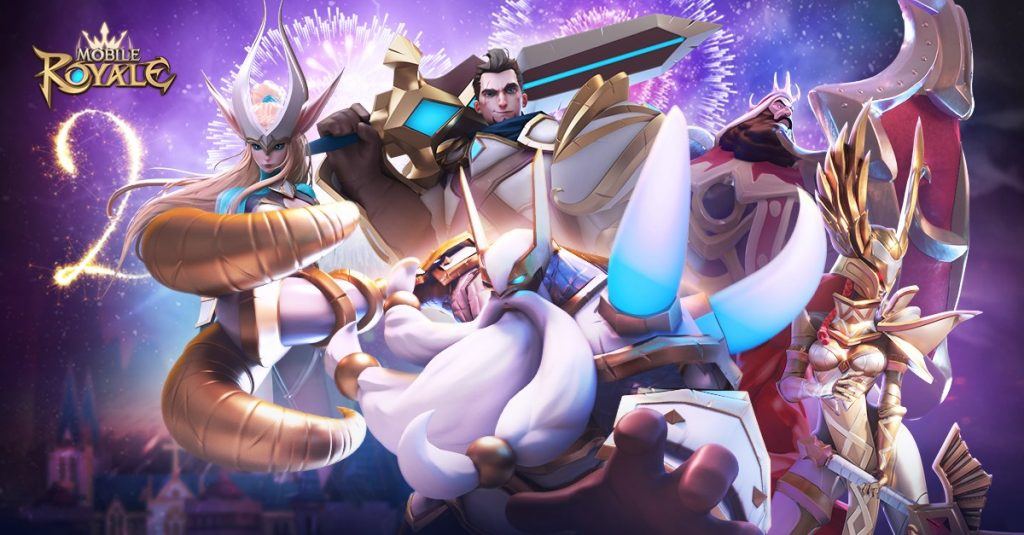 Mobile Royale is a missive strategy mobile game where you can develop your city, trade between clans, train a variety of troops to build your army and grow your kingdom.
To complete tasks and level up in the game requires resources such as golds, crystals, and more. One way to gain resources and crystals is by harvesting resources in your kingdom, another way is by using gift codes. Like many other games, Mobile Royale randomly releases gift codes to keep players engaged.
Active Mobile Royale Gift Codes
Here's a list of active Mobile Royale gift codes. Please redeem them as soon as possible because codes may eventually expire. If you find any of these that are not working, please let us know in the comments! Thanks!
How to Redeem Mobile Royale Gift Codes
To use the codes above, you'll need to navigate to the Mobile Royale Code Redemption center. Enter your IGG ID and then the reward code into the text boxes and click REDEEM.
You can also redeem the codes in-game. If you're on an Android device, you need to launch the game. Go to Settings > Gift Redemption. Then, enter your IGG ID and the code into each text box to claim your rewards. If you're an iOS player, you'll need to go to the latest news and find the New Gift Redemption Center article and tap GO to the redemption page where you can input your IGG ID and the gift code.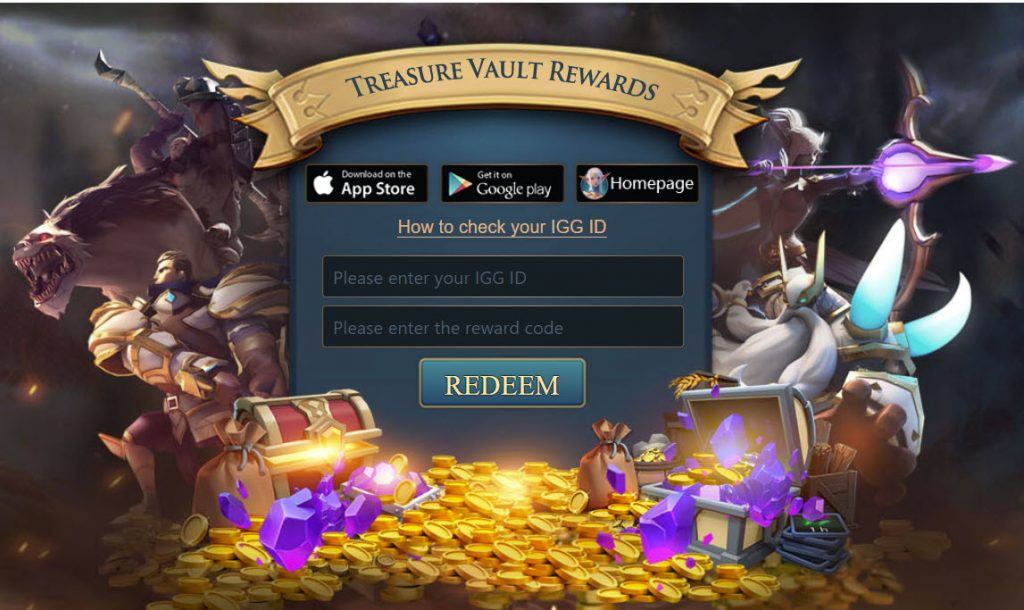 Where can I Get Mobile Royale Free Items
To develop your kingdom requires many different resources such as crystals, gold, energy, etc. Apart from using gift codes, you can also acquire resources by completing tasks in-game, but it requires time. Another way to get free gifts easily is by participating in events. Occasionally, Mobile Royale runs giveaway events on its official Facebook page that gives you gift codes, crystals, and prizes.
That's the end of our guide for Mobile Royale Gift Codes. Feel free to leave a comment below if you have any questions or suggestions.