Mobile Number Details Finder with Owner Name and Address (2023)
Quick ways to find the mobile number owner's name and address!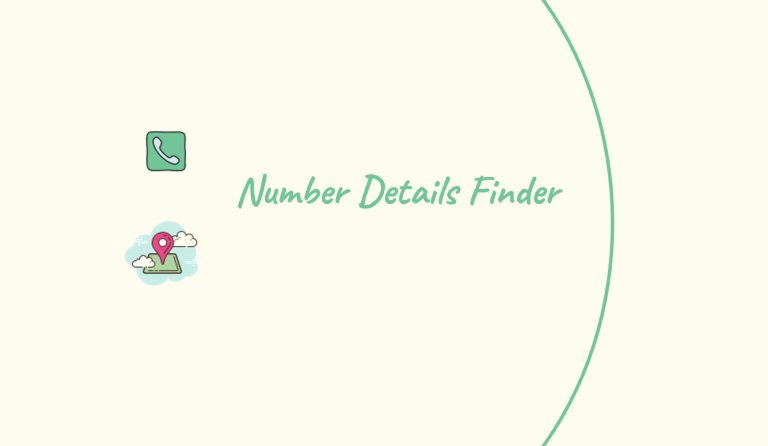 Reverse Phone Lookup
Search for the owner's name, address, and even social media profiles!
When you receive a call or text message from a number that you don't recognize, or when you come across a mobile number in a chat room, you may want to find out who's behind that number. Details you wish to dig into would include the number owner's name and home address. To access this information, you can do a reverse phone number search. This article will guide you through all the detailed steps.
How to find the name and address from a mobile number
1. Use a dedicated mobile number details finder
2. Try Googling that mobile number
3. Search on social media sites
Method 1: Try Googling that mobile number
In today's modern world, when you're looking for details of something or just trying to understand something you aren't unfamiliar with, you try to Google it at the beginning. So is to find the mobile number details.
First, you can narrow it down to a specific location by looking up the area code. Generally, a North American phone number consists of 10 digits, with the first three digits representing the area code. What you need to do is type the three digits followed by the phrase area code into the Google search field and hit Enter.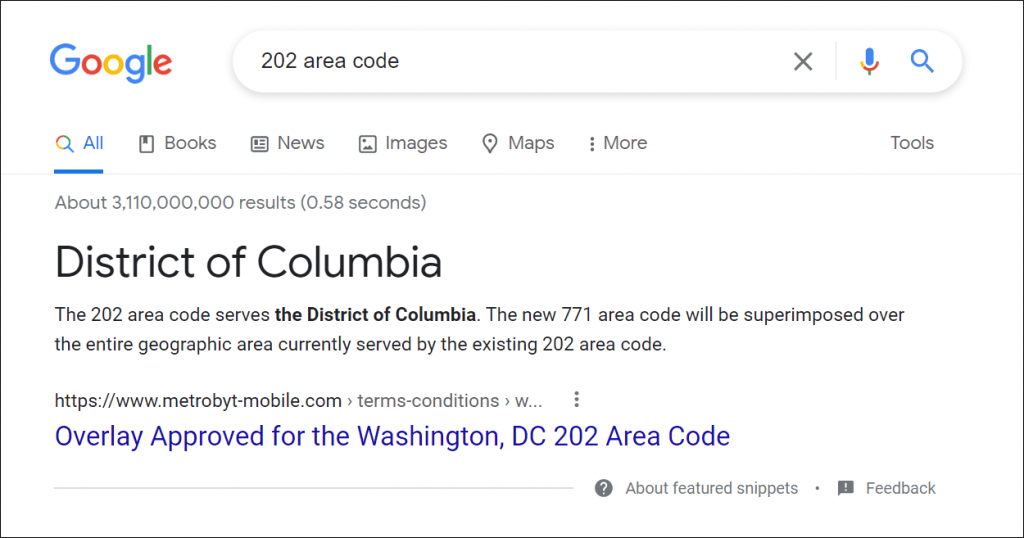 Now you have a better idea of where the phone number is from, the next thing you'll do is enter that phone number as exactly it appears in the Google search field, along with the location info. Then press Enter.
You may need to scroll through pages in order to find your match. The worst scenario is, it doesn't even yield a result. If that's what's happening to you, proceed to the next method.
Method 2: Search on social media sites
Nowadays, the vast majority of us are using social media to connect with others and share the moment of our day. So it's highly possible that this phone number owner is active on major social media sites, like Instagram and Facebook. If they include this number in their profile page which is accessible by the public or if there are any posts that contain that phone number, you'll find some clues.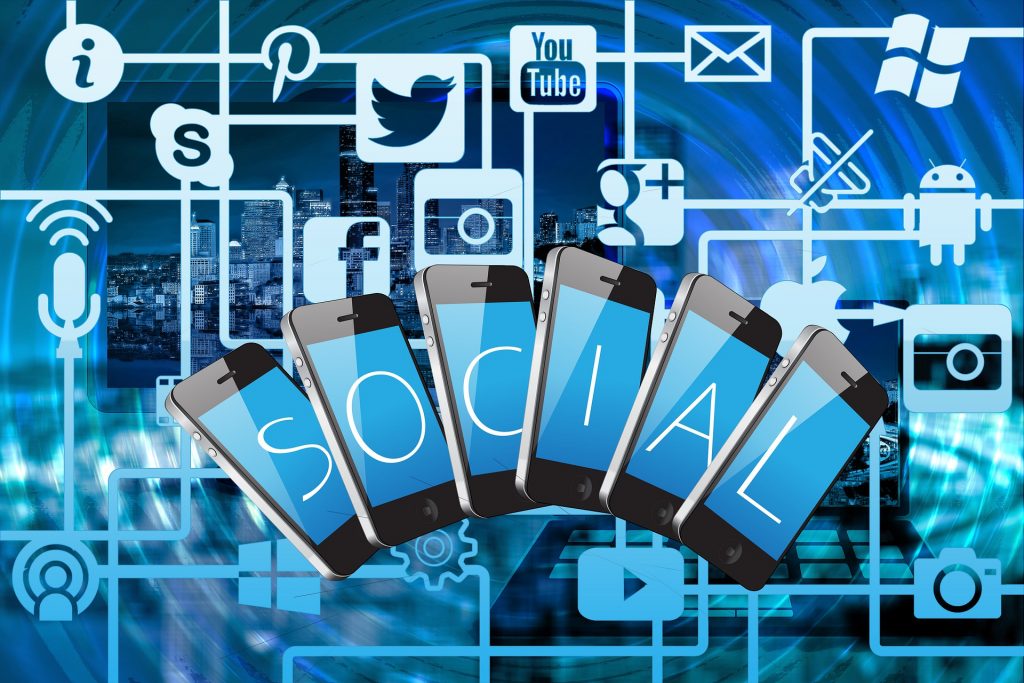 To run a search, try entering the phone number into the search field of each social media app to see what's available in the results.
Method 3: Use a dedicated mobile number details finder
If you're done with endless searches online, a mobile number details finder should be your go-to option. They are available for users to conduct a reverse number lookup to find out who this number is registered to, and where they live. Aside from the owner's name and address, you might be able to access additional information including the email address, and registered owner's social media accounts.
To get started, you can search online for the free ones. Indeed, there are a number of sites that may give you free access to these public records. However, while free reverse phone number lookup tools may seem like a convenient option to unveil the mystery behind an unknown caller, they often come with a couple of downsides that users should be aware of.
Intrusive advertisements

One significant drawback of using free reverse phone number lookup tools is the prevalence of intrusive advertisements. As these services are offered at no cost, they compensate for their expenses by displaying advertisements to users. These ads can range from pop-ups to banners, creating a potentially disruptive user experience. Not only do they hinder the smooth navigation of the tool, but they might also compromise the privacy of users by redirecting them to external sites.


Limited information

Another limitation of free reverse phone number lookup tools is the restricted amount of information they provide. While these tools may offer basic details such as the caller's general location, they often fall short when it comes to delivering comprehensive data. Essential information like email addresses, detailed social media profiles, or additional contact details may be omitted. Users relying solely on free tools may find themselves with only a fraction of the information they seek, especially compared to more comprehensive paid services.


So if a free site doesn't yield satisfactory results, you can opt for a paid reverse phone number lookup tool. Below are the ones you can try.
BeenVerified
Among all the finders mentioned in our list, BeenVerified tops our list for the accurate and most up-to-date information it provides. Its Reverse Phone Number Lookup gives you the power to search billions of data points to potentially figure out who's behind this number. You might even uncover useful information about the number owner, such as their location and address, social media profiles, and even photos!
To run a reverse phone lookup on BeenVerified easily, follow the steps below.
Navigate to BeenVerified's search page.
Select Phone Lookup. Enter the number into the search field and click SEARCH.
Wait for BeenVerified to search its database. Once it yields a result, click to view the detailed report.


You may notice that there is a portal to access the criminal record. You would find it necessary if you're verifying the person's real identity.
PeopleLooker
A substitute for BeenVerified is PeopleLooker, which gives you access to public records and other hard-to-uncover information about a person by combing through available public records, including social, financial, and even criminal databases. It's also a paid service. But if you're desperate to find out who's behind that number, that amount of money spent will count.
Head to PeopleLooker's search page.
Select Phone Search. Enter the number into the box and click Search.


Wait for it to search its database. When results appear, locate your match and unlock the report.


Then go to the section that contains useful information for you.
Social Catfish
Are you suspicious of the person behind that number? Does it belong to a scammer or someone who's catfishing you? To give you extra peace of mind, you should run a reverse lookup on Social Catfish. It pulls the person's name that a number is linked to.
To confirm your suspicions, take the steps below.
Go to the Social Catfish Reverse Phone Lookup page.
Enter the number into the search field and click Search.


Wait for the tech to work its magic.


When Social Catfish finds your match, click to unlock the full report and locate the information you need.


If you hit a roadblock in your searches or don't have the time to do a search, consider getting assistance by phone from their team of experts: (844) 422 8347 or email: welcome@socialcatfish.com.
---
So these are the methods you can try to run a reverse phone search in order to find out who it belongs to and its owner's address. While internet search engines may be able to reveal some of the information you're seeking, a dedicated reverse phone number search tool is often able to provide an abundance of information.
The methods in this article provide you with easy access to public record information, but without a guarantee for accuracy and may include links to websites not listed as a Consumer Reporting Agency (CRA). Information acquired from these bodies is illegal to be used for employment, housing, credit, and other purposes alike, according to laws such as the Fair Credit Reporting Act (FCRA). If you're not sure whether your use of our methods is appropriate, click here for details.