Minion Masters Codes – May 2022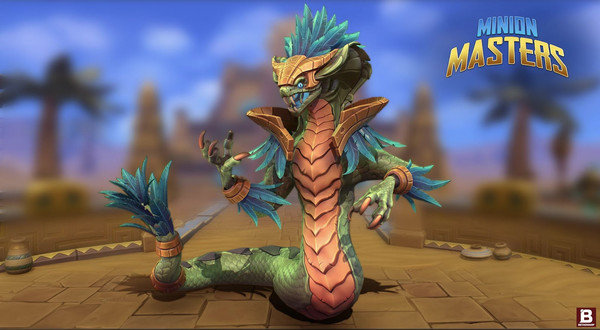 Minion Masters is a strategy game that is free-to-play on Steam. You can get tons of free rewards like cards, power tokens, combo packs by redeeming codes.
Working codes
These are the code list, redeem codes to receive rewards.
RB8-3ME– Crystal Archer card
vc296x – Bannerman card
4LK-YEK-82N – Propeller Horde card
FMA-PLJ-GM5 – Battle Shi-hou card
KCV-6R9-YRE – Scrat Launcher card
PXR-H42-SSJ – Tranquil Shi-Hou card
K4V-QTA – Free Power Token
wbnz4c – Free Power Token
X06NE47KF – Free Season Token
UT7-QRT-PF9 – 2,000 gold
W3Q-Y8K-967 – 1,200 Gold and also 1 Power Token
7XC-T9H-CF3 – Spirit Vessel, Crystal Sentry, and also 1 Power Token
CRO-SSD-UDE – Crossbow Dudes, 3 Crossbow Guilds, and also Avatar
How to redeem codes
Launch the game.
Complete the tutorial and up to Level 7 to unlock the shop.
Click the chest.

Click Redeem in the upper right corner.

Enter your code and click Redeem.

Want more stuff?
You can link your Twitch account to earn the extra rewards from streamers and join a guild to earn even more.
Twitch Follow Rewards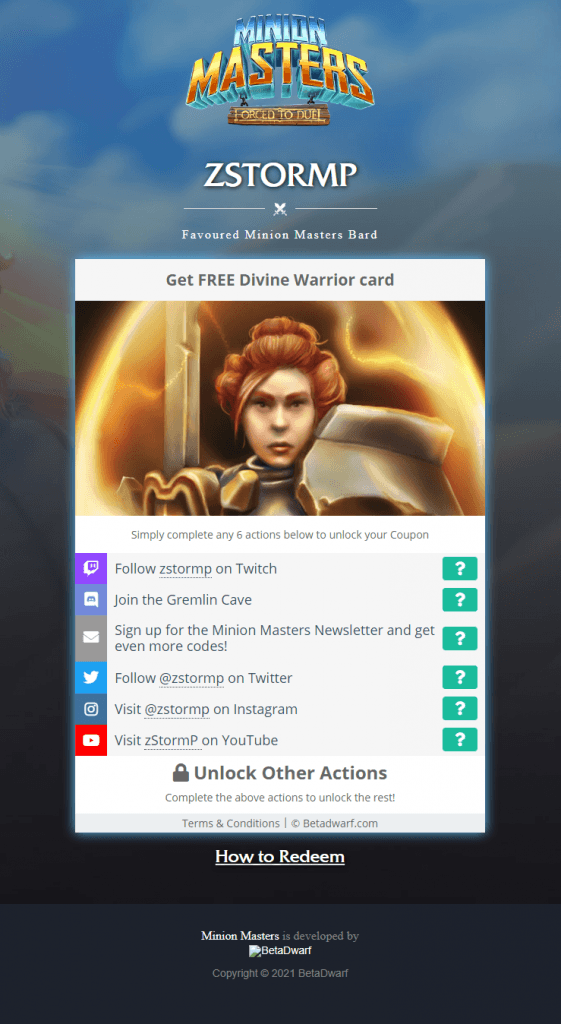 If the link is telling you a limit has been reached, try clearing your cookies or trying another browser.