Minecraft Gift Code: All you need to know about it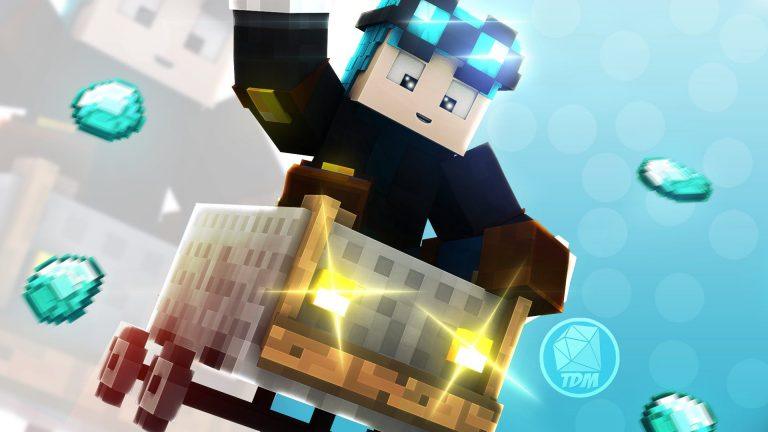 Just like the millions of other users out there, you would like the full version of the game as soon as their first demo is over. So if you want to build anything in your imagination, you'll need the Minecraft Java Edition. Besides buying it directly, you'll start wondering if there're other ways to get it cheaper or even for free. In this post, we'll walk you through all the methods to get a Minecraft gift code for free.
What is the Minecraft gift code?
Minecraft gift code is the code you can use to download Minecraft Java Edition. This is your go-to option if you're going to gift your friends or your kids. Sometimes you may wonder where you can get a Minecraft gift code. Currently, Gift Codes can only be bought via Amazon, Mojang no longer sells them directly.
Minecraft gift codes are only available in certain countries:
If you want to save money, check Amazon Coupons.
How to get a free Minecraft gift code?
Can I get a Minecraft gift code for free? The answer is probably yes. The thing is you can get a free Amazon gift card, and buy a gift code afterward.
But don't believe in any kinds of code generator sites, since they're usually scams and some may require you to finish some purchases. Some will ask you to go through a human verification, which involves one purchase after another.
Method 1: Do surveys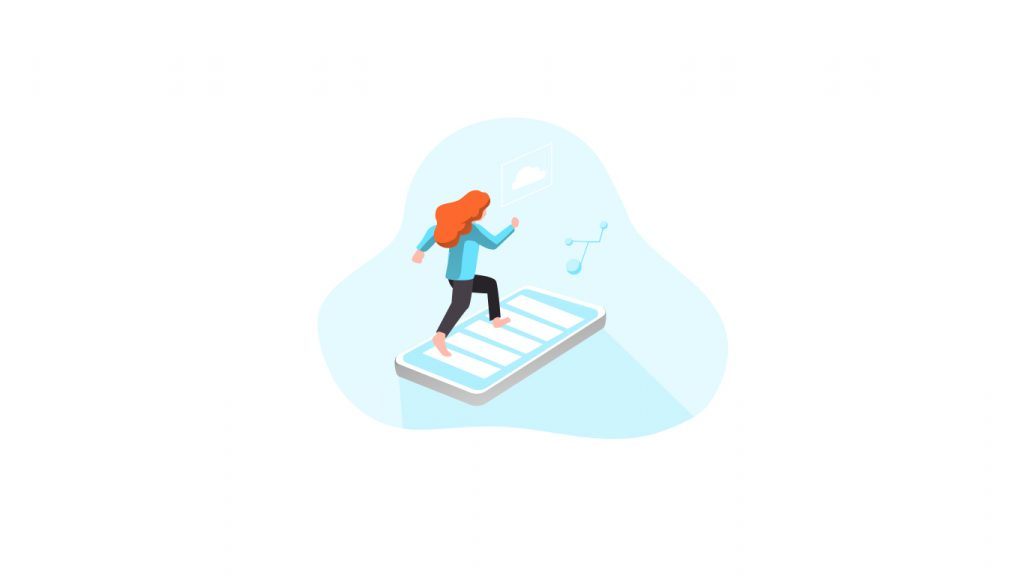 It costs $26.95 to buy a Minecraft Java Edition at Amazon, but you can take advantage of your free time to take a few surveys. There are numerous impressive get-to-paid sites such as LifePoints, Tolula, PrizeRebel, Yougo, Harris Poll, Swagbucks, etc.
We recommend you to stay with one survey site such as Swagbucks, and keep doing surveys until you reach the desired amount. The signing up process can be very tedious because you have to fill in very detailed information about yourself.
Some sites have a minimum withdrawal amount. So it will take you ages if you keep doing surveys on various sites.
Method 2: Use cashback apps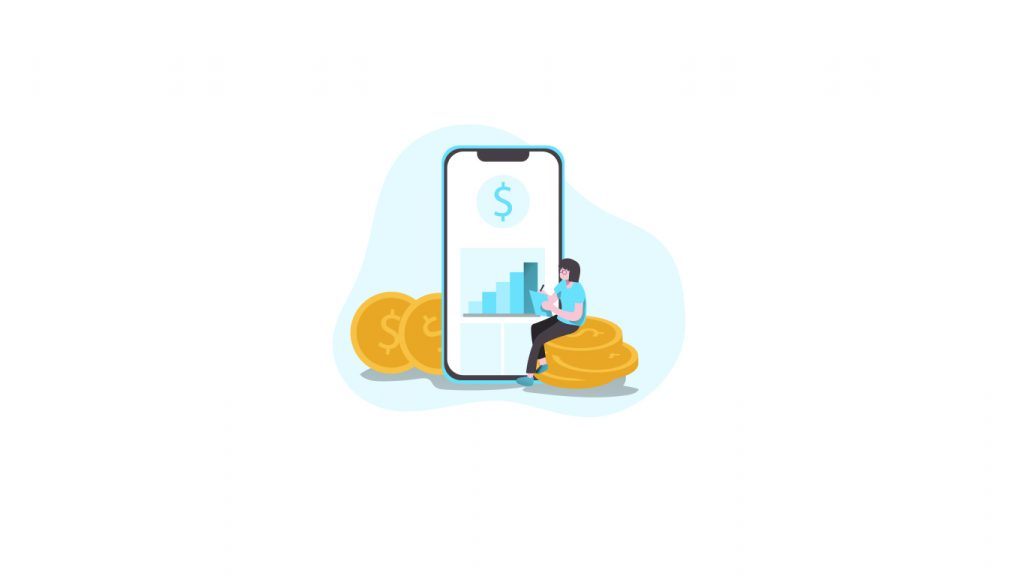 Ibotta pays you real money on your everyday purchases. It pays not only for online shopping but also for shopping in the stores. Since you're going to shop for groceries very often, it's a good idea if you use it on Ibotta if there're no coupons available elsewhere.
Another fantastic cashback app is Drop. Add your five favorite vendors, and link your credit or debit cards, then you can earn points on every online purchase and use them to redeem an Amazon gift card.
Method 3 : Watch videos or browse the web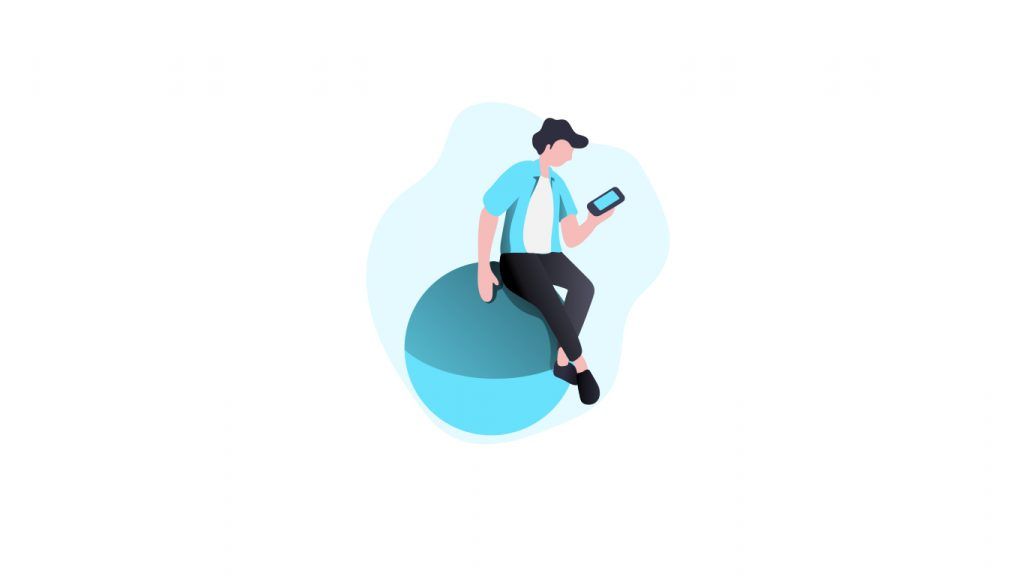 If you're not much a fan of surveys, another easy way for you to earn Amazon gift cards is to use InstaGC or Mist Play. This may suit you best if you like watching interesting videos or playing video games. Moreover, you can just browse the web to earn rewards.
You earn 1 point for every 20 videos that you successfully watched. 100 points = $1. When you've earned enough points, you can choose an Amazon gift card, and buy Minecraft gift code for "free".
Method 4: Get $20 sign in bonus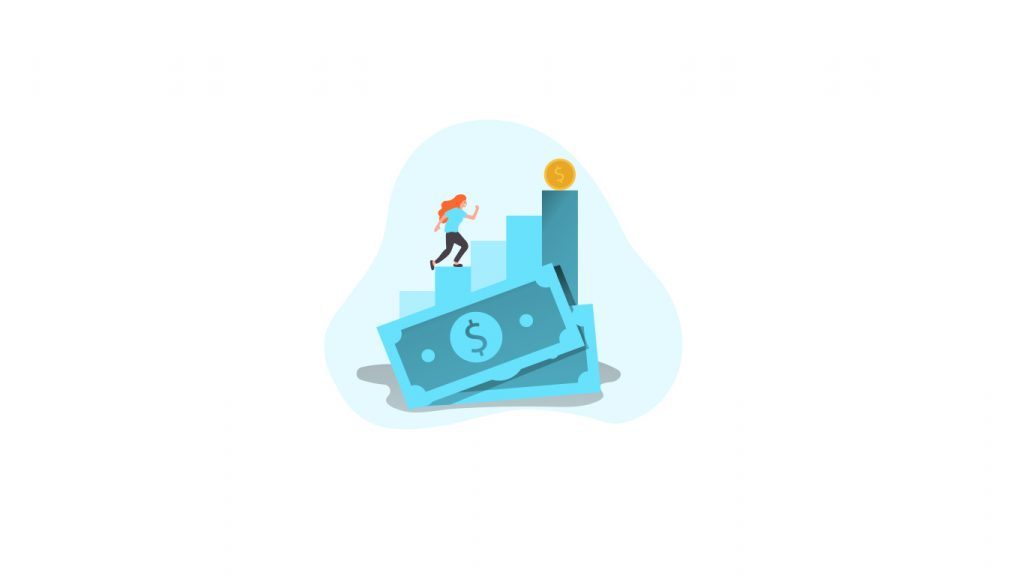 If you want to do it even easier, you can't miss out on Personal Capital. It is a financial app that helps you to manage your finances. But what's exciting about it is Personal Capital pays you a $20 Amazon gift card for signing up.
This time you won't need to complete all these surveys or watching videos.
Method 5: Make extra money when you're shopping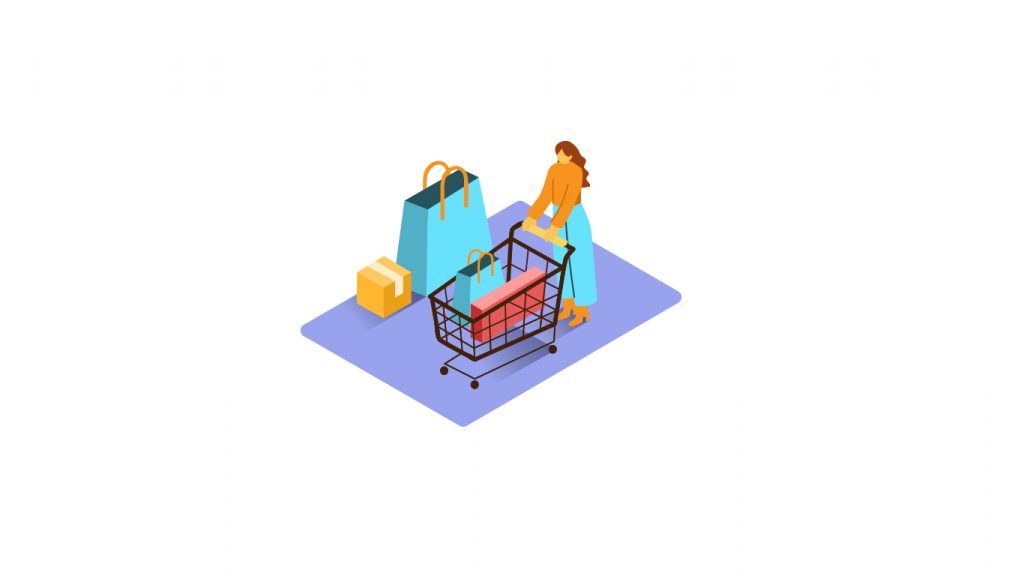 It rewards you with points (kicks) when you walk into a partner store, scans select products, or make purchases. When you're shopping online, you can visit their online partners from Shopkick, view select offers, or make online purchases.
The purchase is not mandatory, so that's why it differs from many other services. Redeem the kicks you earn for an exciting selection of digital gift cards, including an Amazon gift card to buy your Minecraft Java Edition for free.
Conclusion
This article has given out all the most remarkable ways of finding a free Amazon gift card so that you can later use it to buy a Minecraft gift code. All the methods need zero investment. The apps are download-free. By simply converting your fun time to earn time, you can reach up to the free amazon gift cards.
You can opt for the method you like depending on your own interests. Either by doing surveys, watching videos, playing games, or get paid for the shopping you already do, all of them help you save money on buying Minecraft gift codes.