Medical Identity Theft | Check If You're Affected by Healthcare Cyberattacks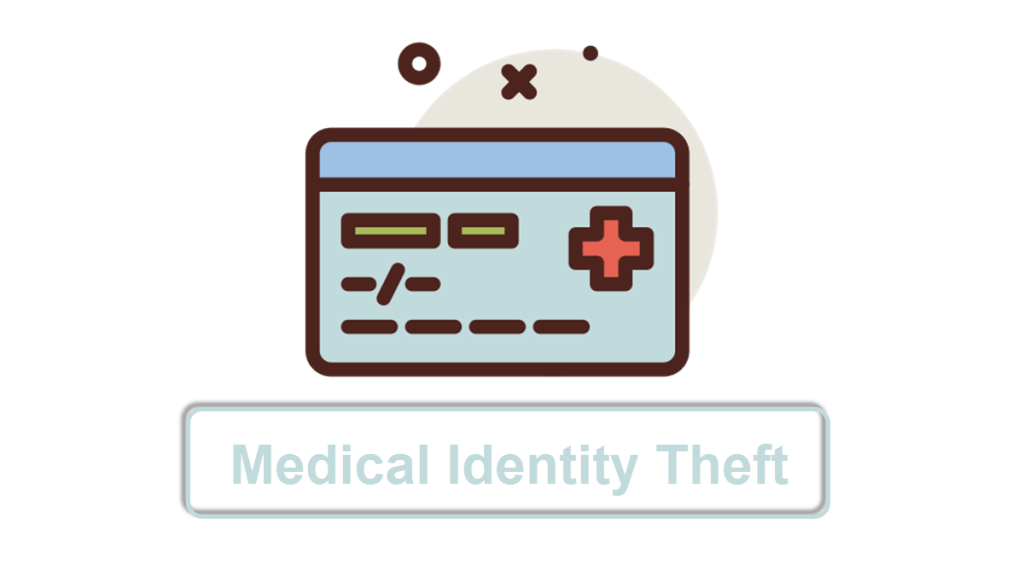 Identity Theft Check
Check if your personal details have reached the Dark Web.
If you're a fan of Friends, you may remember this episode: the girls switch identities so that Rachel can use Monica's health insurance (which is illegal). Believe it or not, that's how easily medical identity theft can happen.
Thieves only need some essential info such as your name, date of birth, social security number, contact info, other personally identifiable information (e.g. driver's license), and personal health info (e.g. prescription history).
Medical identity theft can cause fatal consequences and severe financial loss. If you want to know whether you're a victim of identity theft, how to recover, and how to protect yourself, read on.
What's medical identity theft?
When someone steals or uses your personal information to submit fraudulent claims to Medicare and other health insurers without your authorization, this is medical identity theft.
It may result in worse consequences than you imagine:
Misdiagnosis or incorrect treatment — Doctors can misdiagnose or prescribe unnecessary treatments based on your medical information history because those records don't belong to you at all.
Delays in medical care — Mess with your health insurance plan due to bad data needs time to solve, which makes the patient requesting urgent treatment suffer.
Run out of health benefits — You'll find yourself inaccessible to your health benefits because criminals have already abused your Medicare.
Criminal charges — When someone stole your medicare, it means he/she got your critical information. They can also use it to commit crimes impersonating you.
Financial loss — You may need to pay the bills for the thief. What's more, victims spent an average of $13,500 to resolve the problem according to a survey in 2015.
How to check if you're a victim of medical ID theft?
A 2021 study indicated an 84% surge in data breaches targeting healthcare organizations from 2018 to 2021. Consequently, individuals privy to your personal information could potentially exploit it. Review the subsequent three strategies to ascertain if you have fallen prey to medical identity theft.
Method 1 Data breach check with Aura
Aura is developed by a team composed of leaders with professional experience in identity, privacy, and security. It provides all-in-one protection including credit monitoring, identity protection, password manager, credit lock, antivirus, parental controls, and secure VPN. Here we can take advantage of its free scan tool to see if you're involved in data breaches.
1. Go to Aura scan page.
2. Fill in your email address and click View Results.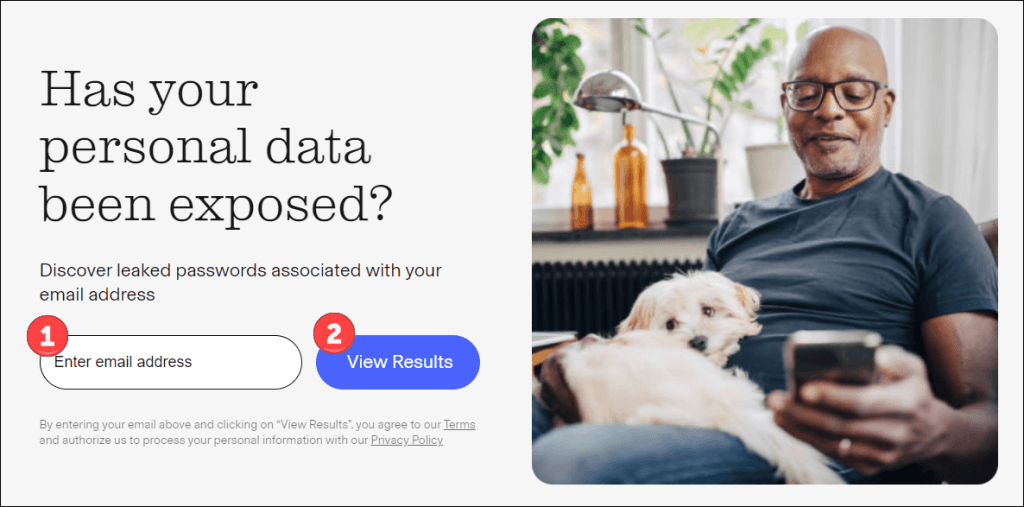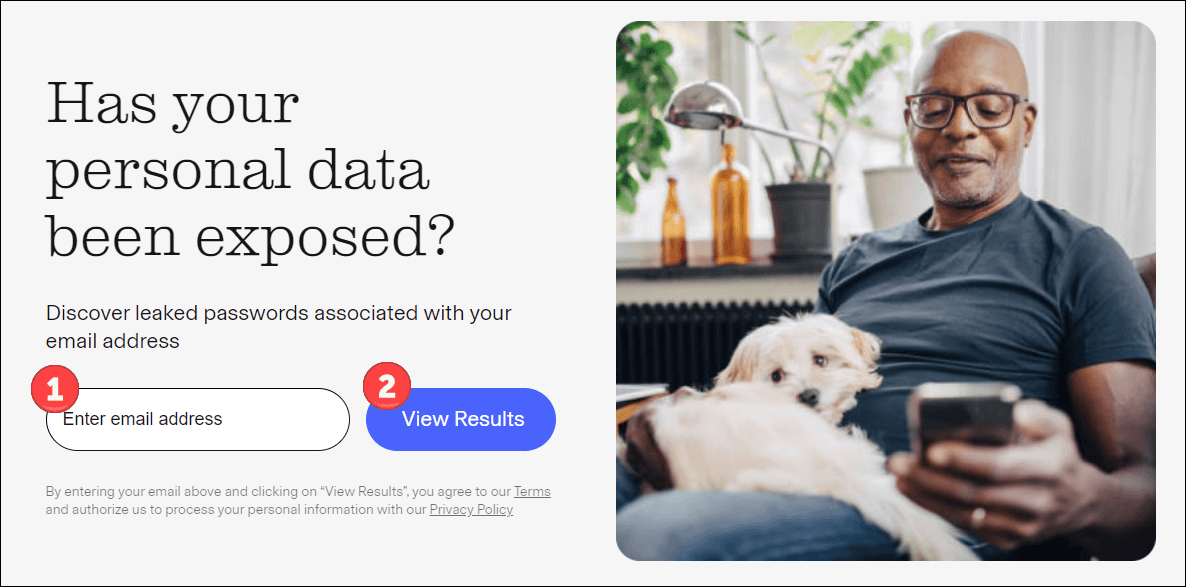 3. It'll scout information tied to this email has been exposed in data breaches or on the Dark Web.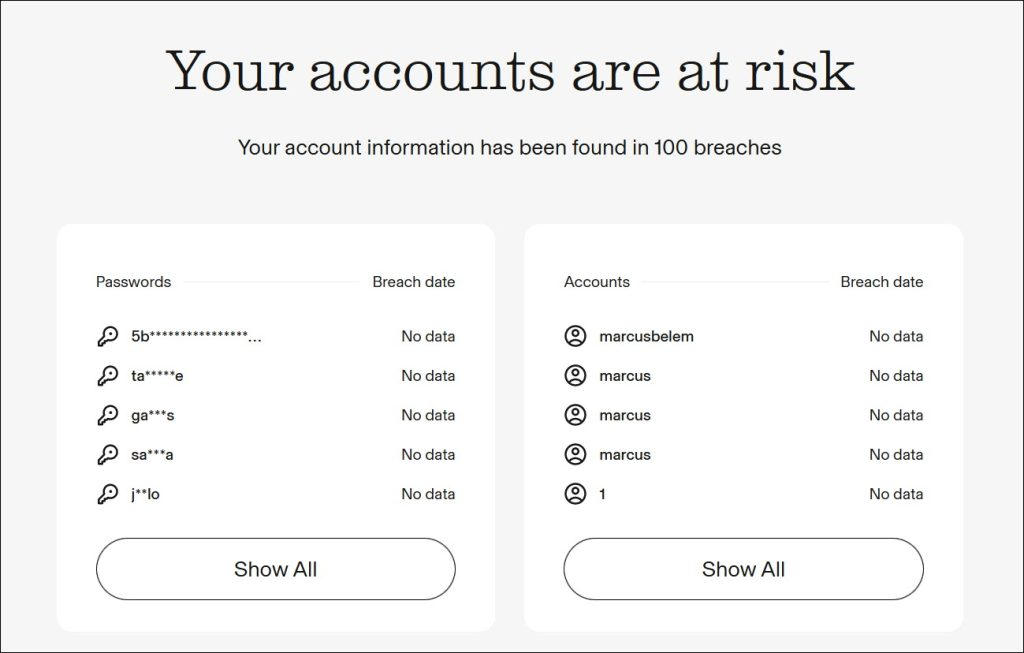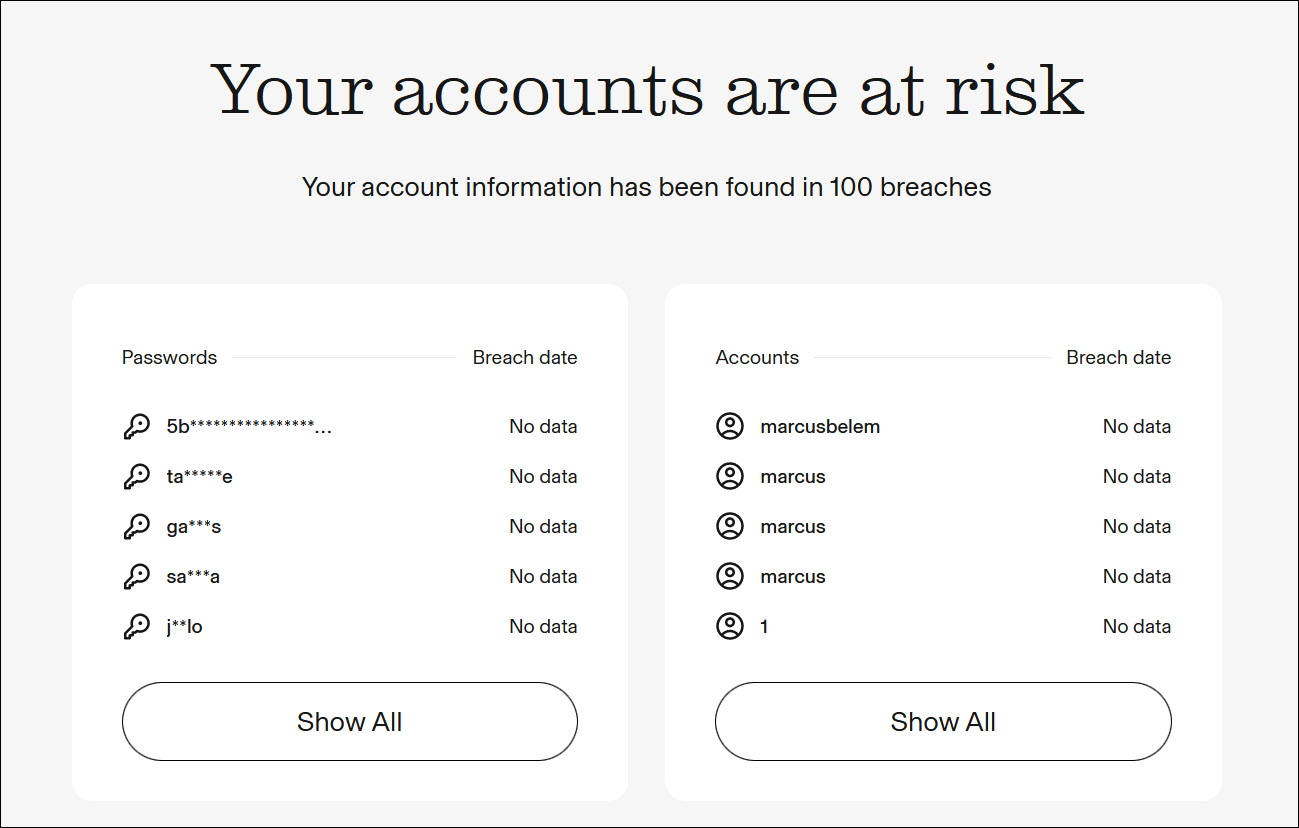 4. You can immediately view your free report. Also, you can start its free trial to get identity protection and recovery plans.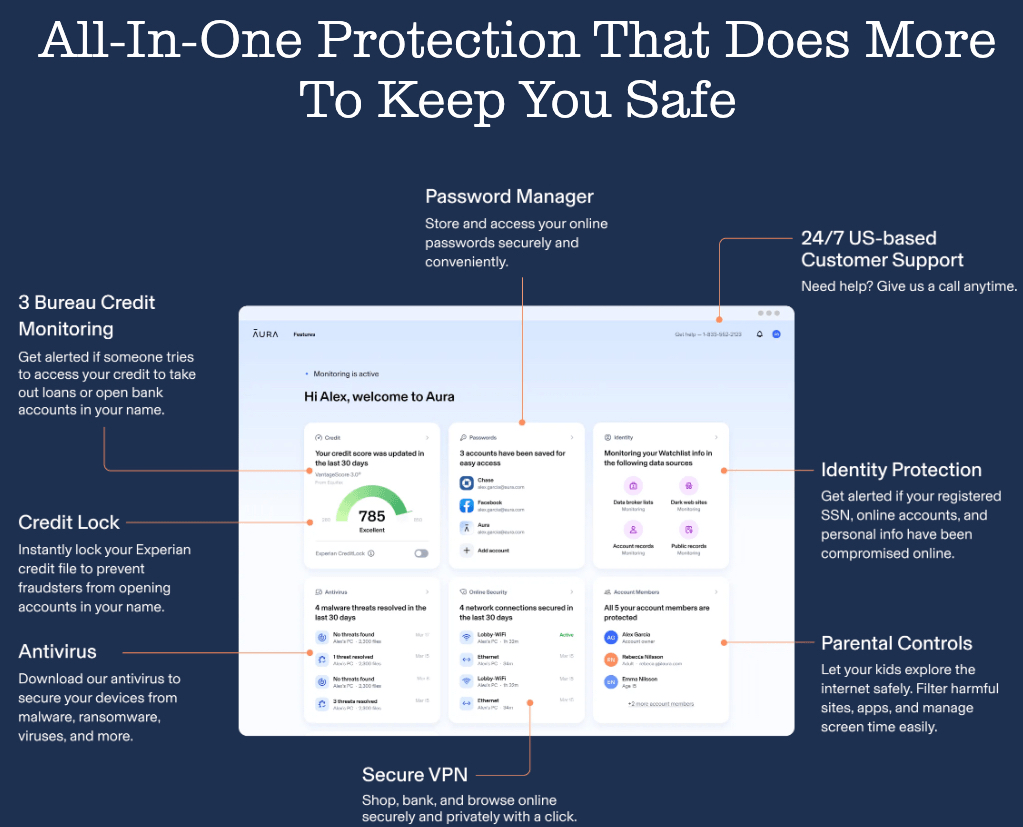 Method 2 Check medical ID theft warning signs
Unexpected bills for medical services your didn't receive
Calls from debt collectors about a medical debt you didn't incur
Credit report including health care expenditures you don't recognize
Benefits limit notification from health insurance provider
Medical record with unexpected entries
Someone asks in a call or email for your Medicare or insurance number
Method 3 Run a background check
Aside from markers on your medical record and credit report, your background report serves as another avenue for inspection. Identity thieves could exploit your personal information to register for social media, email accounts, or even lease an apartment. Consequently, it's advisable to conduct a self-background check, surveying for any unusual public records.
Just enter your full name below and click Search Now.
Then you'll get a detailed report from TruthFinder (and you need to pay for it), which contains the following information:
Personal info
Contact info
Location history
Criminal & traffic record
Social accounts
Licenses
Financial status
Assets
If you find some records on the report strange or don't belong to you, maybe there's someone using your identity.
What to do after identity theft?
File a report at the Federal Trade Commission website or call 1-877-438-4338.
File a report at Medicare.gov by calling 1-800-633-4227, mailing, or visiting in person.
Request copies of your medical records from doctors and healthcare institutions. Review them and report errors to your healthcare provider.
Get a police report from your local law enforcement.
Review your credit reports for free from annualcreditreport.com and report billing errors to all three credit bureaus. Follow FTC's What To Do Next section to correct your credit report.
How to protect yourself from medical ID theft?
Place a credit alert
You can place a free, one-year alert by contacting one of the 3 credit bureaus. After that, you'll receive a letter from each of them, confirming they have set up an alert on your file.
In this way, a business must verify your identity before it issues new credit in your name. Therefore, you can protect yourself better and make it harder for others to open accounts in your name.
Experian: 888-397-3742
TransUnion: 888-909-8872
Equifax: 800-685-1111
Use professional ID protection tools
If you lack the time or energy to manage and monitor your identity usage, consider employing professional identity protection services. These tools vigilantly oversee your sensitive information, formulate recovery strategies, and offer compensation for your losses. Additionally, many provide substantial free trials.

#1 ID Theft Protection
Trial period: 30 days
A TransUnion Brand
Social Media Monitoring
Full-Featured Protection

Save 40% on ALL plans
Monthly cost: $23.99 $14.99
Annual plan monthly cost: $19.96 $12.49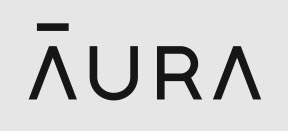 Dark Web Monitoring
Trial period: 14 days
60-day money-back
Online and device security
Financial fraud protection

Free trial for ALL plans
Individual plan: $12/mo
Couple plan: $22/mo
Family plan: $37/mo

Total Security
Trial period: 7 days for $1
PII & data breach monitor
Anti-virus & secure VPN
Family Protection

Secure plan: $6.99/mo
Plus plan: $9.99/mo
Pro plan: $19.99/mo
Max plan: $29.99/mo
Medical appointment icons created by Darius Dan – Flaticon
All product names, logos, brands, trademarks and registered trademarks are property of their respective owners.