$10 Off Lyft Promo Codes for Existing Users (Special) Oct 2022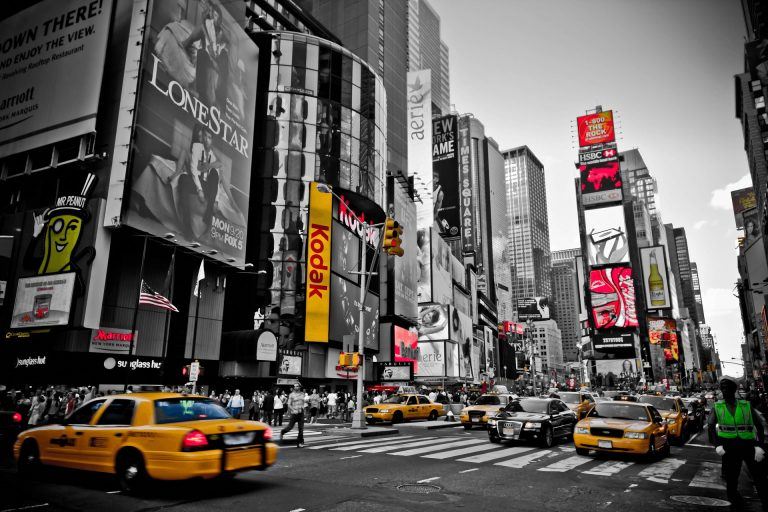 You may have used your Lyft promo code for the first time and start wondering if there are Lyft promo codes for existing users. We all want to find ways to decrease our fare a little. Is there a promo code for Lyft existing users? The answer is NO. However, in this guide we'll show you threer ways to save money on Lyft.
Why you need Lyft promo code
According to Money.com the average cost of a Lyft ride came in at $12.53. For New York City, the average trip price goes to $29.34. If you use Lyft a lot, you may notice that the total cost can look like a little crazy. While Lyft is already a cheaper option compared with taking a cab, it still costs money.
Although you can't use a promo code as an existing user, it's easy to earn Lyft credits. The money saved on Lyft can be spent on ther cool stuff, especially when you're currently not working because of the virus.
3 ways to earn Lyft Promo Codes/Credits
To start with, let's face it there is no direct promo codes that you can apply on your rides as an existing user. The good news is that you can always save a little with the following methods.
1. Take advantage of cashback App
Rideshare cashback app can help you save a few bucks every time you book a ride through their App. There are Lyft oersonal offers at Reddit comminity—SignUpForPay, where you can get an extra $3 from t for Lyft such as Freebird.

What you need: Freebird App, a debit card
Paid ammount: $13 ($3 from the offerer AND $5 x 2 from Freebird App )
Location: US only
How to claim your bonus: go to Reddit Lyft offer page and follow the instructions
Where to find new offers: search Lyft at signupforpay
About Freebird
For every Uber and Lyft ride that you book through Freebird, you'll earn reward points that can be redeemed for cash back (no minimum withdrawl). What's more, Freebird gives you cash back for visiting restaurants, bars and retailers during your Uber and Lyft rides.
2. Refer new users
Once you take your first ride, it's quite hard and nearly impossible to access tons of promo codes to save immediately. Instead, you can earn Lyft credits by recruiting new members.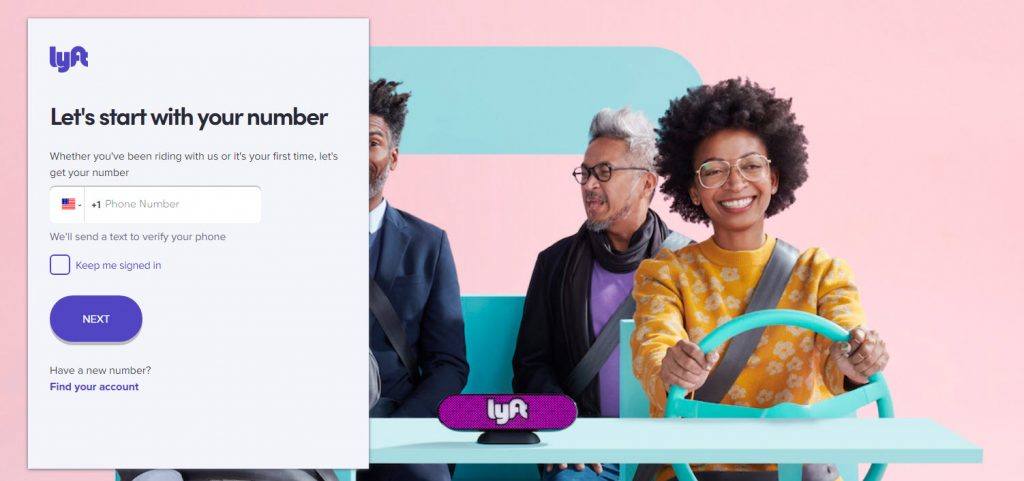 What you need: Lyft App
Paid ammount: Lyft credits worth $5 to $50 per referral
Location: no ristrictions
How to get your credits: go to Lyft app and tap Invite Friends/Free Ride
About Lyft referral program
Every Lyft user has a unique referral code. When a new user signs up for Lyft and apply your referral code, he refered user will receive a free ride and you'll earn $5 to $50 per referral. It's lucrative so you can take advantage of it as long as you can.
3. Try a Lyft competitor
It always comes with great discounts when you use a new ridesharing App. So if you haven't tried the following rideshare services, feel free to try them since you might save a lot on your first few rides.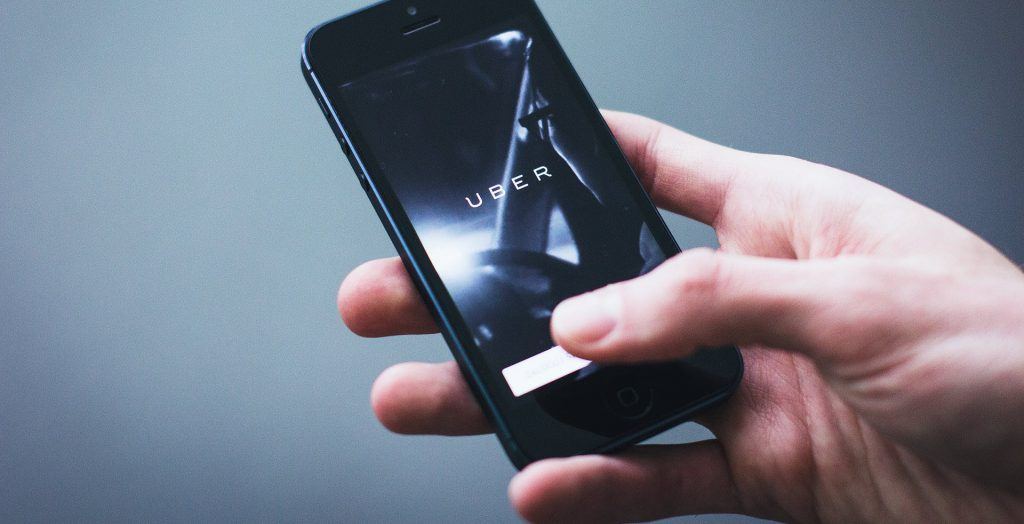 Uber
Uber is by far the most popular ridesharing service and the pricing is fairly competitive. It works worldwide and provides many cool features such as uberPOOL, which makes the expense more oalatable when you ride with strangers. Don't forget to heck Uber official promo codes to take $25 off. If you're already an Uber user, check Uber discounted giftcards on raise.com, which gives you a 4.40% discount.

$25 off
up to $2.50 off each of your first 10 rides
$18 off
up to $3 off each of your first 6 rides
$16 off
up to $4 off each of your first 4 rides
$15 off
up to $5 off each of your first 3 rides

Via
Via is known for its low rates for shared rides, which is a more affordable option for regular commuters. If you have a family member or friend who is already an existing user, ask them to invite you and they'll reveive $10 Via Ride Credit (up to a maximum of $300). It can be done within two taps: head to the app Menu and select Free Rides. Via also offers a ViaPass, which is the cheapest way for loyal commuters.

4 free/discounted rides per day
Shared rides are free in your city
20% on all other rides
Conclusion
It's a bummer that you might not find a working promo code for Lyft online, but there're other ways to save. It can always save you a little money when you use a cashback app or refer your family or friends. Alternatively, you can try other competitive services which might save you more.