Lost Driving License | 4 Things You Should Do (2023)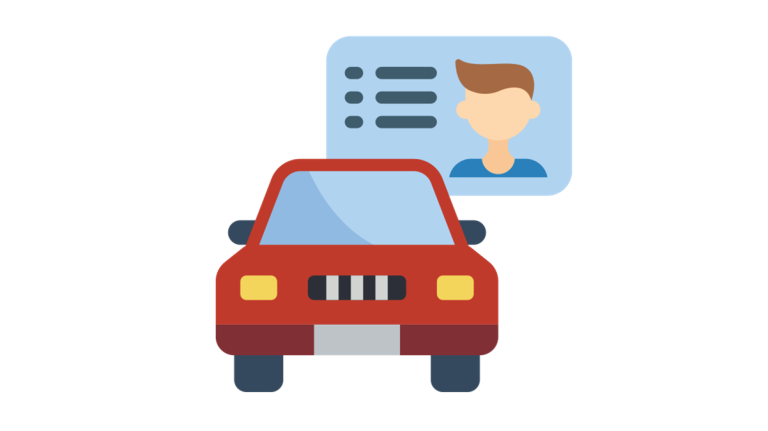 Or call to speak to a live agent to consult your problem

Your driver's license is one of your important identification documents. Unfortunately it's also worth a lot in the hands of the wrong people. In particular, a lost driver's license makes you vulnerable to identity theft, because it contains a lot of critical information about you, including your true full name, birthdate, mailing address, signature, photograph and physical description. Criminals can use this information to steal your identity and commit other crimes while impersonating you.
So if you've misplaced your license, you need to act quickly to ensure you remain safe. Check this post to see what you can do after losing your driving license.
4 things to do if you've lost your driving license
1. File a police report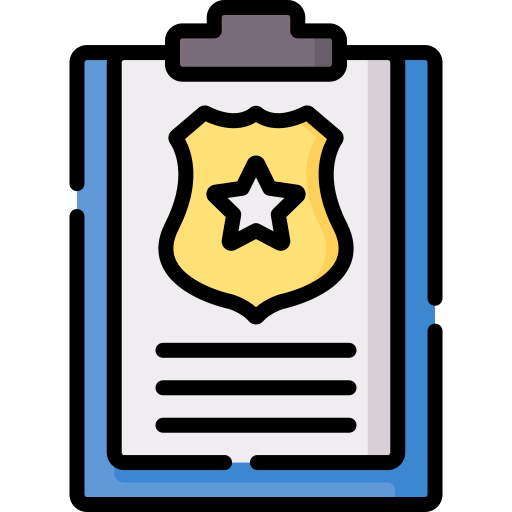 Some believe they don't need to make a report about the lost license to the police because it's very unlikely that they will go out to search for it. But, here are two reasons to get your lost license registered properly.
To begin with, a stolen or lost driver's license can be used for fraud or other illegal activities. And you can get protection from possible charges of committing wrongful acts and other troubles resulting from identity theft by filing a police report.
Additionally, with a paper from a police agency, you may find yourself free from charge when requesting a replacement of driving license. Some state DMV even put the police report into the document list for a replacement.
2. Get a replacement online or in-person
You must not drive until you get a replacement driver's license.
The procedure for replacing a driver's license depends on your state's rules. You'll be able to find a specific section with information relating to the replacement of lost, stolen, or damaged licenses on each state's DMV website. Most require some proof documents such as social security number, passport, or state residency proof.
The validity of a temporary license varies greatly, from a couple of weeks to several months. But usually, you can get your new license within 10 to 15 days.
3. Run a background check on yourself
Wondering if someone has used your personal information? You can simply run a background check on yourself.
TruthFinder is your go-to option to perform a background check. As a people search expert, it outperforms other similar services in looking up private records as well as public ones. It generates a detailed report after you fill in a name and run the search.
You can either go to its website or type the name into the following search box and click Search Now:
Its top-notch search tool may render information containing:
Traffic records;
Criminal records;
Bankruptcy and liens;
Phone and emails;
Social media accounts.
Here's what a report looks like: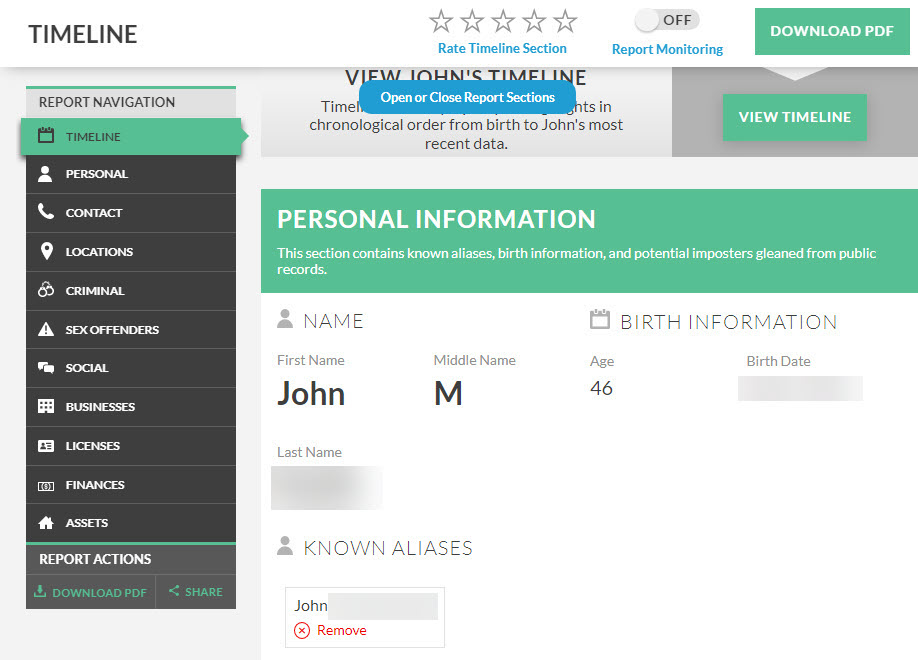 You can check each section to see if there are any records unknown or suspicious. Besides, you can turn on Report Monitoring on TruthFinder, so that you can receive notifications when there are new records.
Truth offers a 5-day trial for $1 with unlimited reports. BTW, it also allows subscribers to do a reverse phone, email, and address lookup.
4. Protect your identity
As mentioned above, it's easy for criminals to use your lost driving license for illicit purposes. Instead of worrying around the clock or tackling those troubles afterward, signing up for identity theft protection may be your best choice.
The best ID theft protection products can monitor your identity, privacy, and credit all the time. They detect any illegal selling of your personal, financial, or credit information, and alert you when your personal information is at risk. Also, they're equipped with expert offering recovery service and a $1 million identity theft insurance policy for every customer.
Some of them offer a generous free trial:
As the #1 consumer-rated identity theft protection, IdentityForce provides a 30-day trial for people choosing the UltraSecure plan. All you need to do is go to its membership page, choose the plan and fill in your information.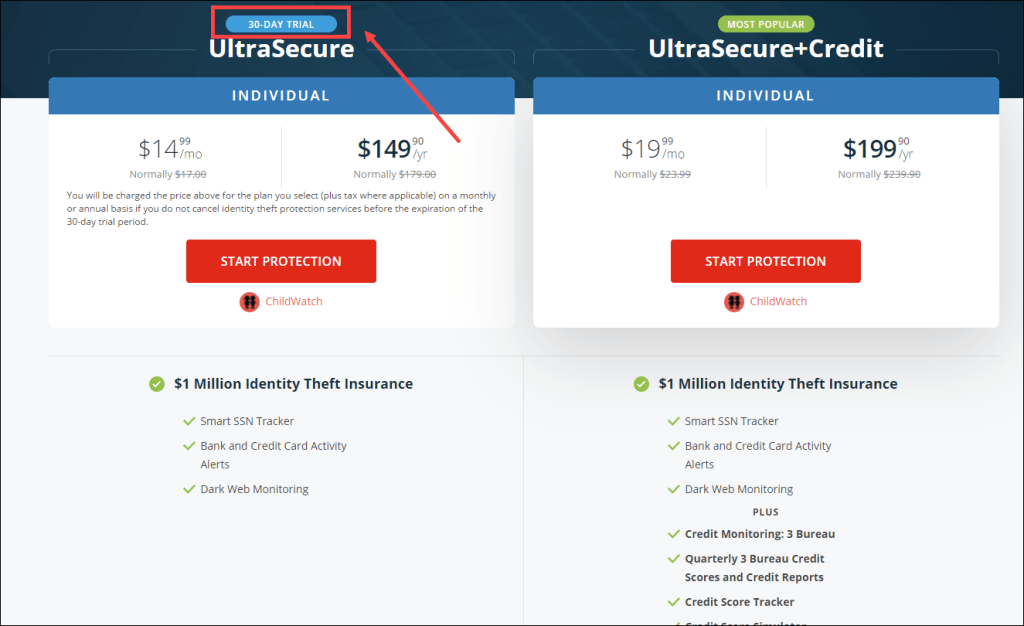 Aura — 14-day free trial
Composed of leaders with deep experience in identity, privacy and security, Aura has a 14-day free trial for all plans. Reading its customer reviews on Trustpilot, you can find how users are grateful for their team's effort. Go to its membership page and get your protection today.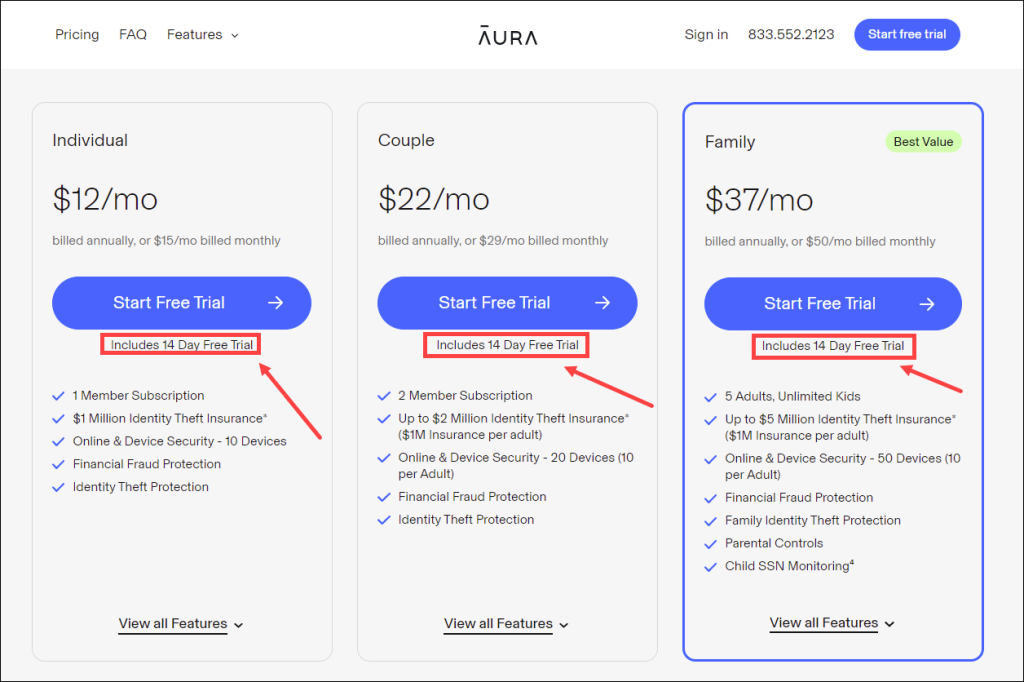 With 20 years of experience, over 47 million customers, and 140,000 ID fraud cases resolved, Identity Guard is also a trustworthy option. It currently offers a 40% discount on annual plans and a 60-day money-back guarantee, which enables you to spend less than $1 per day for your whole family. Or you can start with its 7-day free trial.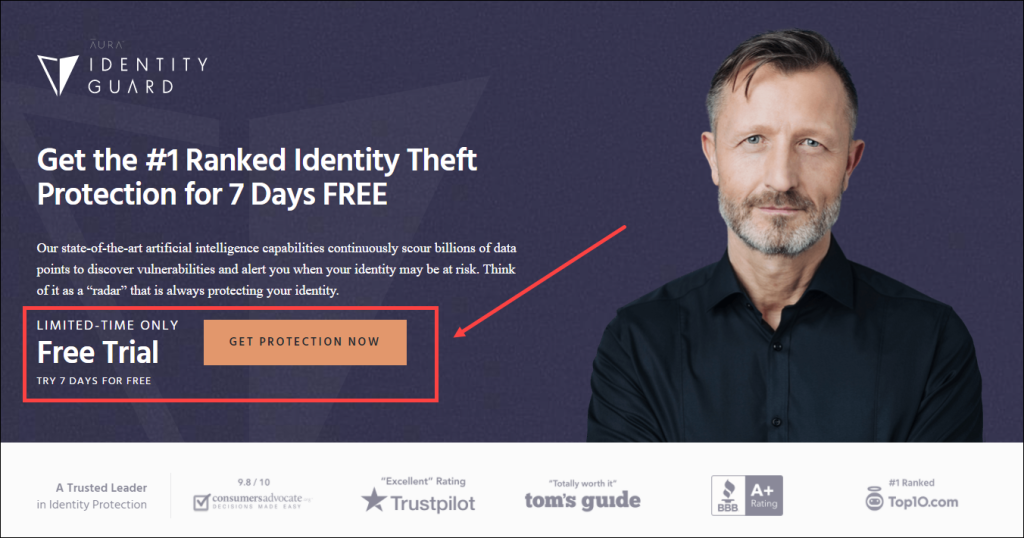 ---
That's all. Hope you find this post helpful and please feel free to leave a word below if you have anything to share with us.
License icons created by Smashicons – Flaticon
Police icons created by Freepik – Flaticon
Dark web icons created by Smashicons – Flaticon