Lootie Free Box Codes – August 2022 Updated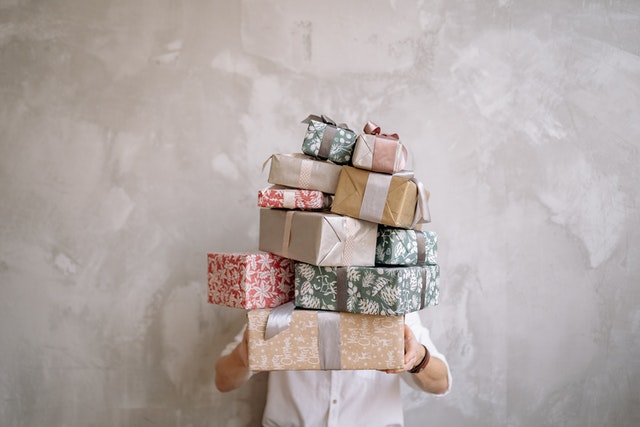 Unlocking a mystery box at Lootie can be exciting and fun. You have the chance to earn attractive merchandise from exclusive brands like Supreme, Nike and Apple at an unbelievably low cost. But no one doesn't love freebies. If you hope to grab Lootie free box codes, you've come to the right place. Below we've rounded up all the tricks for you to get one.

What is Lootie and how does it work?
Lootie is a legit and fast-paced platform where you can win exclusive products through opening mystery boxes. The prizes are always stunning, ranging from streetwear to electronics and even apparel.
Each mystery box comes at a different price. And it doesn't matter if the item isn't what you want, as Lootie allows you to exchange it instantly for your on-site balance which can be used for the next unboxing.
If you're still new to Lootie, follow the instruction to get started:
Navigate to Lootie and set up an account for free.
Click the plus icon at the top right corner to top up your account. Various payment methods are supported.

Once done, simply click a box you like. When you scroll down, you'll see all the available items and the actual odds of winning by hovering the mouse over a specific item.

How to get Lootie free box codes
If you're new to Lootie, use this code lootie for a free mystery box. While it's not easy to score more free boxes after your first opening, there are still various ways you can try to cut your cost. Keep reading to find how.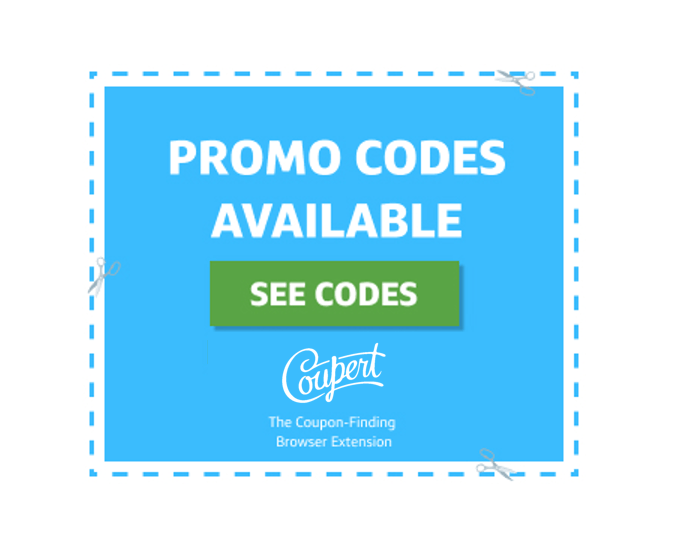 Method 1 – Refer a friend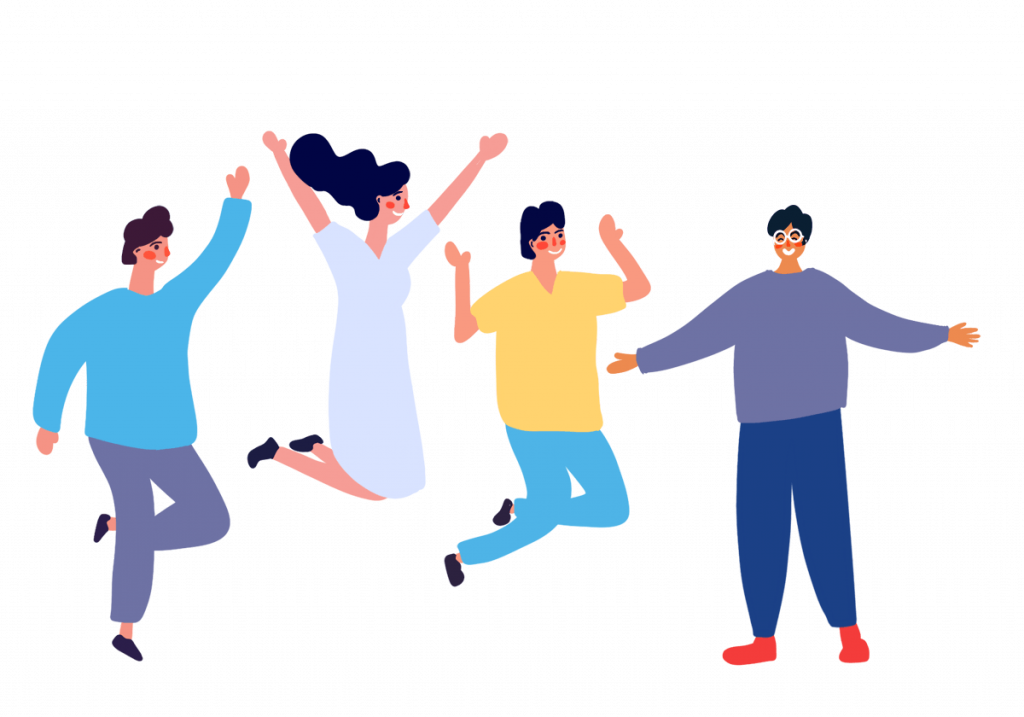 The Lootie referral program is designed to attract new users while rewarding old users with bonuses.
To create your unique referral code or link, simply click the Referral tab at the top of the Lootie homepage. Then share it with your family or friends and they'll receive a free mystery box when they use Lootie for the first time. And each time they make deposits afterward, you're paid a 10% commission. Try to advertise your referral code through social media and you should earn an amazing amount of balance for your desirable mystery boxes.
Method 2 – Earn cashback to pay for your Lootie box
If you're doing online shopping frequently, you can actually earn a significant amount of cashback to pay for your Lootie boxes. For exaxmple, with Extrabux, you can get up to 30% of your purchase price back when you buy from 10,000+ participating stores. Simply by signing up, you'll also enjoy a $20 welcome bonus.
Start getting cashback today! You can easily withdraw the money whenever you want an unboxing via Balance > Request a Payment.


Method 3 – Follow the social media
If you don't want to miss out on any free box codes or the latest giveaway events launched by Lootie, make sure to check out its social media channels regularly. There can be something surprising that you won't find elsewhere.
Method 4 – Buy a discounted Lootie gift card
Lootie free box codes are uncommon. So if you don't want to spend hours scouring for a free code but still expect significant savings when playing at Lootie, it's a good idea to purchase a discounted Lootie gift card.
For example, at Kinguin, you could save a few dollars off the Lootie gift card of any face value. And to get it cheaper, you could snag a working promo code from our Kinguin coupon page.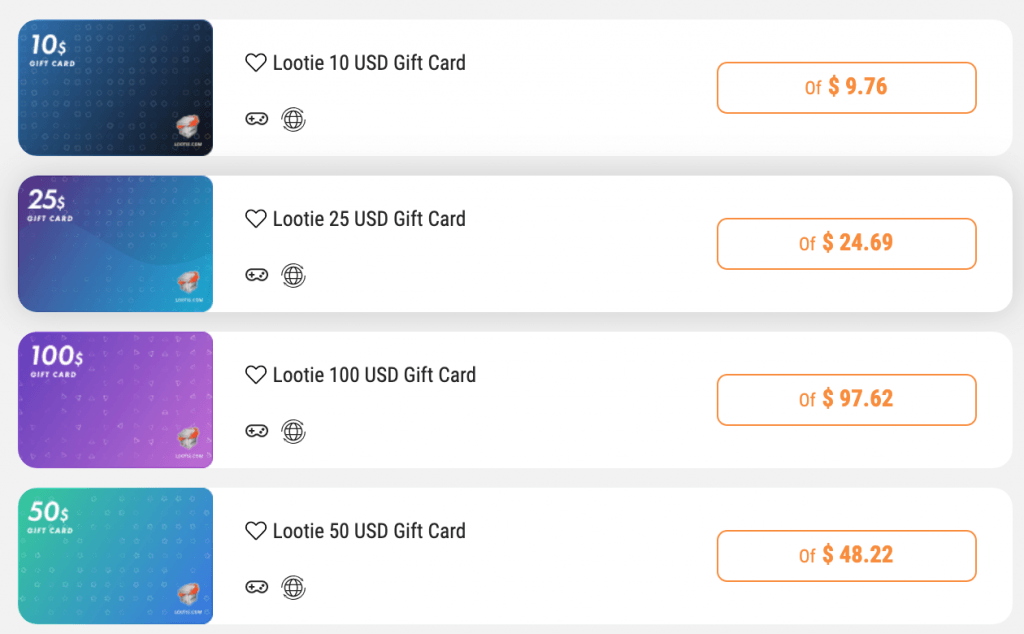 Or if you're sick of searching for coupons every time you buy online, try Coupert, an automatic coupon finder! It's a free but powerful browser extension that helps you hunt and verify promo codes automatically and get cashback on any orders from your favourite stores.
Once you've signed up and installed the extension (for Chrome, Firefox and Edge), you just shop as you normally do. When you visit a site with available coupons, like Lootie or Kinguin, the extension will pop up an alert. By clicking 'Apply Coupons', the best discount will be applied for you automatically.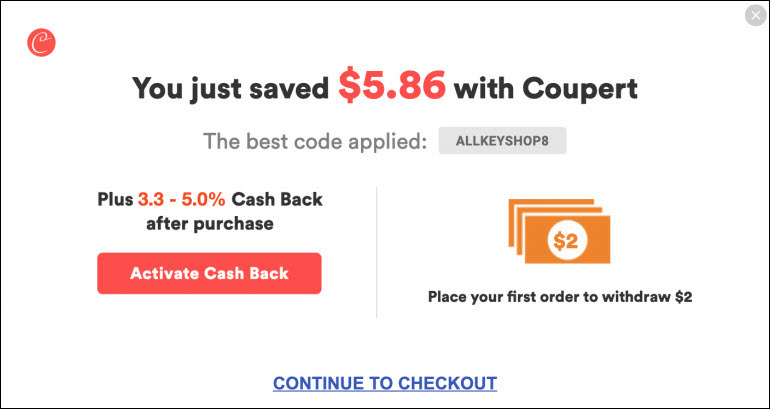 Method 5 – Take advantage of GPT websites or apps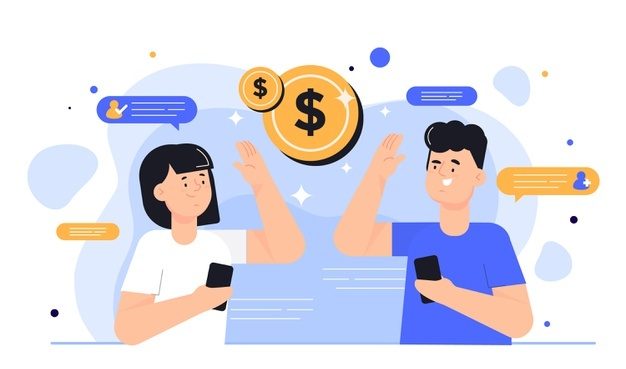 This is not strictly about getting Lootie free boxes, but how to earn extra money during your spare time. There are a variety of get-paid-to websites that reward you PayPal cash for completing simple tasks so that you can use it to unpack your Lootie mystery box without spending real money.
If you have no idea which GPT portal works for you, Swagbucks may be worth your time. It's one of the most popular reward programs, where you could earn points by searching the web, watching videos and completing paid surveys and redeem for gift cards or cash. Toluna could also be an ideal choice since it only requires you to answer surveys to get points.
Conclusion
It's not easy to find Lootie free box codes for existing users, but you can still save money by purchasing a discounted Lootie gift card. If you're willing to devote time to earn cash to pay for your mystery boxes, the get-paid-to websites mentioned above would definitely meet your needs.
Hopefully this post helped. If you have any questions or suggestions, please feel free to leave a comment below.
Photo credits: Yan Krukov from Pexels