How to Look up Phone Number by Name | Free V.S Paid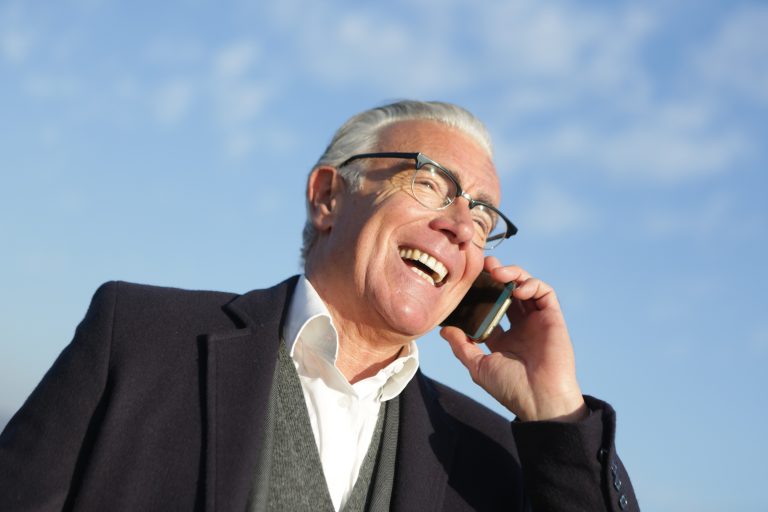 As you might already know, finding someone's phone number online is not easy. But what if you feel like giving somebody a call but you don't know their phone number?
Phone number lookup can be available in two ways:
Free phone number search: It has varying success, and it takes time.
Paid phone number search: It not only finds you someone's latest active phone number, but also offers you detailed background information, including social media accounts, email addresses and their current family address, etc.
How to run a phone number lookup for free?
Looking up a phone number by name is quite easy in two steps.
First, look up the phone number by searching their name on major social media platforms. You can easily find someone using a name or a nickname on Facebook, LinkedIn, Twitter, Instagram, etc.
All it takes is your time and patience, and a little bit of luck. Some may prefer to avoid the use of a real name, which makes it hard to track someone on social media by name.
No luck? You can try directory assistance by dialing 1-800-FREE-411 (or 1-800-373-3411) from your phone. Unlike 4-1-1, this version of directory assistance is advertiser-sponsored, so you'll have to listen to a 10-second ad before you reach an agent. It's totally free to find someone's phone number this way.
How to look up a phone number by name quickly?
If you're pressed for time, or the above methods failed, you can try looking up a phone number by name using a phone lookup service.
Note that people's search services are always not free (but most of them offer a $1 trial membership) because they pay numerous money on maintaining tons of data.
1. BeenVerified
Find People by Name
Look up contact info, photos & more!
BeenVerified is an accurate people search engine, where you can search for a person's contact information either by name, email address, family address, VIN, etc.
It offers a relatively affordable premium membership starting from $22.86 per month (no hidden fees). Luckily, it has a special $1 trial membership that allows you to run a wide range of searches.
1. Go to the BeenVerified name search page, and enter the name.

2. It will search the public records for the name, and you can add additional information at any time to narrow the search results.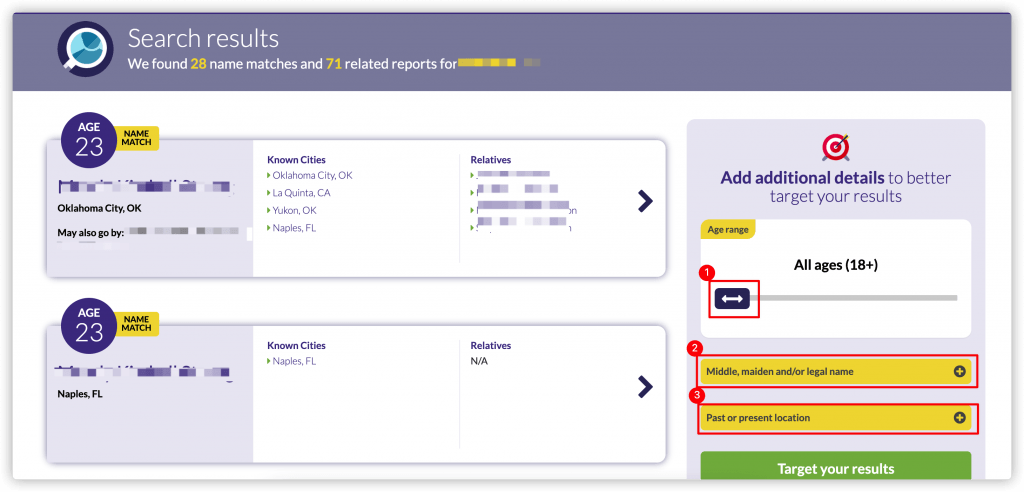 3. You will be able to view their contact information and other background information available. Also, you can export the report as a PDF to have much more organized information.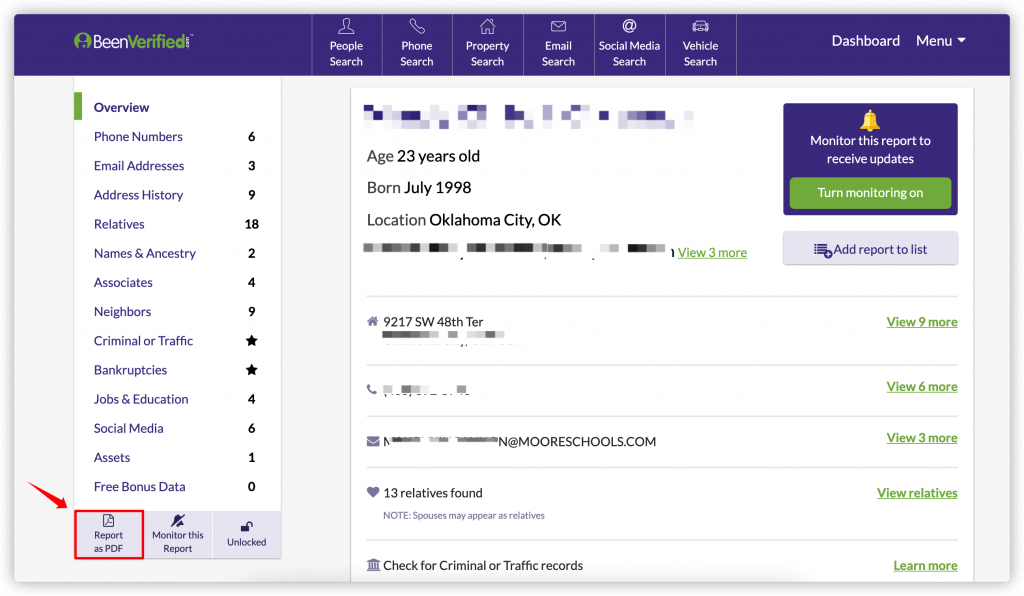 2. Spokeo
Spokeo is another trusted people search tool that helps you to get in touch with a lost friend, relative or gather details of someone you just met.
It's much cheaper by offering a quarterly plan for $13.75 / month, but there are hidden fees to unlock paid features such as court records. Regarding the accuracy of the data, it finds way less contact information than BeenVerified.
1. Go to the Spokeo name search page, and enter the name here.
2. It will find you all the people named XXX in a few seconds.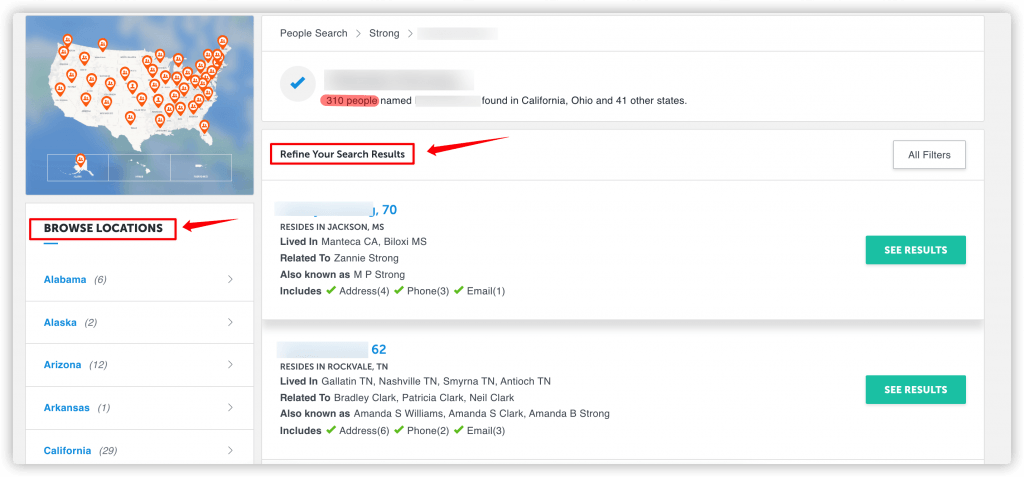 3. If you see someone that might match the person you know, you can choose to unlock the profile, which is more user-friendly than BeenVerified.

4. Spokeo offers a 7-day trial membership for $0.95. You can cancel the membership anytime before the auto subscription begins.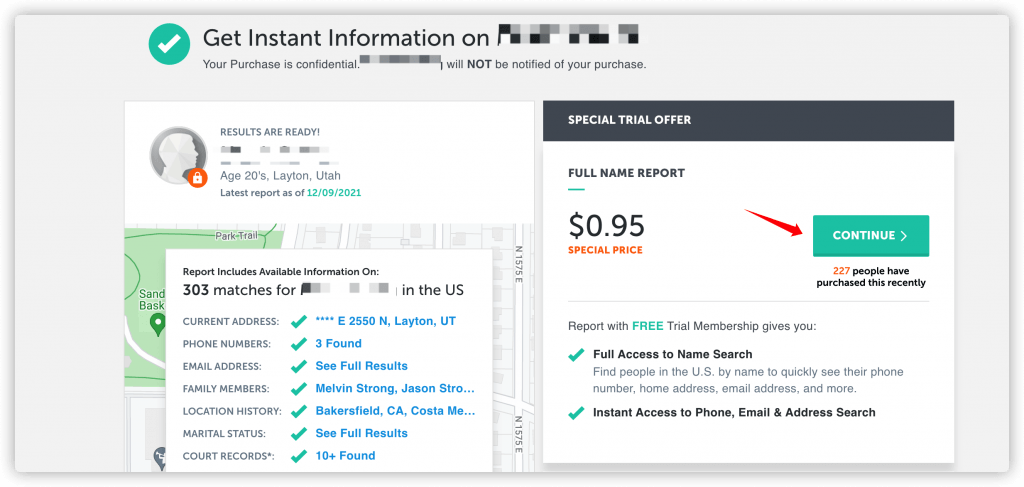 Wrapping up
The tools provided in this guide help you to get a hold of any lost friends' phone numbers. The first two methods are absolutely free when looking up a phone number by name, and to make sure you can find the person, we've also included two paid services.
If you have any questions or suggestions, free free to leave them in the Comments section below.