How to Look Up Someone by License Plate – 2022 Guide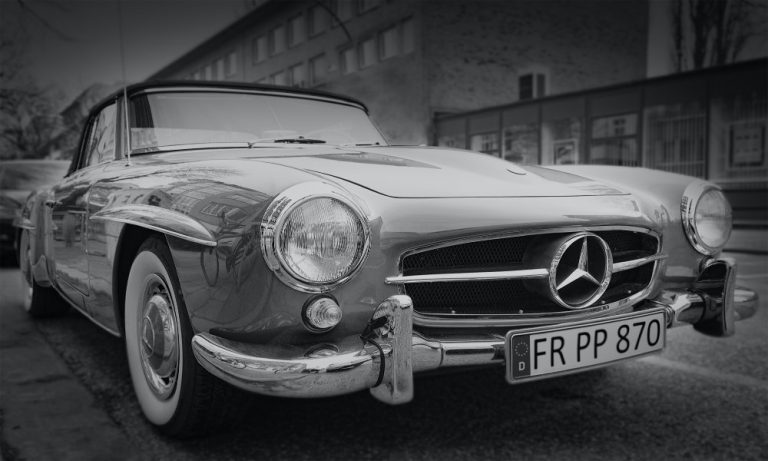 Vehicle Owner Search
Enter VIN number to search for vehicle owner
There is a range of situations that you need to look up someone by the license plate. A common case is when you're buying a used car and want to check out if the person really owns the car so as to avoid being scammed. By running a license plate lookup, you'll not just identify the owner's name but also unearth a lot of details about the vehicle to help you make right purchasing decisions.
Can you find someone by license plate numbers?
So is it possible to find someone by their license plate numbers? The short answer is Yes, but it's usually harder than you think. A license plate check and related info is only allowed for permissible uses. If you have no idea how to do this, below we've put together 4 methods to look up someone by license plate easily and legally.
Method 1 – Contact DMV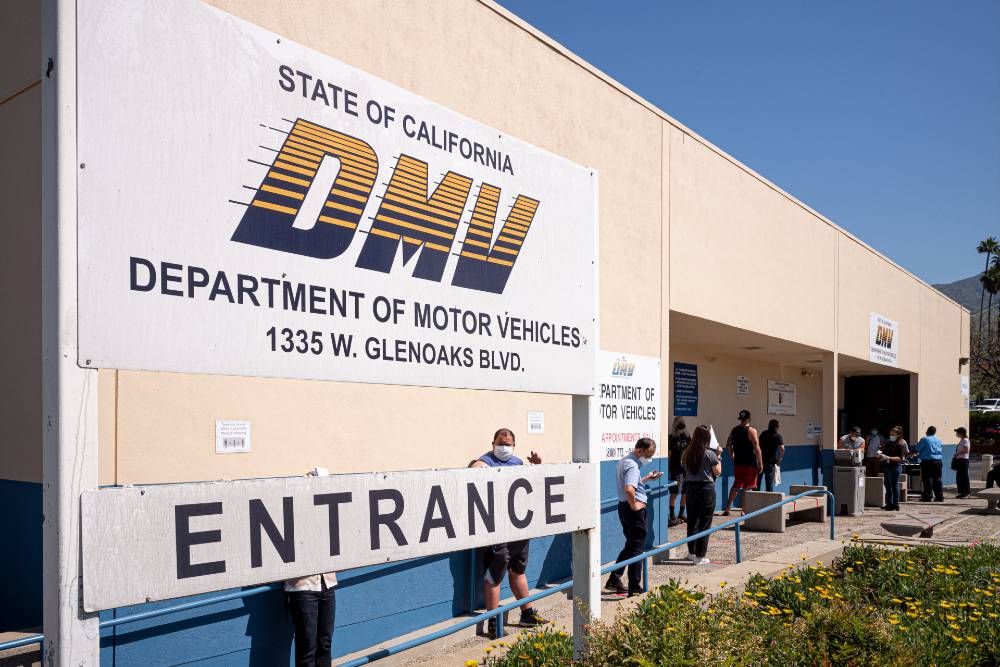 If you have a valid reason to know about the vehicle owner like a criminal matter, the best place you can turn to help is the local Department of Motor Vehicles (DMV). If the driver information is available to the public in that jurisdiction, you're able to access it via a legitimate request. Many states may require you to file a formal request, and a small fee is necessary. You may also need the vehicle's title number and identification number (known as VIN) to request the information legally.
If you're stuck in a hit-and-run accident or witnessed any illegal behavior, you should just file a police report, and law enforcement will help you find out the information.
---
Method 2 – Look up license plate with EpicVIN
EpicVIN is one of the best-known vehicle search tools. With a robust database, it not only allows you to track down the vehicle owner by a license plate number but also reveals loads of essential information about a vehicle, such as:
Owner details
Accidents and salvage records
Vehicle specifications
Ownership costs
Sale listings
Market value
Theft records
Recalls and warranties
1) Go to the official EpicVIN website.
2) Select by US License Plate, enter the number and click Check.


3) Wait until the results load up and you'll see different sections of records. Click each section to get more detailed information.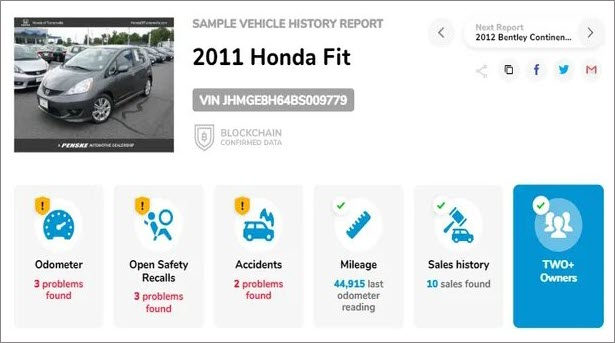 If you want to run a complete background search on the license plate owner, input his/her name below to get all the details.
---
Method 3 – Run a VIN check with BeenVerified
If you want to acquire the most accurate and comprehensive information about a vehicle, a VIN search is your best bet. Different from a license plate, which may change over time, VIN number is a unique and constant identifier of a car.
BeenVerified is a top all-in-one people search engine that features a powerful VIN lookup. Simply by entering a VIN number, it will pull up a wealth of important vehicle data, including its past owners, specifications, accident history, theft records, ownership cost and more.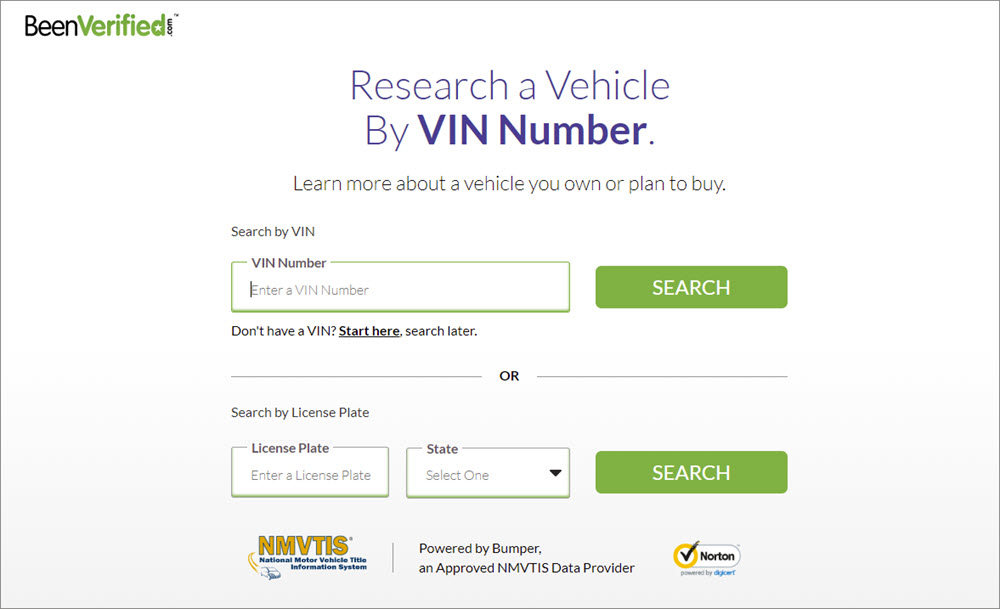 From the VIN report offered by BeenVerified, you'll be able to locate the owner of the vehicle. Supported by a robust database that connects people and vehicle info, you'll also uncover the person's phone number, address, social media profiles, address and even criminal background (if available).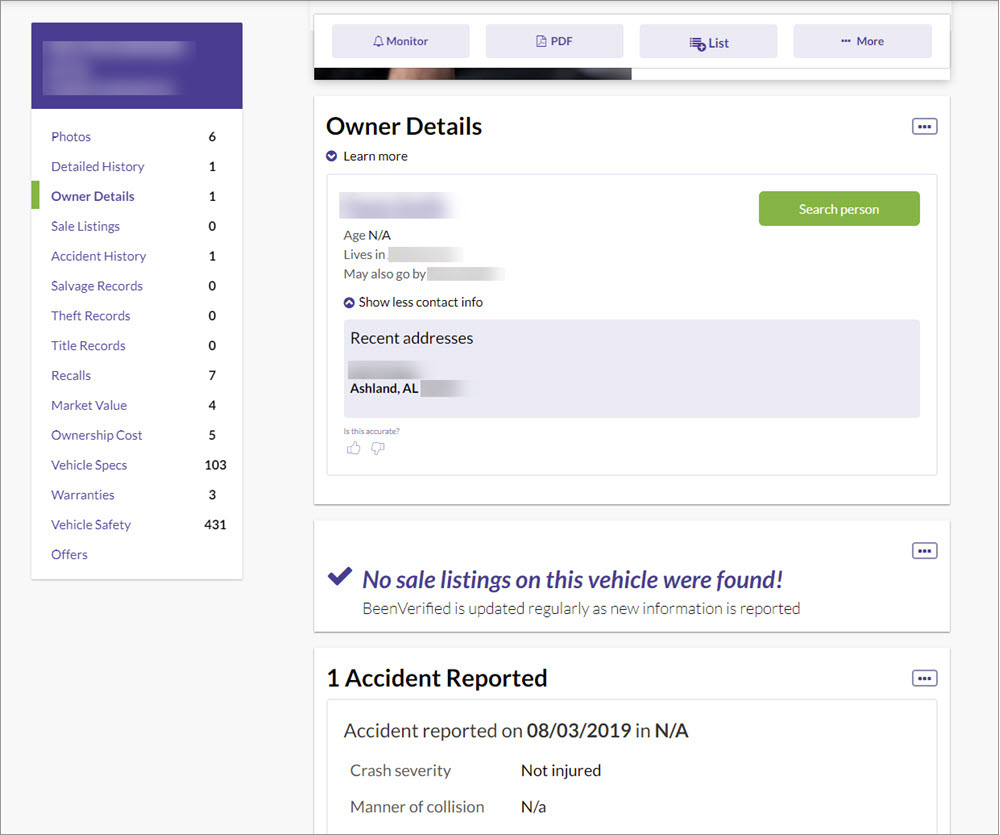 ---
Method 4 – Hire a private investigator
A licensed private investigator can directly access vehicle records from DMV, thus helping you find the license plate owner for lawful purposes. If you want to further verify the ownership of a vehicle, they can also get you purchase histories and supporting documents. Private investigators usually charge an hourly rate for service, so the cost can be high.
---
Hopefully this post helped. If you have any questions or suggestions, please feel free to leave a comment below.