How to Look Up Someone by License Plate – 2023 Guide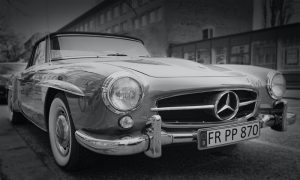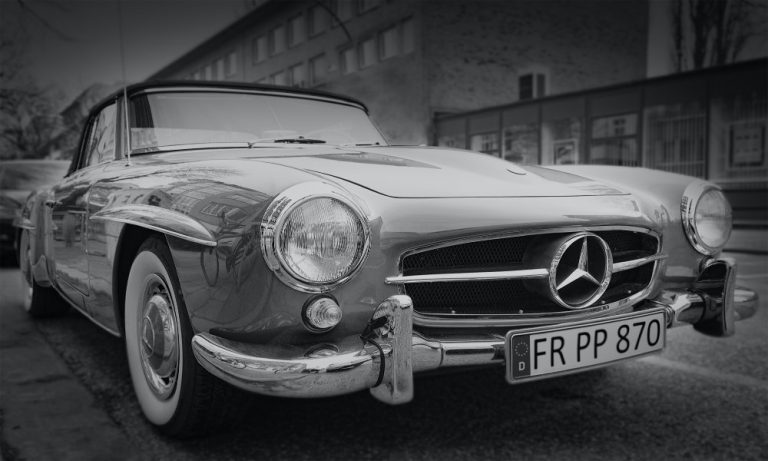 Vehicle History Search
Enter VIN to see the full vehicle history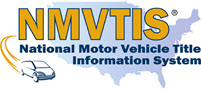 Approved NMVTIS Data Provider
In many different situations, you may need to look up someone by a license plate. For example, when buying a used car, you should check out if the seller really owns the car to avoid fraud, or you may want to track someone who keeps parking the car in front of your house. But is it possible to look up someone by license plate? Is the process easy and how to do that? This post will have you covered.
Can you find someone by license plate number?
The short answer is NO. People are not allowed to find the license plate owner for regular purposes. The Driver's Privacy Protection Act (DPPA), introduced in 1994, aims to protect the privacy of individuals and regulates state DMV (Department of Motor Vehicles) from disclosing personal information.
Accessing to essential personal information related to a license plate requires permissible and legal purposes like government functions, renewal of driver's licenses, vehicle registration, insurance underwriting, court procedures, safety recall, employment background check, etc.
While it's impossible for you to identify the owner of a license plate number, a license plate lookup is completely legal and offers a variety of information about a car's history, including its damage and repair records, ownership, sales listings, market value, and more.
How to look up a license plate?
It's quite easy to find out a vehicle's details by a license plate, and here are some methods for you to try.
Method 1 – Look up license plate with EpicVIN
EpicVIN is an NMVTIS-approved data provider and a powerful tool for vehicle searches. With a robust database, it allows you to track down the vehicle history by a license plate and reveals loads of valuable information:
Accidents and salvage records
Vehicle specifications
Ownership costs
Sale listings
Market value
Theft records
Recalls and warranties
1) Go to the official EpicVIN website.
2) Select by US License Plate, enter the number and click Check.


3) Wait until the results load up and you'll see different sections of records. Click each section to get more detailed information.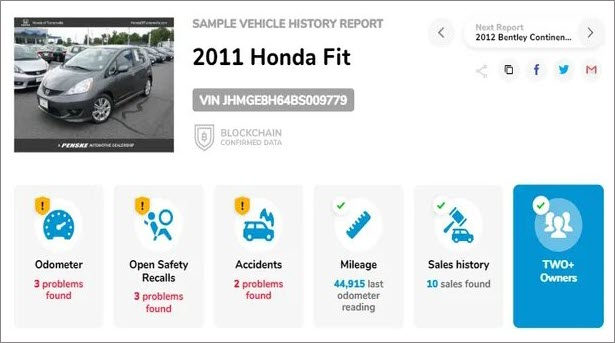 ---
Method 2 – Run a VIN check with BeenVerified
BeenVerified is a user-friendly one-stop tool for finding people and vehicle information. Simply by entering a license plate or VIN, a 17-digit identifier of a car, it pulls up extensive data points, including the number of past vehicle owners, specifications, accident history, theft records, ownership cost, and so on.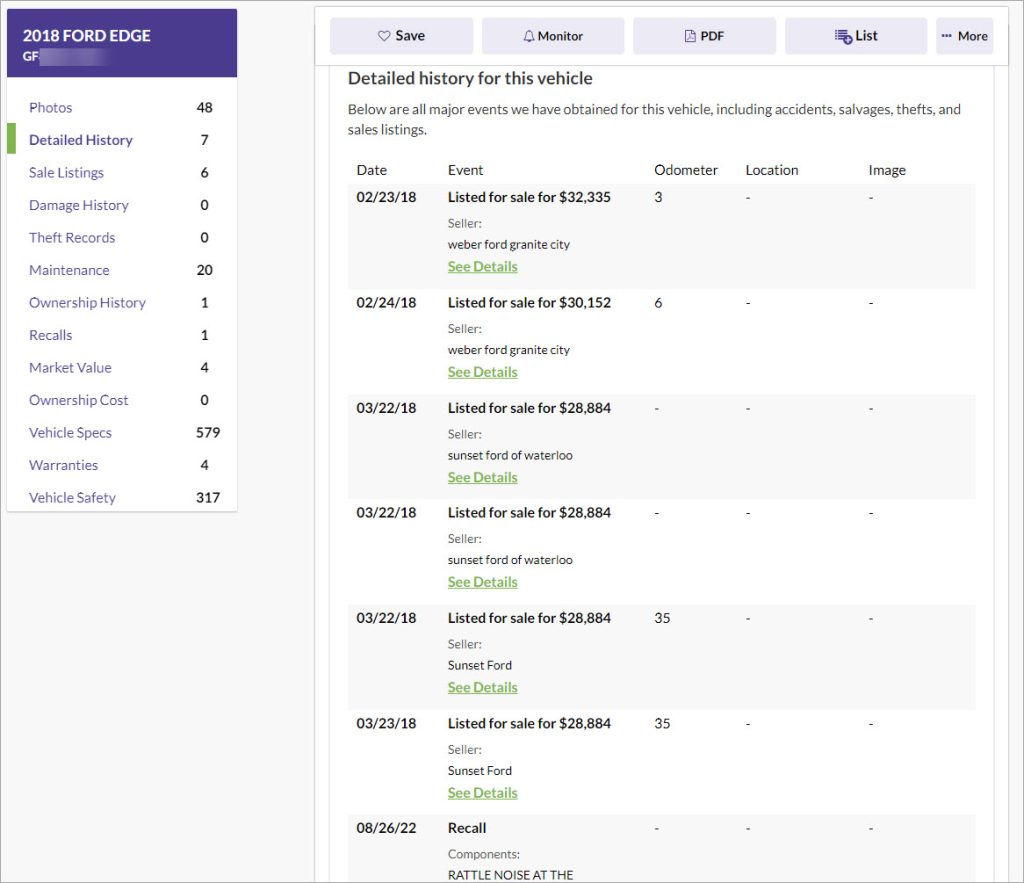 If you know the license plate owner's name, search it with BeenVerified below. It will show you the person's phone number, address, social media profiles, living and work addresses, and even criminal & traffic records (if available)
---
Method 3 – Hire a private investigator
A licensed private investigator may be capable of digging into vehicle data and public records and assist you in finding the car owner for lawful purposes. If you want to verify the ownership of a vehicle, they can also search for the car's sales history and relevant supporting documents.
However, hiring a private investigator can be expensive as they usually charge an hourly rate for the service.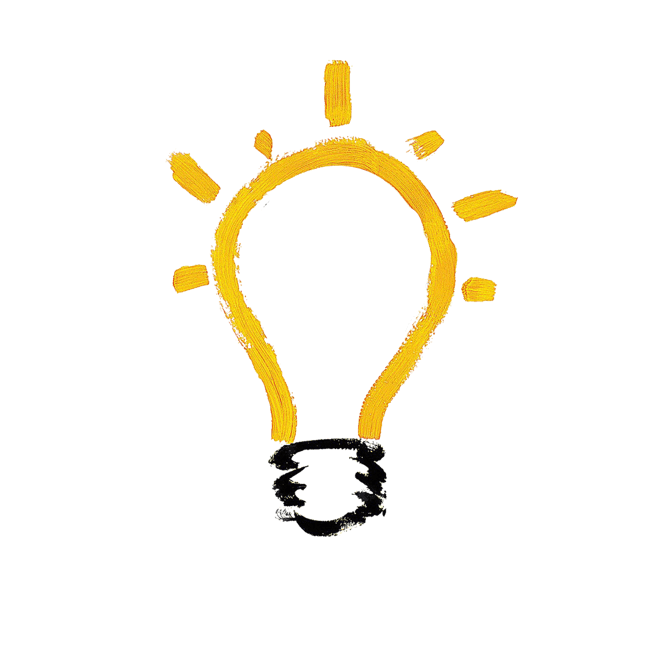 About Driver's Privacy Protection Act (DPPA)
The Driver's Privacy Protection Act (DPPA) was introduced in 1992 in response to the misuse of personal information obtained from public driving license databases – when increasing opponents of abortion exploited public driving license databases to track and harass abortion providers and patients. The law prohibits the disclosure of personal information by Departments of Motor Vehicles, except for this list of permissible purposes.
---
Hopefully this post helped. If you have any questions or suggestions, please feel free to leave a comment below.
The methods in this article provide you with easy access to public record information, but without a guarantee for accuracy and may include links to websites not listed as a Consumer Reporting Agency (CRA). Information acquired from these bodies is illegal to be used for employment, housing, credit, and other purposes alike, according to laws such as the Fair Credit Reporting Act (FCRA). If you're not sure whether your use of our methods is appropriate, click here for details.