How to Look up Ford Recalls with a VIN Check [2023]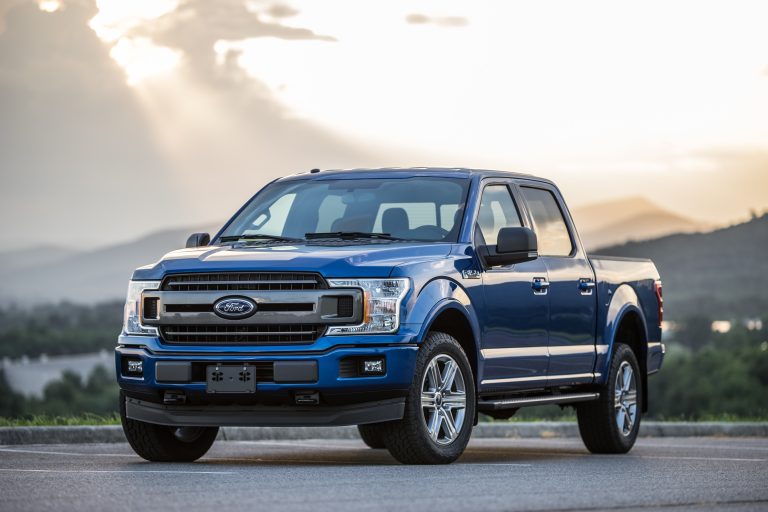 Ford Recalls Check
Enter a Ford VIN to check for recalls & more about the Ford.
Perhaps you've heard the buzz about Ford's recalls over the time. You might also wonder if you can look up the recall information of a vehicle simply using its VIN. The answer is definitely yes!
Continue reading and learn everything you need to know.
What's a Ford recall?
Not every vehicle is perfectly built. And, as with other automotive brands, manufacturing flaws may be found in some specific Ford models. These vehicles in question will be recalled for repair by Ford to keep its customers as safe as possible.
Although not all Ford recalls are due to safety-related defects such as trailer brake dysfunctionality and low transmission fluid pressure, it's still crucial to be aware of any recalls and have a clear picture of a Ford car.
Ford Recalls Lookup
Research a Vehicle by License Plate
Why do we need to check for Ford recalls?
Normally, the original owner of a Ford car will be notified by email of any recall information. But if you're a succeeding owner, you may lose out on the recall notifications. In this case, you'll need to check for the Ford recall by yourself before you can schedule the repair.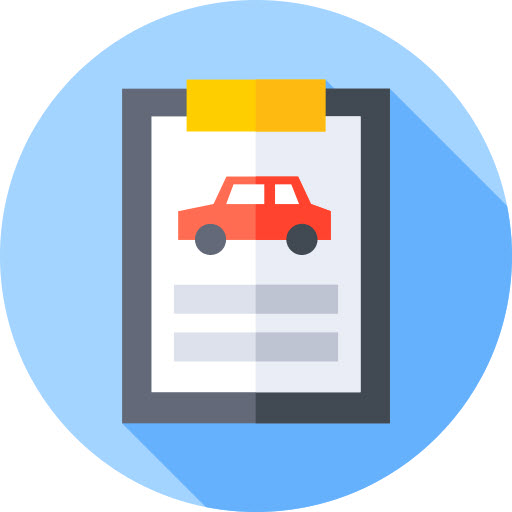 For people looking to buy a used Ford vehicle, performing a recall check beforehand is also beneficial. Knowing more the recall and other useful info about the car may help you make a more informed decision and possibly negotiate a better deal with your dealer.
How to run a Ford recall check by VIN
After learning the importance of the Ford recall check, now it's time to use the 17-digit VIN to see if a safety recall has been issued for the Ford vehicle. You can try the option 1 or 2 to get basic Ford recall info.
Or, you can use professional VIN lookup services in option 3 – 4 to obtain not only recall info but also in-depth vehicle history reports.
Option 1 – Ford official site
Ford's official website supports recall check, so for basic recall info, you can go to its RECALLS page, enter a Ford VIN and see whether the car is listed.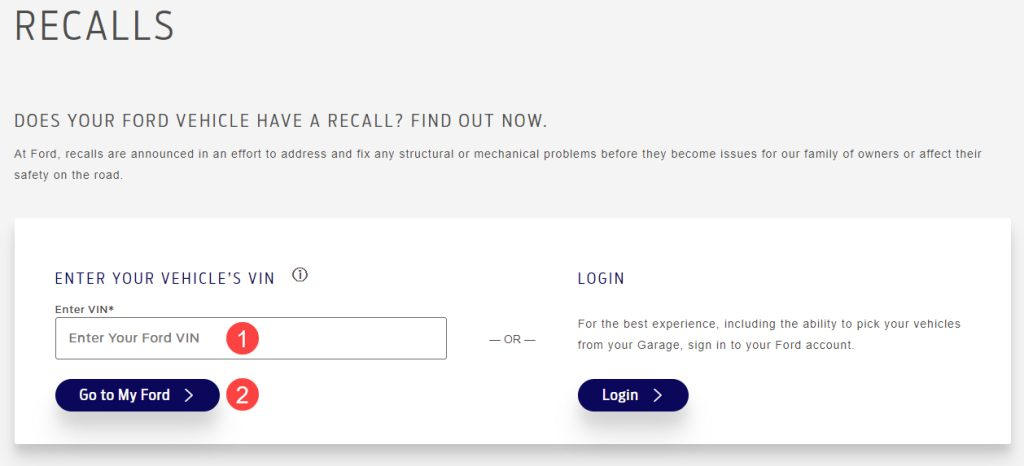 Option 2 – NHTSA
The National Highway Traffic Safety Administration (NHTSA) is a federal agency that aims to improve transportation safety. It also provides free VIN lookup service for people to check for basic safety recall information from the past 15 calendar years.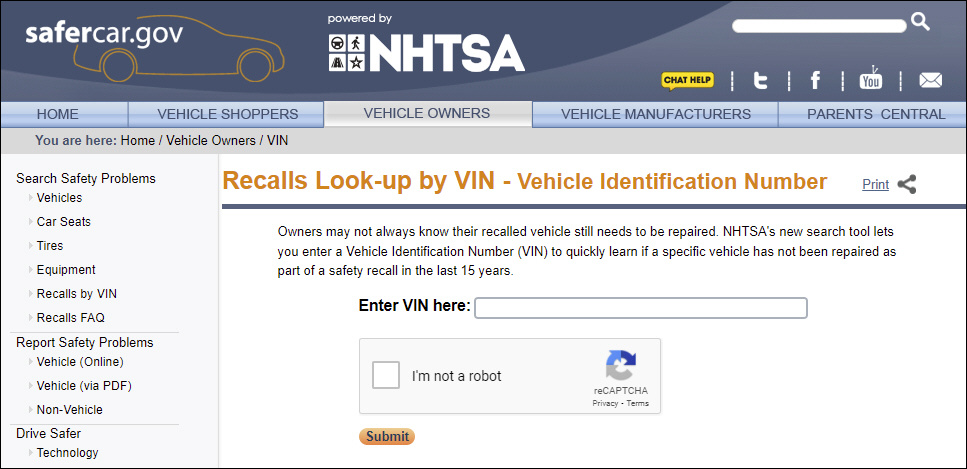 ---
If you think that the basic recall information is insufficient for you, we propose the VIN lookup tools below, which can offer complete history reports tracking the car from production to registration, accident history, and even theft records.
Option 3 – BeenVerified


BeenVerified is one of the most popular and reliable public records search services. Powered by an approved NMVTIS data provider, BeenVerified is able to describe a vehicle with 150+ data points and compile a detailed VIN search report to help you be better informed about a Ford car.
Follow the steps below to run a VIN check:
1. Visit the BeenVerified VIN lookup page and enter the VIN number of a vehicle. Then click Search Now.
2. Wait for the searching process to complete. After that, a report will be generated for you. In the report, you may see the Ford car's recalls accident history, sale listings, market value, recalls, salvage records and more.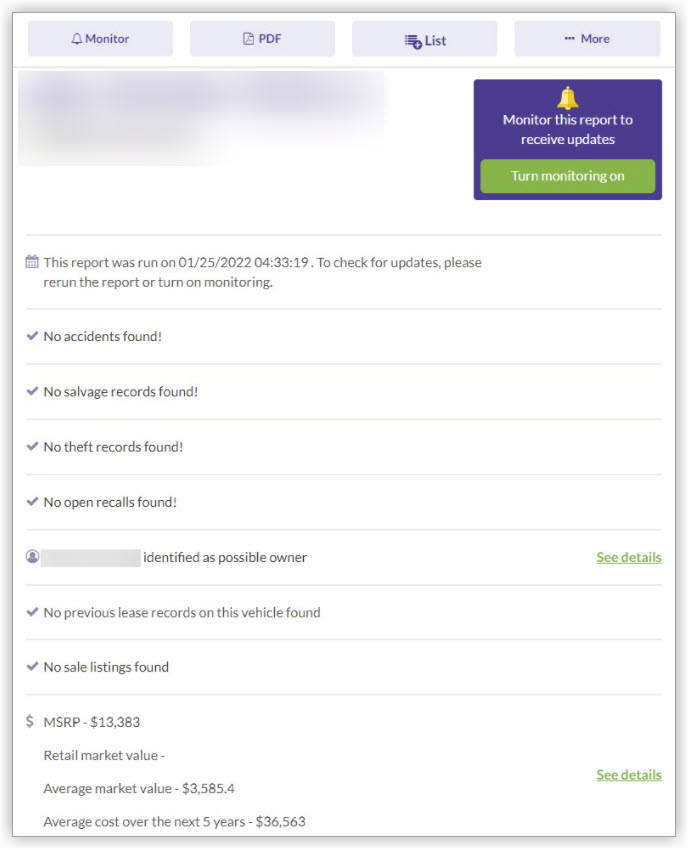 Option 4 – Bumper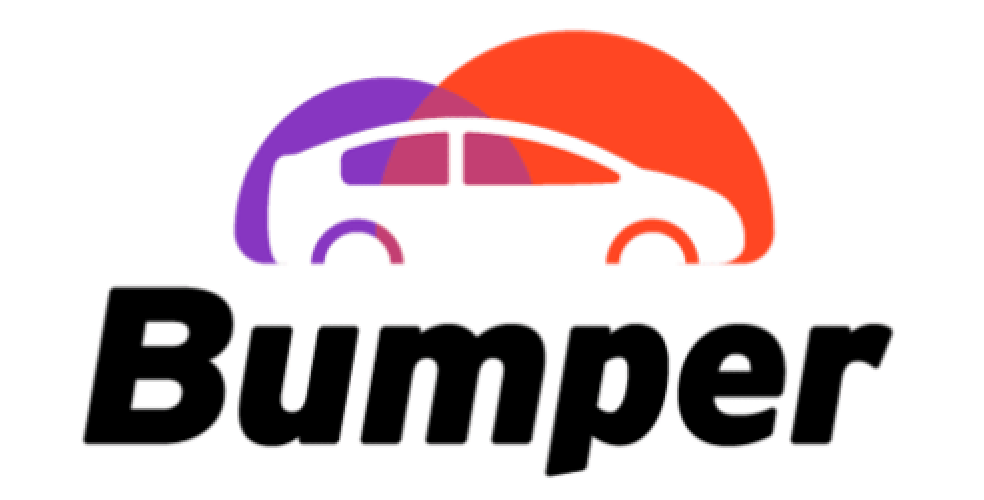 Bumper is a leading vehicle history provider in the field for you to learn more about a Ford vehicle. With its data sourced from state-level agencies, auto insurance providers and trusted car industry partners, you may find a car's specs, recalls, accidents and salvage records, market value and so on.
To use it for VIN lookup:
Go to the Bumper website, fill in your VIN number. Then click SEARCH.

In a few minutes, Bumper will present you a report including all the available details of the Ford vehicle.

Wrapping up
Safety comes first. Whether you own a Ford or are considering purchasing one, checking for recalls is always a good idea to avoid spending a fortune on repairs. Also, having additional details about the Ford car can be instrumental in many ways. If you don't play with your money and time, try the VIN lookup services like BeenVerified or Bumper to see how quickly and effectively you can get all the vehicle information.
Featured image by Caleb White on Unsplash