2023 Tips|Look up Car Information by VIN Number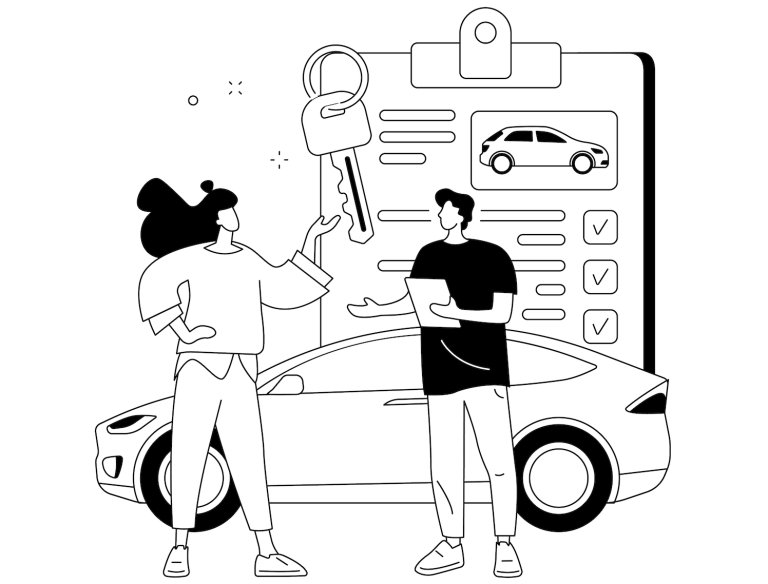 Look Up Car Info by VIN
Enter a VIN number to find hidden information of a vehicle

Owner details


Accident history

Modification


Market value

Theft history


More
Are you hesitant to buy a car because you feel like you don't know enough about its condition? Do you want to make an informed decision before you make the car deal?
Well, although you can certainly ask your salesman questions about the vehicle, they may not answer you honestly about everything, especially when it's about a used car. But don't worry, there is always one thing you can count on, and that is the VIN. Read on to find out how to find car information by VIN!
What is a VIN?
The number that uniquely identifies a vehicle is called Vehicle Identification Number, or VIN for short. It's a 17-digit number that contains important and basic information about a vehicle, including the model, vehicle year, manufacturer and so on.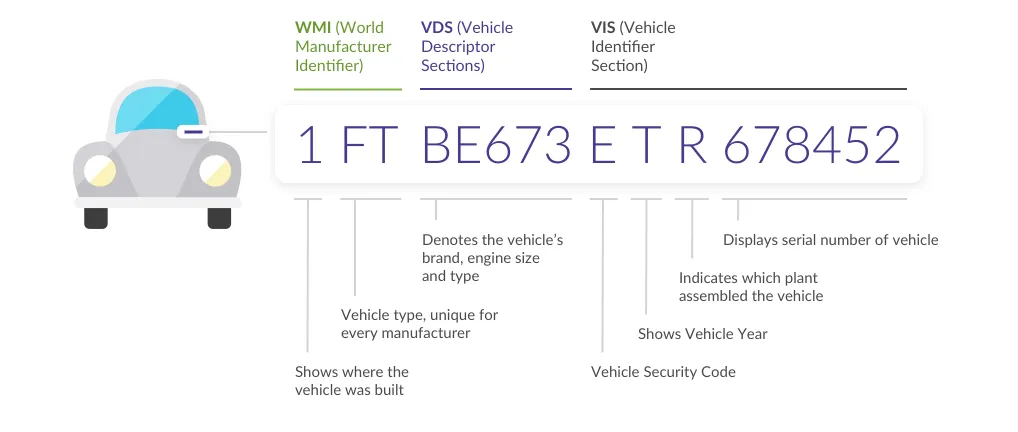 If you already have a VIN number in hand, you can search the meaning of each code online. Better still, run a VIN lookup to reveal many more detailed information about the vehicle you plan to buy.
What info you can get from a VIN lookup
By using a VIN search, you may discover important details about a vehicle that can help you make a smarter car-buying decision, such as the following:
Owner details
— previous ownership of a vehicle
Sale history
— number of vehicle resales and their purchase prices
Accident history
—accidents reported on a vehicle
Warranties
— warranty period and the terms of warranty
Title status
— check if the title of a car is still clean or if there's any salvage or rebuilt records
Modification
— having the modification history of the vehicle will let you better-informed of the car's condition
Theft history
— check if the vehicle has been stolen
Market value
—average market price and price range of the same type of vehicle
So, with just a VIN, you can pull out a wealth of info and the history of a car of interest. Below, we've put together some online tools (free and paid) that you can use to perform a VIN number search.
Free VIN lookup tools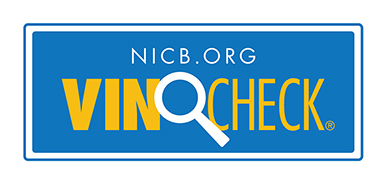 National Insurance Criminal Bureau (NICB) offers a free VIN check to the public to help them avoid being scammed when buying a used car. With the NICB VIN check, you can see if a vehicle has been reported as lost or stolen, declared a total loss following an accident or salvaged. Although this website is free and quite convenient, it's limited to 5 searches within a 24-hour period per IP address.
Most free VIN lookup tools can only provide basic and restricted car information and usually have a limit on the number of queries. If you want to go deeper into your VIN search, you can use paid VIN lookup tools.
Paid VIN lookup tools
Option 1 – BeenVerified

BeenVerified is a great place to start when you want to dive deeper into a used car's information with a paid VIN check tool. As one of the most popular VIN decoders on the markets, BeenVerified is able to compile a detailed VIN search report to help you be better informed about a car with latest data acquired from NMVTIS-approved sources.
To use it for VIN lookup:
1. Visit the BeenVerified VIN lookup page and enter the VIN number of a vehicle. Then click Search Now.
2. Wait for the searching process to complete. After that, a detailed report will be generated for you. In the report, you may see the car's accident history, sale listings, market value, recalls, salvage records and more.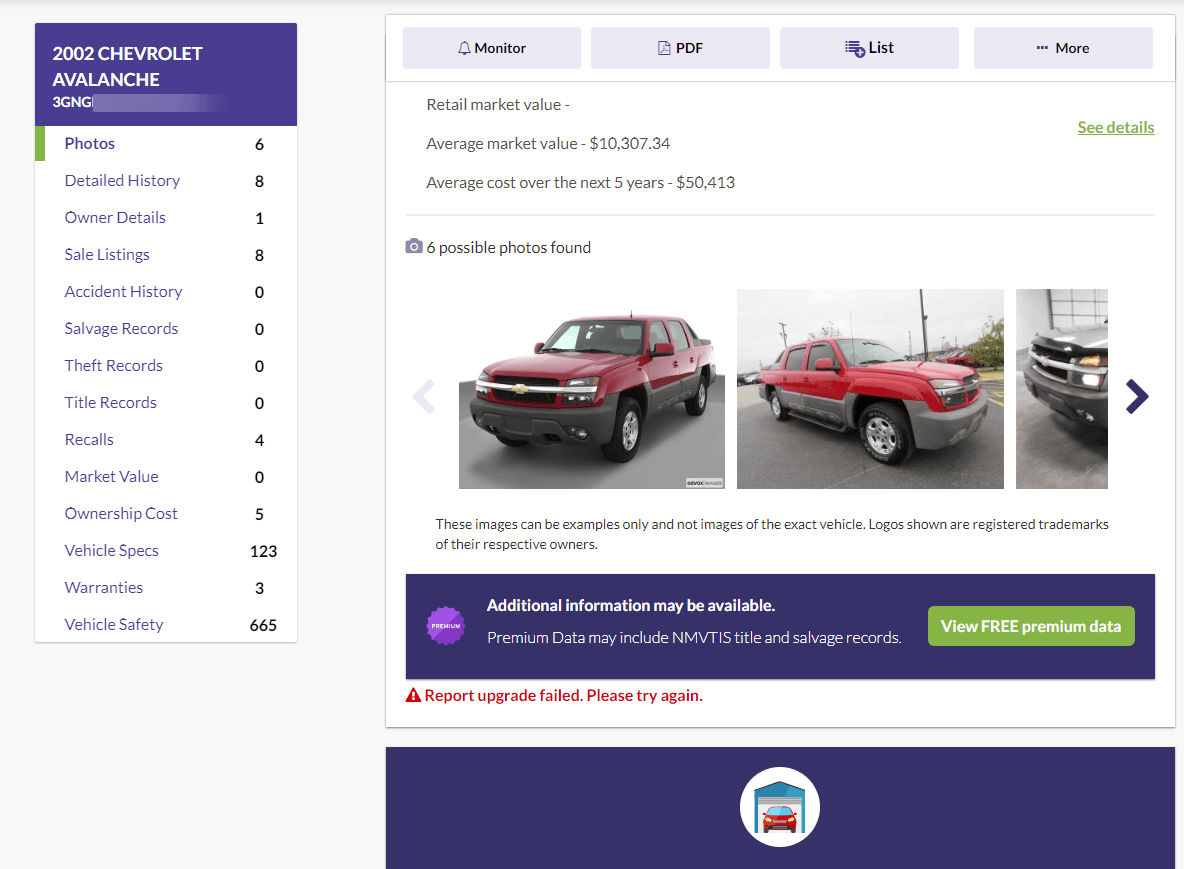 Option 2 – Bumper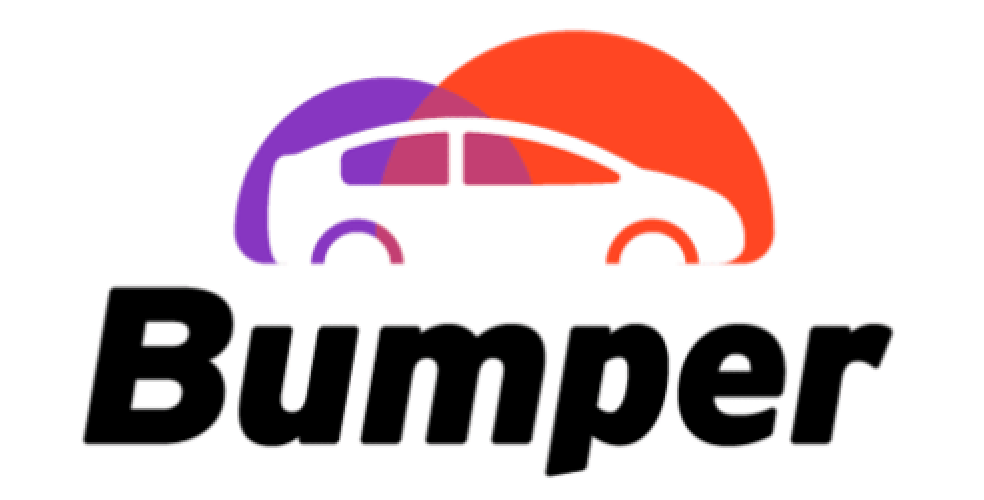 Bumper is a reliable vehicle search tool for learning more about a vehicle. Bumper is able to provide comprehensive vehicle reports based on data obtained from state-level organizations, auto insurance providers, and trustworthy automotive industry partners. It's a tool that you can get information all at once.
Follow the steps below to run a VIN check:
1. Go to the Bumper website, fill in your VIN number. Then click SEARCH.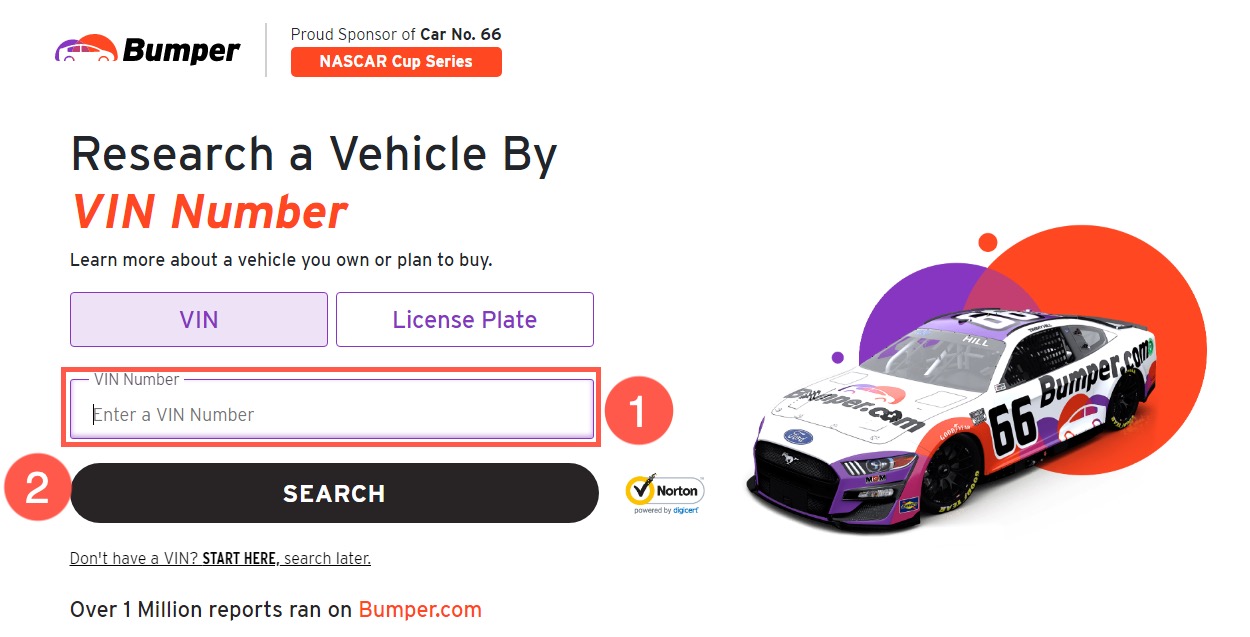 2. Wait as Bumper scans its database and scours all the available records of the vehicle. A mobile app is also available for you to check the results conveniently on the phone.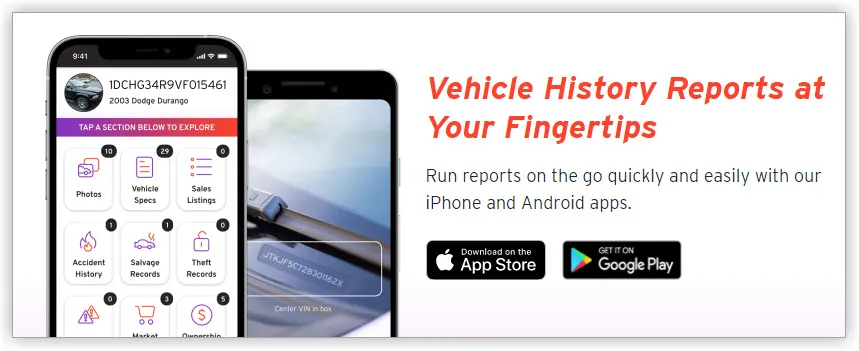 Option 3 – EpicVIN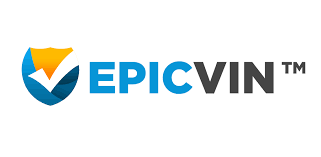 EpicVIN is a vehicle lookup tool powered by an official NMVTIS data provider. So with EpicVIN, you can expect an accurate and complete vehicle report which may include detailed specifications, technical data, historical use, and other info of a vehicle.
To lookup a VIN number with it:
1. Head to the EPICVIN official website, type the VIN number and then click Check VIN.


2. In a few minutes EpicVIN will present you a report including all the available details of the vehicle. From the report, you may know if the vehicle has some hidden conditions.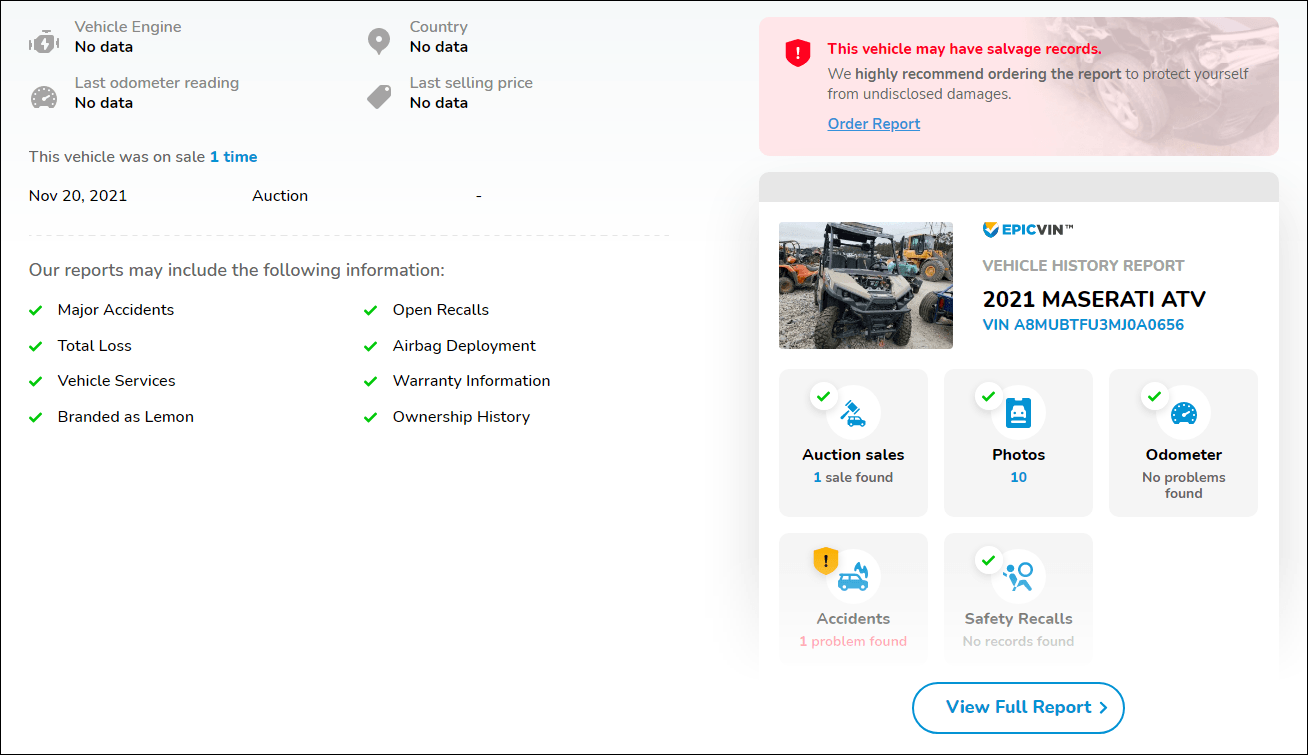 ---
That's the end of this post. Hope you'll find it helpful in searching car information. If you want a complete vehicle history report without limitations, paying for it may be the best option. The cost may be a wise investment, saving you a large amount of money that would otherwise be spent on future repairs.
*Image by vectorjuice on Freepik