How to Look Up Phone Numbers Online (2023)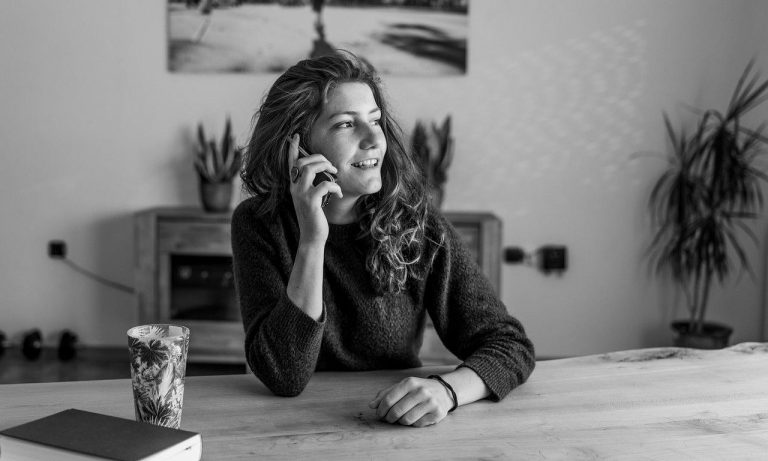 Reverse Phone Lookup
Get Owner's Name, contact info, social media profiles & More!
Cell phone lookup services are generally used in two ways. One way is to find someone's phone number based on certain information you have about that person; the other is to reveal personal information behind a phone number, such as the owner's name, home address, email address, workplace, associates, and more.
This post will show you how to look up a phone number using online resources.
1. Find out who owns the number with Intelius
Intelius provides a reverse phone lookup that allows you to find information about the owner of a phone number. With this tool you can find information about the owner of a phone number anonymously. Information may include the person's name, age, associates, addresses, criminal records and more.
To search for the owner of a particular phone number, just go to the Intelius Reverse Phone Lookup page.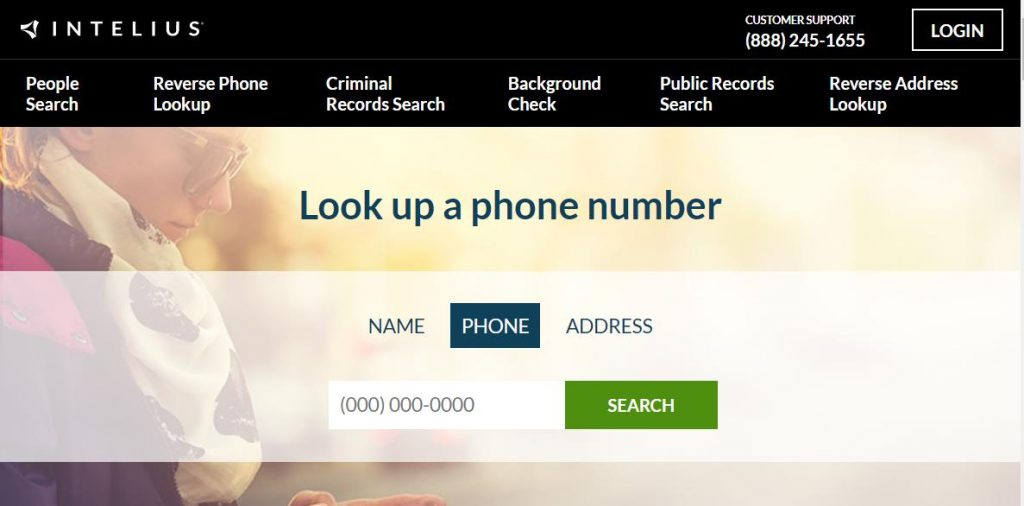 Intelius will search for information about the owner of a phone number. You then click on the closest match to learn more about that person.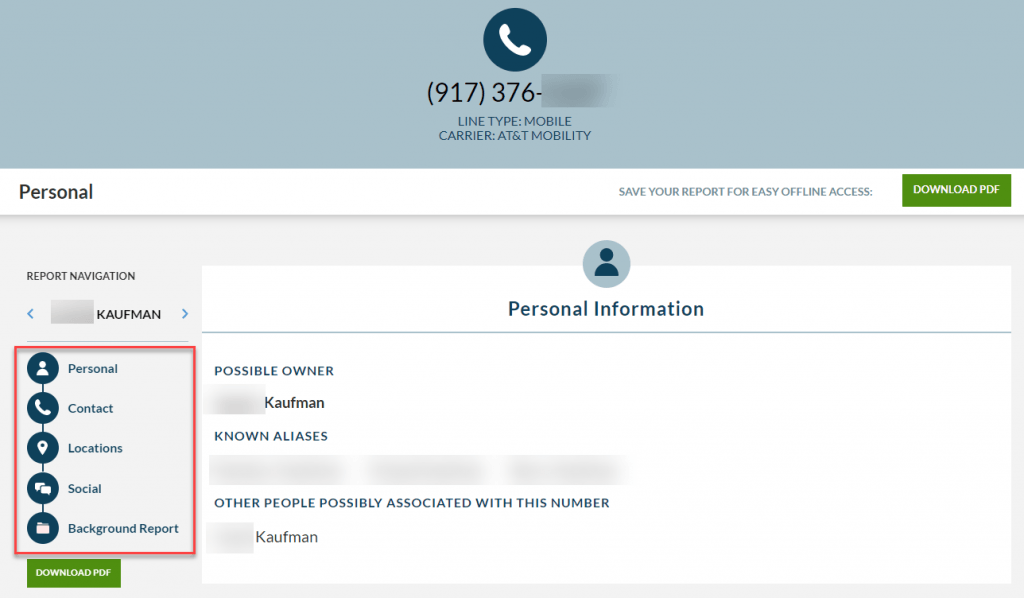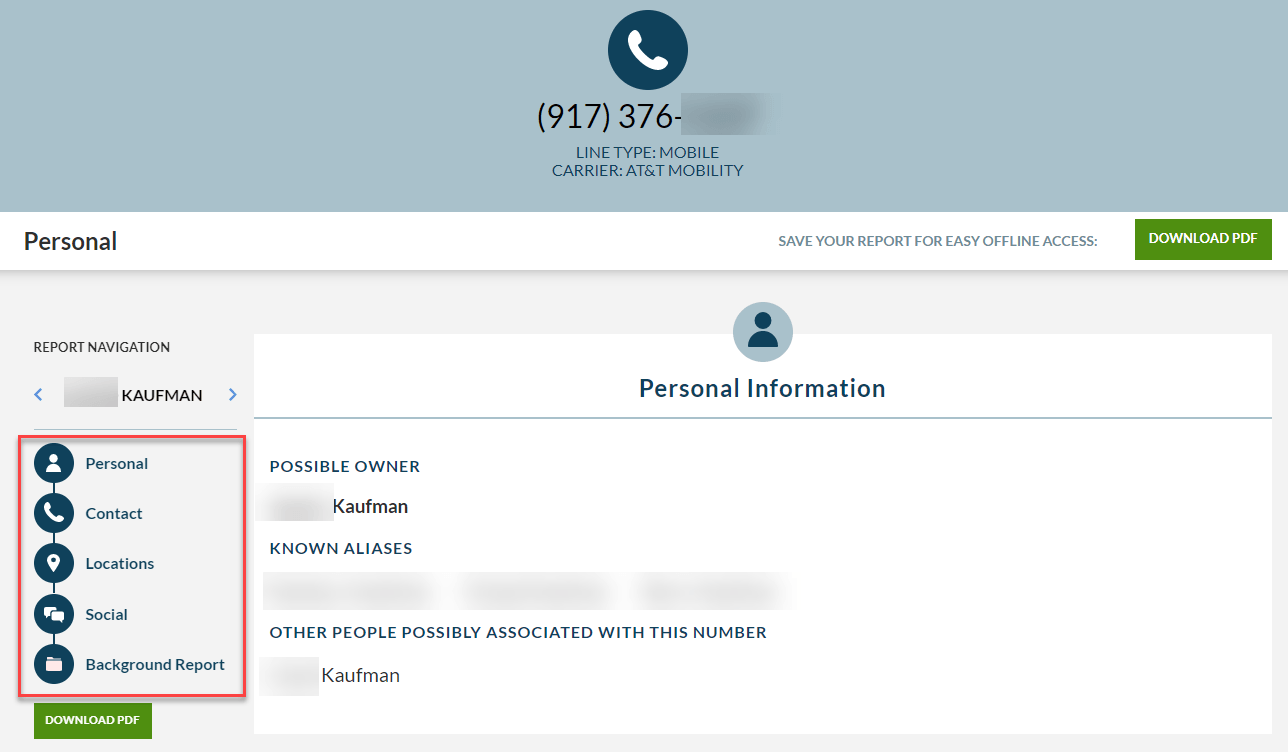 2. Look up phone numbers with BeenVerified
BeenVerified gathers an astonishing amount of background information, which might include not only people's contact information but also their job history, relatives, social media profiles, etc.
You can find out who owns a specific phone number with BeenVerified easily. Just go to BeenVerified, or just type the phone number into the search box and hit Search.
BeenVerified will return a list of potential owners of the phone number. Just click the name and you'll be able to access a full background report.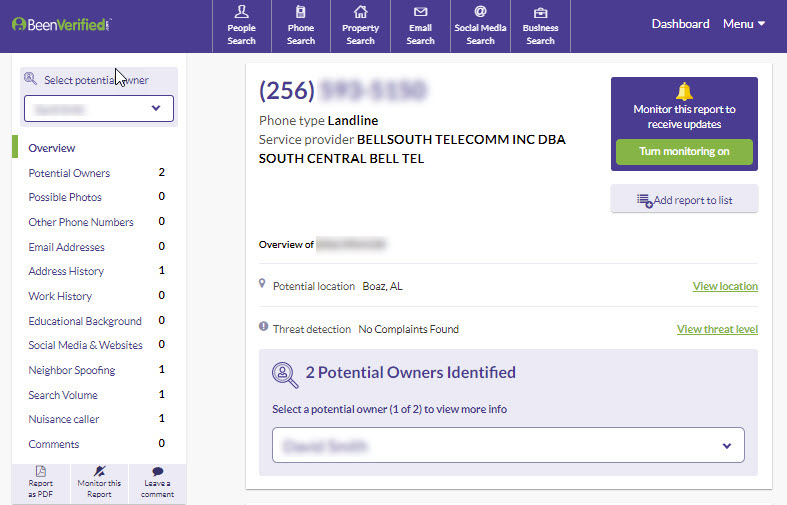 3. Search the number with Social Catfish
Another powerful people search engine is Social Catfish. It provides the best online dating investigation service and allows you to verify the identity of someone you met online, check someone's profiles on different social media/dating sites, view detailed background information using other information you know about the person.
1. Go to Social Catfish.
2. Type the phone number into the search bar and click Search.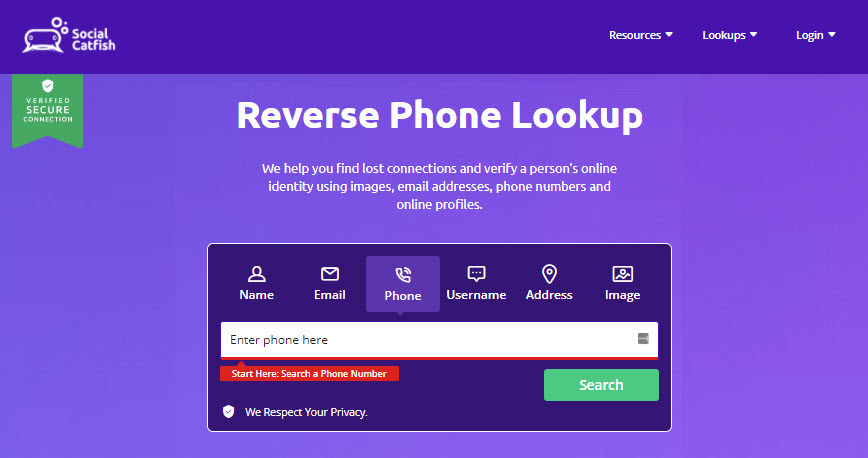 4. Track a phone number using Spokeo
Spokeo gathers all available information from public sources and stores them in one database. It provides an easy way to confidentially look up information about the person you want to track down.
1) Go to Spokeo.
2) Enter the number you want to look up.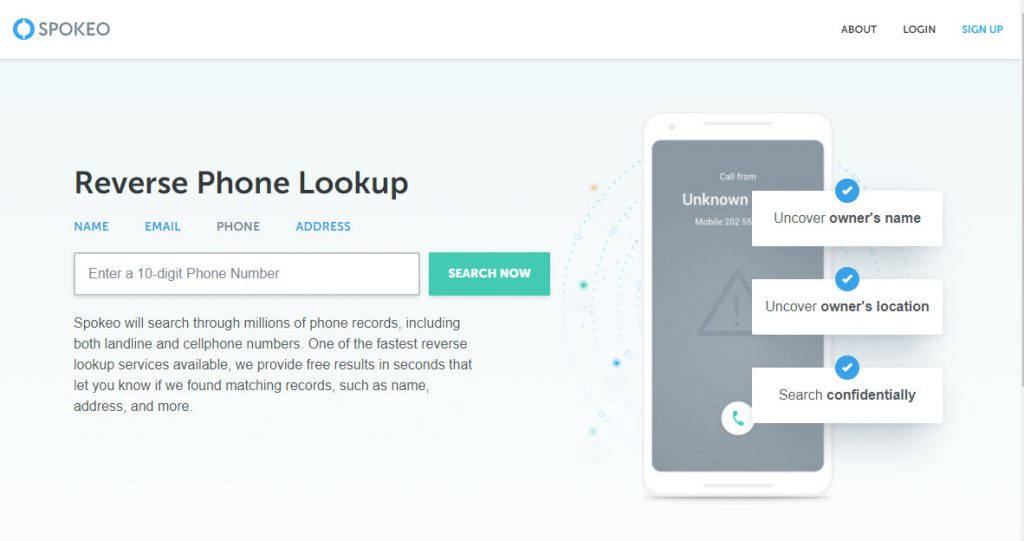 3) You'll be able to pull up a detailed report of the owner.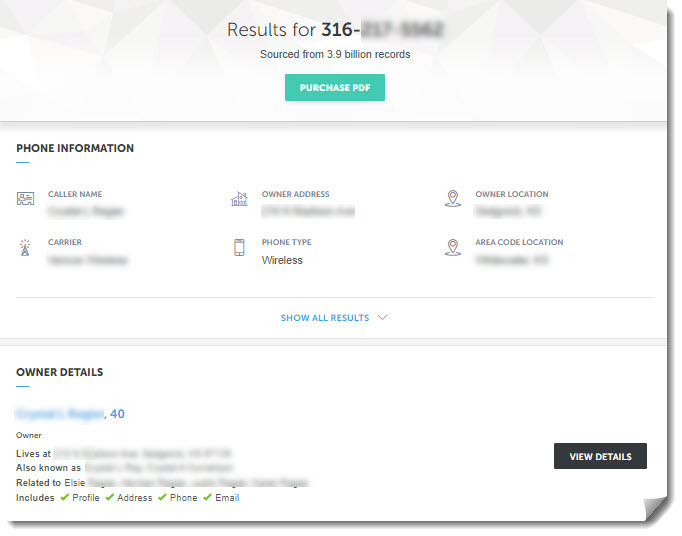 5. Track the phone number via PeopleFinders
PeopleFinders is a leading Data-as-a-Service provider that has one of the most comprehensive collections of public records data available.
Just enter the phone number and the tool will scour its large database for information associated with that number, then compile a background report for you, which may include a list of potential owners of the number, their name, addresses, workplace, criminal records, and more.
1) Go to PeopleFinders.
2) Enter the number in the search field and click Search.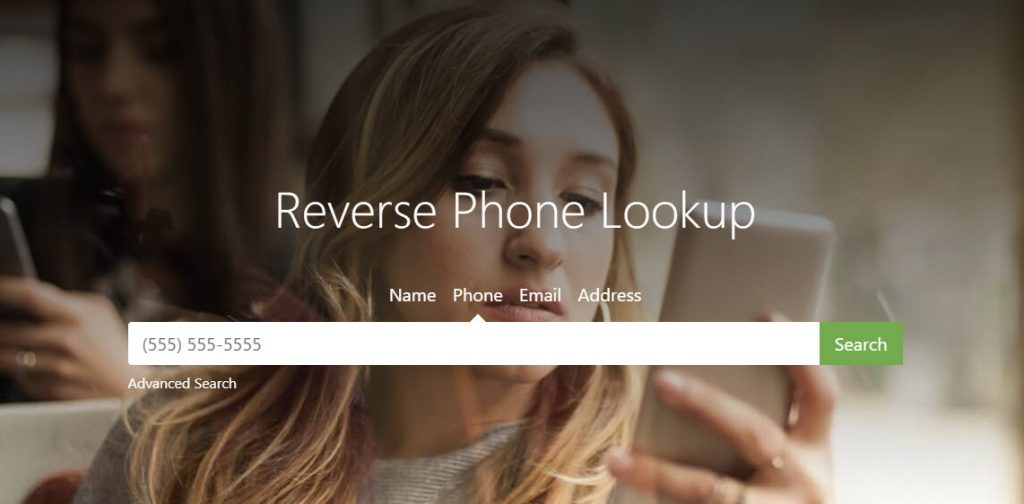 3) People finders will generate a report that matches the information you entered.
Conclusion
Looking up a phone number online is easy when you have the right tool. If you wish to find more information about someone and you have the person's phone number, a reverse phone lookup tool is what you need.
For the best performance and pricing, we recommend BeenVerified, Social Catfish, Spokeo, and PeopleFinders.